The man who knew too much, or the good guys stashing him somewhere safer than a Spanish jail?
From yesterday's daily:
John McAfee Found Dead In Prison Cell After US Extradition Approved

BY TYLER DURDEN

WEDNESDAY, JUN 23, 2021 – 03:36 PM

Update (1530ET): Just after Spain's National Court approved a request for his extradition back to the US, where he faced the prospect of dying in a jail cell, Spanish newspaper El Pais reported Wednesday evening that John McAfee committed suicide in his cell, dying at the age of 75.

He was being held in a prison in Barcelona. So far, initial evidence of his death, which occurred Wednesday afternoon, local time, points to suicide.
Whatever happened, John McAfee did not kill himself.
John here to help speaks again.
In COVID news, the day after the World Health Organization took down the recommendation to not jab kids"
Short sanity break:
Somehow, I don't think this is the recommended diet for bears.
An actual man weighs in on the man pretending to be a woman competing in weightlifting.
Random memes: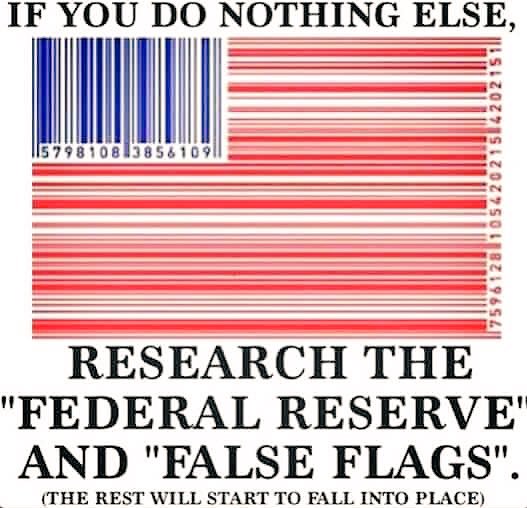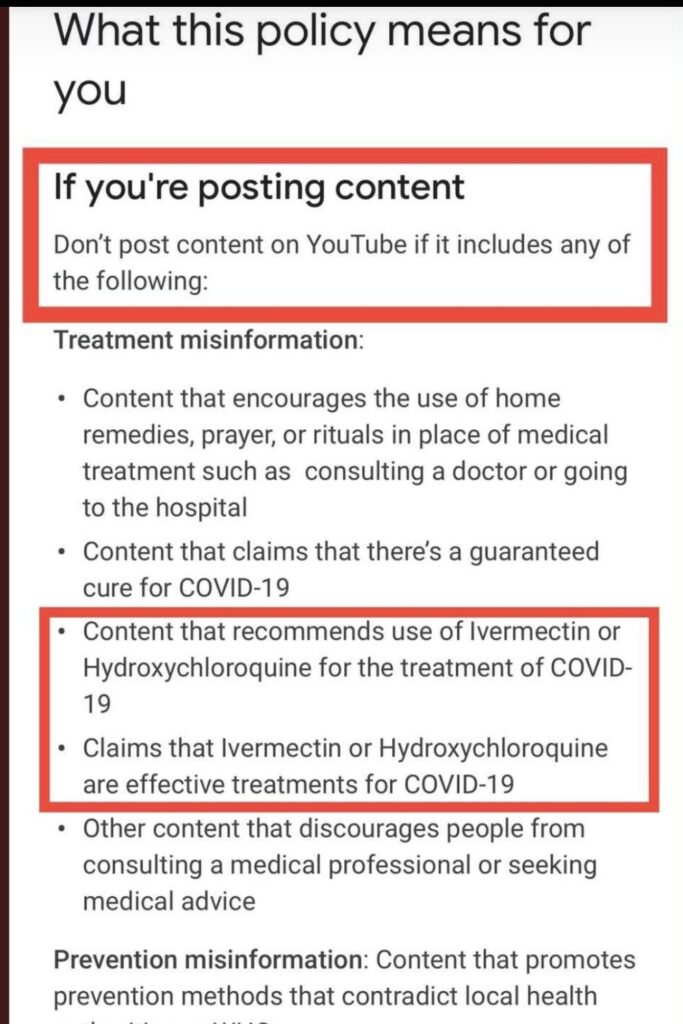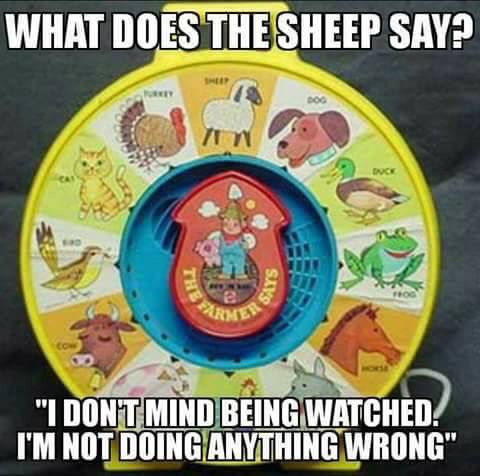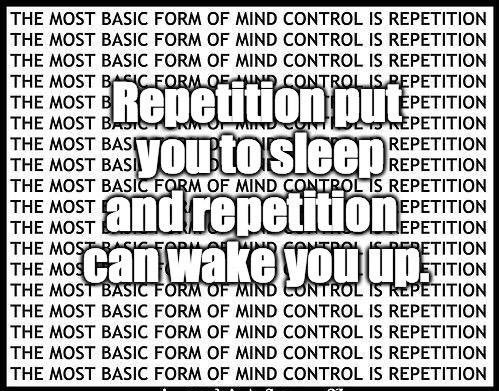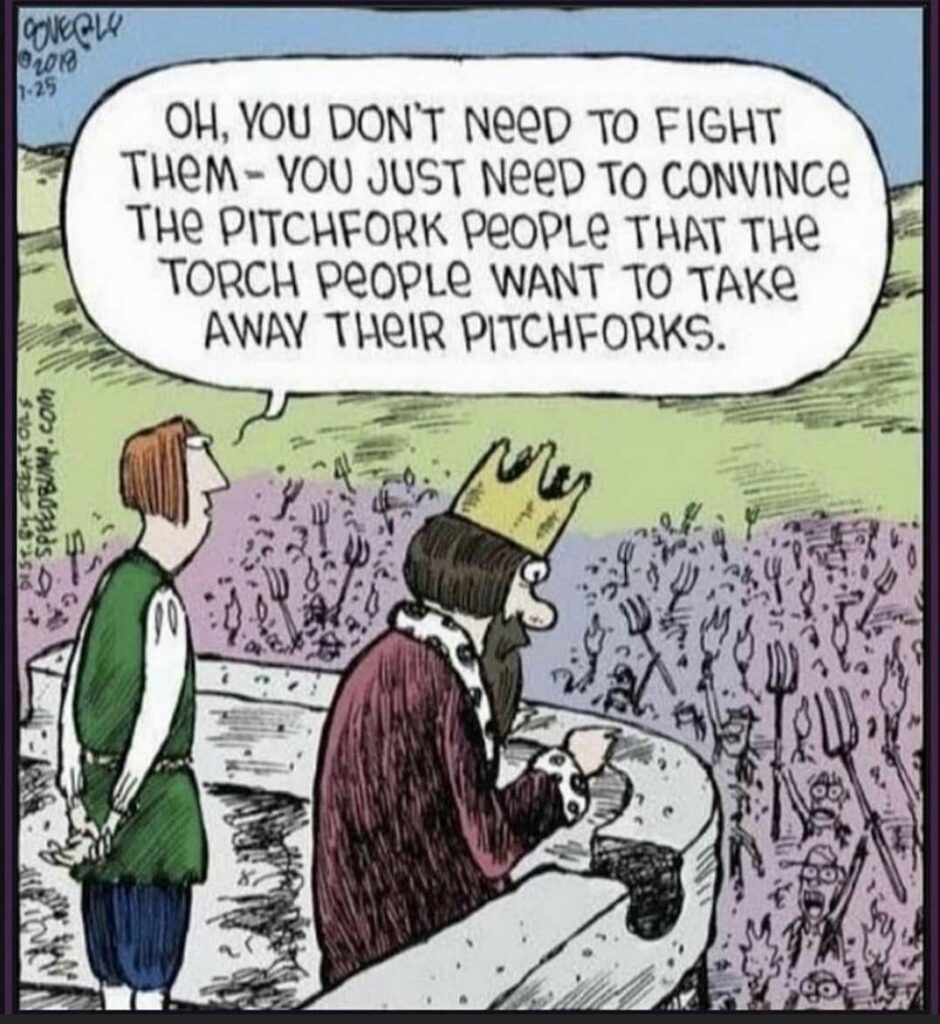 I'm sure I could find more, but then what would we have to talk about?
Take heart. It's almost Friday.
Oh, and before I forget: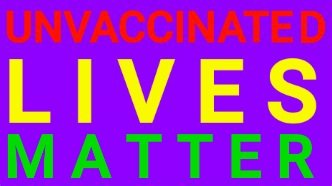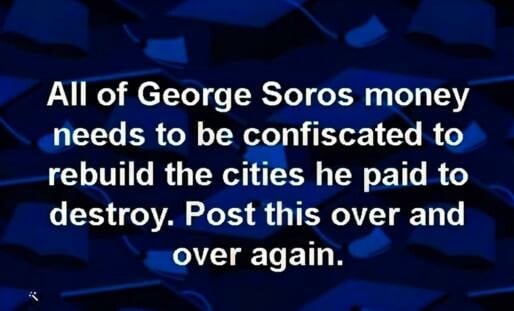 _______________________________________________
Please review our HOST and site owner's Guidelines for posting and discussion for this site. Wolf is kind enough to put up with *most* of us and our antics after thorough vetting. Violators of the baiting and deliberately attempting to divide the group rules WILL face consequences.
The discourse on this site is to be CIVIL – no name calling, baiting, or threatening others here is allowed. Company manners are appreciated. Those who are so inclined may visit Wolf's other sanctuary, the U-Tree, to slog out discussions best saved for a wrestling mat. Say hi to anyone who is actually hanging out there for the rest of us. If, for some reason, this site is not available, head over to the UTree and visit the post at the top of the list.
This site is a celebration of the natural rights endowed to humans by our Creator as well as those enshrined in the Bill of Rights adopted in the founding documents of the United States of America. Within the limits of law, how we exercise these rights is part of the freedom of our discussion. THAT MEANS THAT ALL OF US HERE ARE ENTITLED TO OUR OPINIONS AND PREJUDICES, ETC., SO LONG AS THEY CAUSE NO PHYSICAL HARM TO OTHERS OR DOXX OUR FELLOW TREE DWELLERS.
All opinions here are valued for the diversity they bring to the issues, and the shaping of understanding regarding topics for which many of us do not have all information.
Be careful in expressing thoughts as we would all like to think well of the rest of the group, and ill-thought out comments have a way of wrecking that for everyone.
Fellow tree dweller Wheatie gave us some good reminders on the basics of civility in political discourse:
No food fights
No running with scissors
If you bring snacks, be sure they are made with bacon
Auntie DePat's requests as we are all supposedly adults and not perpetual high school sophomores or the back row of the soprano section in any big chorus:
If you see something has not been posted, do us all a favor, and post it. Please, do not complain that it has not been done yet.
The scroll wheel on your mouse can be your friend. As mature adults, please use it here in the same manner you would in avoiding online porn.
Thank you so much for any and all attention to such details. It is GREATLY appreciated by more than one party here.
__________________________________________________
LUKE 1:57-66, 80
57Now the time came for Elizabeth to be delivered, and she gave birth to a son. 58And her neighbors and kinsfolk heard that the Lord had shown great mercy to her, and they rejoiced with her. 59And on the eighth day they came to circumcise the child; and they would have named him Zechari'ah after his father, 60but his mother said, "Not so; he shall be called John." 61And they said to her, "None of your kindred is called by this name." 62And they made signs to his father, inquiring what he would have him called. 63And he asked for a writing tablet, and wrote, "His name is John." And they all marveled. 64And immediately his mouth was opened and his tongue loosed, and he spoke, blessing God. 65And fear came on all their neighbors. And all these things were talked about through all the hill country of Judea; 66and all who heard them laid them up in their hearts, saying, "What then will this child be?" For the hand of the Lord was with him. 80And the child grew and became strong in spirit, and he was in the wilderness till the day of his manifestation to Israel.
(Today is the Feast of St. John the Baptist)
Prayers for the nation, the salvation of humanity, and all of us here – lurkers and members – as well as our families, are welcome.
_______________________________________________________