Joe Biden didn't win. This is our Real President: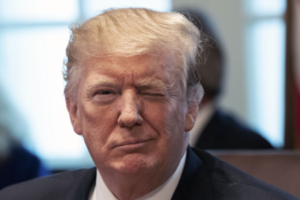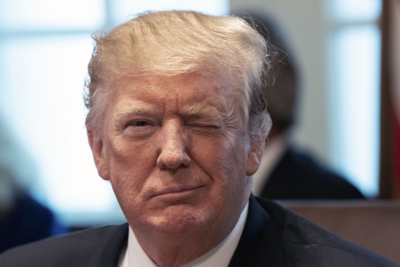 This Stormwatch Monday Open Thread is VERY OPEN – a place for everybody to post whatever they feel they would like to tell the White Hats, and the rest of the MAGA/KAG/KMAG world (with KMAG being a bit of both).
Yes, it's Monday…again.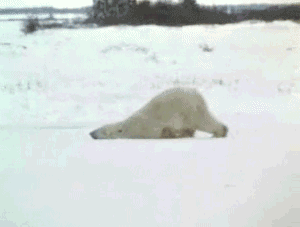 But it's okay!  We'll get through it.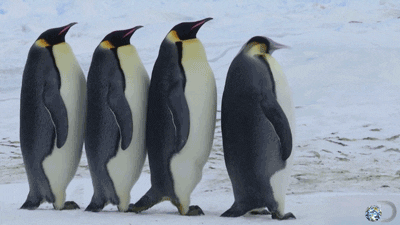 No really, we'll get through it.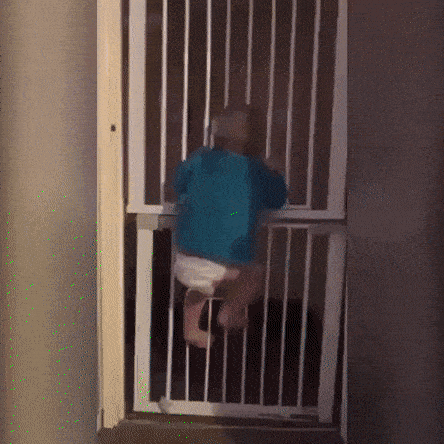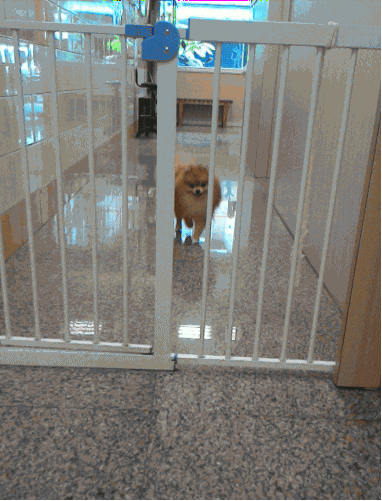 Free Speech is practiced here at the Q Tree. But please keep it civil. We're on the same side here so let's not engage in friendly fire.
If you find yourself in a slap fight, we ask that you take it outside to The U Tree…which is also a good place to report any technical difficulties, if you're unable to report them here.
Please also consider the Important Guidelines, outlined here. Let's not give the odious Internet Censors a reason to shut down this precious haven that Wolf has created for us.
Please pray for our real President, the one who actually won the election: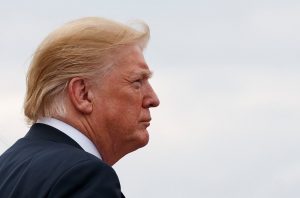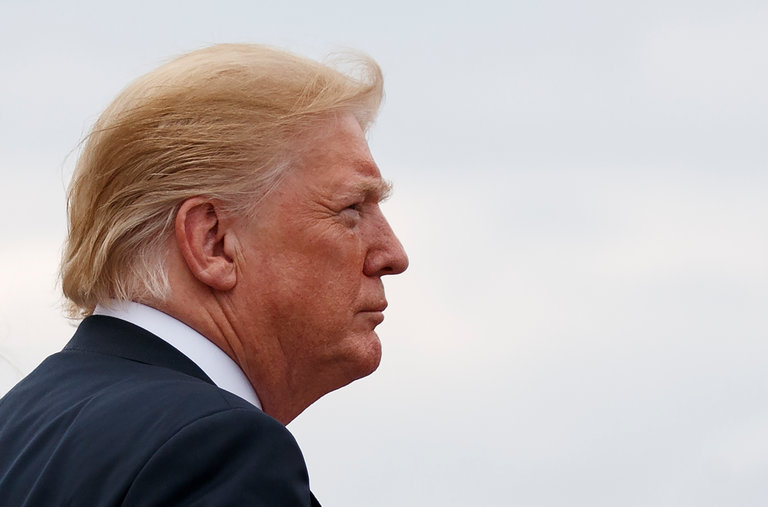 ---
For your listening enjoyment, I offer this from Phil Rey Gibbons, titled 'The Road To Freedom':
Also from Gibbons, titled 'Legions Of Angels':
---
Our beloved country is under Occupation by hostile forces.

We can give in to despair…or we can be defiant and fight back in any way that we can.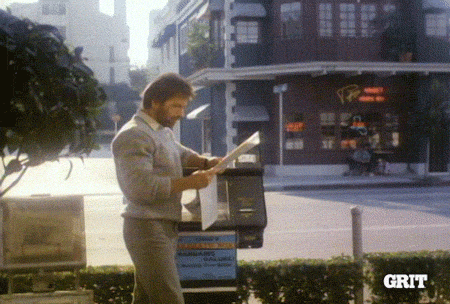 Joe Biden didn't win.
I will keep saying Joe Biden didn't win until we get His Fraudulency out of our White House.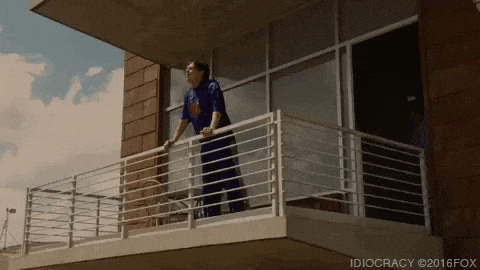 ---
Wheatie's Word of the Day:
gravamen
Gravamen is a noun which means…the substantial cause of an action at law; the burden or chief weight; that part of an accusation which weighs most heavily against the accused.
Used in a sentence:
Despite the seriousness of the gravamen, the lawless Demoncrats will now waive prosecution against any of their own.
---