Joe Biden didn't win. This is our Real President: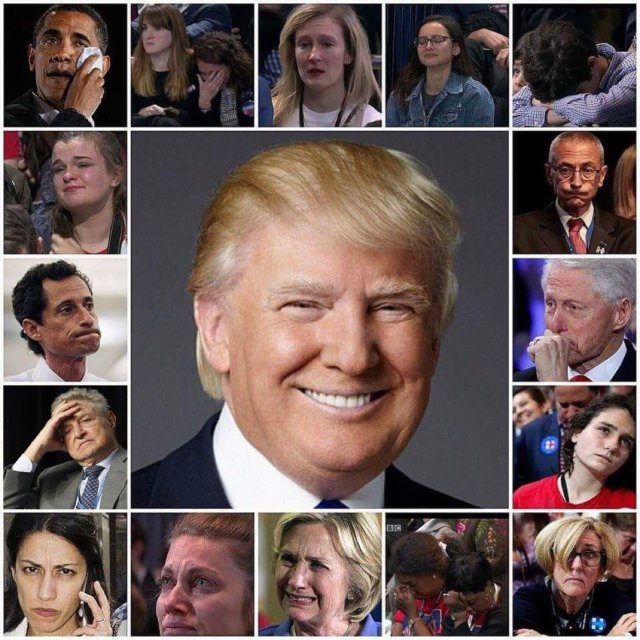 …..and YEAH, they're SWEATING NOW!
This Stormwatch Monday Open Thread is VERY OPEN – a place for everybody to post whatever they feel they would like to tell the White Hats, and the rest of the MAGA/KAG/KMAG world (with KMAG being a bit of both).
Yes, it's Monday…again.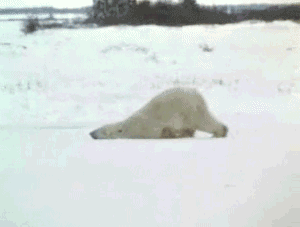 But that's okay! We've been REJUVENATED BY VICTORY!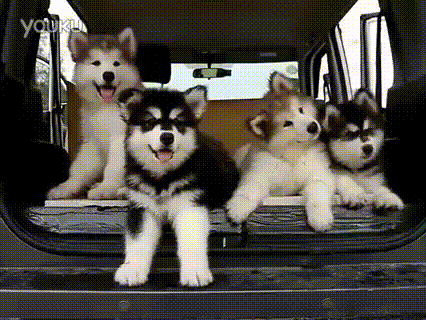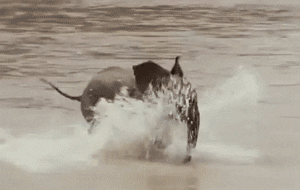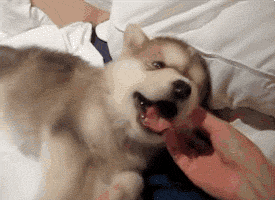 Free Speech is practiced here at the Q Tree. But please keep it civil. We're on the same side here so let's not engage in friendly fire.
If you want to have a two-way tirade, there's always The U Tree.
And if you find yourself locked out, please drop a message on The Q Tree Backup.
Please also consider the Important Guidelines, outlined here. Let's not give the odious Internet Censors a reason to shut down this precious haven that Wolf has created for us.
Please pray for our real President, the one who actually won the election: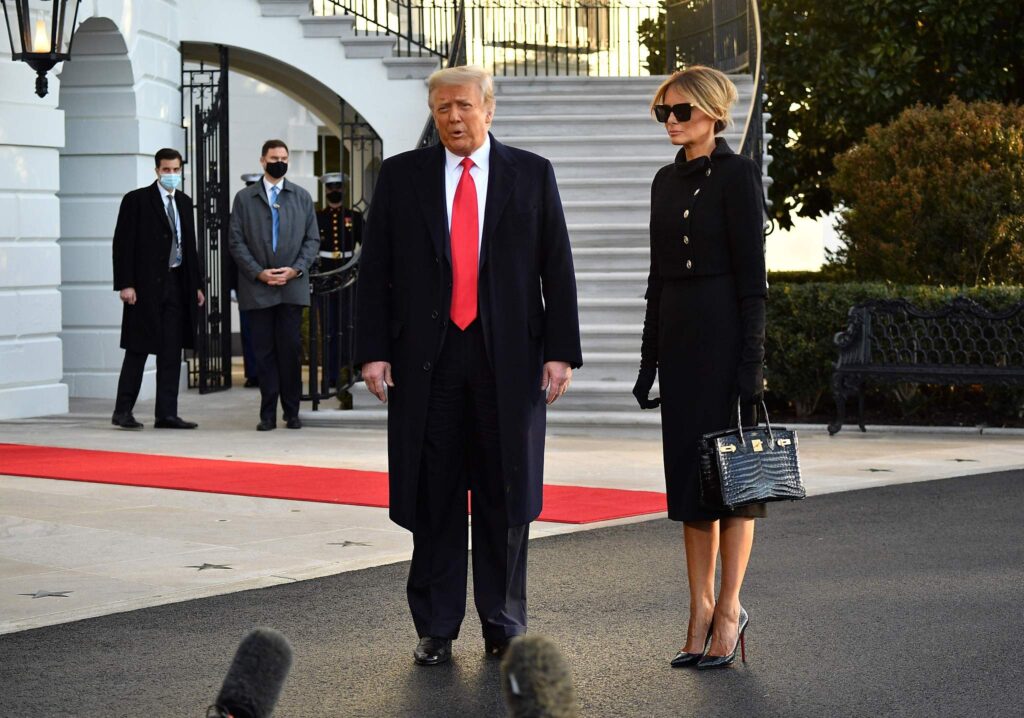 Gotta say – REALFLOTUS looks SHARP no matter what the occasion!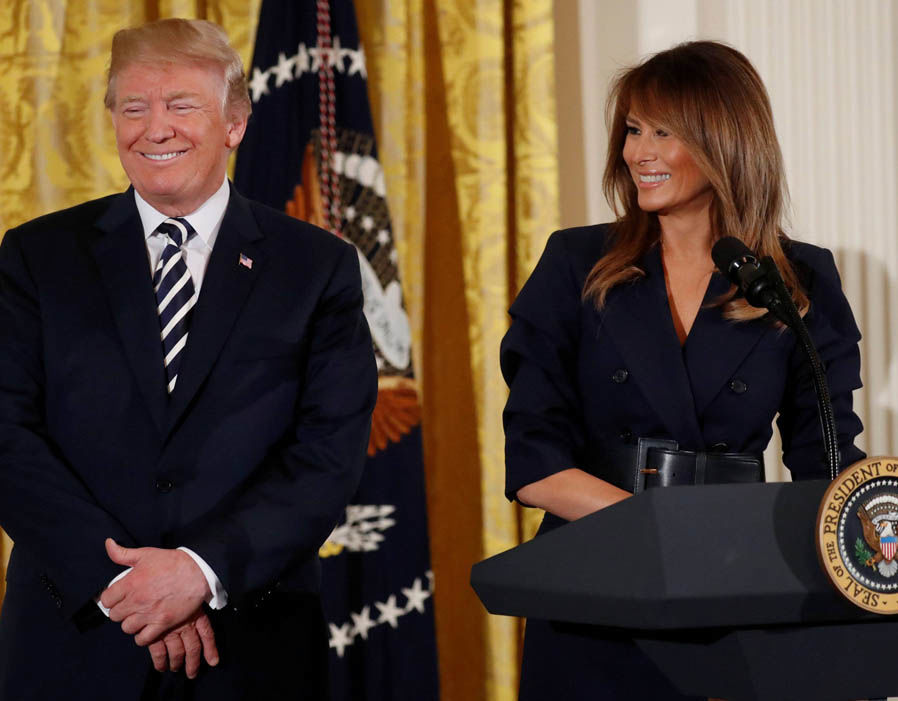 ---
Having passed Halloween, All Saints Day and All Souls Day, as well as the various oddball Aztec morphs thereof……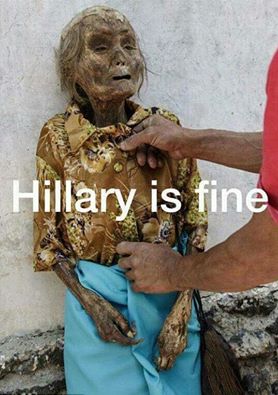 ……we now approach the next major holiday of consequence…..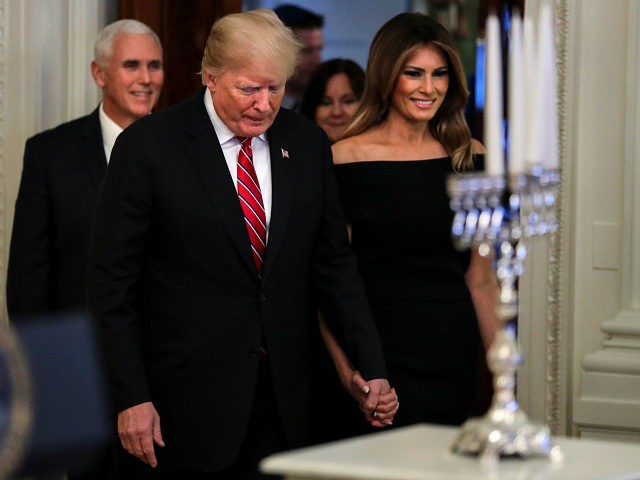 Whoops! That's a little later. Let's try that again…..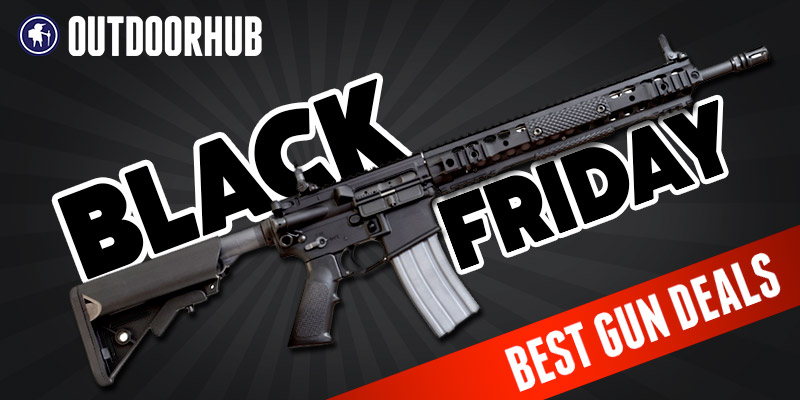 Whoops! Too early. One more try…..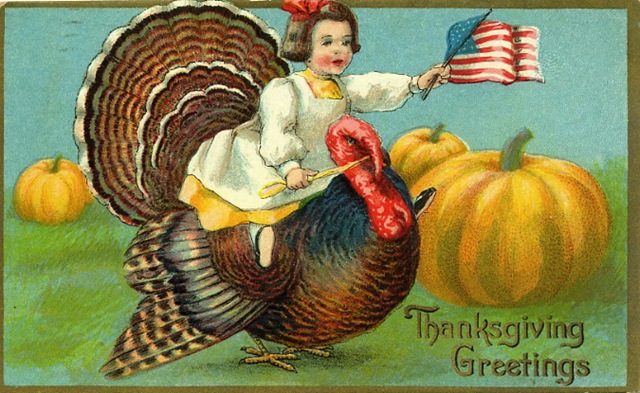 THERE we go! Yeah, I absolutely love this image, so I'm warmin' y'all up!
So what are we going to do for Thanksgiving warm-up music?
First, let's lighten the mood!
OMG, I can't watch that twice. No wonder children are becoming Tik-Tok zombies.
Let's try something a LITTLE BIT more mature……
NOPE! Not mature enough for DA WOOF. Let's add a few years.
Thanksgiving Eve electronica in Brooklyn (probably highly unvaccinated) not working for you?
Doesn't look like much senior seating there. Think I'm stayin' home.
Hmmmmmm……
Yeah, that's a bit too commercial for this boy.
OK – time to get serious!
---
ARE WE THUS THANKFUL?
AMEN!
---
But remember this…..
Our beloved country is under Occupation by hostile forces.

It sucks and there are new outrages each day.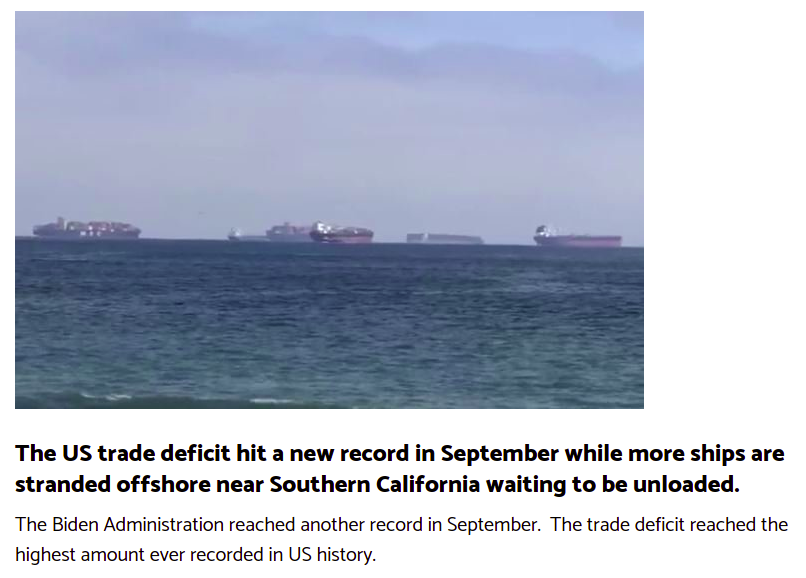 Good GRIEF! Make it END!
And after that first drink, we can pour another..…
…..or we can be defiant and fight back in any way that we can.
SOME GAVE ALL.
Will WE be part of the AVALANCHE?
YOU KNOW THE TRUTH.
Joe Biden didn't win.
And WE will keep saying Joe Biden didn't win until we get His Fraudulency out of our White House.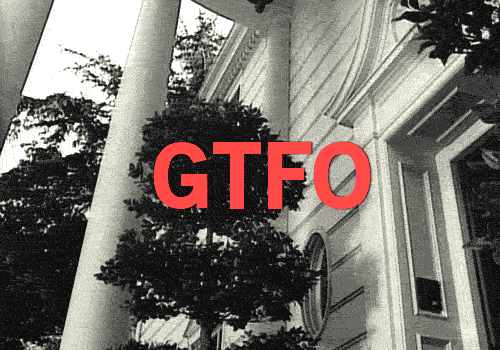 ---
Wolfie's Wheatie's Word of the Day:
cankle
cankle is a noun which means…
a wide or thick ankle that appears indistinguishable from the lower calf. Plural: cankles
Used in a sentence:
So, is this movie [Definitely, Maybe] a big wet kiss to Hillary, reminding us of her husband doing her wrong and trying to evoke sympathy for her (she's not mentioned or shown in the movie)? Or is it a reminder of what we'll get more of from wanna-be First Lady Bill Clinton in a future Hillary Rodham Cankles White House? SOURCE

https://www.debbieschlussel.com/archives/003388print.html, 2008
Used in a picture:

And that would be called….
"Dodging a bullet." (idiom)
---
W2/wm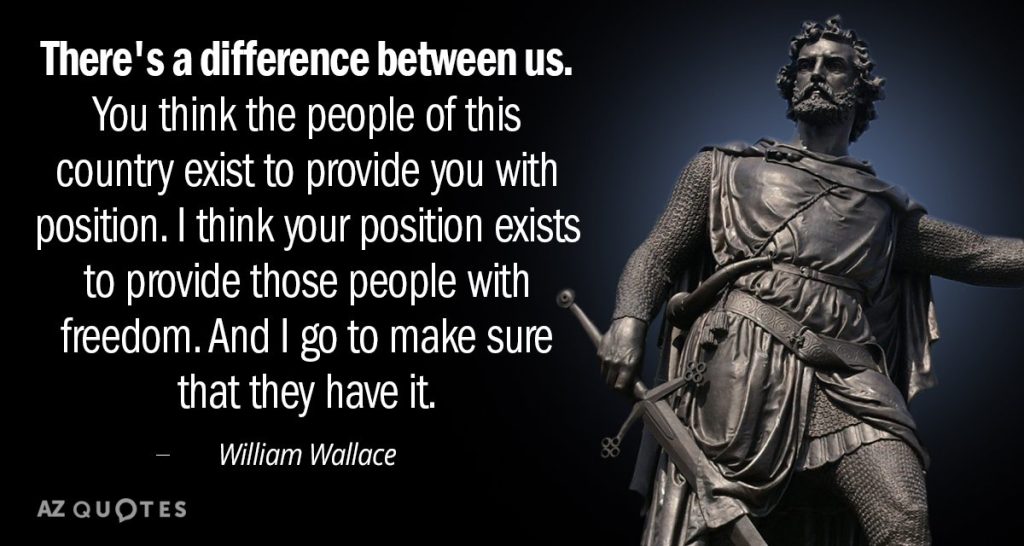 –William Wallace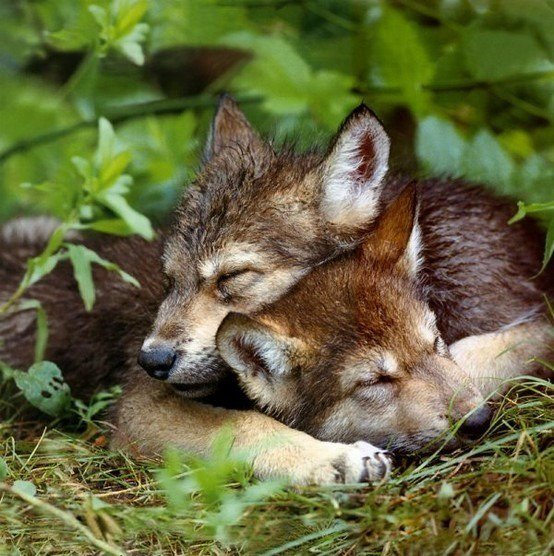 Dreams of Freedom