Joe Biden didn't win. This is our Real President: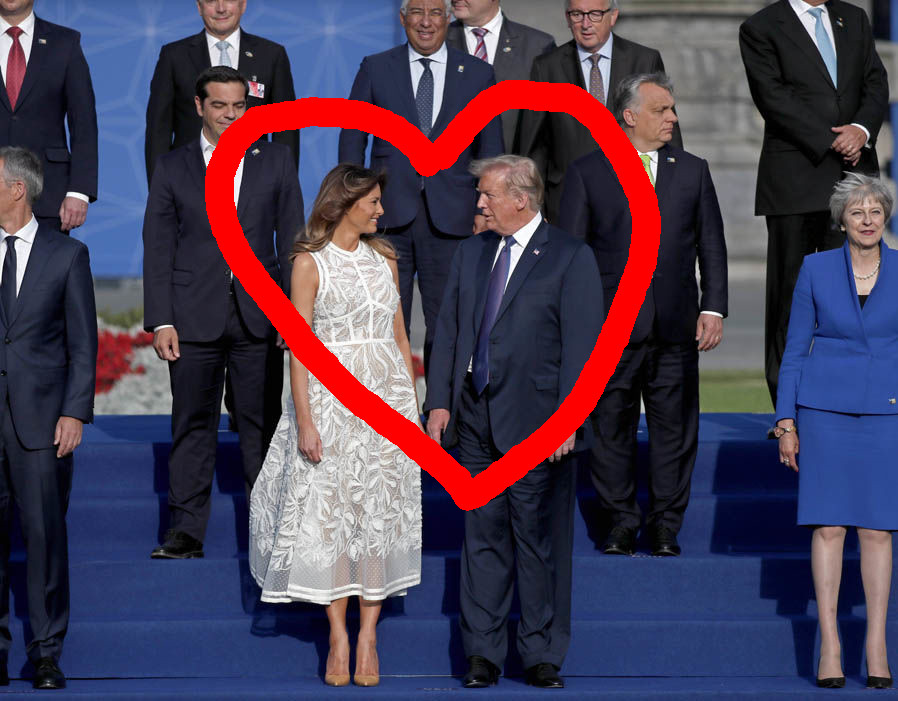 AND our beautiful REALFLOTUS.
Get your rest, Trumpy Bear! You're going back to the White House!!!

Because Sundance is right.
If "THEY" can tell us "You can have ANY MAN BUT ONE for president", then we are no more free, than if they told us "You can have ONLY ONE MAN for president."
THE DIAMONDS MUST BE RETURNED.
---
---
The Business At Hand
This Stormwatch Monday Open Thread remains open – VERY OPEN – a place for everybody to post whatever they feel they would like to tell the White Hats, and the rest of the MAGA/KAG/KMAG world (with KMAG being a bit of both).
And indeed, it's Monday…again.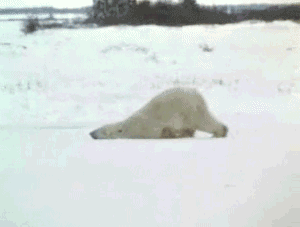 But we WILL not just survive – we will THRIVE.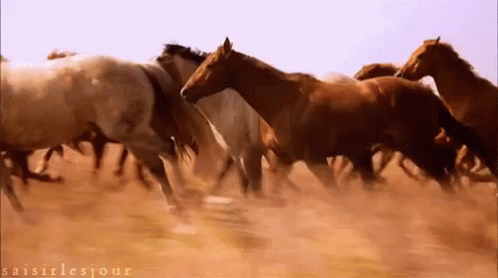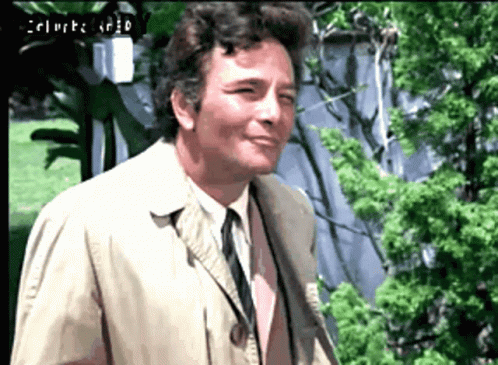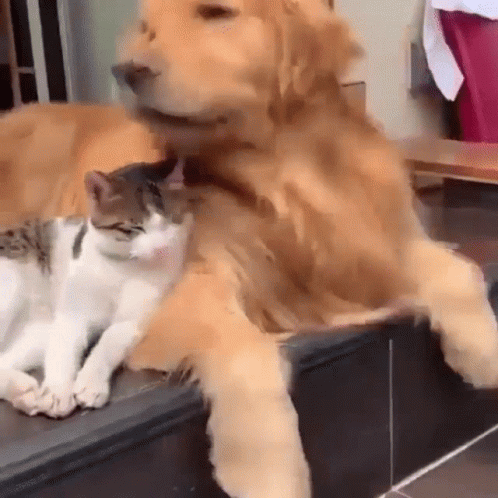 ---
The Rules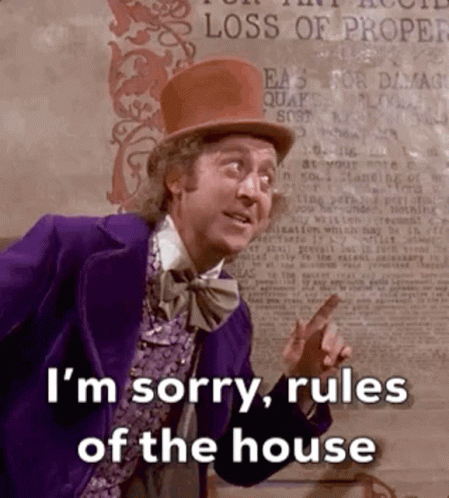 Boilerplate, more or less, but worth reading again and again, if only for the minor changes, and to stay out of moderation.
The bottom line is Free Speech. Theories and ideas you don't agree with must be WELCOME here, and you must be part of that welcoming. But you do NOT need to be part of any agreement.
Free Speech. It must be saved EVERYWHERE.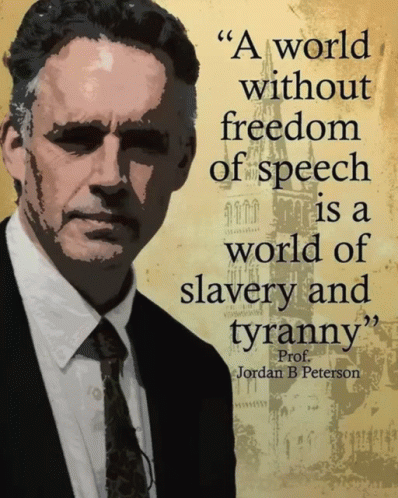 SO….. [ENGAGE BOILERPLATE…..]
We must endeavor to persevere to love our frenemies – even here.
Those who cannot deal with this easy requirement will be forced to jump the hoops of moderation, so that specific comments impugning other posters and violating the minimal rules can be sorted out and tossed in the trash.
In Wheatie's words, "We're on the same side here so let's not engage in friendly fire."
That includes the life skill of just ignoring certain other posters.
We do have a site – The U Tree – where civility is not a requirement. Interestingly, people don't really go there much. Nevertheless, if you find yourself in an "argument" that can't really stay civil, please feel free to "take it to the U Tree". The U Tree is also a good place to report any technical difficulties, if you're unable to report them here. Please post your comment there on one of Wolf's posts, or in reply to one of Wolf's comments, to make sure he sees it (though it may take a few hours).
We also have a backup site, called The Q Tree as well, which is really The Q Tree 579486807. You might call it "Second Tree". The URL for that site is https://theqtree579486807.wordpress.com/. If this site (theqtree.com) ever goes down, please reassemble at the Second Tree.
If the Second Tree goes down, please go to The U Tree, or to our Gab Group, which is located at https://gab.com/groups/4178.
We also have some "old rules" and important guidelines, outlined here, in a very early post, on our first New Year's Day, in 2019. The main point is not to make violent threats against people, which then have to be taken seriously by law enforcement, and which can be used as a PRETEXT by enemies of this site.
In the words of Wheatie, "Let's not give the odious Internet Censors a reason to shut down this precious haven that Wolf has created for us."
---
A Moment of Prayer
Our policy on extreme religious freedom on this site is discussed HERE. Please feel free to pray and praise God anytime and anywhere.
Thus, please pray for our real President, the one who actually won the election.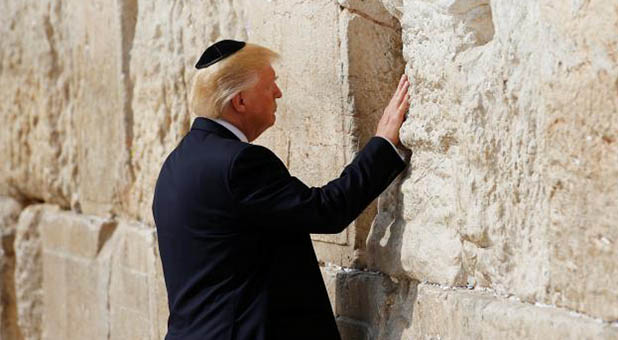 You may also pray for our enemies, though not for their success in evil, which would therefore be a contradiction of G_d Himself.
---
MUSICAL INTERLUDE
For your listening enjoyment, and general encouragement, we continue Wheatie's tradition of fine music videos, shipped fresh from the seas of information by our intrepid authors.
Packed in ice as necessary, or preserved with lots of SALT.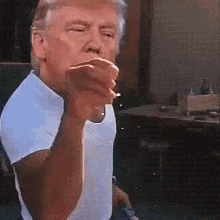 Thus, let's start where we left off, with Celtic Woman and their fiddle-playing and harmony.
Quickly switching to some more EPIC MUSIC – you can enjoy 3 hours worth of it, or just stick around for the first song, which is a bit over 3 minutes, but well worth it.
So HEY – let's MIX IT UP – with a little bit of EPIC CELTIC MUSIC.
Perfect for our next section!
---
Call To Battle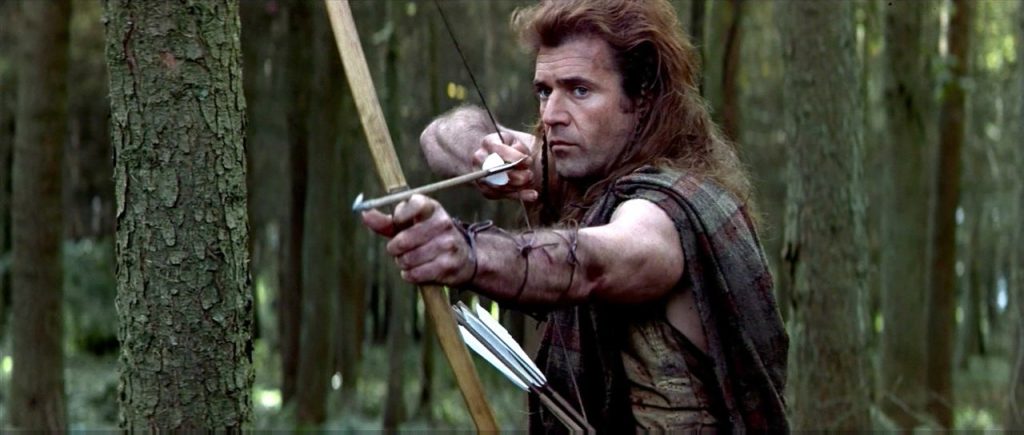 Our beloved country is under Occupation by hostile forces.

Daily outrage and epic phuckery abound.
We can give in to despair…or we can be defiant and fight back in any way that we can.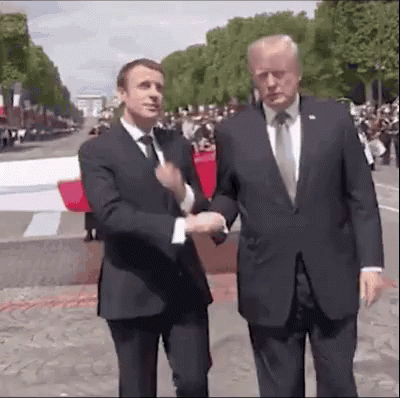 Joe Biden didn't win.
And we will keep saying Joe Biden didn't win until we get His Fraudulency out of our White House.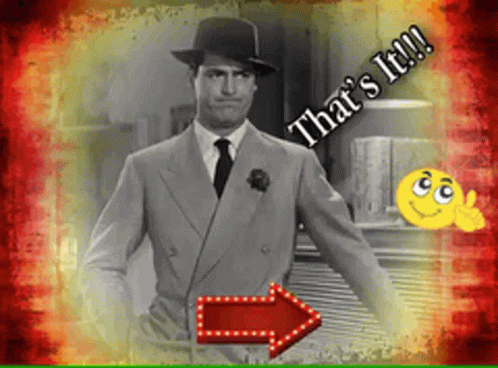 ---
Valentine's Day Message
Valentine's Day, also called Saint Valentine's Day or the Feast of Saint Valentine,[1] is celebrated annually on February 14.[2] It originated as a Christian feast day honoring one or two early Christian martyrs named Saint Valentine and, through later folk traditions, has become a significant cultural, religious, and commercial celebration of romance and love in many regions of the world.[3]
-from Wikipedia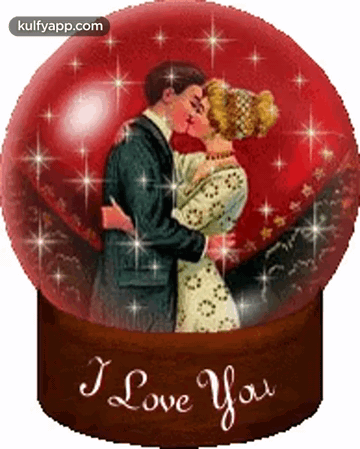 As I write this, I have no idea whether the commies will attempt to pollute the day, as they often do, using false flags combined with their fake news media.
In any case, if they do, pay it no mind.
Make some lucky valentine happy today!
And while you're at it, think back to the way Valentine's Day was, when you were a child.

By the principles of RETROCULTURE, UNDO all the mistakes that have been done since then, and REMAKE TODAY AS IT WAS BEFORE.

You can't ACTUALLY change the PAST, but you CAN change the future by LEARNING FROM IT.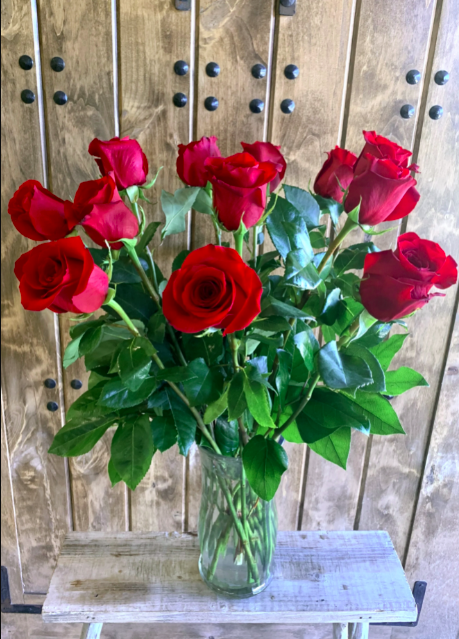 ---
Today's Political Feature
None. We're saving it all for the comments! Happy Valentine's Day!
---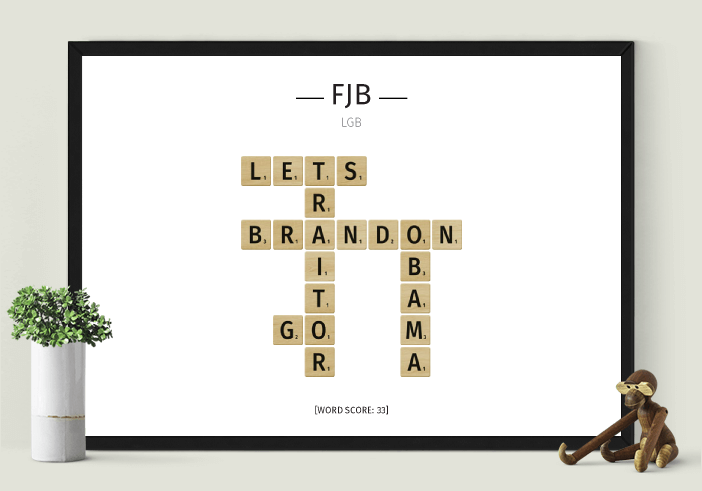 Wolfie's Wheatie's Word of the Day:
courtly love
term
an experience between erotic desire and spiritual attainment, "a love at once illicit and morally elevating, passionate and disciplined, humiliating and exalting, human and transcendent".[4]
full definition (Wikipedia)
Courtly love (Occitan: fin'amor [finaˈmuɾ]; French: amour courtois [amuʁ kuʁtwa]) was a medieval European literary conception of love that emphasized nobility and chivalry. Medieval literature is filled with examples of knights setting out on adventures and performing various deeds or services for ladies because of their "courtly love". This kind of love is originally a literary fiction created for the entertainment of the nobility, but as time passed, these ideas about love changed and attracted a larger audience. In the high Middle Ages, a "game of love" developed around these ideas as a set of social practices. "Loving nobly" was considered to be an enriching and improving practice.[1][2]
Courtly love began in the ducal and princely courts of Aquitaine, Provence, Champagne, ducal Burgundy and the Norman Kingdom of Sicily[3] at the end of the eleventh century. In essence, courtly love was an experience between erotic desire and spiritual attainment, "a love at once illicit and morally elevating, passionate and disciplined, humiliating and exalting, human and transcendent".[4] The topic was prominent with both musicians and poets, being frequently used by troubadours, trouvères and minnesänger. The topic was also popular with major writers, including Geoffrey Chaucer, Dante and Petrarch.
The term "courtly love" was first popularized by Gaston Paris and has since come under a wide variety of definitions and uses. Its interpretation, origins and influences continue to be a matter of critical debate.
Used in a sentence:
Despite the rules surrounding courtly love, the moral parameters were vague.
Used in a picture: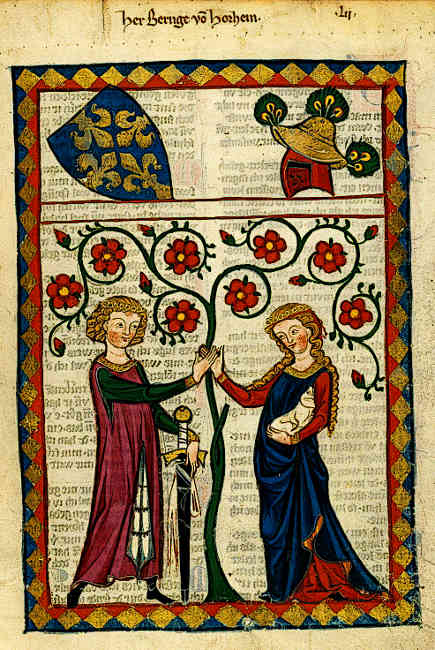 Used in a video:
FIN
---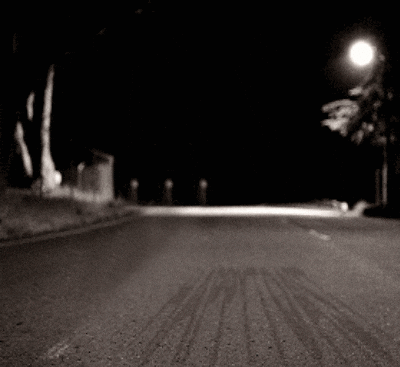 ENJOY THE SHOW
And have another great week!
W