Cover Image: Summer Vinyard by Nanette Biers.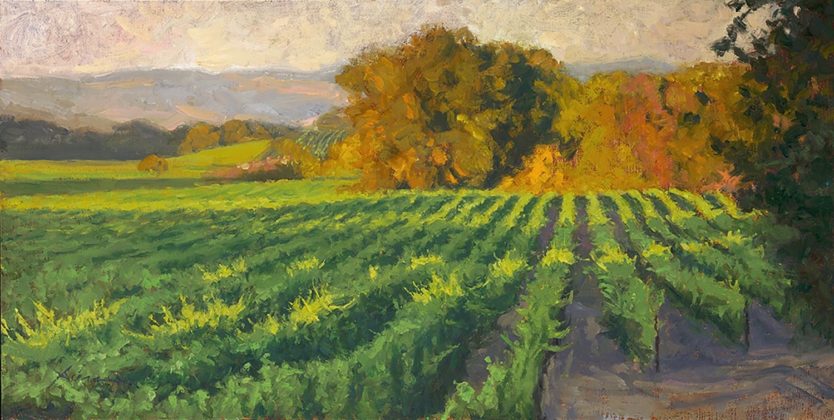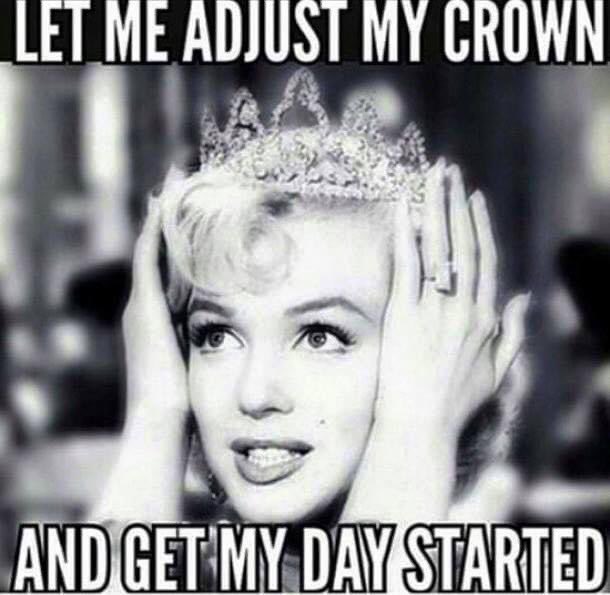 Popping back in to do the dailies.
Where to start. Let's see….
Some clean-up from last week:
Yeah, here's the thing about that…bishops have to resign. Cordileone could be pulled into the Vatican for a different job, but he can't just be removed.
As for the timing of the whole Pelosi-Holy Eucharist episode (which Pelosi ignored as expected, thus putting her in real danger of being excommunicated which will be played as a political move even if it's really a pastorally corrective measure), Archbishop Cordileone explains:
"With all that's going on right now – with Dobbs v. Jackson and the leaked opinion [suggesting] that Roe could be overturned – why make this decision now?" Gloria Purvis asked Cordileone in an interview for America, the magazine of the Jesuits of the United States.

"The leaked decision and the Dobbs case really have nothing to do with the timing of it," the archbishop responded Friday.

He noted that Pelosi had spoken with him "a couple of times" over the years, but he lamented, "more recently, her advocacy for codifying the Roe decision into federal law—it's becoming more and more extreme and more and more aggressive."

"I've been trying to speak with her about this," Cordileone added in the America interview. "I've been debating this within my own conscience for many years, actually. So this is not something that has just come up recently. I've been discerning this."
That was reported on American Thinker over the weekend as well.
And…Archbishop Vigano chimed in on the World Health Organization treaty thing:
In the coming days, the Nations that adhere to the World Health Organization (WHO) will vote on resolutions regarding the WHO's management of pandemics. These resolutions will transfer sovereignty regarding the health of citizens to a supranational body that is largely financed by the pharmaceutical industry and the Bill & Melinda Gates Foundation.

If these resolutions are approved by a majority, the WHO will have exclusive international authority in the case of a pandemic to impose all the rules, including quarantines, lockdowns, obligatory vaccinations, and vaccine passports. It should also be borne in mind that this organization enjoys immunity, and thus its members cannot be either tried or convicted if they commit crimes. Unelected technocrats will paradoxically have more power than that which citizens confer on their representatives by means of their democratic vote.

Given that the yielding of sovereignty is considered the crime of high treason by the laws of every nation, and that parliaments may not legislate against the interests of the Nation, much less violate the natural liberties and fundamental rights of the citizens whom they represent, I believe that it will not escape anyone's notice that this attempt by the WHO to appropriate a power that properly belongs to individual nations is intended to impede any sort of opposition to the "Agenda 2030," which in the field of healthcare also aims to accomplish the drastic reduction of medical and hospital services, the privatization of the health industry, and disease prevention by means of vaccines.
Oh, my.
Truthfully, the treaty probably doesn't do that, but the people in positions of power will pretend that it does.
So, Revolver published a fairly long piece which is completely worth the read (okay, it's pretty important) when it comes to how the left is weaving the disinformation narrative. It covers a lot of the lies and incest when it comes to that, but in truth, one of the more interesting aspects of it is in the financing realm.
In this piece we see reference to the same narratives, election integrity and Covid skepticism, that DiResta previously lumped in with ISIS and terrorism, perpetrated by vaguely defined alleged malefactors like "QAnon boosters" (whatever that is) and, Heaven forfend, "pro-Trump influencers." DiResta backs up her shocking claim, that misinformation is essentially a right-wing problem, with a Harvard study. Without wasting too much of our time on it, we dug up the specific Harvard study DiResta references.

Immediately we note that the Harvard study DiResta cites in support of her remarkable claim that misinformation is exclusively a right-wing problem is funded by George Soros' Open Society Institute, among other similar "philanthropic" organizations.
ALWAYS follow the money.
Breitbart did that, and….
Research exclusively shared with Breitbart News identifies hundreds of millions of dollars flowing from Bill Gates' foundation to 11 of the 26 organizations that signed an open letter last month urging Twitter advertisers to boycott the company if Elon Musk restores free speech on the platform.

Breitbart News' report, based on research and analysis from the newly-formed Foundation for Freedom Online (FFO), analyzed public filings to trace hundreds of millions of dollars in contributions from the letter signatories back to the Bill & Melinda Gates Foundation.

In total, 11 of the 26 anti-Musk organizations received funding from a Gates-backed entity.

The New Venture Fund, which in 2020 received the largest one-year commitment the Gates Foundation had made in more than half a decade, funds four of the signatories:
Two other signatories are tied to Gates Foundation money:
The open letter's connection to the billionaire Microsoft founder is significant, as Gates is in the middle of a public feud with free speech advocate Musk. Last month, Gates revealed his $500 million short position against Musk-owned Tesla, prompting Musk to call Gates a "b*ner" killer alongside a meme of Gates as a pregnant man emoji.
Meanwhile, in Davos:
Multiple reports claim that the event is poorly attended. Why is a matter of speculation.
How's this for a headline?
The bottle was more likely Bourbon, or Scotch, but, yes,
Does anyone remember a perfect score like this at Rotten Tomatoes?
This weekend's collection.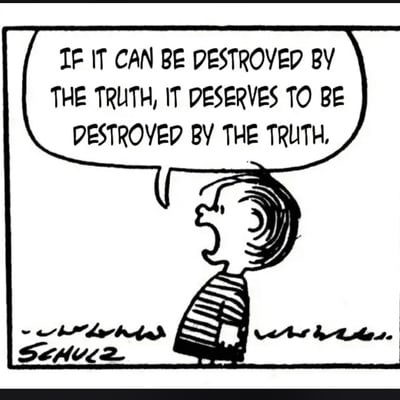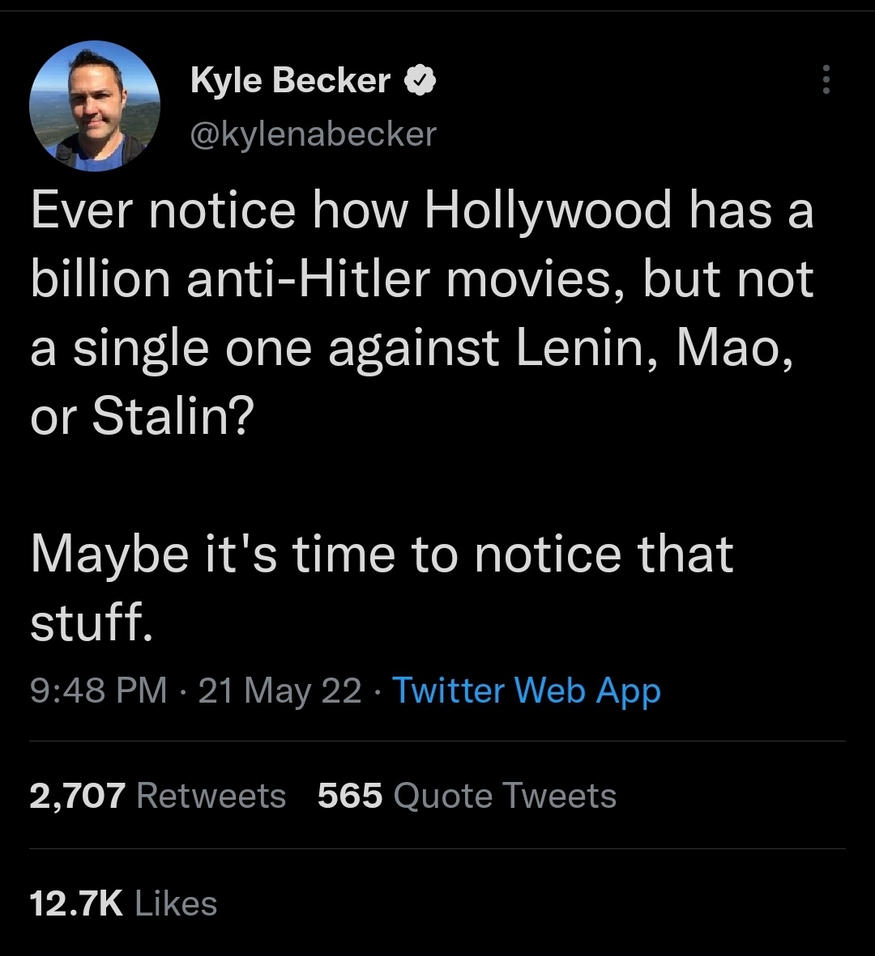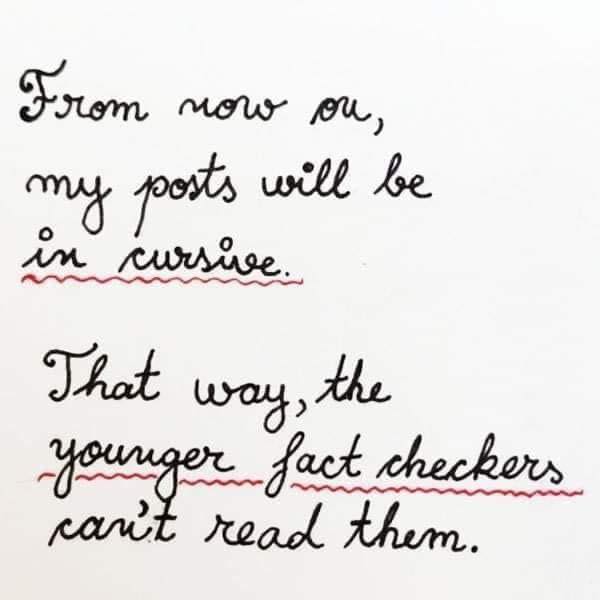 Mmm…. My cursive is prettier than that.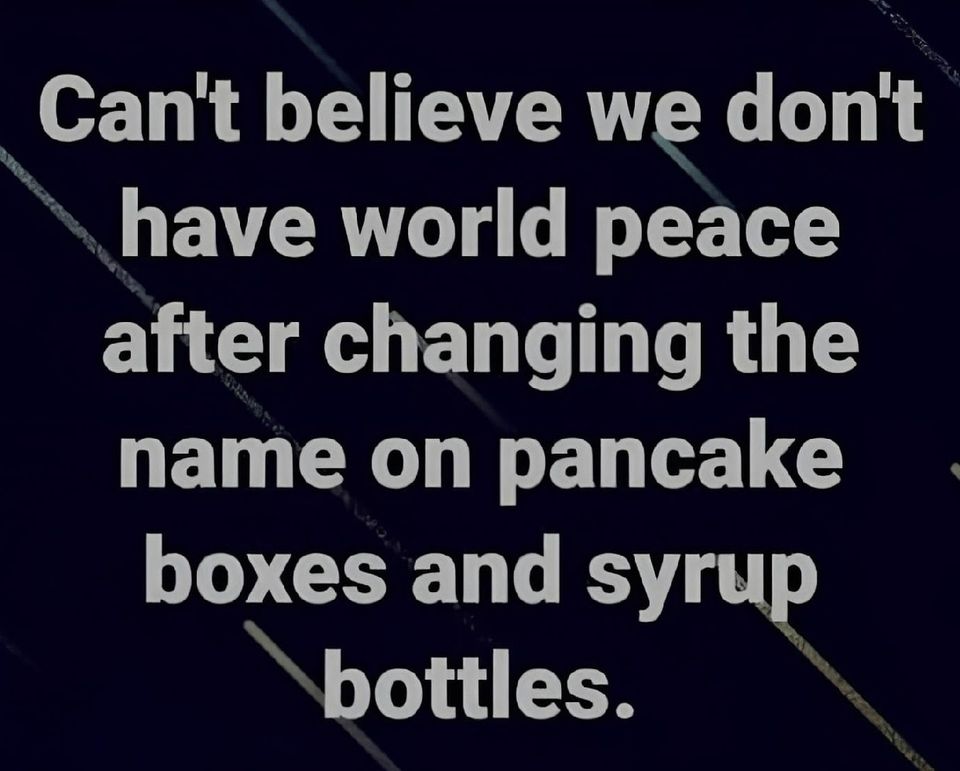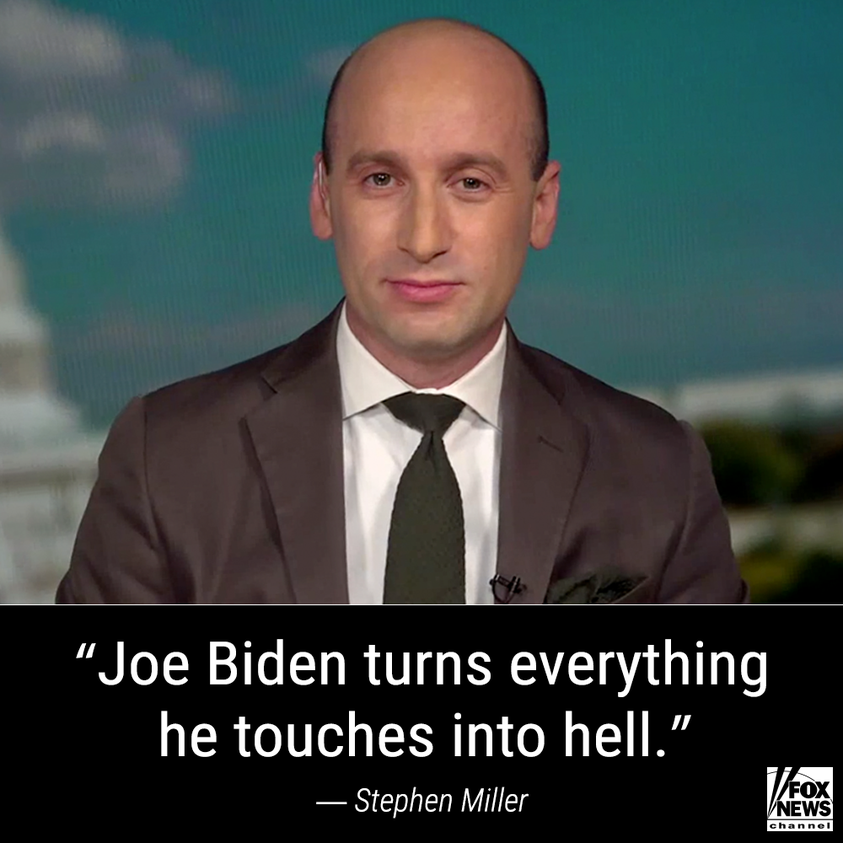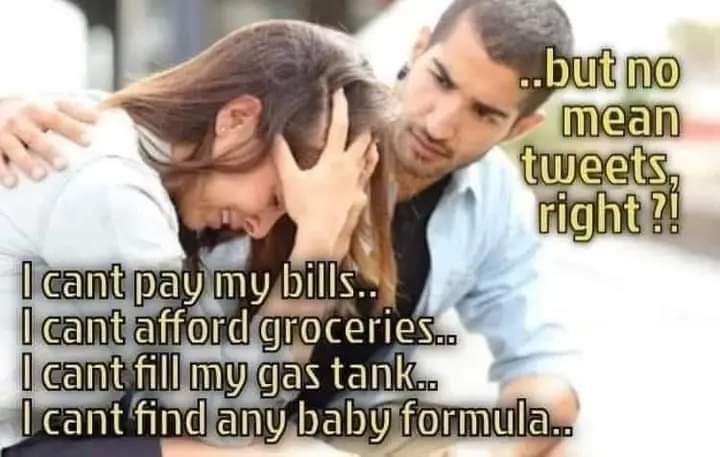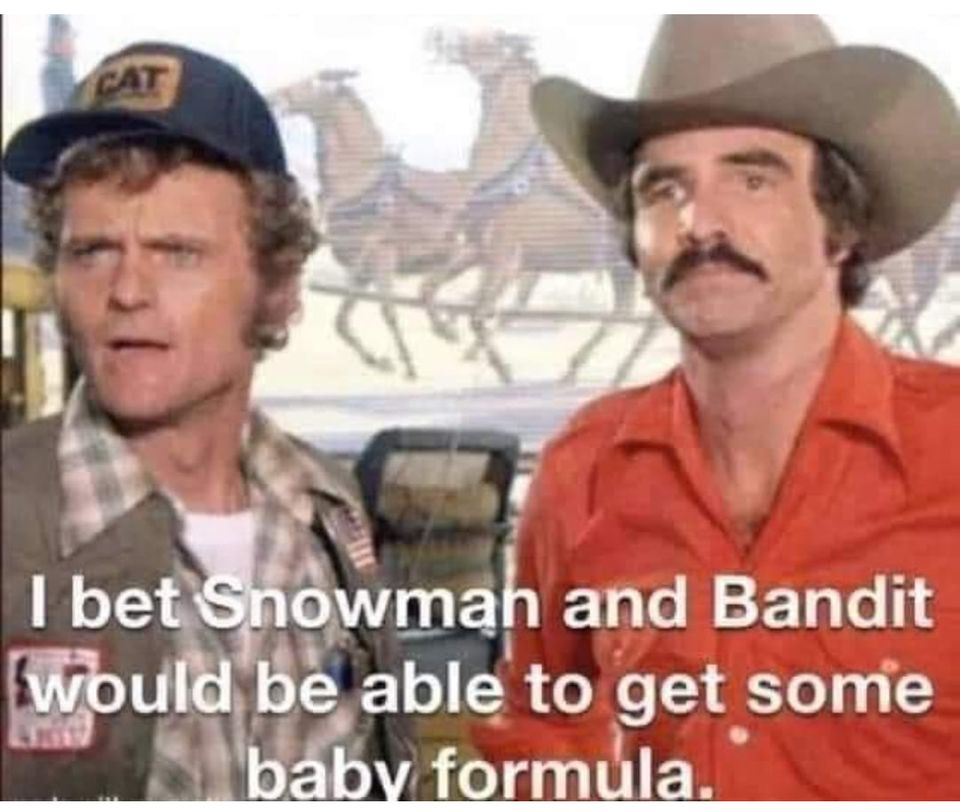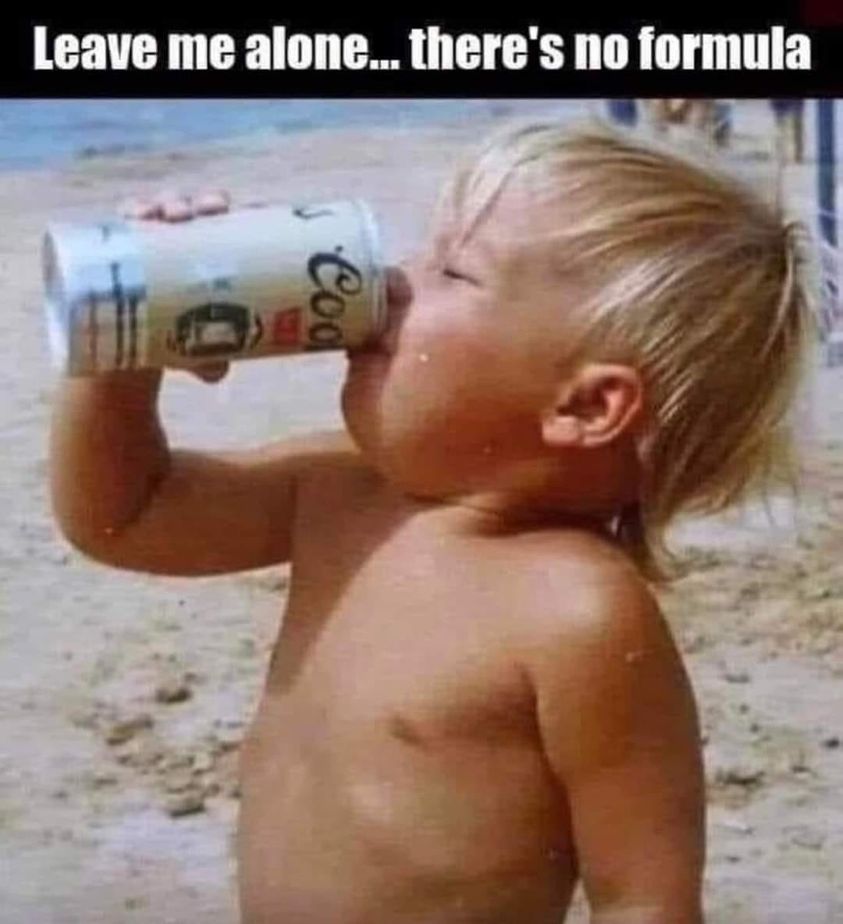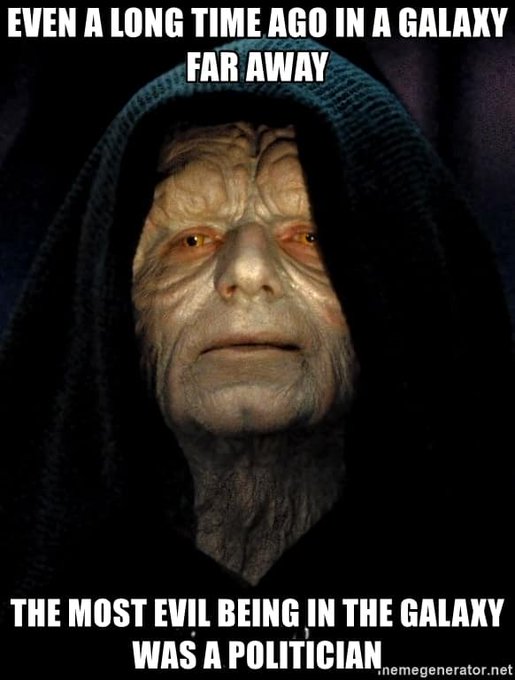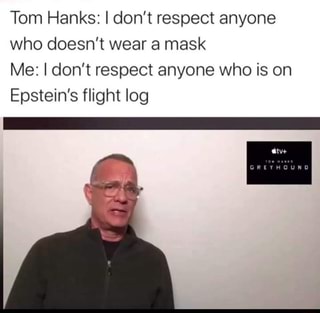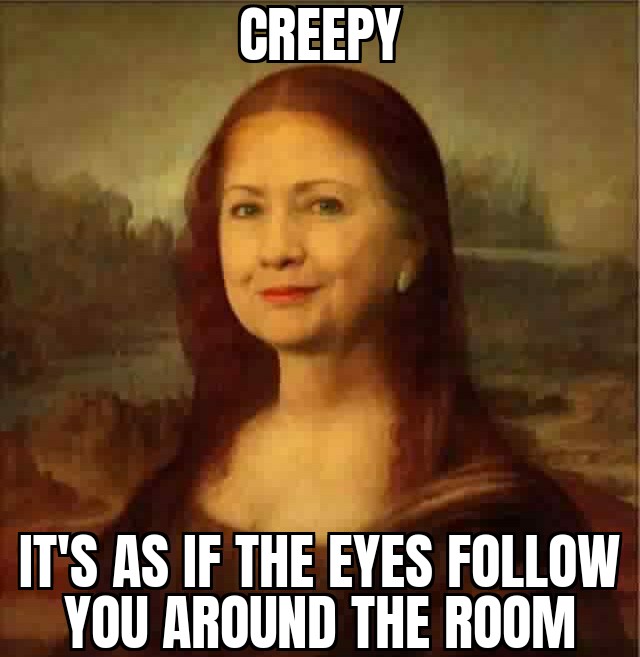 Something to remember, always.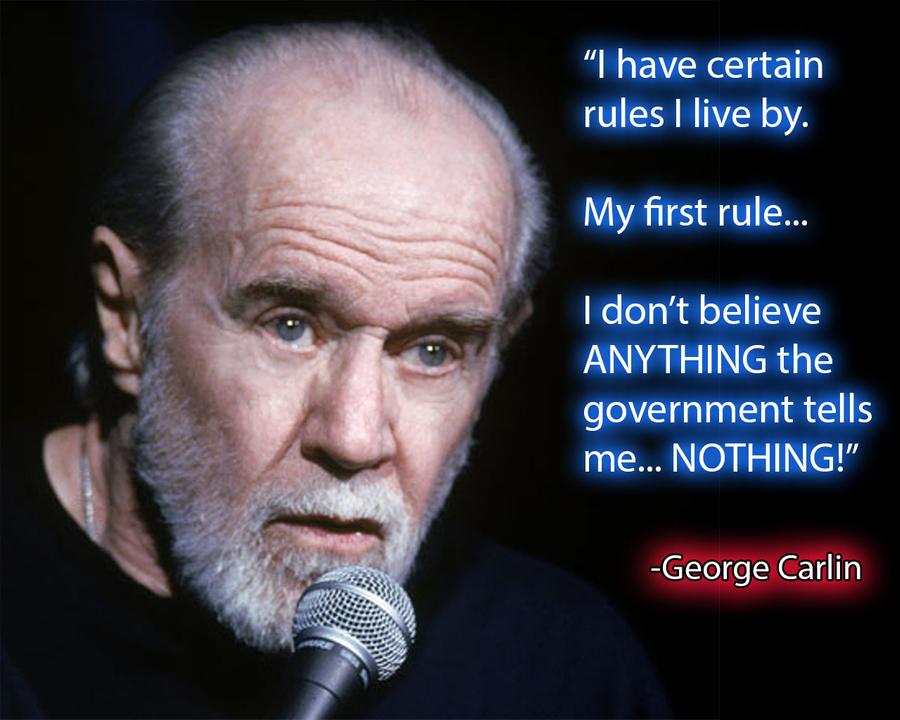 Per the boss's instruction: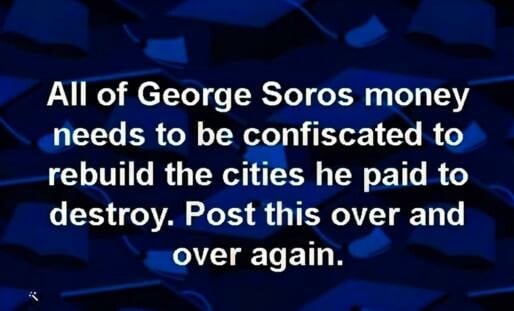 I'd throw in a few Rockefellers and Rothschilds also.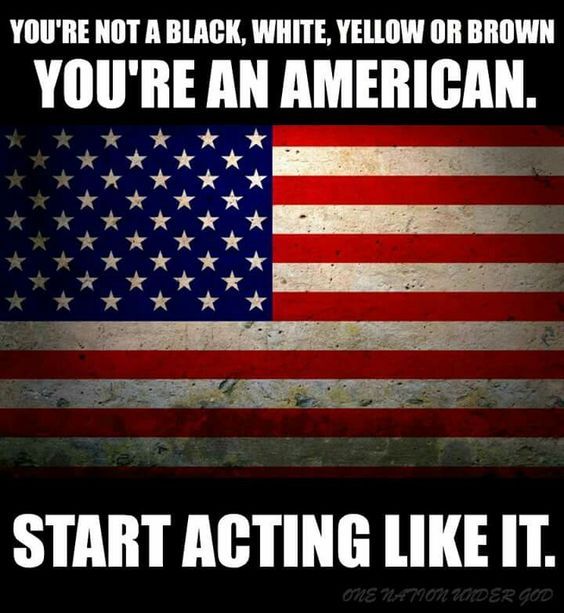 Of course, this does not mean committing felonies, but standing up to the forces that want to tear this nation – and humanity apart. The very people XVII told us will be destroyed by the time this movie comes to an end are currently roaming the halls of power…supposedly. It's a sickening sight.
Your weekly reminder to take the pledge:
"I do solemnly swear (or affirm) that I will support and defend the Constitution of the United States against all enemies, foreign and domestic; that I will bear true faith and allegiance to the same; that I take this obligation freely, without any mental reservation or purpose of evasion; and that I will well and faithfully discharge the duties of the office on which I am about to enter: So help me God."
Guidelines for posting and discussion on this site were outlined by our host, WolfM00n. Please, review them from time to time.
The discourse on this site is to be CIVIL – no name calling, baiting, or threatening others here is allowed. Those who are so inclined may visit Wolf's other sanctuary, the U-Tree, to slog it out. There is also a "rescue" thread there for members of the Tree to rendezvous if the main site goes kablooey. A third site has been added for site outages of longer duration.
This site is a celebration of the natural rights endowed to humans by our Creator as well as those enshrined in the Bill of Rights adopted in the founding documents of the United States of America. Within the limits of law, how we exercise these rights is part of the freedom of our discussion.
Fellow tree dweller Wheatie gave us some good reminders on the basics of civility in political discourse:
No food fights.
No running with scissors.
If you bring snacks, bring enough for everyone.
And Auntie DePat's requests:
If you see something has not been posted, do us all a favor, and post it. Please, do not complain that it has not been done yet.
The scroll wheel on your mouse can be your friend. As mature adults, please use it here in the same manner you would in avoiding online porn.
Thank you so much for any and all attention to such details. It is GREATLY appreciated by more than one party here.
__________________________________________________
REVELATION 21:1-5
1Then I saw a new heaven and a new earth; for the first heaven and the first earth had passed away, and the sea was no more. 2And I saw the holy city, new Jerusalem, coming down out of heaven from God, prepared as a bride adorned for her husband; 3and I heard a loud voice from the throne saying, "Behold, the dwelling of God is with men. He will dwell with them, and they shall be his people, and God himself will be with them; 4he will wipe away every tear from their eyes, and death shall be no more, neither shall there be mourning nor crying nor pain any more, for the former things have passed away." 5And he who sat upon the throne said, "Behold, I make all things new." Also he said, "Write this, for these words are trustworthy and true."
PSALMS 95:1-7
1O come, let us sing to the LORD; let us make a joyful noise to the rock of our salvation! 2Let us come into his presence with thanksgiving; let us make a joyful noise to him with songs of praise! 3For the LORD is a great God, and a great King above all gods. 4In his hand are the depths of the earth; the heights of the mountains are his also. 5The sea is his, for he made it; for his hands formed the dry land. 6O come, let us worship and bow down, let us kneel before the LORD, our Maker! 7For he is our God, and we are the people of his pasture, and the sheep of his hand. O that today you would hearken to his voice!
JOHN 10:22-30
22It was the feast of the Dedication at Jerusalem; 23it was winter, and Jesus was walking in the temple, in the portico of Solomon. 24So the Jews gathered round him and said to him, "How long will you keep us in suspense? If you are the Christ, tell us plainly." 25Jesus answered them, "I told you, and you do not believe. The works that I do in my Father's name, they bear witness to me; 26but you do not believe, because you do not belong to my sheep. 27My sheep hear my voice, and I know them, and they follow me; 28and I give them eternal life, and they shall never perish, and no one shall snatch them out of my hand. 29My Father, who has given them to me, is greater than all, and no one is able to snatch them out of the Father's hand. 30I and the Father are one."
109
Anonymous ID: hHkrVD7x No.148156632
Nov 5 2017 20:06:36 (EST)
Anonymous ID: pqW40Wgk No.148156518
Nov 5 2017 20:05:48 (EST)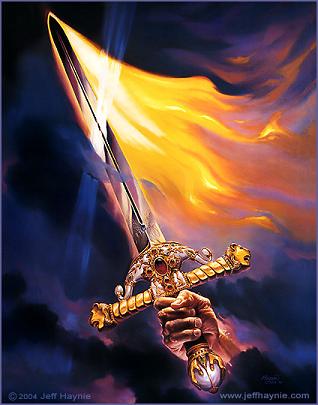 >>148154137
St. Michael the Archangel, defend us in battle. Be our protection against the wickedness and snares of the devil. May God rebuke him, we humbly pray. And do thou, Prince of the Heavenly Hosts, by the power of God, cast down to Hell Satan and all his evil spirits, who prowl about the world seeking the ruin of souls. Amen.
>>148156518
Amen brother.
Q
As always, prayers for the fight against that which seeks to enslave us are welcome. Via con Dios.