Cover image: Lake George1857, John William Casilear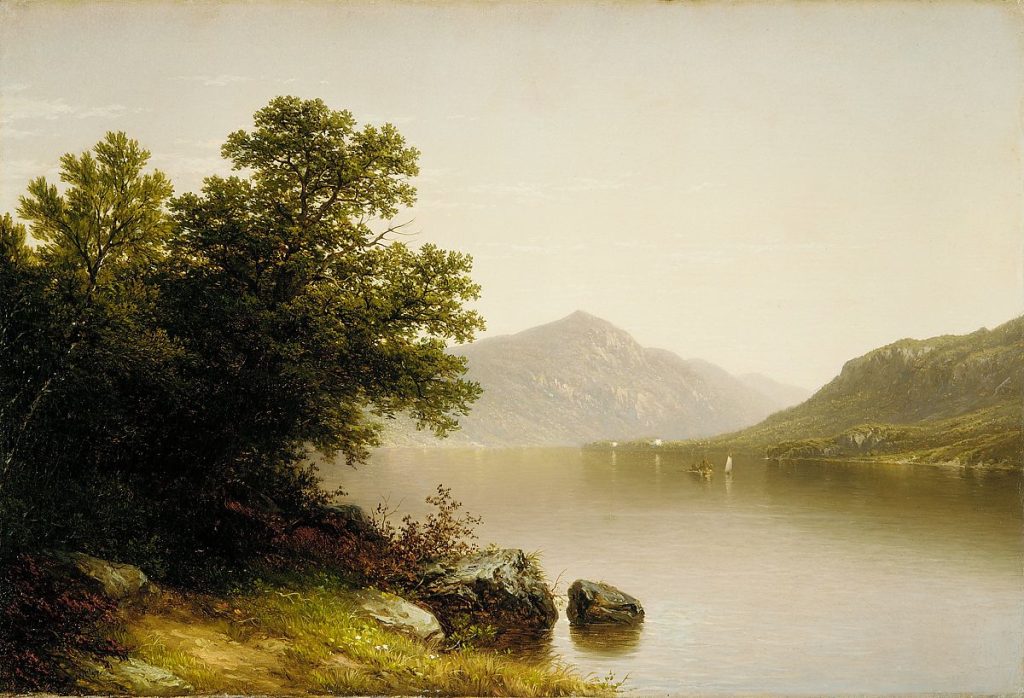 I took another breather over the weekend as the news is just not fun right now, so let's see….
Clandestine's latest:
There's lots of slides in the piece.
Also in Russia news:
A decree signed Monday by Russian President Vladimir Putin listed Snowden as one of 75 foreign citizens listed as being granted Russian citizenship. After fleeing the U.S. in 2013, Snowden was granted permanent Russian residency in 2020 and said at the time that he planned to apply for Russian citizenship without renouncing his U.S. citizenship….

While Snowden, 39, is considered by supporters to be a righteous whistleblower who wanted to protect American civil liberties, U.S. intelligence officials have accused him of putting U.S. personnel at risk and damaging national security. He currently faces charges in the United States that could result in decades in prison.

"Our position has not changed," State Department spokesman Ned Price said Monday. "Mr. Snowden should return to the United States where he should face justice as any other American citizen would."
Never forget: President Trump did not pardon him.
Wow.
In order to ascertain whether the GOP is really committed to the right solutions and policy ideas, one first needs to glean from the preamble of the party's plan whether Republicans fully understand the ailment that plagues our government. But from reading the document, one gets the impression that this could have been written in the 1980s or in any other era. "We have a recession and a bad economy with inflation, along with too much crime. We need pro-growth policies that empower small businesses, and we love the police and want you to feel safe."

OK, that's not exactly what they wrote, but that is the takeaway. As if this is all within the realm of normal, we've experienced this morass before, and we have the same solutions as yesteryear, albeit peppered with a couple of unique buzz phrases of the time, like "investigate China," "big tech censorship," and men in female sports.

There is no recognition whatsoever that this is the Fourth Reich, the economic collapse is not by accident, and that we have suffered through the greatest tyranny and civilization destruction of all time. That is to say, the biggest omission from this document is COVID fascism. It's as if the past two and a half years never occurred. There was no throwaway line even nodding toward banning all mandates, much less reviewing the genocide of gain-of-function research, dangerous vaccines, ending the PREP Act and immunity for pharma, and making sure this can never happen again. There was no recognition that the inflation is a result of the policies from COVID, which the GOP collaborated with. There is also no acknowledgement that the energy crisis is not just about inflation, but about building on the COVID lockdowns and social control to impose an equivalent scenario with energy and food.
Having met the subject of this raid some years ago now – nice, dedicated guy – this is just inexcusable no matter the flavor of faith.
Mark Houck is the founder of The King's Men, a ministry that strives to help men to live virtuously and free from pornography. Each week he also prays in front of a Planned Parenthood in Philadelphia, sometimes bringing his 12-year-old son with him. On numerous occasions, one of the pro-abortion "escorts" directed vile and vulgar comments at the boy and came very close to him in doing so. Houck, after repeated warnings to the man, eventually pushed him away, which led to a lawsuit that was thrown out in the district court of Philadelphia.

That should have been the end of the story. However, the Department of Justice got involved, charging Houck with violations against the FACE Act, one of the most evil (and tragically, most effective) pieces of legislation in American history. FACE (Freedom of Access to Clinic Entrances) was enacted in 1994 in response to the growing—and effective—rescue movement….

But of course pro-lifers did not give up. We continued to work for the end of abortion and the saving of babies, and those efforts eventually led to the Dobbs decision which overturned Roe v. Wade. Needless to say, the pro-abortion forces of darkness did not take that lightly, and here is their response: full-scale persecution of pro-life activists, given a legal veneer by the FACE Act.

Some pro-lifers are arguing that Mr. Houck should not have pushed the pro-abortion attacker down, or should not even have been there, but that misses the point completely. First, a father has a right and a duty to protect his children. If you move this exact same situation to another location, say, at a ballgame with a drunk fan harassing your child, then everyone would agree (and the law would support) that a father can take this action. 

Further, if pro-lifers simply stop praying and counseling at abortion clinics because of the potential for such encounters, then the pro-aborts will have already won. They purposefully instigate these scenarios to make us afraid to come. But if we give in to our fear, then the babies will have no one to speak for them.
With that in mind:
We the people will believe it when we see it.
Don't let the door hit your backside on the way out.
US District Court Judge Aileen M. Cannon is single-handedly holding the DOJ and FBI accountable to the people and the US Constitution.  The DOJ and FBI have run amok and gone full Stasi in support of the fascistic Biden Administration.  Judge Cannon is now taking heat from biased legal pundits claiming her rulings are flawed.
Honestly, the 1954 tax code needs to be trashed.
Same crap, different election. BUT – and this is important – the normies are now onto the strategery.
Back in April, an article by James Pogue in Vanity Fair revealed the emergence of a collection of "podcasters, bro-ish anonymous Twitter posters, online philosophers, artists, and amorphous scenesters"—sometimes called "'dissidents,' 'neo-reactionaries,' 'post-leftists,' or the 'heterodox' fringe . . . all often grouped for convenience under the heading of America's New Right"—who represented the "seam of a much larger and stranger political ferment, burbling up mainly within America's young and well-educated elite." 

That last bit about the demographics of this so-called New Right may have been what got the Times' attention. But Pogue had even more striking news: these dissidents, he wrote, had established "a position that has become quietly edgy and cool in new tech outposts like Miami and Austin, and in downtown Manhattan, where New Right–ish politics are in, and signifiers like a demure cross necklace have become markers of a transgressive chic." This may have been the most alarming news of all for the paper of record: somehow, traditionalist right-wing conservatism had perhaps become cool.
Oops.
When Time magazine's 1966 cover asked, "Is God Dead?" many cheerfully shouted "YES!", but they had no idea what they were cheering. God is not dead. He is very much alive and doing what He does — He acts. He has kept America alive as a free nation for now. God is not only not dead, He is not inactive either. But He is cheesed off. We kicked him out of schools, out of the public square, out of businesses, and even out of Churches in some cases. There will be judgment.
I wouldn't presume to speak for God, but according to a number of reported Marian Apparitions, this is correct.
If a core purpose of education is to help students become virtuous—intellectually and morally—then we must ask whether virtue can be learned virtually. We are not aware of any studies that even ask this crucial question. But if virtue cannot be acquired virtually, then the technological changes rationalized by the pandemic ought to be rejected.

Schools predictably adopted digital technologies to set up virtual classrooms because the standard crisis management playbook prioritizes operational recovery—i.e., restoring some version of the status quo ante. But amid the scramble for operational recovery, the educational mission and values of many schools were lost in the fog. With all the pressure to get back to delivering educational content, and to keep children occupied so parents could work from home, some schools lost sight of their core purpose—fostering intellectual and moral excellence, that is, virtue.
Tweet hopper:
Meme & Fun hopper: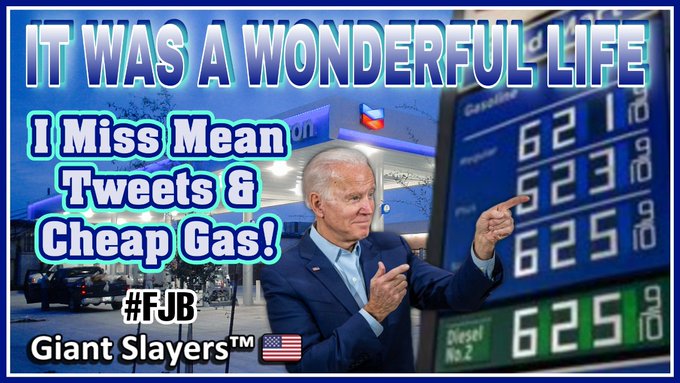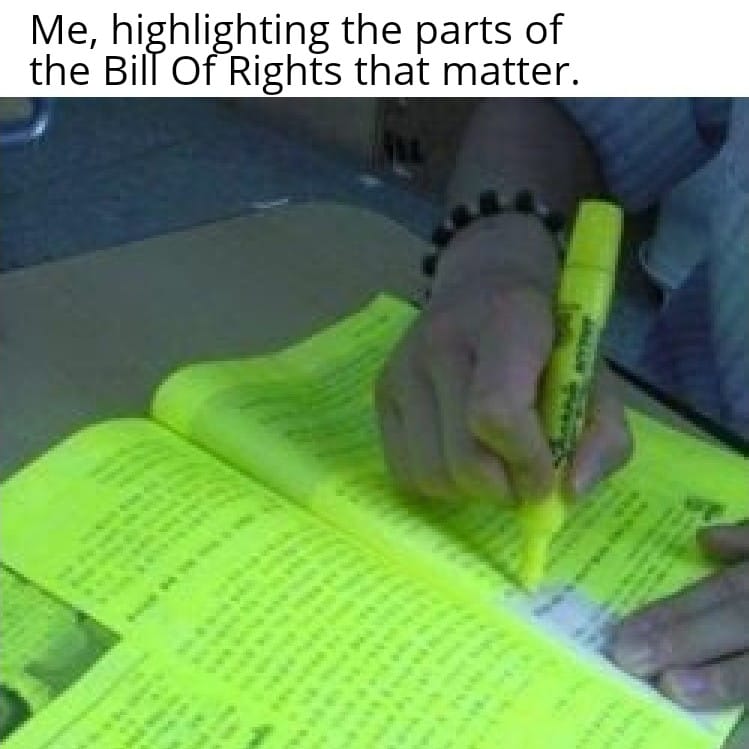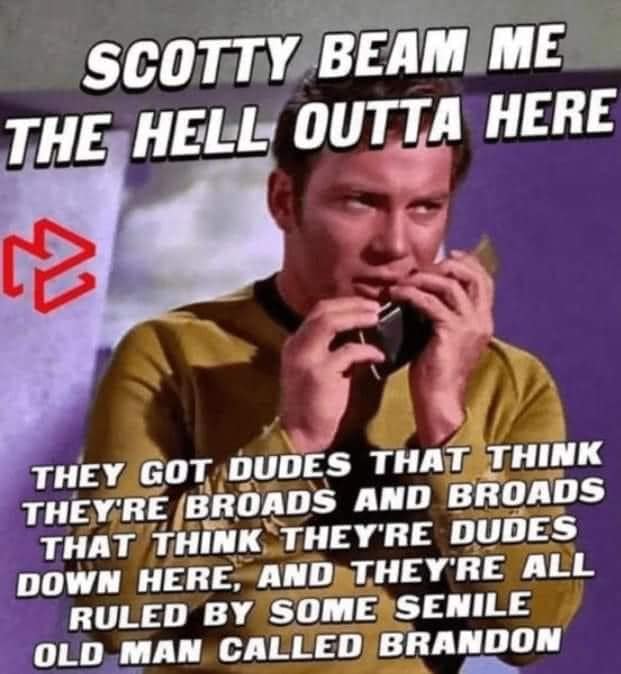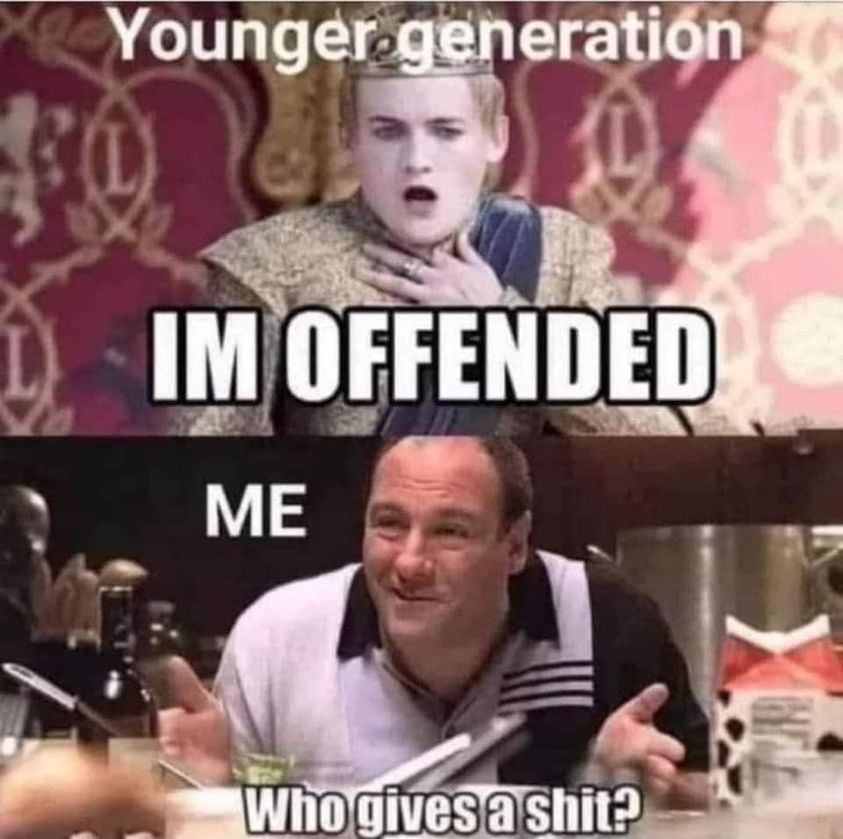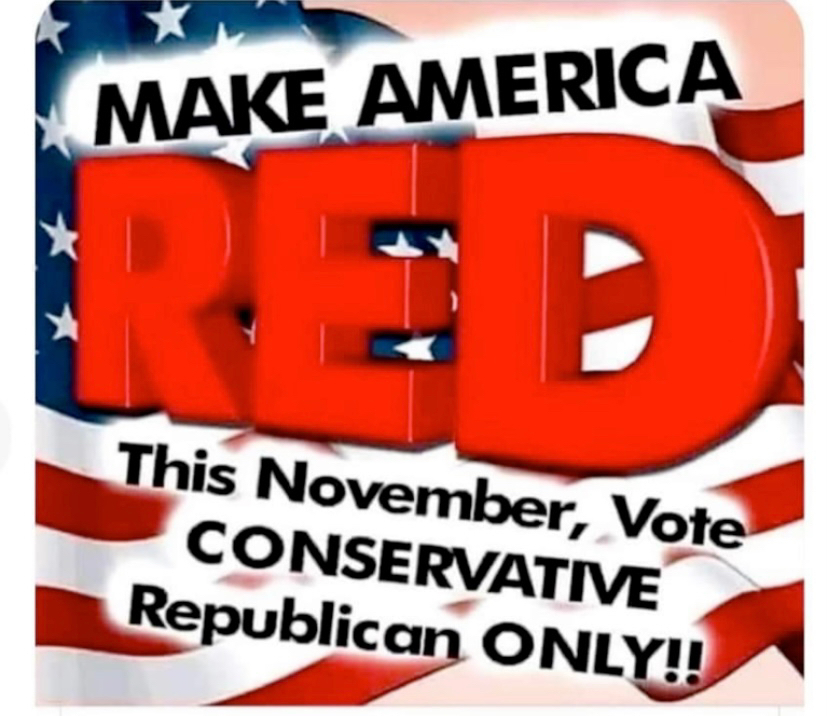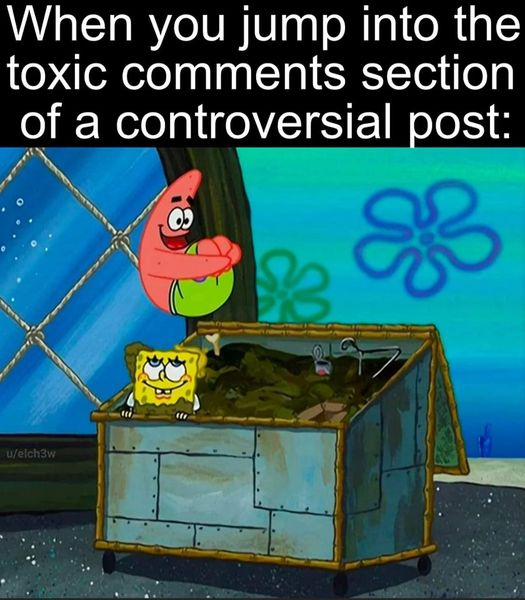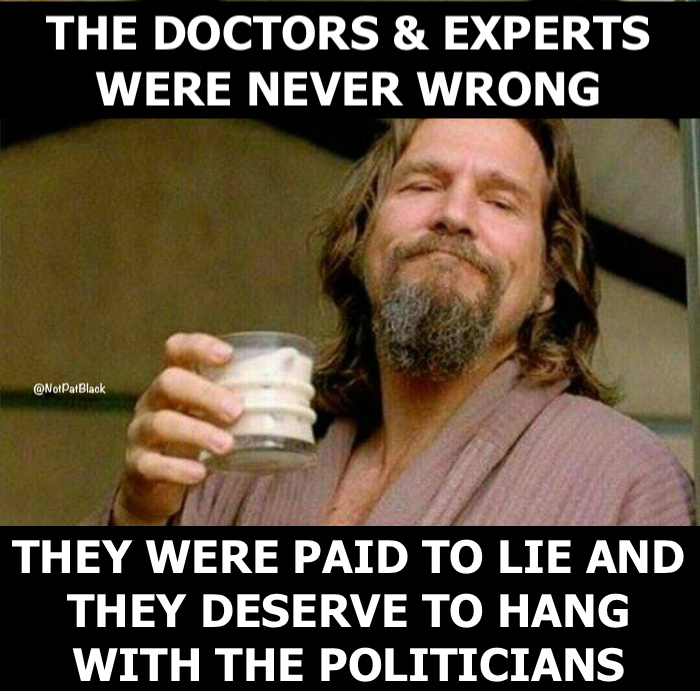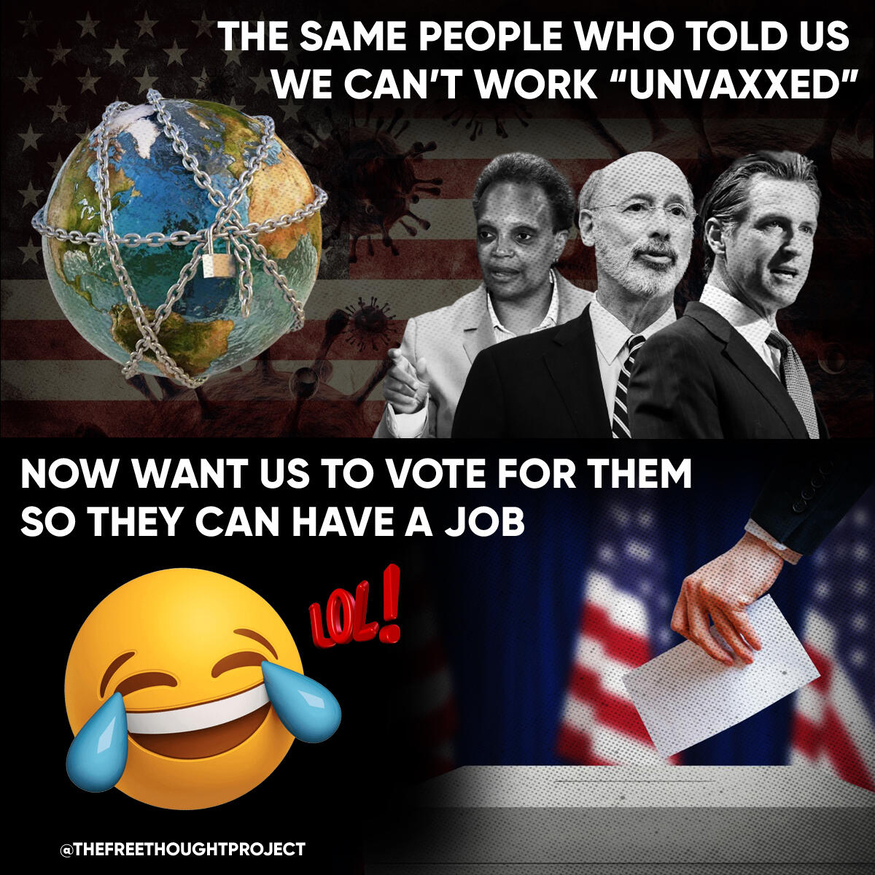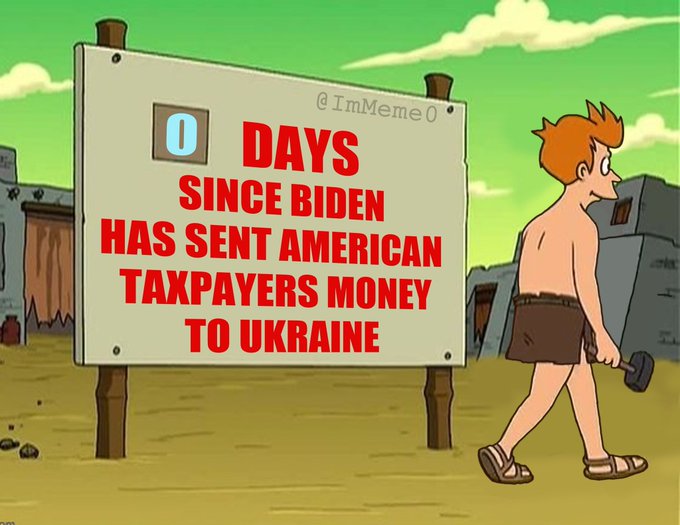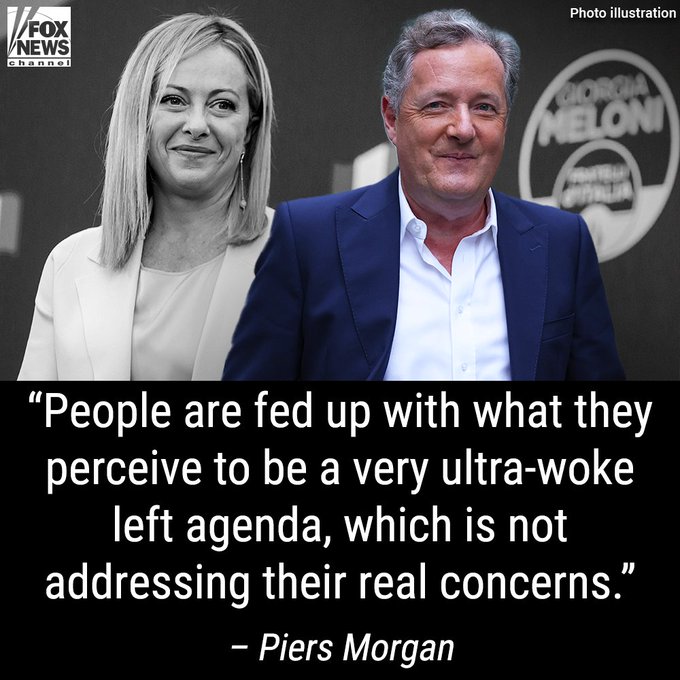 Something to remember, always.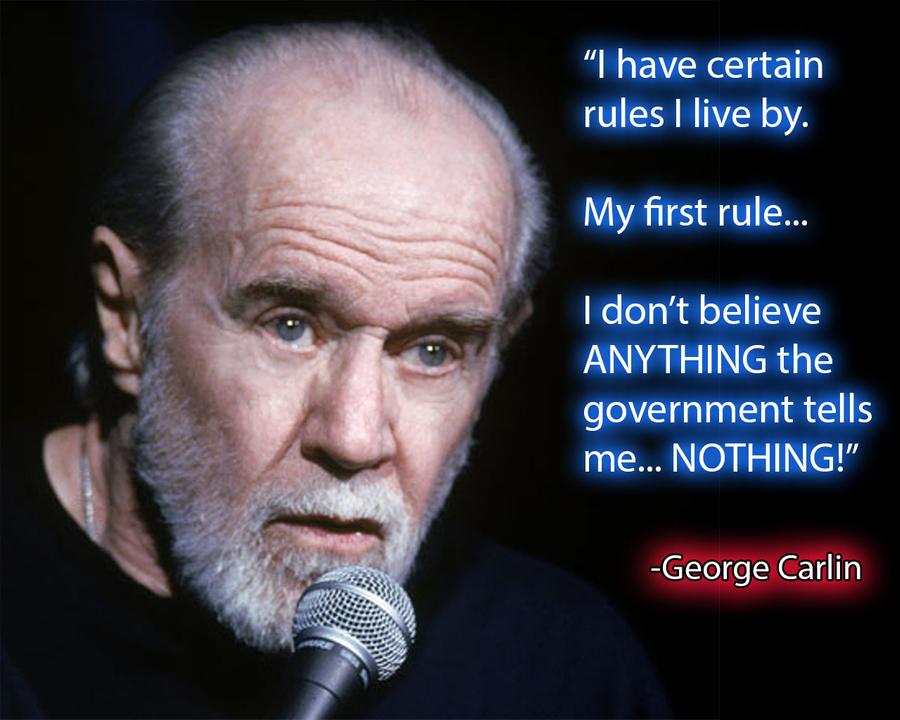 Per the boss's instruction: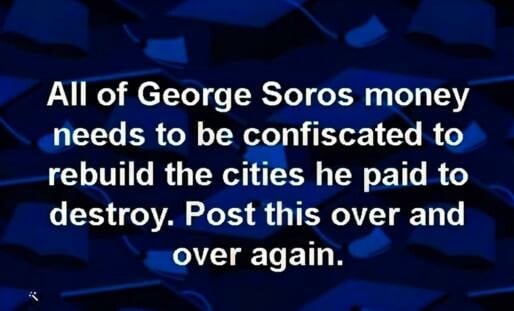 I'd throw in a few Rockefellers and Rothschilds also.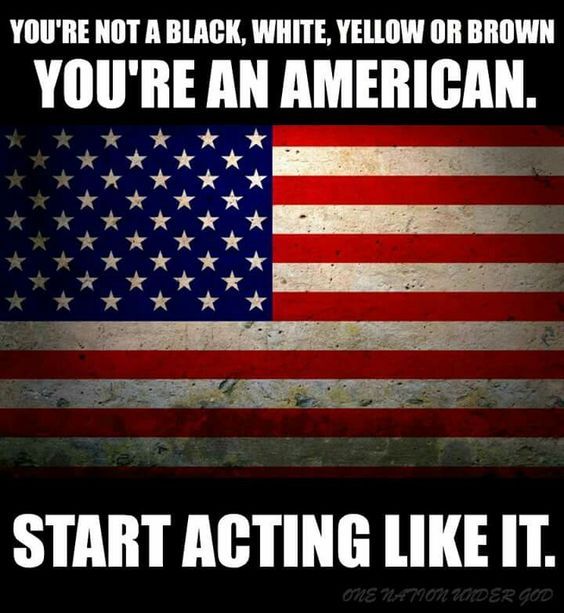 Of course, this does not mean committing felonies, but standing up to the forces that want to tear this nation – and humanity apart. The very people XVII told us will be destroyed by the time this movie comes to an end are currently roaming the halls of power…supposedly. It's a sickening sight.
Guidelines for posting and discussion on this site were outlined by our host, WolfM00n. Please, review them from time to time.
The discourse on this site is to be CIVIL – no name calling, baiting, or threatening others here is allowed. Those who are so inclined may visit Wolf's other sanctuary, the U-Tree, to slog it out. There is also a "rescue" thread there for members of the Tree to rendezvous if the main site goes kablooey. A third site has been added for site outages of longer duration.
This site is a celebration of the natural rights endowed to humans by our Creator as well as those enshrined in the Bill of Rights adopted in the founding documents of the United States of America. Within the limits of law, how we exercise these rights is part of the freedom of our discussion.
Fellow tree dweller, the late Wheatie, gave us some good reminders on the basics of civility in political discourse:
No food fights.
No running with scissors.
If you bring snacks, bring enough for everyone.
And Auntie DePat's requests:
If you see something has not been posted, do us all a favor, and post it. Please, do not complain that it has not been done yet.
The scroll wheel on your mouse can be your friend. As mature adults, please use it here in the same manner you would in avoiding online porn.
Thank you so much for any and all attention to such details. It is GREATLY appreciated by more than one party here.
__________________________________________________
1 CORINTHIANS 1:26-31
26For consider your call, brethren; not many of you were wise according to worldly standards, not many were powerful, not many were of noble birth; 27but God chose what is foolish in the world to shame the wise, God chose what is weak in the world to shame the strong, 28God chose what is low and despised in the world, even things that are not, to bring to nothing things that are, 29so that no human being might boast in the presence of God. 30He is the source of your life in Christ Jesus, whom God made our wisdom, our righteousness and sanctification and redemption; 31therefore, as it is written, "Let him who boasts, boast of the Lord."
PSALMS 112:1-9
1Praise the LORD. Blessed is the man who fears the LORD, who greatly delights in his commandments! 2His descendants will be mighty in the land; the generation of the upright will be blessed. 3Wealth and riches are in his house; and his righteousness endures for ever. 4Light rises in the darkness for the upright; the LORD is gracious, merciful, and righteous. 5It is well with the man who deals generously and lends, who conducts his affairs with justice. 6For the righteous will never be moved; he will be remembered for ever. 7He is not afraid of evil tidings; his heart is firm, trusting in the LORD. 8His heart is steady, he will not be afraid, until he sees his desire on his adversaries. 9He has distributed freely, he has given to the poor; his righteousness endures for ever; his horn is exalted in honor.
109
Anonymous ID: hHkrVD7x No.148156632
Nov 5 2017 20:06:36 (EST)
Anonymous ID: pqW40Wgk No.148156518
Nov 5 2017 20:05:48 (EST)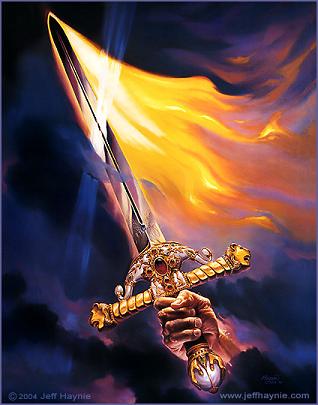 >>148154137
St. Michael the Archangel, defend us in battle. Be our protection against the wickedness and snares of the devil. May God rebuke him, we humbly pray. And do thou, Prince of the Heavenly Hosts, by the power of God, cast down to Hell Satan and all his evil spirits, who prowl about the world seeking the ruin of souls. Amen.
>>148156518
Amen brother.
Q
As always, prayers for the fight against that which seeks to enslave us are welcome. Via con Dios.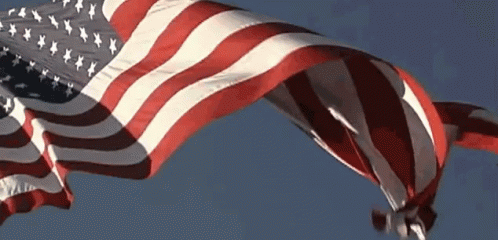 "This is an absolute disaster. Maybe women do belong in the kitchen," said Italian Leftist Atlantic contributor Gianna Mozzarella. "If we had spent less time empowering women, maybe we could have stopped this far, far-right, right-wing fascist, far-extremist far, far, Nazi right-extremist right-winger from getting elected."

Experts in the EU, the World Economic Forum, and famed supervillain organization Spectre are warning that Meloni is extremely dangerous. "We can't overstate just how far, far, far-right extremist and fascist this extremist fascist far-right woman really is," said WEF Founder Klaus Schwab. "She is a danger to our glorious dream of a New World Order because she believes in things like family and the infinite worth of the individual — which, I must remind you — are things only fascists believe in."
Good stuff on the Babylon Bee on Monday.