Joe Biden didn't win. This is our Real President: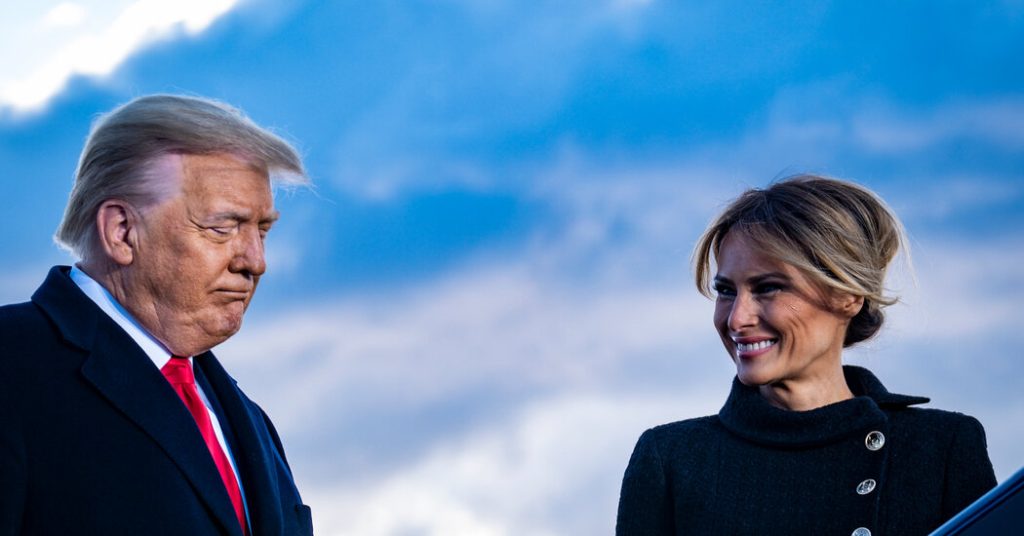 AND our beautiful REALFLOTUS.
---
This Stormwatch Monday Open Thread remains open – VERY OPEN – a place for everybody to post whatever they feel they would like to tell the White Hats, and the rest of the MAGA/KAG/KMAG world (with KMAG being a bit of both).
And yes, it's Monday…again.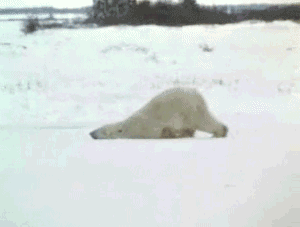 But we WILL get through it!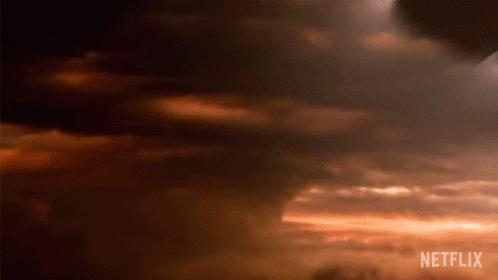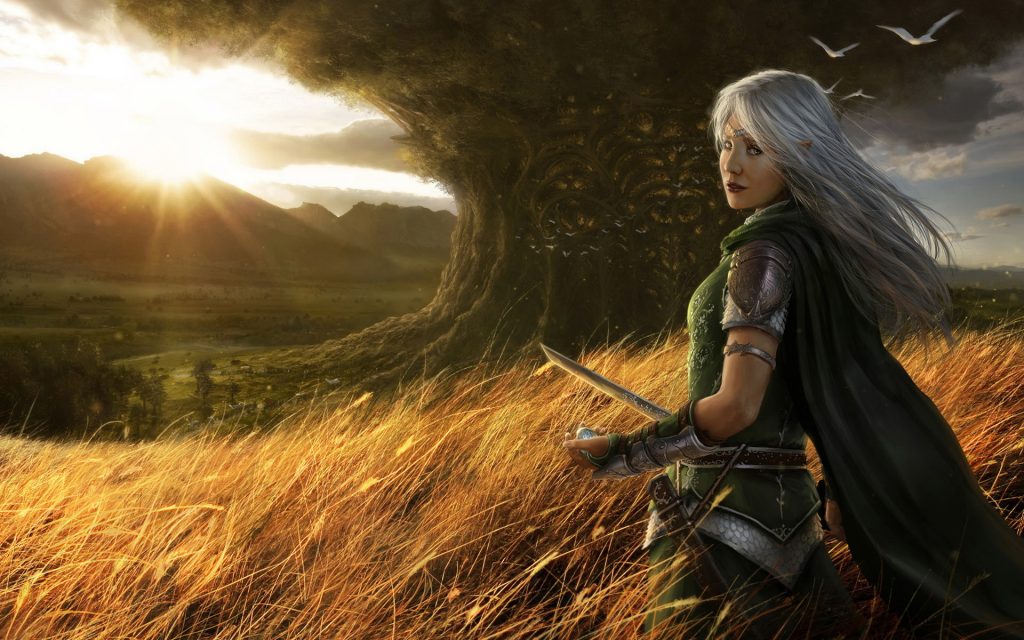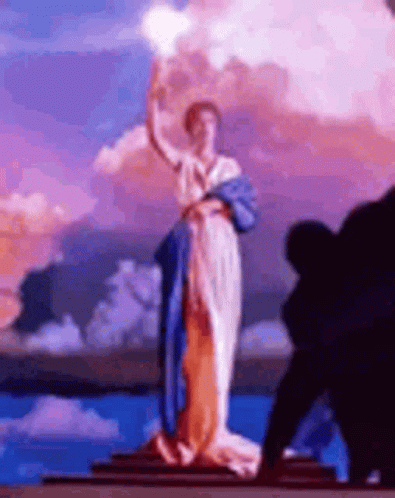 Pray for Trump,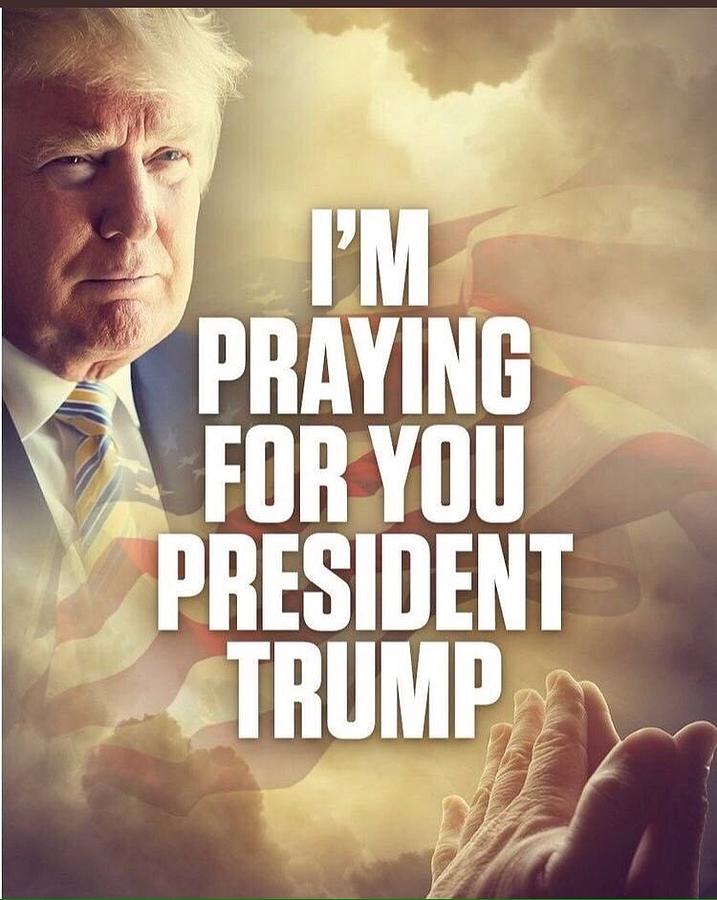 Yet have fun,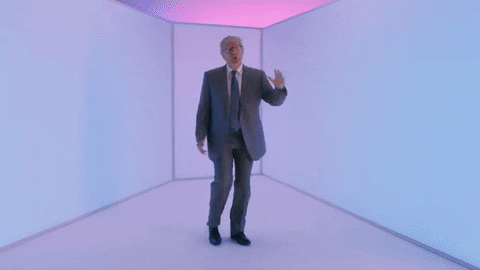 and HOLD ON when things get crazy!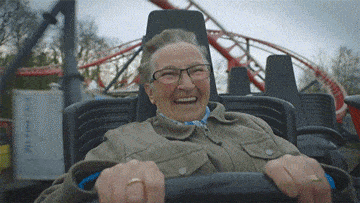 ---
We will follow the RULES of civility that Wheatie left for us:
Wheatie's Rules:
No food fights.
No running with scissors.
If you bring snacks, bring enough for everyone.
And while we engage in vigorous free speech, we will remember Wheatie's advice on civility, non-violence, and site unity:
"We're on the same side here so let's not engage in friendly fire."
"Let's not give the odious Internet Censors a reason to shut down this precious haven that Wolf has created for us."
If this site gets shut down, please remember various ways to get back in touch with the rest of the gang:
Our beloved country is under Occupation by hostile forces.

Daily outrage and epic phuckery abound.
We can give in to despair…or we can be defiant and fight back in any way that we can.
Joe Biden didn't win.
And we will keep saying Joe Biden didn't win until we get His Fraudulency out of our White House.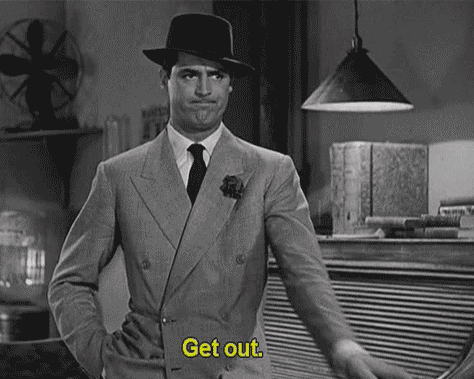 ---
Word of The Week:
starboard
noun, adjective
The right-hand side of a ship or aircraft as one faces forward.
Nautical that side of a vessel which is on the right when one faces the bow: opposed to port (larboard). See port.
That side of a vessel which is on the right hand of a person who stands on board facing the bow; — opposed to larboard, or port.
Used in a sentence
"On this fascinating ship of political fools, beware RINOs off the starboard bow, coaxing us toward various rocks, while never forgetting the wise navigators astern, keeping us on the straight and narrow path to freedom and victory."
---
Time for some classical.
And maybe some classic country, too!
---
The battlegrounds are shifting now. The establishment game of endless division is clear. I'm learning a LOT about how politics is mainly about perpetuating politics. However, I believe that WE THE PEOPLE have ways to cut through that and find American unity. I'm excited.
I miss being here with you all. I now realize that I'm YEARS ahead of the people around me, because I had this resource of honest people speaking honestly. Please continue to cherish each other. This is a great place. I can feel the cost of my absence to my own understanding, and I will have to do something to make sure I have more time to be here.
And yes – I STILL hope that every one of you is STILL having a great summer!
---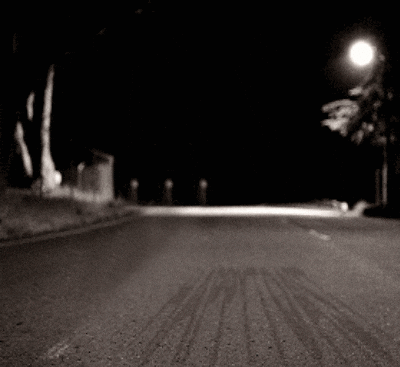 ENJOY THE SHOW
W