LANGUAGE WARNING! Skip this one if you have sensitive ears.
Welcome to the sports of October thread.
Well, the sports where the players actually respect the flag, anyway,
And in that spirit, here is the first lady of the national radio airwaves, and, back in the day, a staple anthem singer at the Philadelphia Flyers games, presenting Irving Berlin's great hymn to the nation.
And this gracious and remarkable woman was called racist decades after she passed on to her reward. Shameful.
Okay, so here's the deal. This is the open thread. This is where we all come to get the news that other Q tree inhabitants think is worth knowing and sharing. Please, post links to any "news" stories quoted, and ask for help if you are stumped as to how to do that. We're a friendly lot. Someone will be with you shortly, and there is no reason to have to press one for English.
Free speech, and the open exchange and hashing out of ideas is not only allowed, but encouraged. If we all don't use it, we're going to lose it. A little incivility goes a long way, though.
The bible of hockey demonstrates what should be left on the ice. (Once again, if rough language is a problem for you, skip this.)
And now for some house keeping:
There are a few rules here in the branches of the Q Tree. Our host, Wolfm00n, outlined them in a post on New Years Day. Please, review these rules from time to time. Waiting to go through the metal detectors at your local arena, stadium or hockey rink would be a good time given the length of the ordeal.
Fellow tree dweller Wheatie gave us some good reminders on the basics of civility in political discourse:
No food fights.
No running with scissors.
If you bring snacks, bring enough for everyone.
Steve suggests – to be accurate – no shooting at the nuclear weapons, but to be safe about it, don't event point firearms toward them. I, Deplorable Patriot, bossy chick that I am, request no teasing the animals, pets and wildlife alike.
Teasing and trolling the lefties and their bastions, on the other hand is a moral imperative.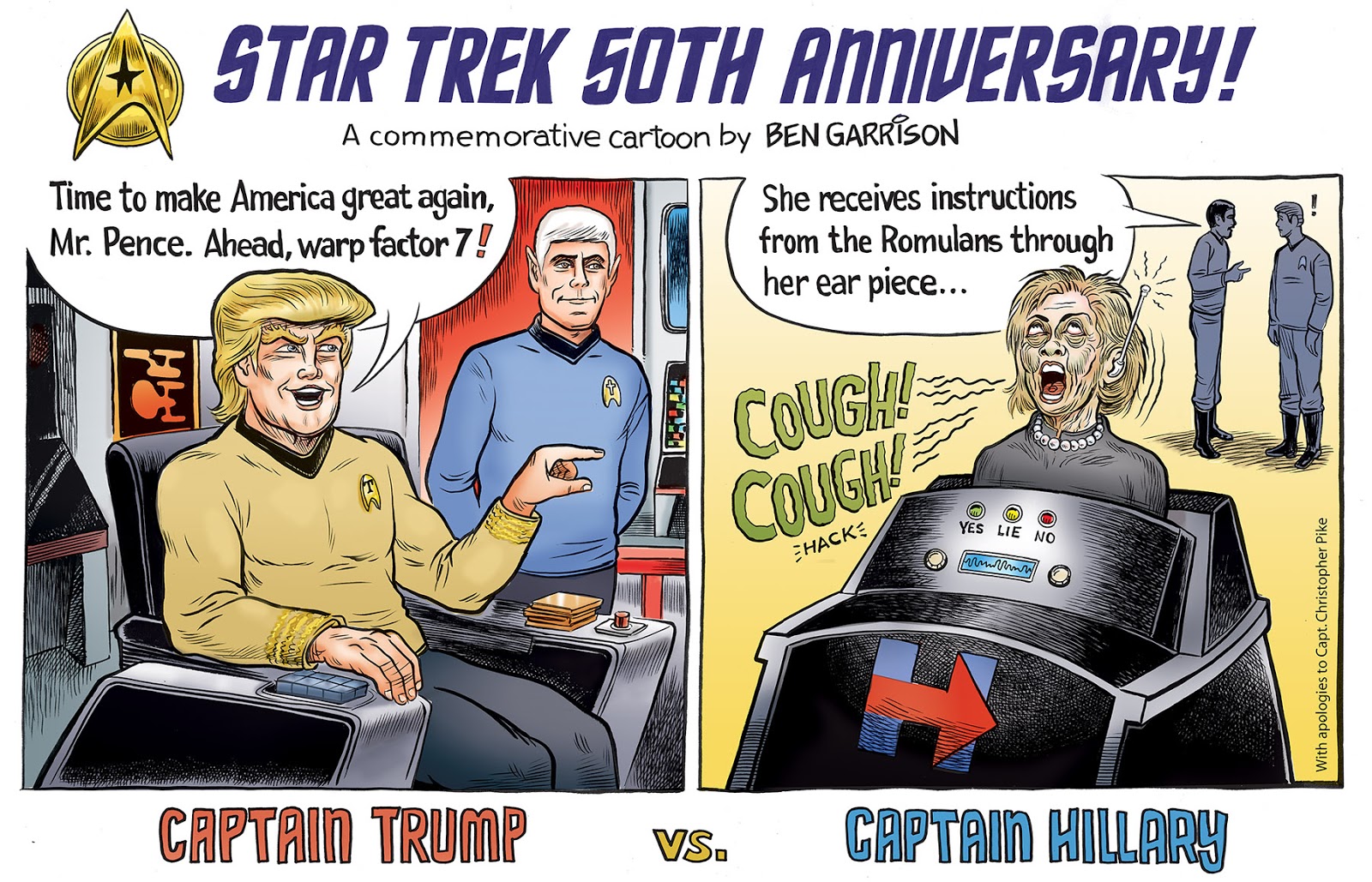 __________________________________________________
In the eternal fight against the forces of evil and darkness, unceasing prayer is always needed.
Today's Lectionary calls for Psalm 137:
I will praise thee, O lord, with my whole heart: for thou hast heard the words of my mouth. I will sing praise to thee in the sight of his angels: [2] I will worship towards thy holy temple, and I will give glory to thy name. For thy mercy, and for thy truth: for thou hast magnified thy holy name above all.[3] In what day soever I shall call upon thee, hear me: thou shall multiply strength in my soul. [4] May all the kings of the earth give glory to thee: for they have heard all the words of thy mouth. [5] And let them sing in the ways of the Lord: for great is the glory of the Lord.
[6] For the Lord is high, and looketh on the low: and the high he knoweth afar off. [7] If I shall walk in the midst of tribulation, thou wilt quicken me: and thou hast stretched forth thy hand against the wrath of my enemies: and thy right hand hath saved me. [8] The Lord will repay for me: thy mercy, O Lord, endureth for ever: O despise not the work of thy hands.
As always, prayers for the fight against that which seeks to enslave us are welcome.
And now, on to the day's news…..