Wheatie just put up a GREAT tune called "Oathkeeper" – have a listen….
This will GET YOU IN THE MOOD.
This made me remember the patriotic OATHKEEPERS….. many of whom are languishing in prison.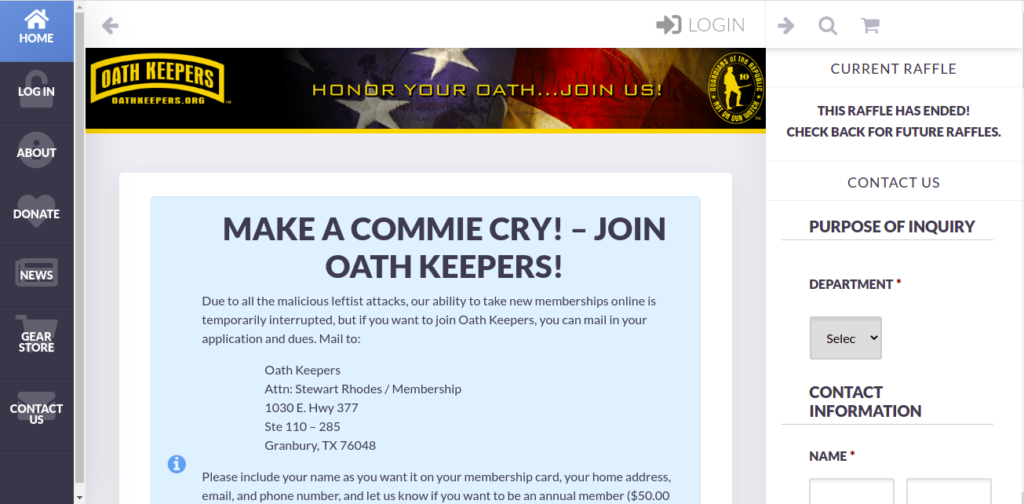 …..who were FOOLED, SET UP, and ENTRAPPED by "you know who".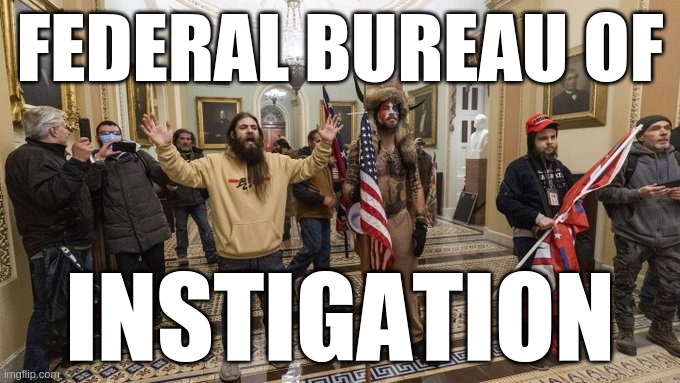 Otherwise known as…..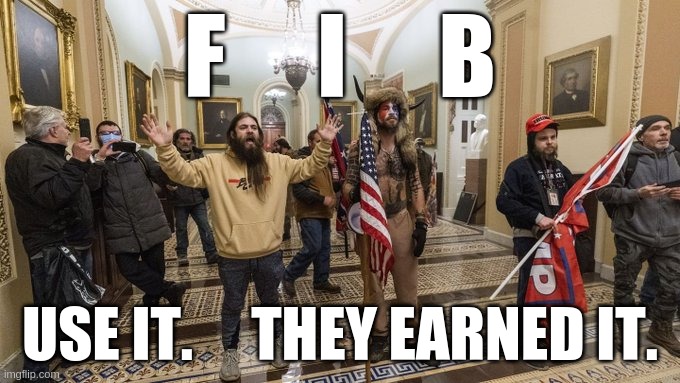 And that got me to thinking.
It's time to stop simply (which even only a few have been doing) defending the Oathkeepers.
It's time to put the heat on the OATHBREAKERS.
---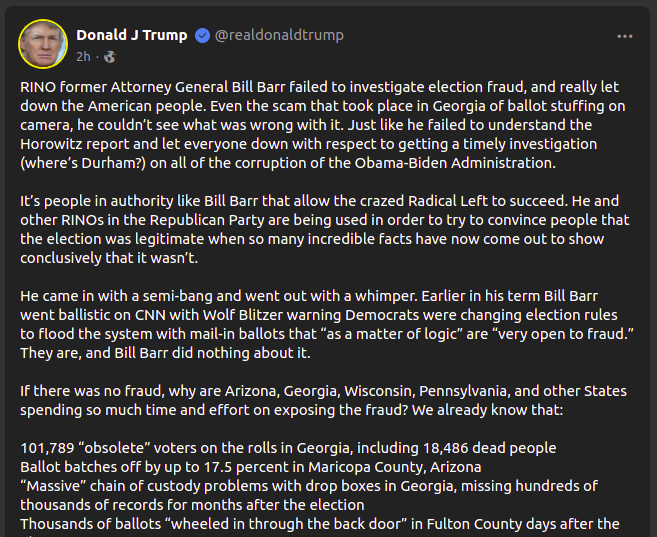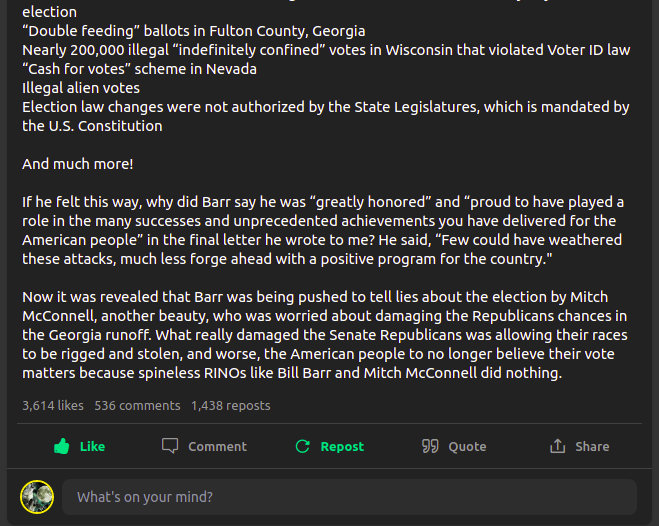 ---
Yeah, there was a real beauty.
He fooled us for a while, but eventually we realized the truth.
---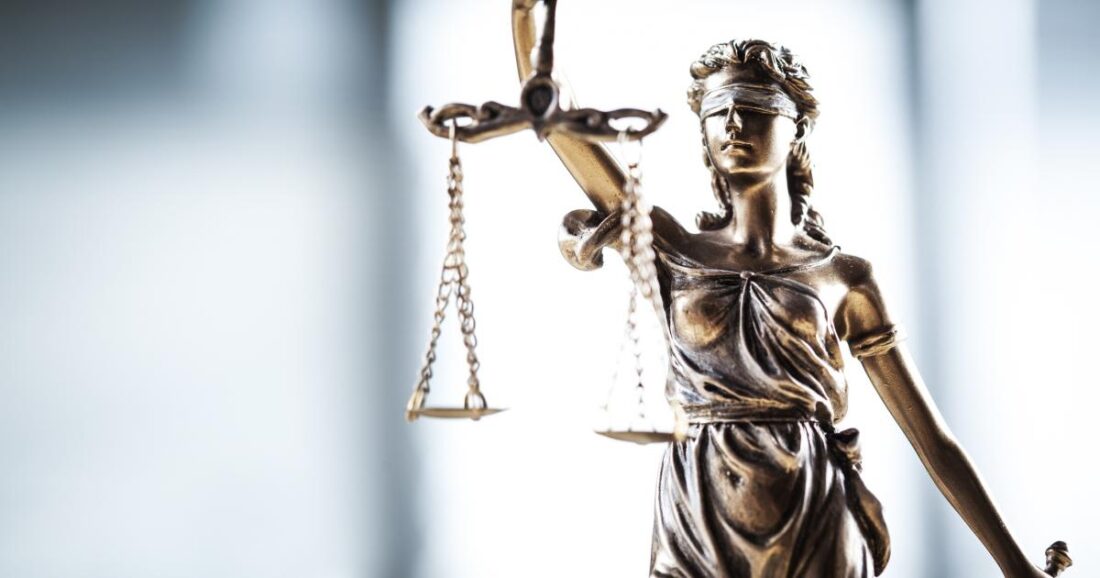 I used to think radical scoundrel Eric Holder was the most criminal Attorney General this nation ever had, but now I believe that honor goes to the man who single-handedly erased Donald Trump's second term – William Barr. ALLOW ME TO EXPLAIN. Once you see it, you can't unsee it. And I want you all …
---
It's time to start going after the bad guys. No – not with VIOLENCE. WITH THE SWORDS OF TRUTH.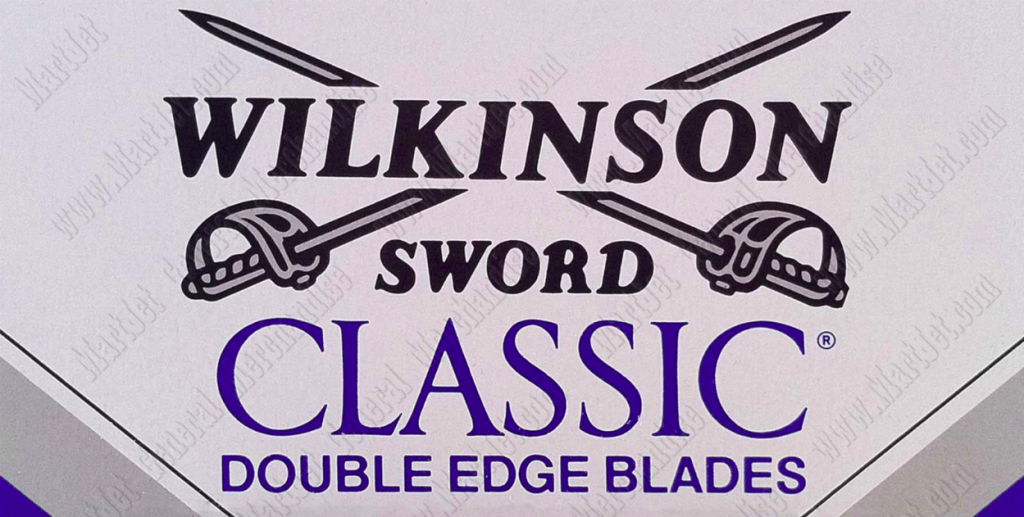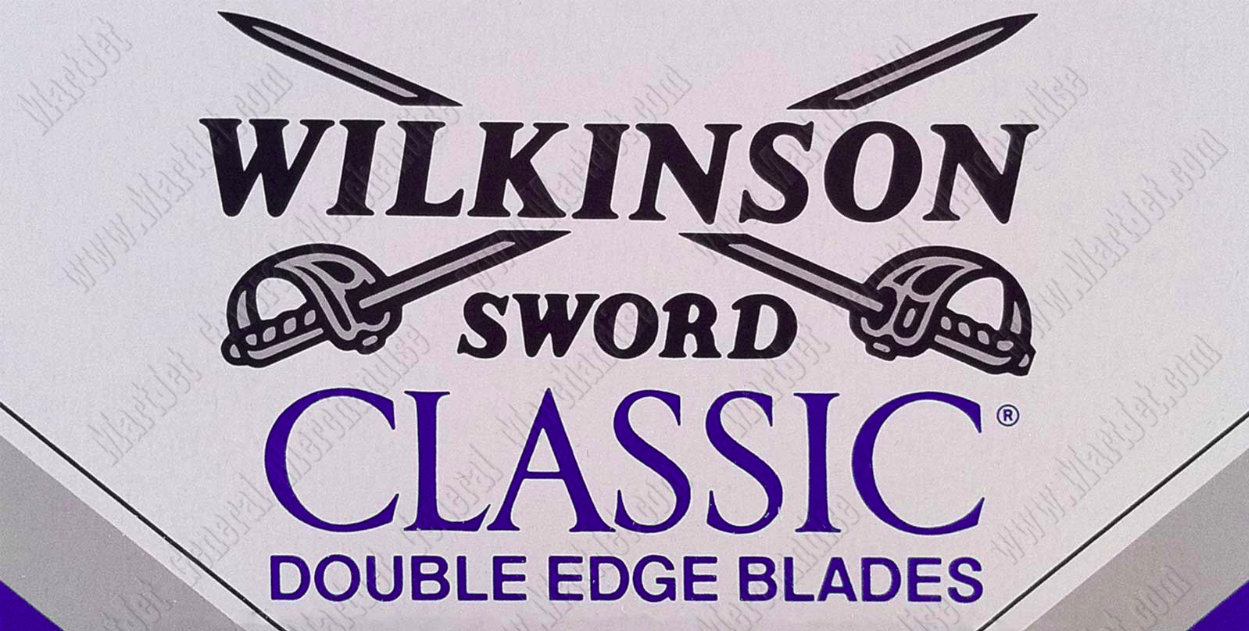 To not just CHEER ON Trump, but to FOLLOW HIS LEAD.

To create an ENVIRONMENT of YEARNING FOR JUSTICE that will make it THINKABLE.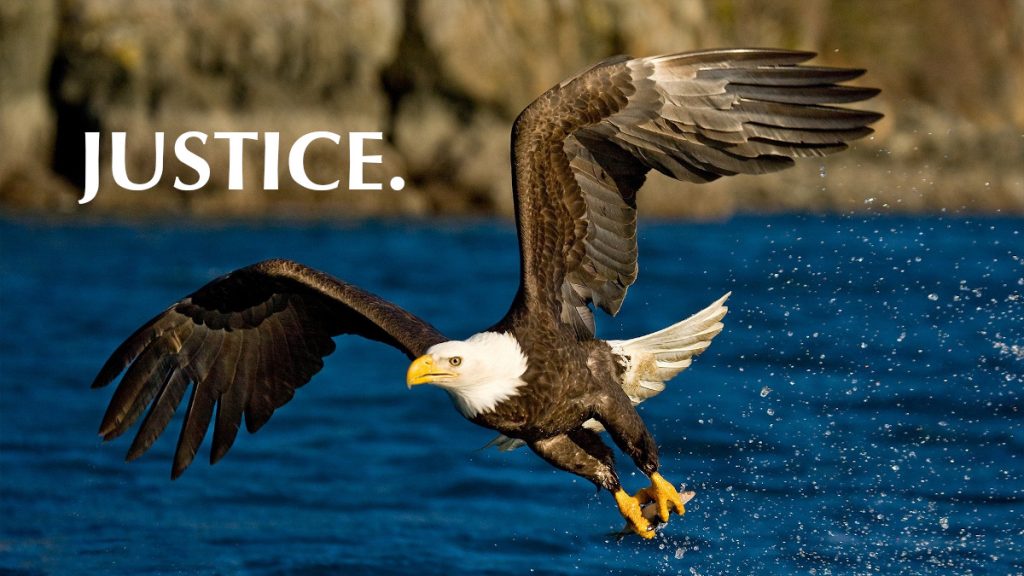 SO – with this in mind…..
What I want to do now is collect the MUG SHOTS of all who, upon reflection, are the OATHBREAKERS deserving of JUSTICE – when we get it back someday.
Just a simple collection, to be REMEMBERED when JUSTICE is finally POSSIBLE.
Do you believe in justice? Do you believe it will come?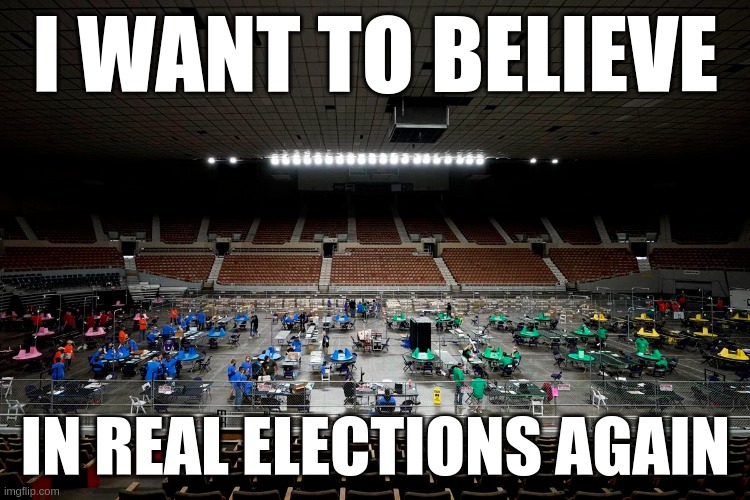 I will add the first.
With reference to another.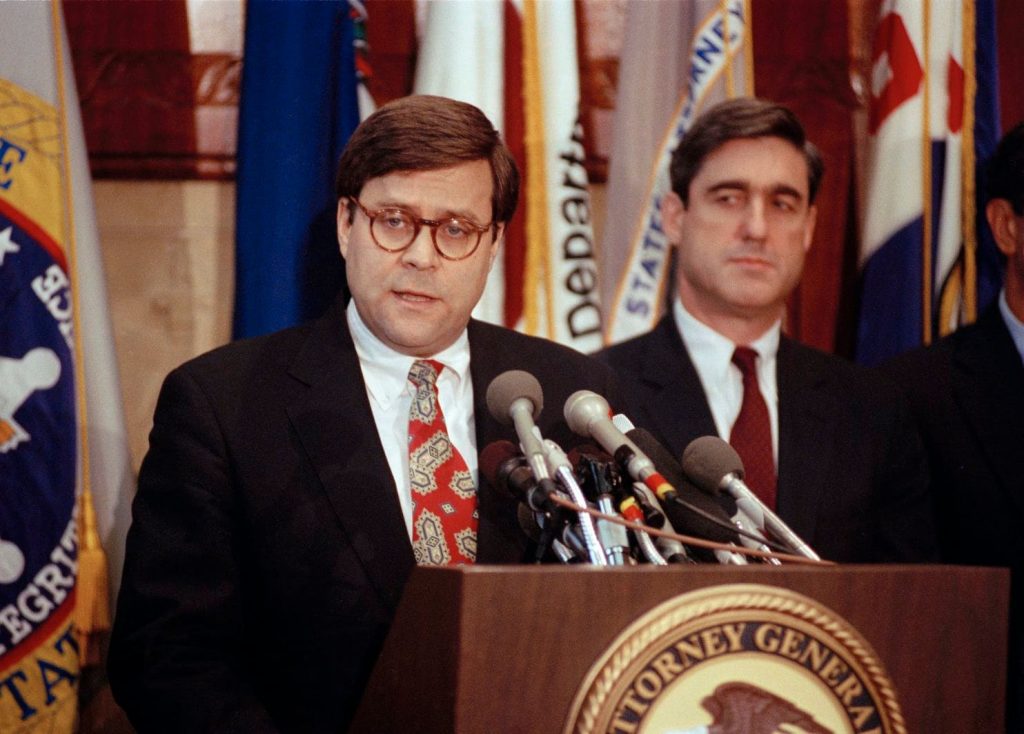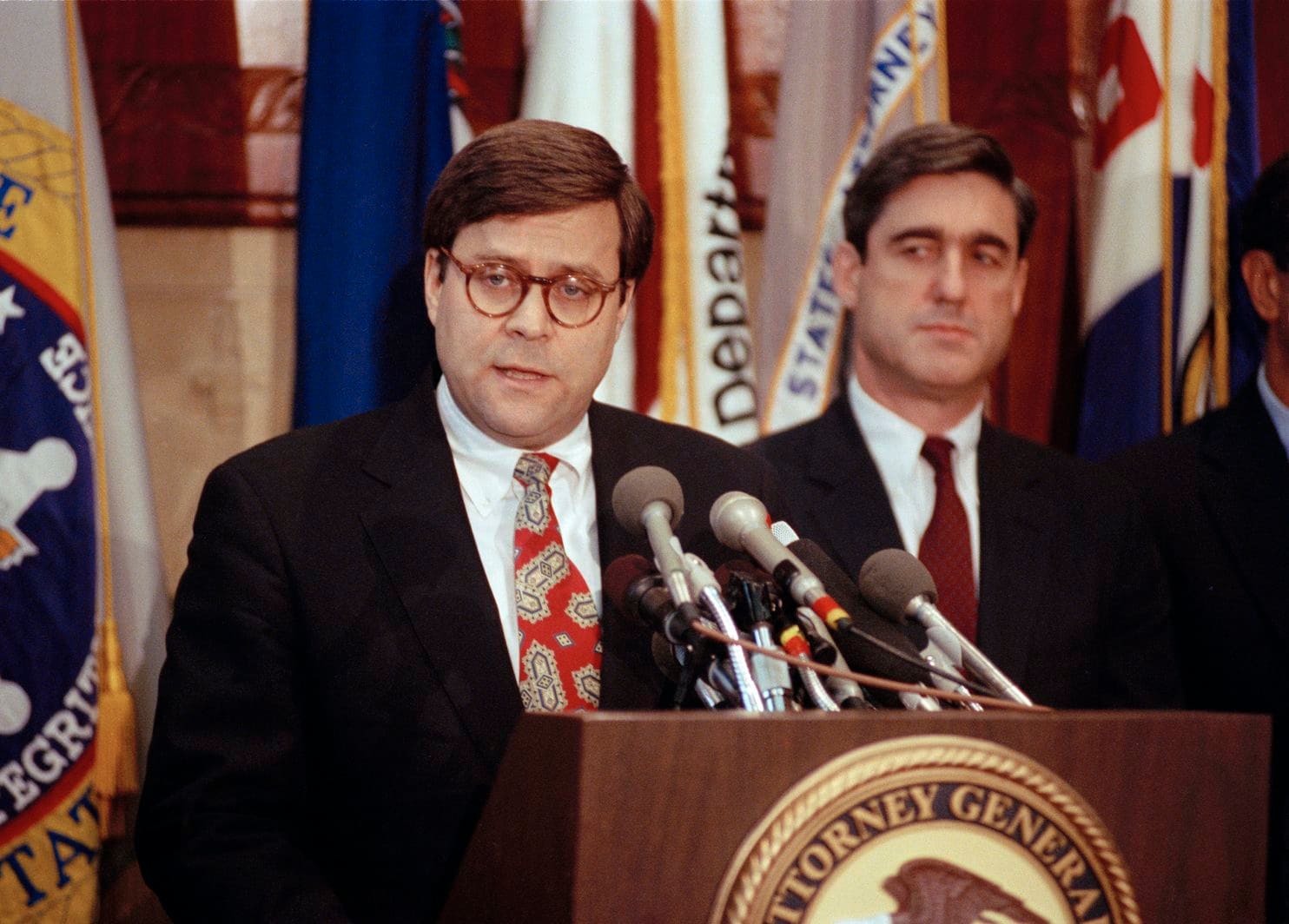 Add your OATHBREAKERS in the comments.
Please add an APPROPRIATE MUG SHOT.
W