---
Welcome, all Patriots and other loyal friends and supporters of American Independence!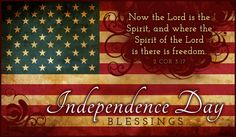 This is the new site (theqtree.com). We HAVE moved here permanently and completely. This is our new home.
Bookmark it!
The old site (wqth.wordpress.com) remains up, with a "GO TO THE NEW SITE" message at the top, but has been closed to comments, and will be decommissioned later, at some future date and time.
If this is your first visit to the site, please visit our WELCOME THREAD!!!
If you are interested in understanding our approach to QAnon, please visit out ABOUT PAGE.
NEWS will continue be posted BELOW.
Thank you, God bless you, and God Bless America!
W
---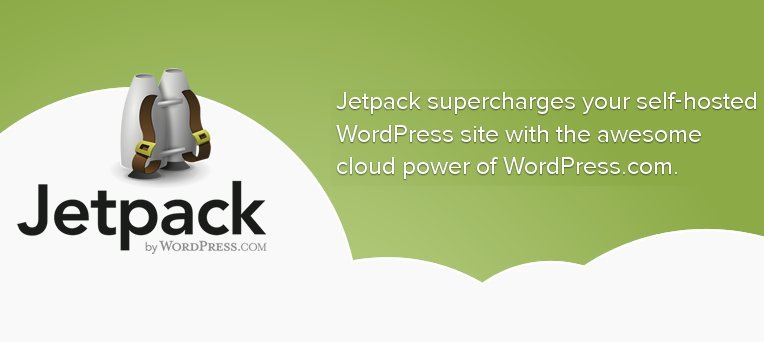 JetPack News
You know the little bell at the right end of the black bar from WordPress? The one that gives you notifications about likes and replies to your comments? The one that makes it very easy to have a conversation with somebody – or to check if people have replied to your comments?
That "bell notifier" is powered by a plugin called JetPack, from WordPress.com (DOT COM). While we are moving OFF WP.com, we are still using both WordPress itself, from WordPress.org (DOT ORG), and the JetPack plugin (free version).
If you want those notifications, you have to allow WP.com to link to your account here using JetPack. I have done everything I can in settings to make that simple yet reliable, based on our early testing of the new site.
If you want to get "bell notifications" for posts here, you just need to do the following:
WHITELIST this site, or allow it to use ALL COOKIES, particularly for wordpress.com
REGISTER on this site here: https://www.theqtree.com/wp-login.php?action=register

Use your WordPress username
Use your WordPress email
If you are already registered, LOG IN instead

Your confirmation email may be in SPAM or JUNK – be careful.
LOG IN on this site here: https://www.theqtree.com/wp-login.php?action=login

Be sure to have your browser remember your login username and password

Find JetPack in your SETTINGS, and LINK TO WORDPRESS.COM
If your first comment gets moderated, wait for approval, then try another comment
Get my attention if you have problems. Others may offer some help.
If you have done all this correctly, you will start seeing "bell notifications" of replies to any comments on this site.
Right now, 23 of our 56 registered users have JetPack notifications working!
There is another notifier on any page with comments – the "green circle with orange numbers". That is a "new comment" notifier in wpDiscuz, the commenting plugin. That plugin is separate from JetPack, even though the two plugins both handle the same comment data. Likes in JetPack are not reflected in the "+1 / -1", like / dislike system in wpDiscuz.
I will discuss the wpDiscuz plugin more later.
---

wpDiscuz News
We seem to have settled on a new comment layout manager, known simply as [COUGH] "Number Two". This one has nice vertical lines to show indentation, but it also has fairly wide text. We were using "Number One" at first.
More Information: https://wpdiscuz.com/docs/wpdiscuz-7/customization/comment-layouts/
Number 1
Number 2
Number 3
We have CHANGED the voting method from "up/down" to "standard likes". That was a fairly easy decision by our members!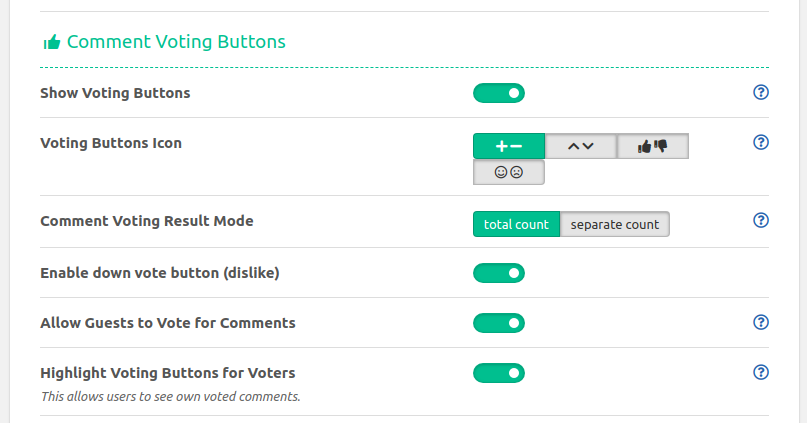 We have also ENLARGED THE FONT and MADE IT BLACK – this got almost entirely POSITIVE response.
There will be more technical discussions – stay tuned!