I need your help, people.
You will have noticed that – for the most part – the "site is down" phenomenon is now gone.
This is because our hosts – CoughCough.com – did some magic which I am loath to explain for the benefit of our enemies. Doesn't matter exactly HOW, but it WORKED.
NOW – it turns out that – in the process – there was a problem. It appears that SOME articles have been "reattributed" to the administrator account – meaning ME – instead of the actual author.
Here is an example of one which I have already changed BACK to the real author – ladypenguin.
There is still some avatar mixup in that post, but that is less consequential – it is AUTHOR ATTRIBUTION that I am concerned about.
What I would like to do is to find all instances of posts / articles (not comments – POSTS) which were actually penned by somebody OTHER than whoever is listed. Most of these are very likely going to be by daughnworks247, ladypenguin, thinkthinkthink, and a few others – but I don't know that. It could be that a lot of them are mixed up.
Or it could be just a few.
We have over 2000 posts at this time. It would take me forever to go through them all.
HOWEVER, if 100 people here went through just 20 each, we could find them all in just a few days. Or, alternatively, if 20 people do 100 each, it's a done deal.
We have, currently, the following SITE ARCHIVE links, by MONTH:
---
Site Archives
---
This is basically 39 months.
If everybody takes a month, and some ambitious people take a bit more, and just check to make sure the authors are correct, we can get through these very quickly, and make sure that ALL authors get their deserved credit for EVERY single article.
If you decide to take a month, please state WHICH MONTH in a comment, so that nobody else takes that month.
If you FIND an article that is misattributed, just put a link to the article in the comments. I will follow behind and change them all to whoever we think really wrote it. If we're not sure, we can discuss. If YOU are sure who really did it, or even just have a guess, please tell me.
Together, we can fix this and forget it.
THANKS!!!
W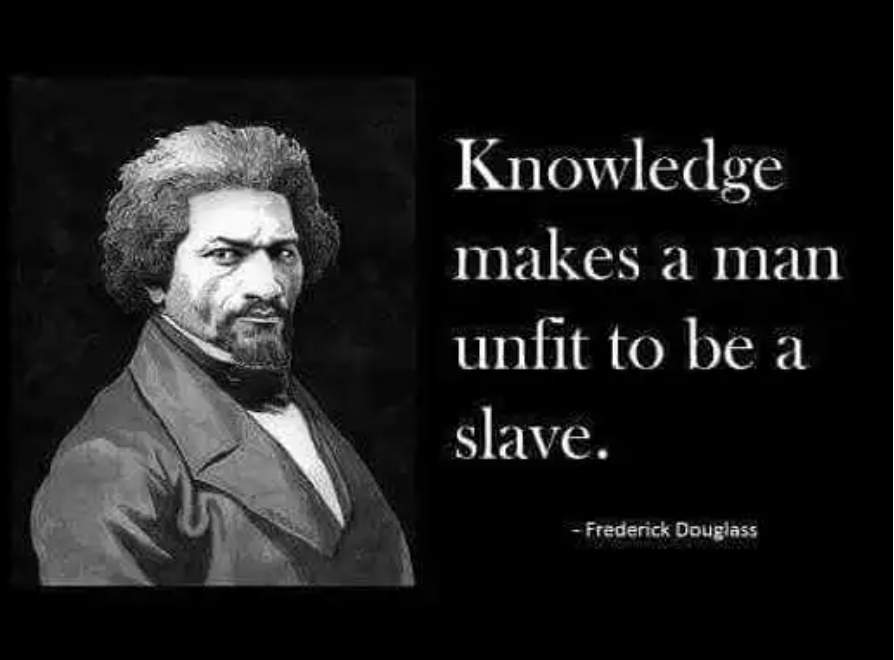 APPENDIX – RESULTS