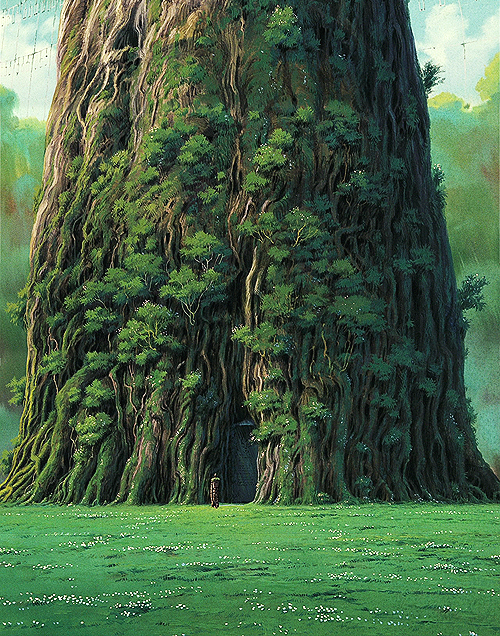 Welcome! The door is open, come on inside!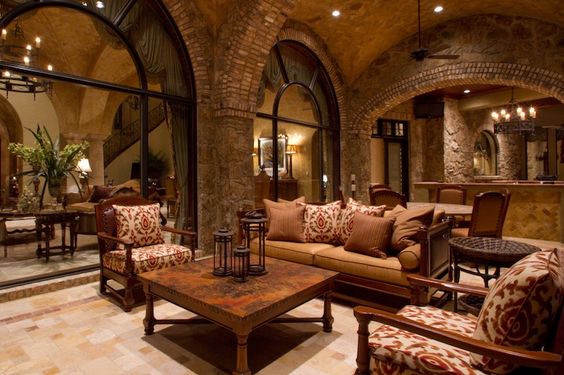 This Fortress Q Tree Saturday Open Thread is VERY OPEN – a place for everybody to post whatever they feel they would like to tell the White Hats, and the rest of the MAGA/KMAG/KAG world (with KMAG being a bit of both).
Free Speech is practiced here at the Q Tree. But please keep it civil.
Discussion of Q is not only allowed but encouraged. Imagine that! We can talk about Q here and not get banned.
Please also consider the Important Guidelines, outlined here. Let's not give the odious Internet Censors a reason to shut down this precious haven that Wolf has created for us.
Our President is fighting for us night and day…please pray for him.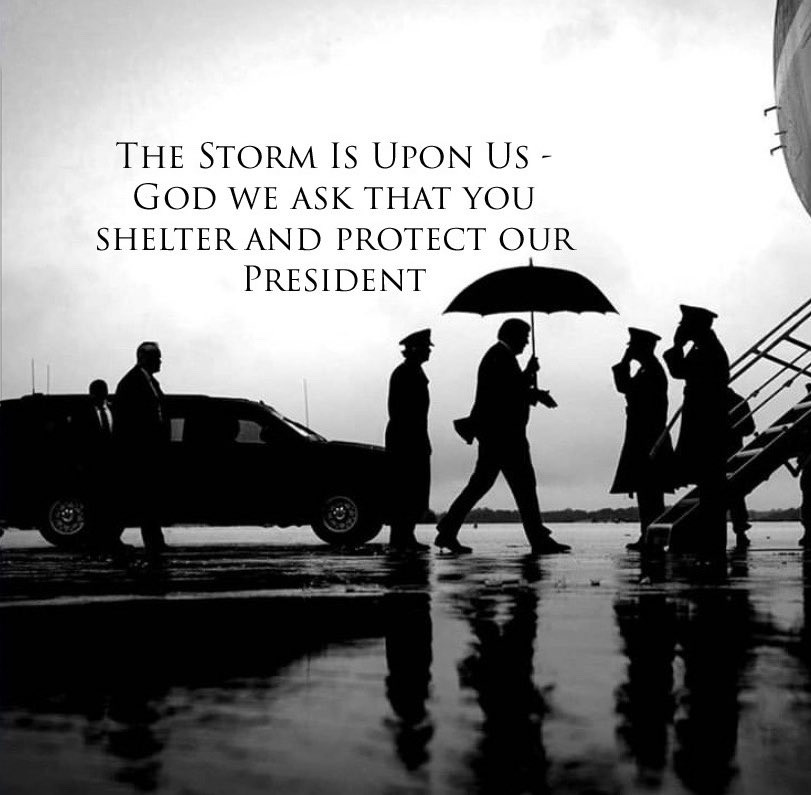 Wheatie's Rules:
No food fights.
No running with scissors.
If you bring snacks, bring enough for everyone.
………………………………………………………………………………………………………………….
For your listening enjoyment, I offer this mix of three compositions by Aaron Sapp, titled (01) 'A Hero Rides With Us', (02) 'Our Time Is Now' [at 02:07] and (03) 'Warriors To The End' [at 04:23]:
[youtube https://www.youtube.com/watch?v=S1xzKtMqe_4&w=640&h=360]
………………………………………………………………………………………………………………..
Visual Descriptions for our dear Zoe, and for anyone else who may find them helpful:
Header and First Image: Is an enormous Tree standing alone in a clearing with a giant door built into the base of the trunk. A lone figure is approaching the doorway. There are patches of moss and small leafy branches emerging up and down the gnarled trunk.
Second Image: Is an interior room with vaulted ceilings and arched throughways. There is a sturdy-looking couch with throw pillows and nearby armchairs. Behind the couch is a table and chairs…and there are additional seating groups in the adjacent spaces.
Third Image: Is President Trump walking in the rain towards the steps of Air Force One, carrying an umbrella. The text on this image reads: The Storm Is Upon Us – God We Ask That You Shelter and Protect Our President.
…………………………………………………………………………
The Enemedia is cheering on the ChiComVirus…but we refuse to buy what they are selling!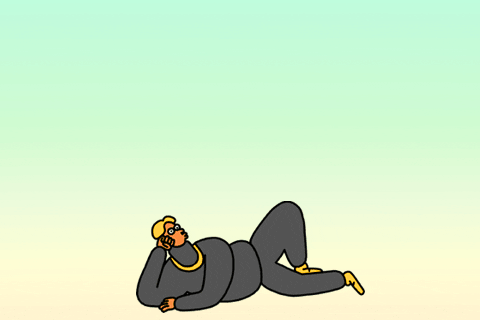 Meanwhile…it's Caturday: