An exercise in conceptual shaming
---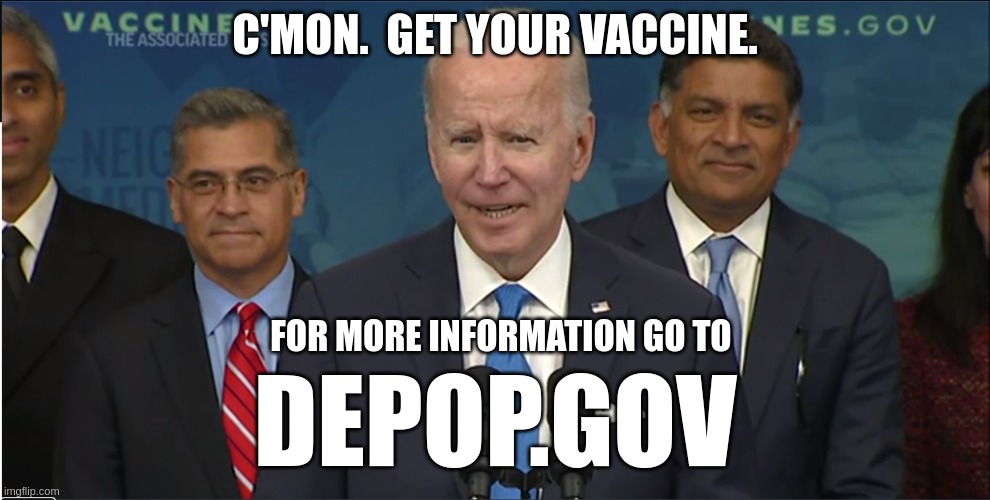 Let's try a different angle on that one…..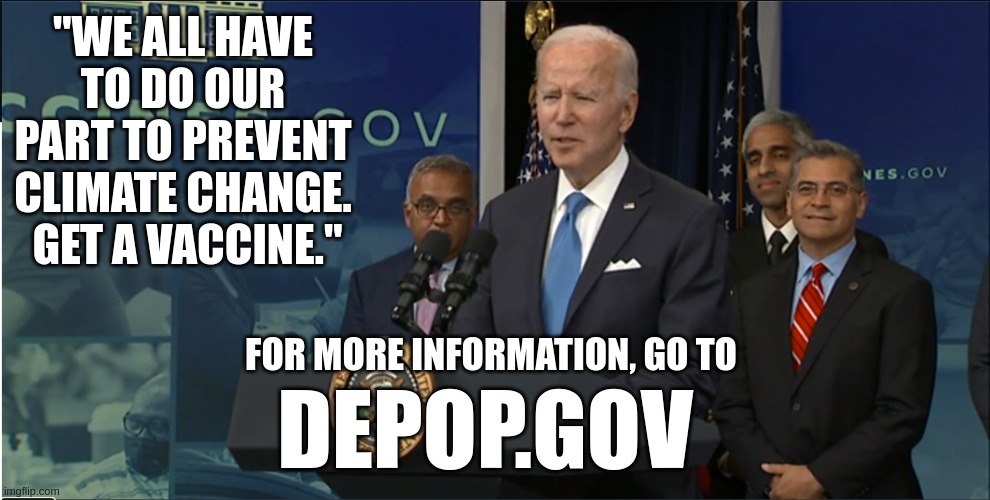 See, for example…..
BUT WAIT! The depop shot doesn't just work on the euthanasia end of things…..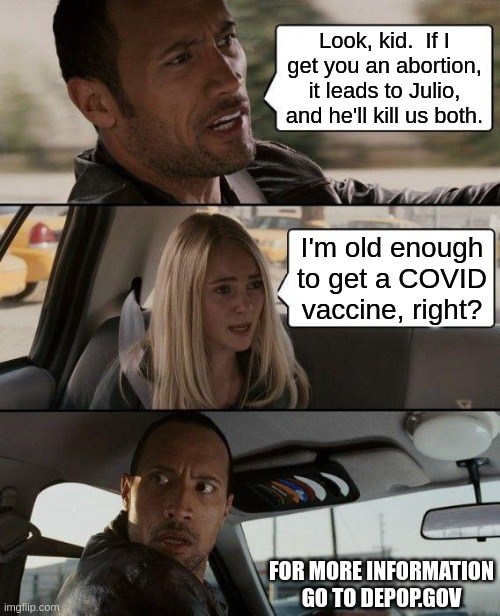 See, for example, what I was thinking BEFORE the Pfizer data showed us that the VACCINE was migrating – i.e, back when I thought it was ONLY the spike protein itself that was migrating.
---
Yeah. Funny about that spike protein. Funny how Dr. Malone tried to warn NIH and FDA that the spike protein was way too pathogenic to be used as an immunogen, and they just said "we're good". (Y'all can research this one yourselves. Look through multiple Malone interviews to find a nice, long, complete account of it.)
It's taken us a while for this to be generally recognized, but I think we're there now.
The answers in the above Twitter video are not as "scientifically complete and direct" as I would have answered, and I actually have some minor scientific quibbles, but overall, this is 99% correct, and completely correct on the outrageous pathogenicity of the spike protein.
Especially the Wuhan-sequence spike protein that they STILL include in the shots, for absolutely no scientifically valid reason.
Yeah, think about that. GODDAMN depoppers.
I have to say, the fact that I came to the same conclusion as Malone about the spike protein a long time ago, but after he did, for completely different reasons, backs the idea that this could have been, should have been, and probably WAS obvious to somebody else.
---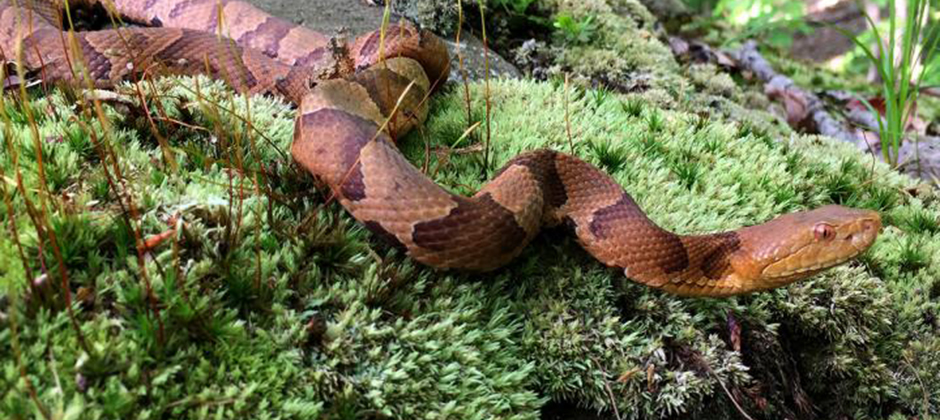 Using Principles of Protein Equivalence and Analogy as Predictive Tools for Coronavirus Understanding Surely you've heard of the BROWN RECLUSE SPIDER. The brown recluse is related to several other recluses, and a couple of other families of spiders, that all have a similar venom – a protein called sphingomyelinase D. This is an enzyme that …
---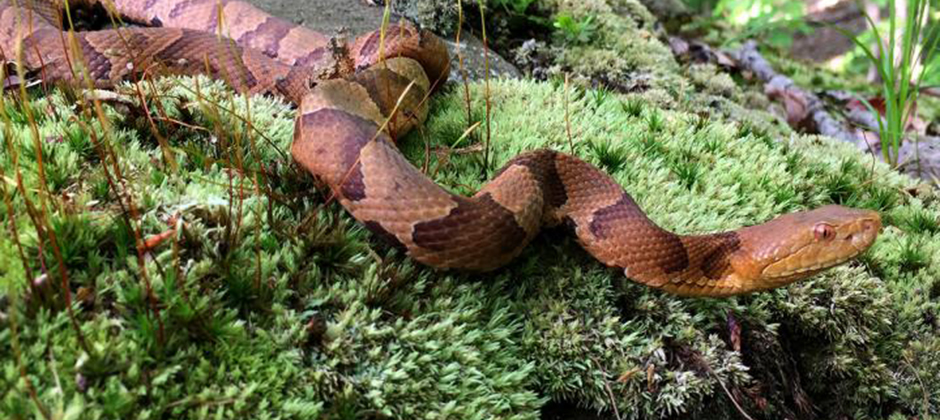 TL;DR – you MUST listen to a short podcast of a scientist revealing the latest research on the spike protein vaccines. The VACCINE ITSELF (not just the spike protein – the mRNA vaccine itself) is persistent and is not only concentrating in ovaries – THE VACCINE ITSELF IS EXCRETED – e.g., in breast milk. Meaning …
---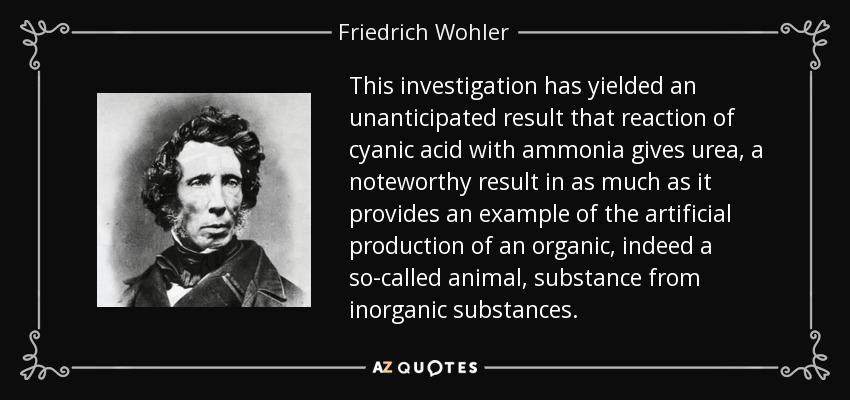 As a young science student in the 1970s, I never would have thought that I would have to correct the American and global media over an issue of late 19th century basic science, but yet, here we are. When basic theories of MATTER and CHEMISTRY proved that "Compound A created by one route has the …
---
Which just makes the idea that some people WANTED this to happen, all the more likely.
Again – and I repeat…..
---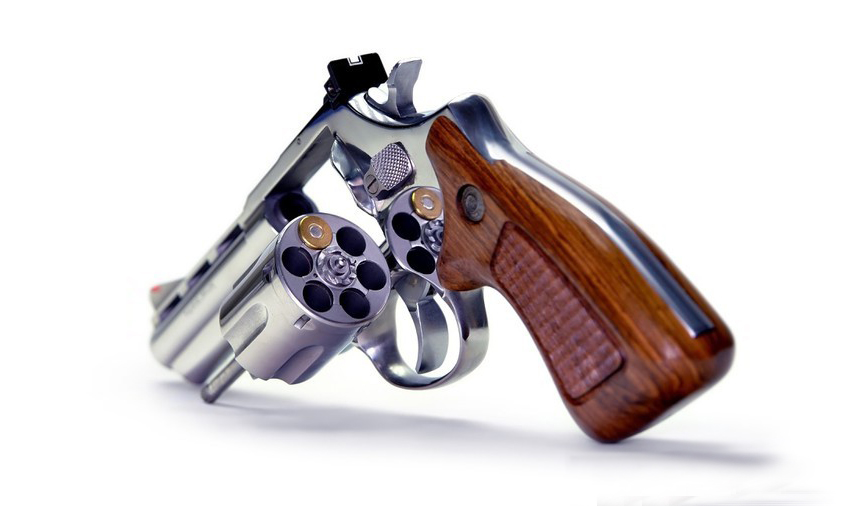 What if I could explain every head-scratcher of the "pandemic" with a simple idea – that vaccination is the ideal format for introducing real, workable, tunable, and long-running "population control" into socialized medicine without anybody really noticing or caring? Intro to the Intro It's one of those things that – once you see it – …
---
Bottom line – people are recognizing vaccine-related depop as a REALITY.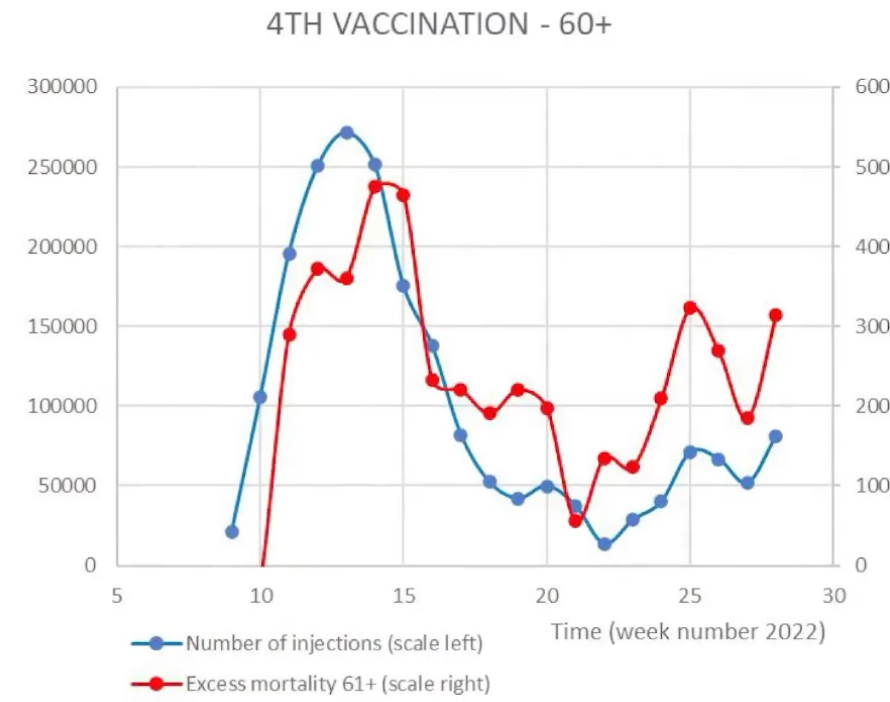 Time to make them self-reflect upon what they're doing, pushing these bad vaccines.
W
Hat Tip Sundance:
Feature image dedicated to Kayla Rose Lumpkins. Hat Tip Jim Hoft.
---
NOTE: At the moment, "depop.gov" is not a real site – it's a "parody hypothetical URL". I have no idea if anything is parked there. What happens after this is not my doing, and the parody URL stands as what was intended. Parody. But deadly serious parody. It's time to wake the HELL up, world.