Please add links, tweets, videos, etc. for ALL identifications, charges, arrests, prosecutions, and sentencing of those who were at or in the Capitol Building on January 6. I'm finding a TON of this stuff hitting the media right now, and I'd like to keep it all in one place.
https://twitter.com/amuse/status/1349885882262761473
Well – that got deleted by suspension of the author – let's try some of the great replies…..
This includes *JOURNALISTS* (CNN or others), MAGA patriots, Proud Boys (real and fake), ANTIFA, BLM, DNC plants, DNC members who met with ANTIFA, and all possible players including actual terror groups and spy agencies.
Any people connected to things, get them in here! New York Post is a rich source.
Thanks!
W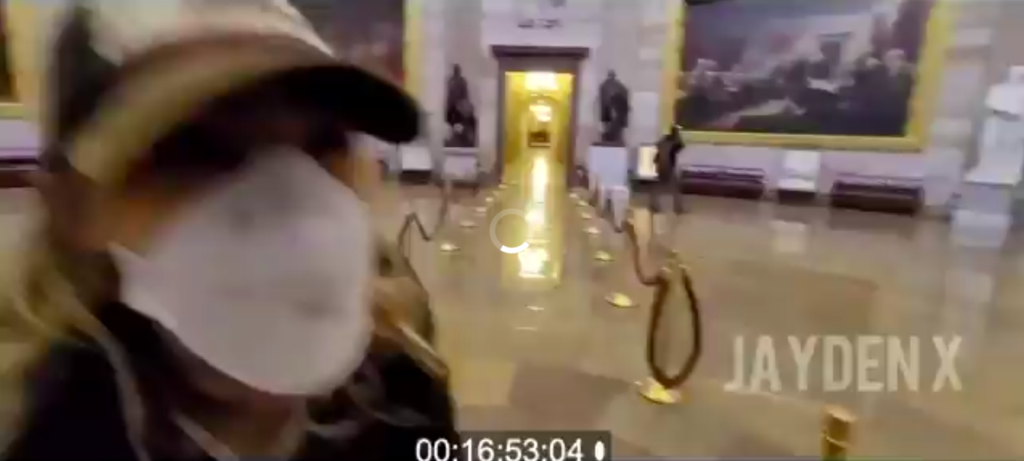 H/T marymorse