As a young science student in the 1970s, I never would have thought that I would have to correct the American and global media over an issue of late 19th century basic science, but yet, here we are.
When basic theories of MATTER and CHEMISTRY proved that "Compound A created by one route has the same properties as compound A created by a different route", science got a hold of a very simple but very revolutionary idea – that substances had assignable responsibilities for things. Further still, that we could PROVE THIS, and then use it in both diagnosis and cures.
This was the beginnings of the scientific theory of DRUGS and PHARMACEUTICALS.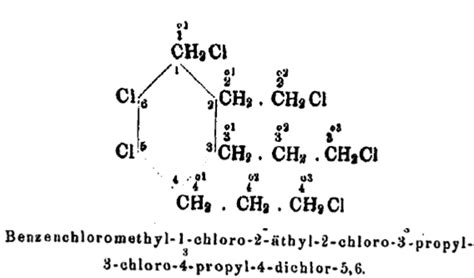 I was PART OF THIS INDUSTRY. I learned about its history. I marveled at its beautiful truth.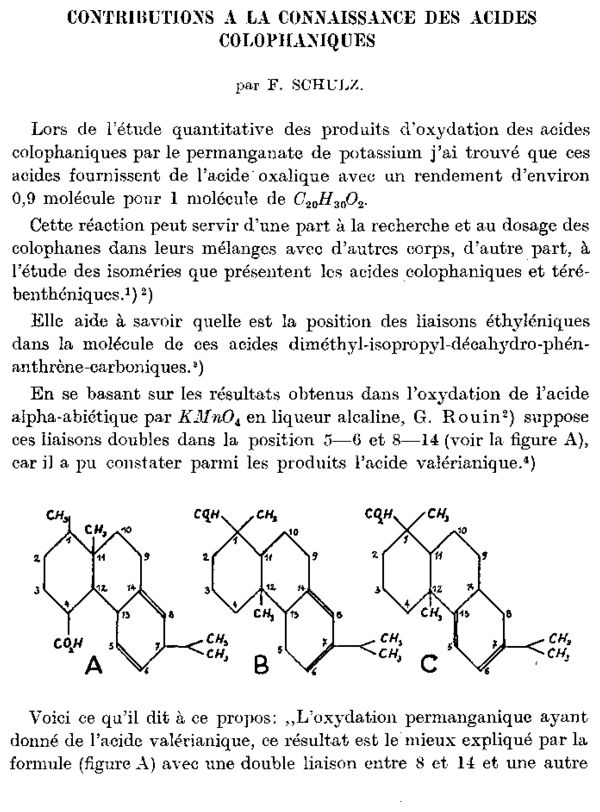 But yet NOW – shamefully – to defend a corrupt pharmaceutical industry that literally controls our government, on behalf of other governments, our media will without shame DENY the most basic truths about how drugs and biochemicals work.
What is even MORE SHAMEFUL is that the global pharmaceutical industry KNOWS that I'm right – and yet in CRIMINAL NEGLIGENCE, they allow the idiot media to defend them with insanity that THEY THEMSELVES swept away 150 years ago.
SO – what I am going to do here is to SHAME OUR MEDIA – our unscientific media – for embracing VOODOO theories of disease, as 150-year-old BASIC SCIENCE stares them in the face.

---
Let me begin by stating the bottom line right up front.
Anybody who thinks that cardiovascular pathology in recipients of spike protein vaccines is due to anything other than those very same spike protein antigens – which were BORROWED FROM THE DISEASE that causes the very same cardiovascular pathology – is denying the most basic science of drugs and disease.
Let me state that just a little MORE clearly.
It is impossible for vaccines to use a known molecular pathogen as an antigen, and NOT engender risk of pathogenicity due to that very same molecular pathogen.
Do you understand this?
If you take a poison to gain immunity to the poison, and you suffer poisoning typical of the poison, it was probably the poison, and probably not "stress".
Good GOD – I cannot believe that I actually have to SAY THIS to adults in America in 2021, almost 2022.
But lets keep beating this into mushy skulls……
COVID-19 does bad cardiovascular things
COVID-19 virus has a spike protein
the spike protein is how COVID-19 does the cardiovascular bad things
the spike protein is how the vaccines "pretend" to be COVID-19
the spike protein by itself does the cardiovascular bad things
vaccines CREATING spike protein can thus do the cardiovascular bad things
This is actually very simple, because it's OLD science.
Here is how we might play it out with the poisonous protein "ricin".
ricin is a poisonous protein
we could try to make a vaccine against ricin, using ricin
we could give people an mRNA vaccine that "makes" ricin in their cells
the recipients would then have antibodies against ricin
some people who would get the vaccine would get ricin poisoning
the idea that the ricin poisoning was due to "stress" would be absurd
Are you starting to see this?
TO HYPOTHESIZE that GIVING a poison to a person, where the recipient then GETS poisoning typical of that poison, is not in fact RESPONSIBLE for causing the poisoning typical of the poison you just gave the person, is NUTS.
Actually, it's beyond that – it's NUCKING FUTS.
To hypothesize that there is some mysterious "stress" that causes EXPECTED SIDE EFFECTS from what we just gave the person, is so ridiculous, I could actually call upon the NIH to publicly CONDEMN major media for going along with this stuff – except for one thing.
The pharmaceutical companies that CONTROL the NIH AND the media are in fact the ones that make the poison and sell the product, and are trying to deny the obvious side effects of the poison.
WELL THAT'S GREAT.
Well, at least *I* spoke the truth.
Now – you may be wondering why I have not even pointed to a REFERENCE yet.
Well, not only is this stuff that EVERY college graduate should understand – MOST high school graduates should understand it, too.
In fact, anybody who has taken a fucking aspirin should understand this.
"If you take aspirin, and you have a side effect typical of aspirin, it was probably due to the aspirin, and not voodoo stress."
This is SCIENCE. This is BASIC. FREAKING. SCIENCE.
It is SO basic, it is not in the literature. It is assumed that you understand this to even be able to begin to READ the scientific literature.
It is time to call people to account for these most basic things.
I want you to understand the following.
On honesty alone, I am more qualified to be the CEO of Pfizer than is Albert Bourla.
If Bourla does not explain this most basic truth to the people of the world, then he is a scientific FRAUD.
If Anthony Fauci does not explain this most basic truth to the people of the world, then he, too, is a scientific FRAUD.
I told you the truth. Bourla did not. Fauci did not.
Think about that.
W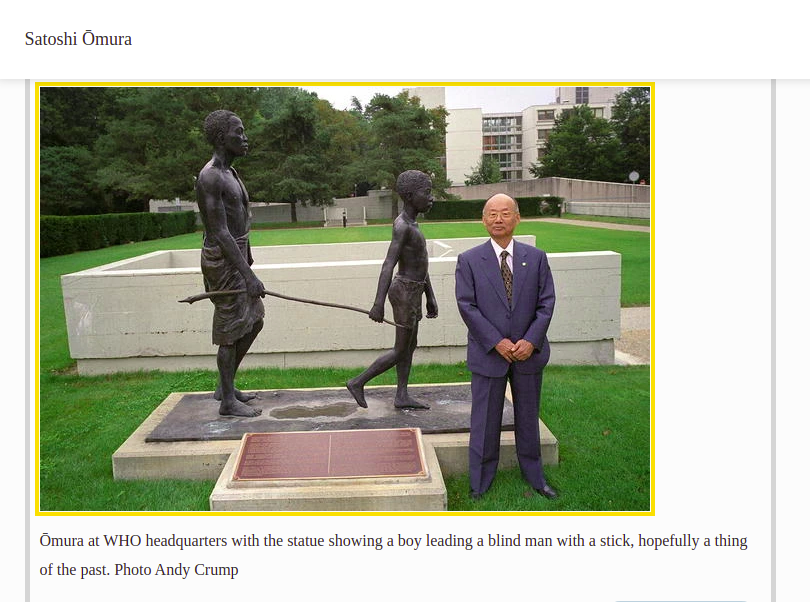 Ref: https://www.zerohedge.com/covid-19/explosion-new-heart-conditions-dismissed-post-pandemic-stress-disorder
Ref: https://theconservativetreehouse.com/blog/2021/12/04/uk-physicians-worried-about-large-numbers-of-cardiac-health-emergencies/