Wolf's Pub is open for business! This public house is decked out in the Christmas spirit, and speaking of spirits, our special today is the Brandy Alexander. We'll get to that in a moment.
ZELENKO ON A RIGHTEOUS RANT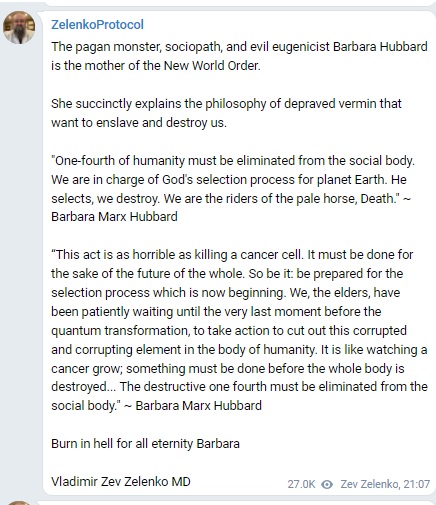 Here is some more info on that Babylonish woman, Barbara Hubbard. Beware, there is a lot of gunk.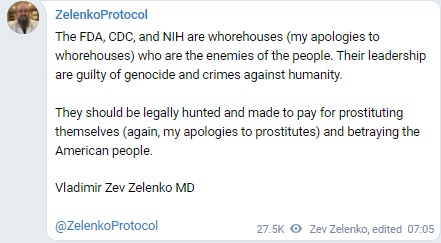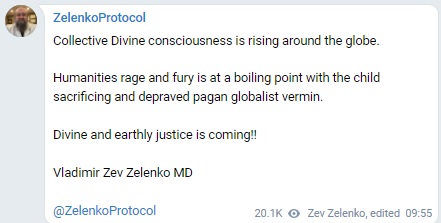 Didn't that feel wonderful? I love that man. He is God's instrument and a blunt one at that.
Here is another of God's instruments, Ivermectin. The Story of Ivermectin just premiered last evening (FLCCC Alliance), and you can share this with normies:
A FEW BRAVE SOULS
Here's a Minnesotan doctor who's running for governor, and who speaks plainly–they are lying to us:
And here is author Abigail Shrier, who implores Princeton students to reclaim their freedom. From her message to them:
"I know why students keep their heads down. They are hoping for that Goldman or New York Times internship, which they don't want to put in jeopardy. Well, any institution that takes our brightest, most capable young people—Princeton graduates!—and tells you can only work here if you think like we tell you to and keep your mouth shut, that isn't really Goldman Sachs and it isn't the paper of record. It's the husk of a once-great institution, and it's not worth grasping for. Talk to alums at these institutions: they sound like those living under communist regimes. That's the America that awaits you if you will not speak up."
America's Front Line Doctors are also straight up calling the side effects from the shots (V)AIDS. From the article:
"Our immune systems produce these antibodies in response to both vaccination and natural infection with COVID," wrote Berenson. "However – though the researchers do not say so explicitly, possibly because doing so would be politically untenable – spike protein antibody levels are MUCH higher following vaccination than infection. Thus the downstream response to vaccination may be more severe."
THE DEFENDER: CHILDREN'S HEALTH DEFENSE
Robert Kennedy, Jr., is a hero. He would make his dad proud, I think. His organization speaks truth about what is happening. Here we learn that Pfizer and Moderna are making billions off Covid-19, even now they are setting up Omicron to make them even more filthy lucre.
And here Pfizer and Big Pharma are seeking to weaken whistleblower laws. FTA:
"Merck, AstraZeneca, Amgen and Genentech also oppose the proposed legislation, according to The Intercept. Other groups opposing the legislation include the American Hospital Association, the U.S. Chamber of Commerce, the Federation of American Hospitals, the National Association of Manufacturers, the Healthcare Leadership Council, the Pharmaceutical Research & Manufacturers of America and the American Bankers Association."
Have you heard about American Front Line Nurses? Check them out and find nurses near you.
KEEP CONNECTING THE DOTS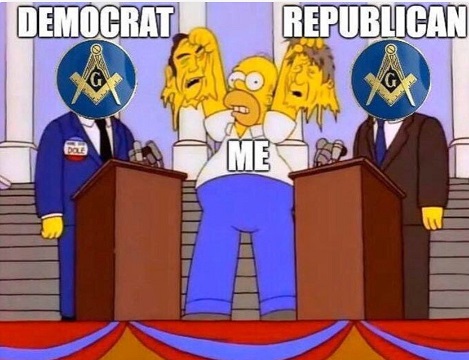 Iain Davis is an investigative journalist who, like Catherine Austin Fitts, is really expert at connecting dots in a matter-of-fact way. I highly recommend spending an hour with this interview. At the very least start at around the 40-minute mark to hear some hard truth. Excellent interview. It's on Odysee and I could not figure out how to embed it. From the description:
"He discusses the global partnerships between corporations, NGOs, and governments; how one-world governance is being achieved through policymaking and policy distribution; why voting doesn't matter; who is pulling the public strings; and what we can do to protect ourselves from globalist tyranny."
Wolf's Attempt To Embed:
FOOD SECURITY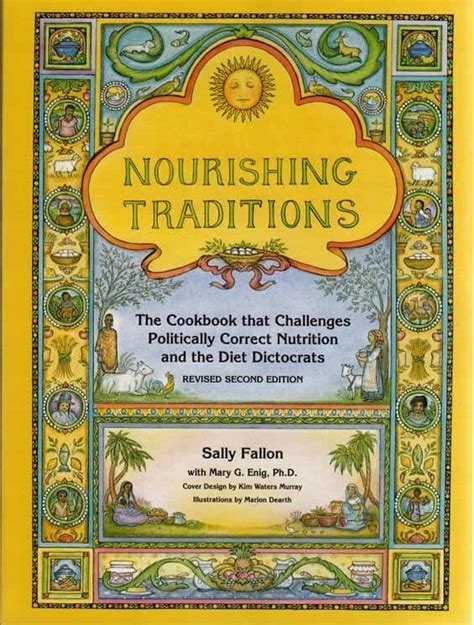 This can never be far from our minds. There are many levels of being prepared for emergencies, but having enough food to eat and share is among the most important.
Canned beans are good, but having 50 pounds of dried beans and knowing how to cook them, is much better. There are a lot of already-prepared people here. Tips are most welcome. I have the dickens of a time getting beans that turn out well.
Here's a "live local" website for buying seeds: Seeds for Generations. Living local means finding those businesses and individuals in your community who provide a service or product that cuts out the multi-nationals, the Big Box stores, and places like Amazon and Walmart.
If you want to see what a year's worth of food looks like, this gal (who is a TYPE A person if ever there was one) shows you her pantry. She's only been gardening for a couple years. Holy cow!
A Year Without the Grocery Store is a book suggested in the video. I can't pretend to be at this point, but wouldn't it be grand to be able to say that you didn't need to go grocery shopping for a year?
Regarding traditional foods and traditional cooking there is no better place to look than the Weston Price Foundation. This is serious stuff. That old adage, "You are what you eat," is more true than we know. I highly recommend this site. It has always stood me in good stead.
If you are looking for a Non-GMO source for grains and beans, this is a wonderful site: Palouse Brand. They ship quickly and their grains and beans are of the best quality. Highly recommend.
NOW, FOR THE BRANDY ALEXANDER
Time for a holiday break. Dating from the 1930s and derived from a gin-based cocktail, the Brandy Alexander has been a holiday favorite for many years.
Indeed, it was a favorite of my in-laws, who used vanilla ice cream instead of cream. Fun video here on this easy and festive drink:
Background on Brandy here and here. Info on Crème de cacao and how to make it here. For your listening pleasure I say let's go all in and listen to Handel!
HOUSE RULES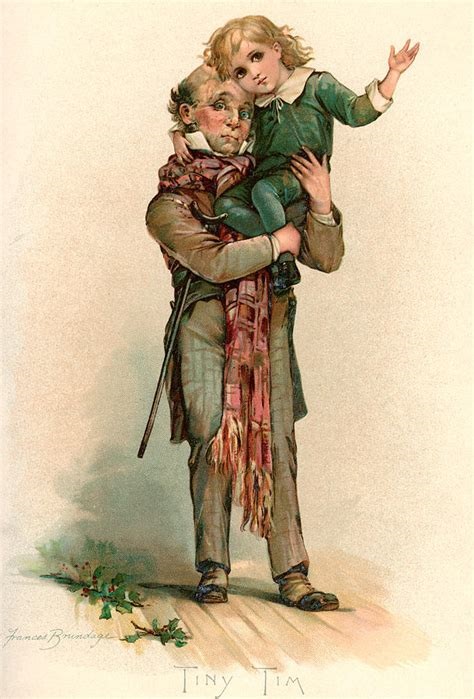 God bless us, every one! Tiny Tim had such a beautiful soul. He hadn't a mean bone in his body…unlike most of us. But in keeping with Christmas, we promise to honor Wolf's rules and keep Scrooge at bay. The Utree is where the Ghost of Christmas Present will conduct you should you need to rattle some chains. Another option, should all hell break loose is here.
Now, back to business.
#FIX 2020 OR BUST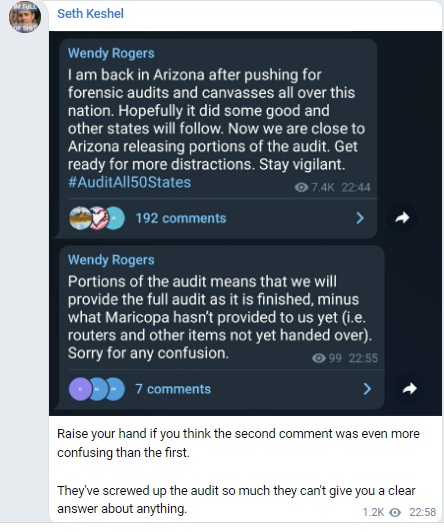 What has happened to the Arizona audit? Seth Keshal is all over it. Go here to his Telegram (scroll to the bottom). He rakes Patrick Byrne and everyone else over the coals. Millions of dollars and nothing to show for it. Jovan Pulitzer, Patrick Byrne, dare I say Mike Flynn…
UPDATE: A mea culpa. Got taken in. Wrong Telegram account. Have been graciously corrected. I will leave the mistake up for my own shame. But do ignore. 😔
It seems like the steam has been taken out of the investigation of election fraud in the 2020 election. But no. Work continues. We will overcome. Here's a good resource:
Election Fraud 20 is a site that gives excellent snapshots and updates of election fraud by state. This is a site to be bookmarked and shared. I don't know how we recover from what is beginning to look like a typical deep state slow walk, but we can't give up. Truth, justice, and the American way will prevail.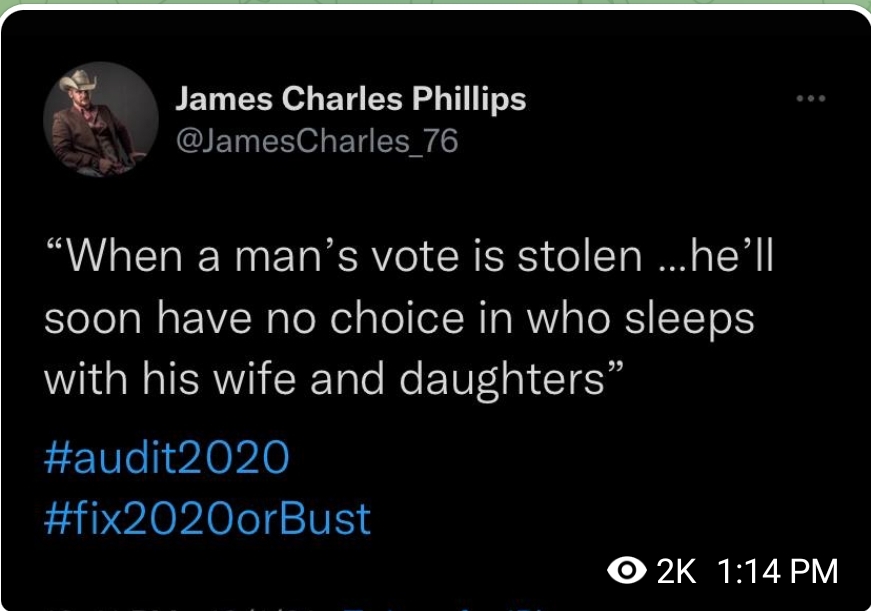 CHOICE OR FORCE? KNOW THE DIFF
Do we really know the difference between CHOICE and FORCE? Corey's Digs has a great article about that. Hard truths:
"Self worth, confidence, integrity, beliefs, morals, ethical values, and boundaries are all needed to take these steps. If you remove the feeling of being "forced", pressured, being boxed in or cornered, and the fear that goes with it, to melt away long enough to sit still with your heart – ask yourself what you really want. Do you want to work for a company that is part of the building blocks to our enslavement? Will that fulfill you, or eat you alive with each paycheck you cash? Are you willing to "choose" to comply against all of your beliefs and continue to ride out the tyranny, expecting that more will not be "required" of you with each passing month? Is the short-term comfort going to lead to long-term discomfort? Is it possible that there are hundreds, possibly thousands of other people at your place of employment that feel as you do and are willing to take a stand against the tyranny, alongside you?"
ODDS AND ENDS
Father of trans child (is there such a being?) runs for office. God give him the win. That dirty Gov. Abbott certainly hasn't lifted a finger to help.
The sickos are all intertwined. God help us:
The Turn (when you finally admit there is something wrong with your pov). Dr. Malone recommends as a great read.
Cato Institute (libertarian and somewhat squishy) rates freedom in the 50 states. Their data and how it's calculated. Hope the math minds around here weigh in.
Also, found this interesting organization: Free State Project. Of course one of the authors of the 50-state freedom raters is from New Hampshire. Still, there are some intriguing points.