There is an art to writing poetry. And we are blessed to have Treepers here who are able to master this art…and share it with us.
Their Work shines out and illuminates our Tree. Their reflections touch our hearts and give us food for thought.
This thread is a place for us to collect their Work and revisit it again. A place to curate and display these poetic works so that we can find them easily.
Just like a tiny acorn that, once planted, can grow into a mighty tree…the thoughts that our talented Poets share with us, give us inspiration to grow and fortify us going  forward.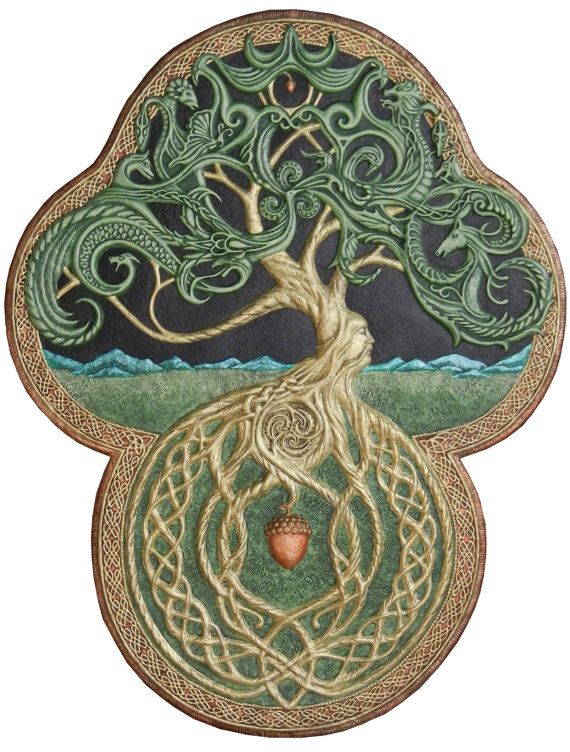 I would ask that when you post a Poem that has been posted, to please include a link to the post where it appeared. That way we can take a peek at where it appeared when the Poet originally posted it.
In case you are unfamiliar with how to do this…you simply cursor over the Time Stamp underneath the poster's name, then right-click on it and click on 'Copy link'. Then paste it into your comment here, by right-clicking on where you want to put it…and click on 'Paste'.
……………………………………………………
There are other classic poetic works that are eerily relevant to our current Time. Please feel free to post those as well, if you like.
……………………………………………………………..