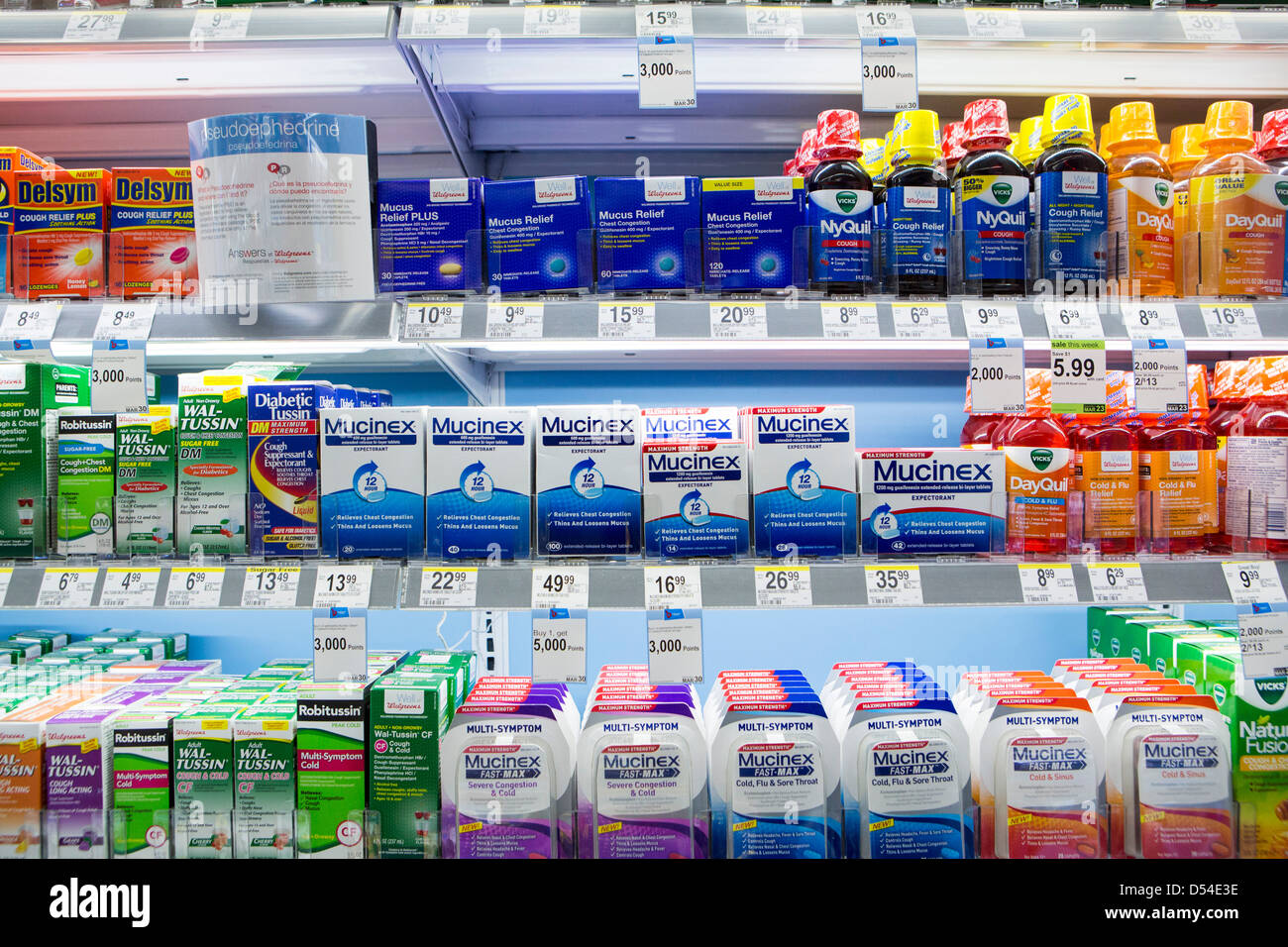 This is a continued thread especially meant for reporting your ACTUAL PERSONAL ground reports – what you are SEEING and HEARING about the coronavirus, and your THOUGHTS in relation to those things.
OTHER reports of things relevant to PREPARATION, QUARANTINE, and TREATMENT are welcome.
However, please remember that the normal coronavirus thread may be a more suitable place for your comment – particularly if it is related to politics, international actions, biowarfare, investigations, virology, and origination of the epidemic.
If so, go HERE:
LINK: https://wqth.wordpress.com/2020/03/01/2020-march1st-7th-coronavirus-covid19-xivirus-wuflu-6th-update-thread/
The PREVIOUS ground report thread is HERE:
LINK: https://wqth.wordpress.com/2020/03/03/20200303-coronavirus-ground-reports/
I'll go first.
---
I was at the FLYOVER GROCERY STORE again today. Same grocery chain – different store.
I was there to shop for specific items that I wanted, such as guaifenesin, and to deepen our stock of normal edible items and paper products which will keep us from having to go to the store during any local quarantine.
So YEAH – I wanted to buy a good supply of TP!!!
These are the things I observed….
About as busy as usual on a busy day, before a holiday, in the middle of the afternoon.
The carts were ALMOST all GONE from the cart bay area. This is typical when they're busy.
Crowd behavior seemed almost but not quite normal, in contrast to complete normalcy almost two days earlier. The customers just seemed edgier than before. The crowd is a bit older on average at this store, so perhaps that's part of why they seemed more concerned. However, I suspect that more frequent reports of identified patients in the United States is having the greatest effect here.
Normally the pharmaceutical section is almost empty of shoppers in the aisles. One or two overall. Today, three or four. There were MORE than the usual number of people looking over pharmacy products – about the same density as the rest of the store.
Overall pharmaceutical and vitamin stock was good. NO EMPTY SHELVES SEEN in that section.
I did not closely inspect vitamins – I was interested in GUAIFENESIN (Mucinex) in particular.
There were many choices in the cold and flu remedies, but I could tell that they were moving quickly, because there was evidence of a lot of inspection of products (moved, misplaced, disordered).
The CHEAP GENERIC guaifenesin was moving VERY FAST, and I had to REACH WAY BACK for a second package.
Otherwise, plenty of products.
Guaifenesin (Mucinex) now requires a DRIVER'S LICENSE – not just a date – and they are scanning the DL into the system. COUGH.
According to the clerk, this policy on this particular product began A WEEK AGO. I cannot verify this – I have never bought it before.
"Normie prepper products" are being placed in prominent displays at the ENDS OF AISLES. These items include:
crackers and other traditional, long-lasting snack products
spaghetti and other dry pasta
helper products like Hamburger Helper and Tuna Helper
dried potatoes
coffee
toilet paper and paper towels
facial tissues
canned vegetables and meats
canned soups
I did not check wipes, despite noting that they were in the end-of-row display at the other store two days ago. I did not notice them this time, but I did not check all the rows.
LOTS of OJ, all kinds present. SOME types of milk seemed to be gone.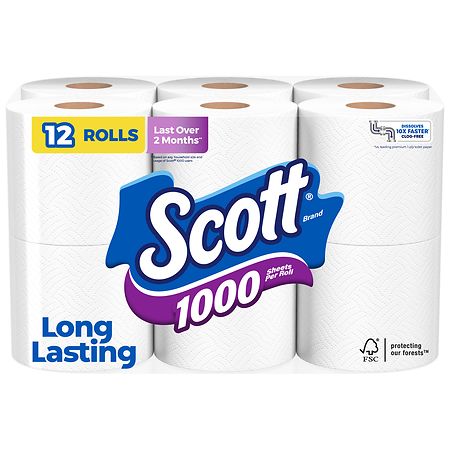 TOILET PAPER was taking the biggest hit. Efficiency brands (like Scott) preferred by tough-assed preppers were GONE. Fluffy Charmin and other wimpy brands of that "butt-fondling" sort remained in good quantity. The generic duplicate of Scott was moving quickly in its stead, but there was plenty.
Kleenex was not hit nearly as badly as TP.
Bulk quantity packs of most other things were NOT sold out – good quantities of "cases" of things remained.
No "prepper carts" seen – mine was probably the worst, and it was "crypto-prepper", IMO.
In contrast to normal curiosity, I felt like people were studying my cart and what I was buying more than normally, but not negatively or judgmentally. They seemed to be asking themselves if they should "stock up".
PSYCHOLOGY. On duty and being vigilant. People are playing attention and looking for signs that it's OK to prepare.
---
BIGGER IMPRESSIONS
I get the following distinct impressions, even though I have no proof of them
bigger grocery chains are working with DHS, HHS and CDC
the feds are psychologically ENCOURAGING normal, common sense stocking
the feds are psychologically DISCOURAGING panic buying
the chains are sharing data on both STOCK ITEMS and PHARMACY PRODUCTS
the feds are using the data to "make sure the spice flows"
I smell blueberry muffins somewhere, and they ain't ours.
W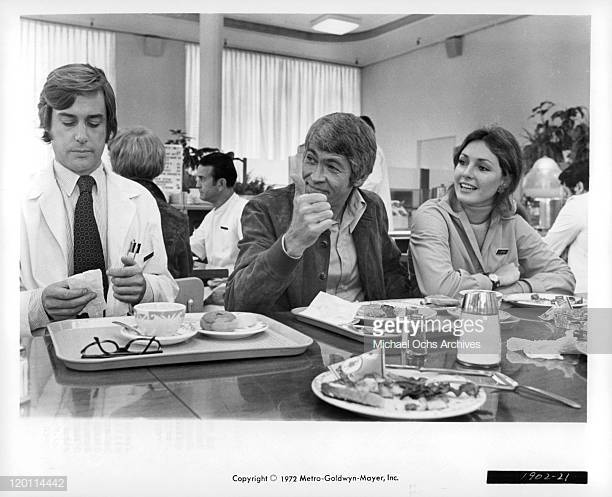 "Whoever made these blueberry muffins, tell them they taste just like Daughn's!"