Yeah, when I put it that way, a damn tiny computer bug seems like a lot bigger deal than it appears on my iddy biddy phone, but THAT IS THE BENEFIT of having independent, loud-mouthed, wolf-mannered software developers serving as unannounced GAMMA TESTERS of your product.
Hey, I could have put it worse. I could have said
DON'T LET THESE DIRTY ROTTEN DEMS FUCK WITH TURTLEHEAD'S GAME, YOU DOPES, OR WE'RE ALL GONNA DIE UNDER PRESIDENT CROOKED HILLARY OR JOE "WHAT DOES THIS BUTTON DO" BIDEN.
Bottom Line: Consider this the world's most dangerous and assholish bug report. But WAKE UP YOU SUCKERS – we are dealing with MA CANKLES, and she ain't no ordinary criminal.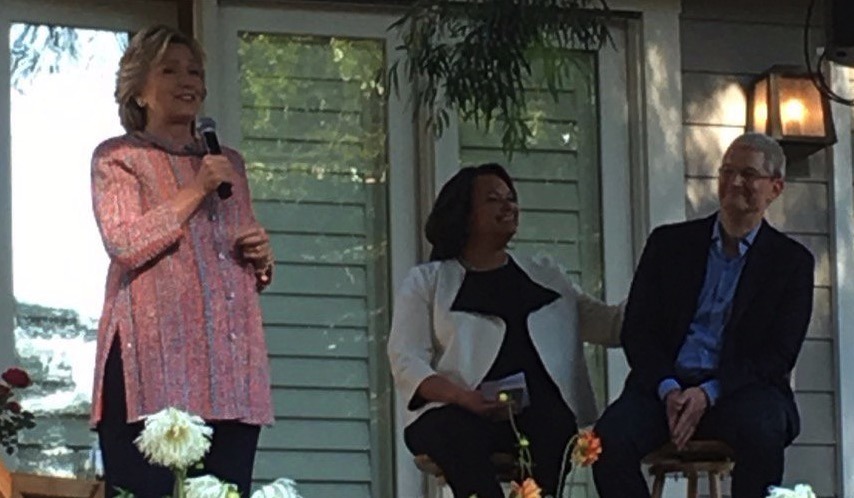 Short message….
THE COOK stews THE TURTLE over THE WOLF'S mangy carcass.
OK, let's back up.
---
Have any of you heard of "WinRed"?
WINRED is that thing on your PHONE that takes your TRUMP DONATIONS at the END OF THE MONTH.
You know how you get all those guilt-inducing emails and messages from EVERYBODY?
President Trump
Vice President Pence
Mitch McConnell
Kevin McCarthy
Steve Scalise
Elise Stefanik
Eric Trump
Lara Trump
Don Jr.
Many, many more
Those messages that get more and more desperate as the end of the month approaches, and MORE and MORE "X"? 2X, then 3X, then 4X, then 5X, and if you're like me, you wait until the end of the month, after doing the bills, to make sure you can give a nice donation with 4X or 5X for
FOUR MORE YEARS
Right?
AND IT GETS BETTER.
What they're doing NOW is adding options for MOAR MONEY to MOAR PEOPLE.
People like MITCH, and KEVIN, and all your FAVORITE MAGA STARS. Also for people in tight races.
THE DOWNTICKET RACES.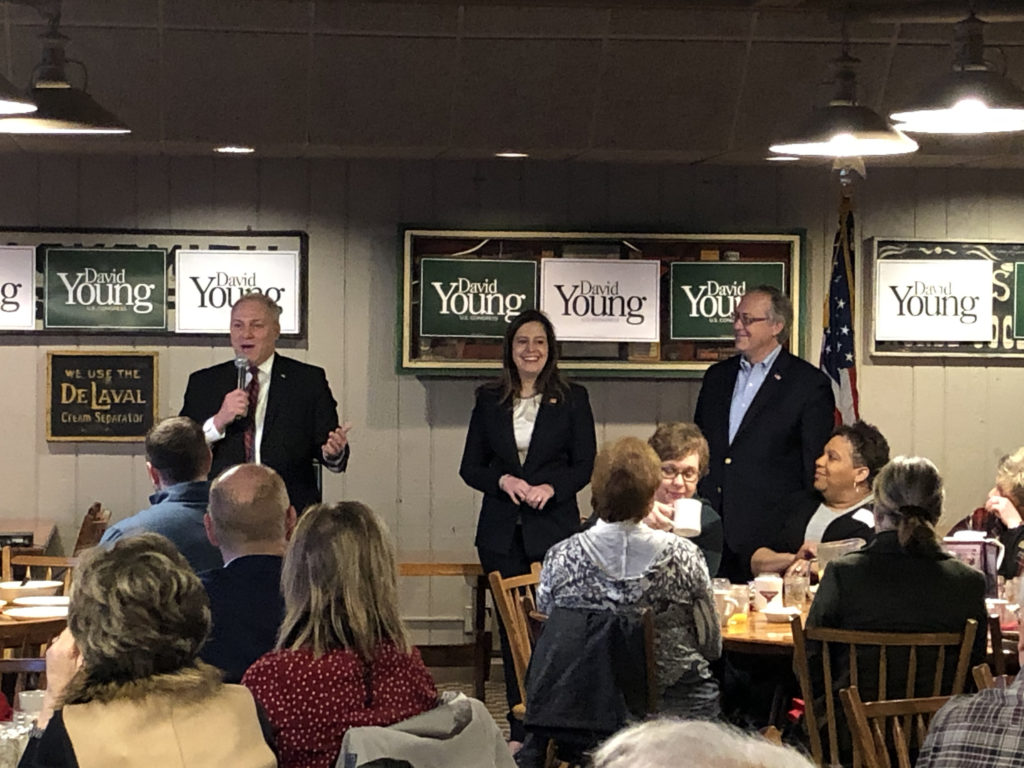 NOW – this stuff is important, because TRUMP just told us that WINNING THIS ELECTION is the strategy to HEAL AMERICA. Thanks to MARICA for alerting me to what our VSG said.
Now – I have to tell you – Trump has stated in other venues that his idea of winning this election includes a STRONGER SENATE and a FLIPPED HOUSE.
And we ain't gonna do that if these people are ROBBED of their WinRed donations.
Well, hold onto your iPhones, people.
HERE IS THE BUG.
The phone browser system always takes all your information, then gives you the PAYMENT INTERFACE. The payment interface includes a CREDIT CARD or APPLE PAY.
Now, in the past, I used both, because my Apple Pay goes to the same credit card. Not much difference. But THIS was all before they started adding the interface for EXTRA donations to Mitch and crew. Once that happened, for no particular reason, I just happened to choose the credit card option. And at the end, after giving money to Trump, I would give some to the other folks.
BUUUUUT…..
This last time, interestingly, the APPLE PAY option didn't WAIT – it appeared EARLY, and got in front of my usual donation sequence. It didn't WAIT to appear with the credit card payment stuff, after I had gone to the trouble of entering all my data.
NOPE – it appeared right at the beginning, because I had jumped right there from a personalized link in a text message. It knew who I was, filling in my name and a couple of other items, knew who I was going to pay, and presented me with the option to simply go to APPLE PAY right up front.
So I tried it. And it paid, RIGHT THEN, and just dumped me out into a weird "done" state that looked like I hadn't even STARTED the donation process. Yeah, it was easy, but it felt like I hadn't even donated.
First of all, I had no idea if Apple was going to make sure that my numbers got added to the monthly totals for the GOP, because I hadn't really gone through the normal collection of all my data. Maybe they DID send my info – maybe they DIDN'T. I got no notifications – no receipts. The whole thing felt weird – like I wasn't even sure that WinRed got my money.
As of YESTERDAY they had not notified my credit card – I'll check again soon.
But THAT wasn't the worst part.
NO MITCH. NO KEVIN. NO STEVE. NO ELISE.
I wanted to give Mitch some money. Oh, I'll do it at the end of THIS month – plenty of EXTRA to make up for missing February – but really, the BIGGER GAME IS APPARENT.
If you use Apple Pay – at least in that early part – based on my experience – it does NOT take you through to the other candidates.
THAT is a HELL OF A BUG.
Politically effective "whoops" disguised as CONVENIENCE.
Now I ain't blamin' WinRed. WinRed is a great, WINNING product. But the problem is very likely that they're GOOD PEOPLE. They haven't dealt with the shiftiest of criminals, like DA WOOF has.
Most people aren't SUSPICIOUS AS HELL OF APPLE. But when I figured out that APPLE WATCH knew when I was TAKING A DUMP AT WORK during initial testing – yeah – it knows when you unlock your gun case, too.
Nothing as dangerous as an HONEST MAN in I.T., brothers and sisters.
Anyway, these people who lost coin are some VERY IMPORTANT PEOPLE in November…..
LIKE THE GUY RESPONSIBLE FOR 220 JUDGES…..
…..who in my opinion likely got screwed out of some MAJOR CASH.
SO – I just want to say……
PLEASE don't let one BAD APPLE spoil the Turtle Pond.
THINK DIFFERENT.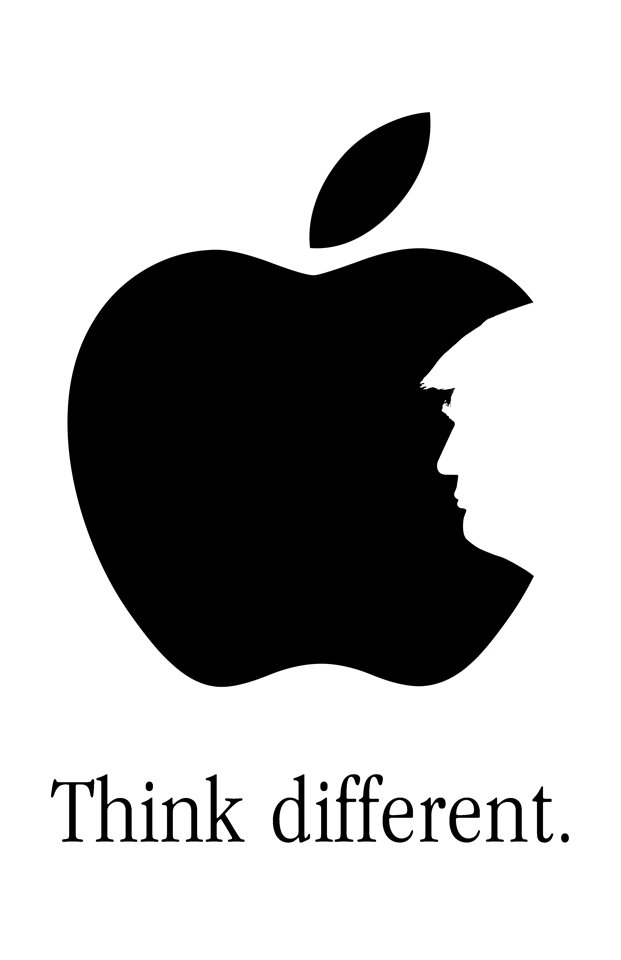 Wolf just wants a happy forest. Happy Turtle, happy Honeybadger, happy Lion – happy Wolf.
Maybe not so happy jackass and maybe not so happy rotten apple farmer, but tough luck, you sneaks. We'll catch YOU on the NEXT TRICK.
W