Rise & Shine, y'all.
A little mood music….
And now for the obligatory message from our sponsors:
Here at the Q tree we believe in the concept of CIVIL open free speech and the discussion that fleshes out ideas. When commenting and participating in the OPEN discussion on this thread all comments MUST NOT CONTAIN personal threats, baiting, name calling, or other anti-social words fomenting hate, violence or destruction. Our host Wolfm00n has strict rules about that.
Fellow tree dweller Wheatie gave us some good reminders on the basics of civility in political discourse:
No food fights.
No running with scissors.
If you bring snacks, bring enough for everyone.
In addition, it is requested that there be no swinging from the chandeliers, celebratory gunfire, messing around with the nuclear weapons, and, please, everyone wash your hands.
And, please, what ever you do, do not walk barefoot across San Francisco.
Those who have things to say that do not fit the generally accepted limits of "civil" discussion, Wolf has provided a venue known as the UTree. Please, venture over there for any such thoughts and comments. This sort of thing is always a possibility on that site:
A few other vital notes:
Please, review these rules that our host Wolfm00n outlined toward the beginning of the growth of the tree itself. it won't take long.
Ridiculing the other side, on the other hand…well….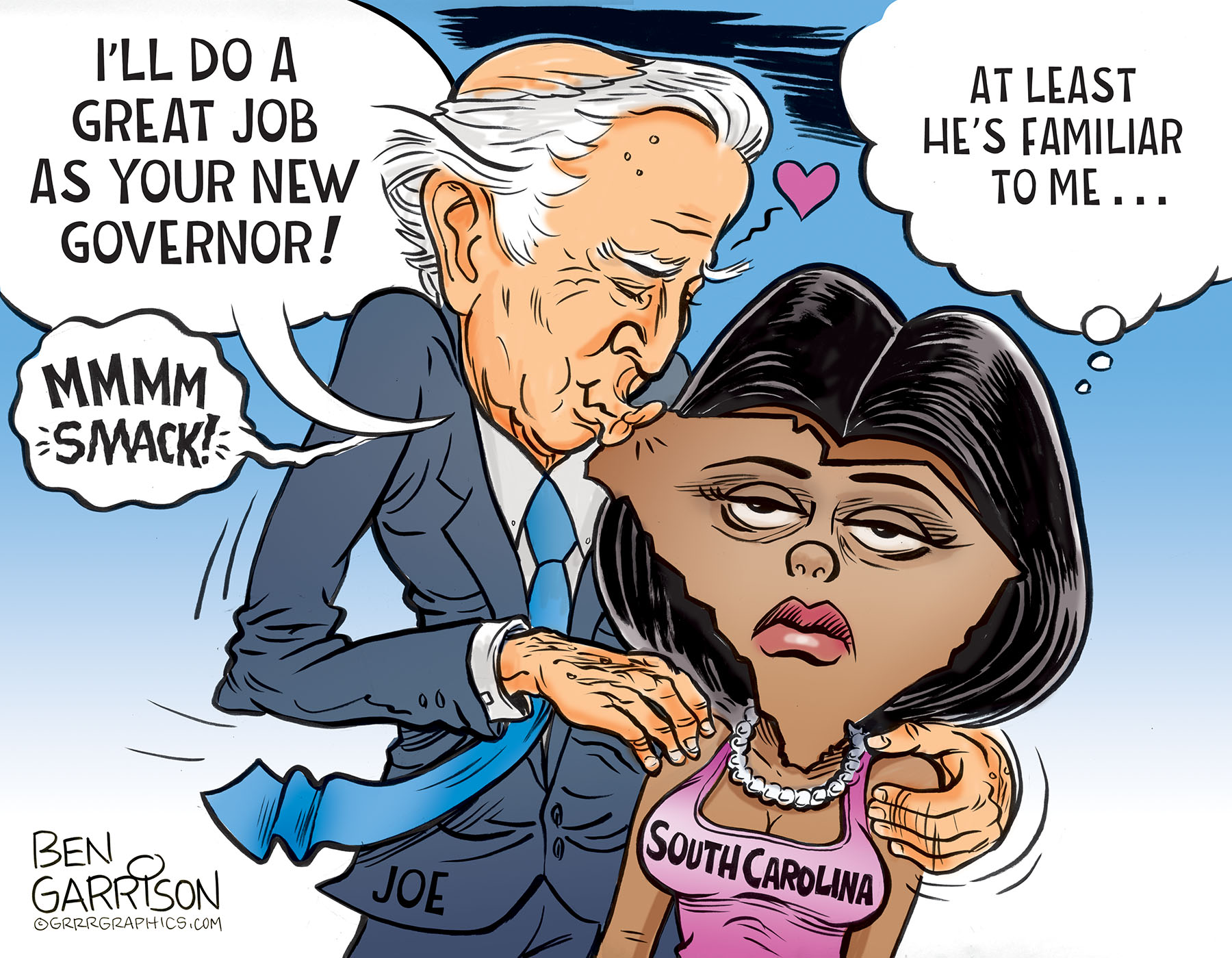 __________________________________________________
From our Eternal Sponsor, and today's readings, Jonah, Chapter 3:
The word of the LORD came to Jonah a second time:
"Set out for the great city of Nineveh,
and announce to it the message that I will tell you."
So Jonah made ready and went to Nineveh,
according to the LORD's bidding.
Now Nineveh was an enormously large city;
it took three days to go through it.
Jonah began his journey through the city,
and had gone but a single day's walk announcing,
"Forty days more and Nineveh shall be destroyed,"
when the people of Nineveh believed God;
they proclaimed a fast
and all of them, great and small, put on sackcloth.
When the news reached the king of Nineveh,
he rose from his throne, laid aside his robe,
covered himself with sackcloth, and sat in the ashes.
Then he had this proclaimed throughout Nineveh,
by decree of the king and his nobles:
"Neither man nor beast, neither cattle nor sheep,
shall taste anything;
they shall not eat, nor shall they drink water.
Man and beast shall be covered with sackcloth and call loudly to God;
every man shall turn from his evil way
and from the violence he has in hand.
Who knows, God may relent and forgive, and withhold his blazing wrath,
so that we shall not perish."
When God saw by their actions how they turned from their evil way,
he repented of the evil that he had threatened to do to them;
he did not carry it out.
As always, prayers for the fight against that which seeks to enslave us are welcome.
We ready for more "As the Swamp Turns"?