This is a thread for reporting your ACTUAL PERSONAL ground reports – what you are SEEING and HEARING about the coronavirus, and your THOUGHTS in relation to those things.
I'll go first.
---
I was at the FLYOVER GROCERY STORE today.
These are the things I observed….
People are using the wipes on the cart handles without any self-consciousness.
Stock on freshly baked bread seemed lower than normal.
Easter candy is already out on display.
The number of people seemed normal.
Crowd behavior seemed normal.
Overall vitamin stock was FULL.
Vitamin C was dented but no items were empty – down to 2 or 3 bottles left on the shelf for some of the "economy size" items, so Vitamin C is definitely getting hit, but not OUT.
No other vitamins or supplements seemed affected.
Note that there are no COVID-19 patients in said city or region.
Orange juice stock looked normal.
All other stock looked normal.
Clorox Wipes have been placed on display at the end of the CANNED FOOD AISLE.
Wipes in the display were moving but not briskly enough to set off any alarms.
Canned food stocks are NORMAL.
Specials on mac-and-cheese, energy bars, tuna, and other "short term normie prepper" foods.
No grocery carts seemed to be of a "prepper" nature.
No panic behavior by cars or people.
---
So that's it – pretty uneventful.
What say you?
W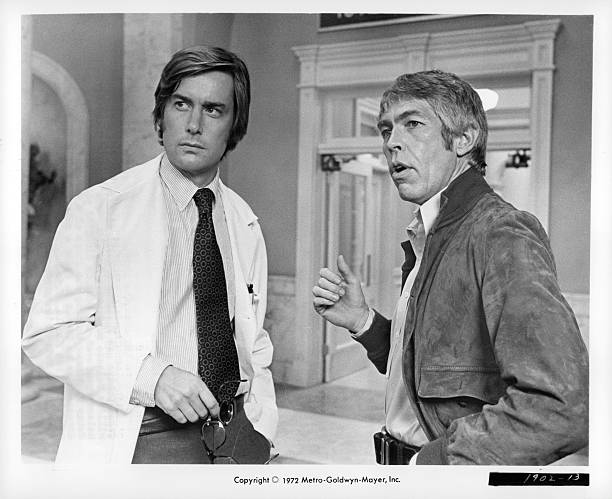 "Thank you, Doctor. That's very helpful."