THE Q TREE CALLS ALL ITS TRUTH WARRIORS TO COME HOME AND ASSEMBLE FOR BATTLE!
Come inside!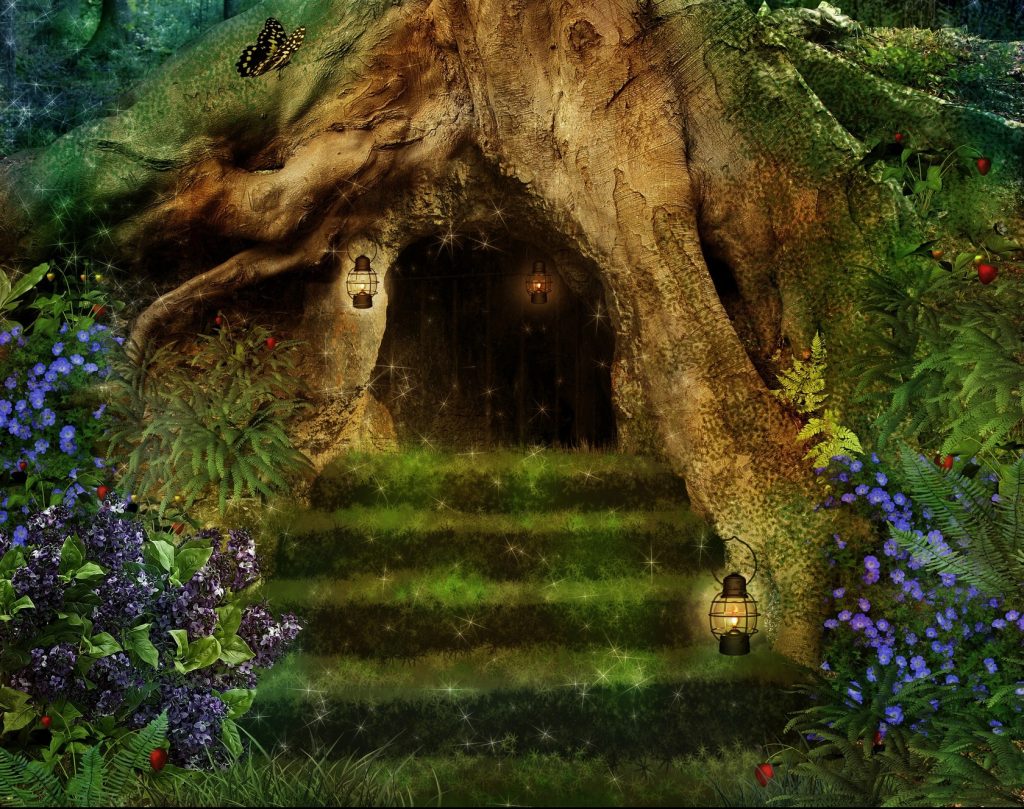 Relax! Have a seat!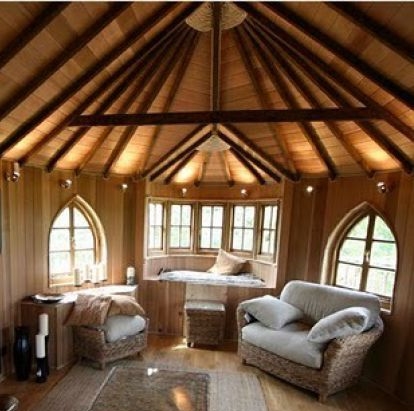 Or sit out on the deck!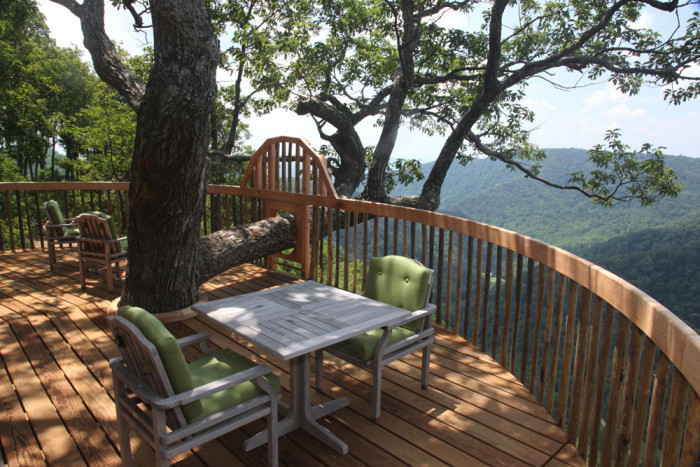 Please check in and let your friends know that you FOUND our new home. Lurkers, former members, old friends from CTH, and everybody else – you are welcome to make that first post right here! Introduce yourselves!
W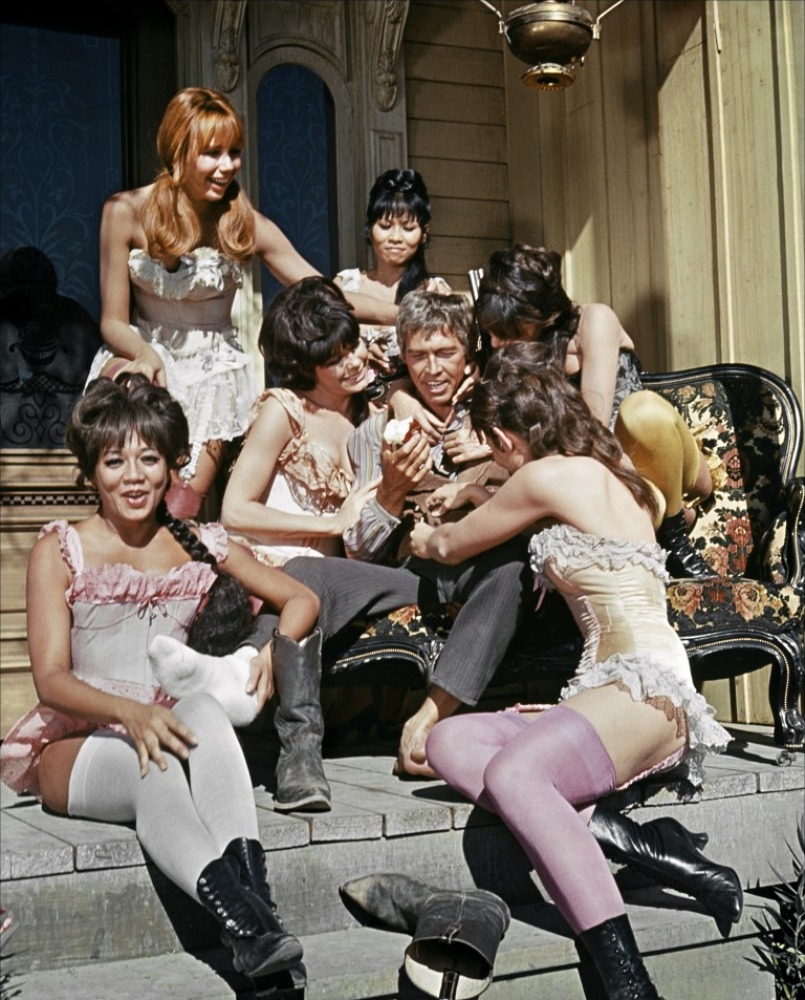 We just ask that you BE-HAVE!!!