I used to think radical scoundrel Eric Holder was the most criminal Attorney General this nation ever had, but now I believe that honor goes to the man who single-handedly erased Donald Trump's second term – William Barr.
ALLOW ME TO EXPLAIN.
Once you see it, you can't unsee it. And I want you all to not only see it, but be ANGRY AS HELL about what happened.
There came a point where the other side realized that they were not going to get rid of Trump by simple staged shenanigans like Charlottesville, which happened on August 12, 2017. Trump was IMMUNE to the Fake News media. His BASE was relentless in supporting him past phony "crises" designed to weaken him. 48 Hour Rule? We were giving him 90 days to prove himself the man of courage and honor that he was. Instead, each crisis only made Trump stronger.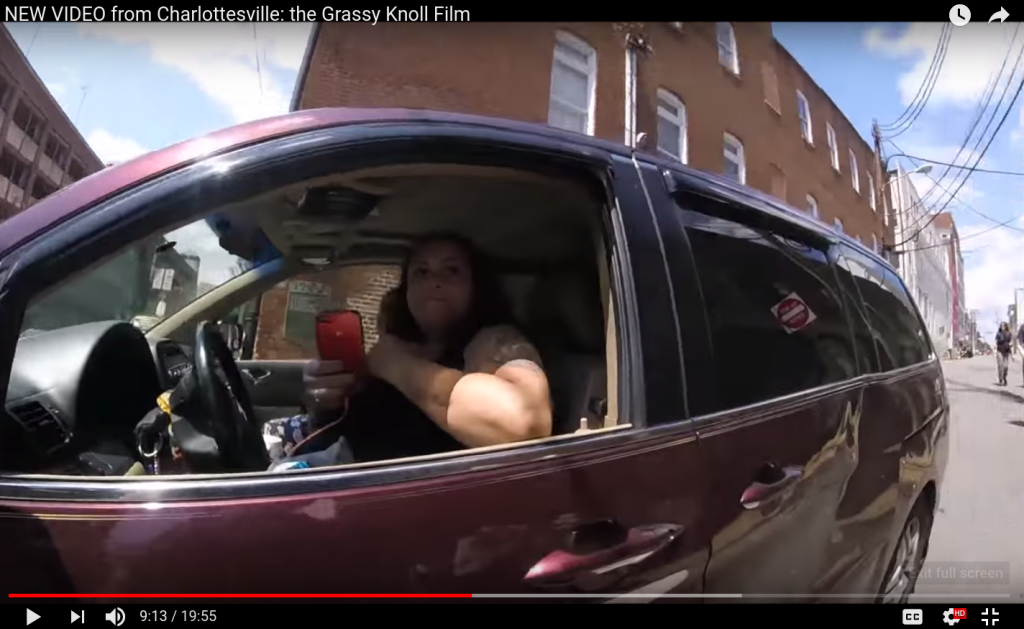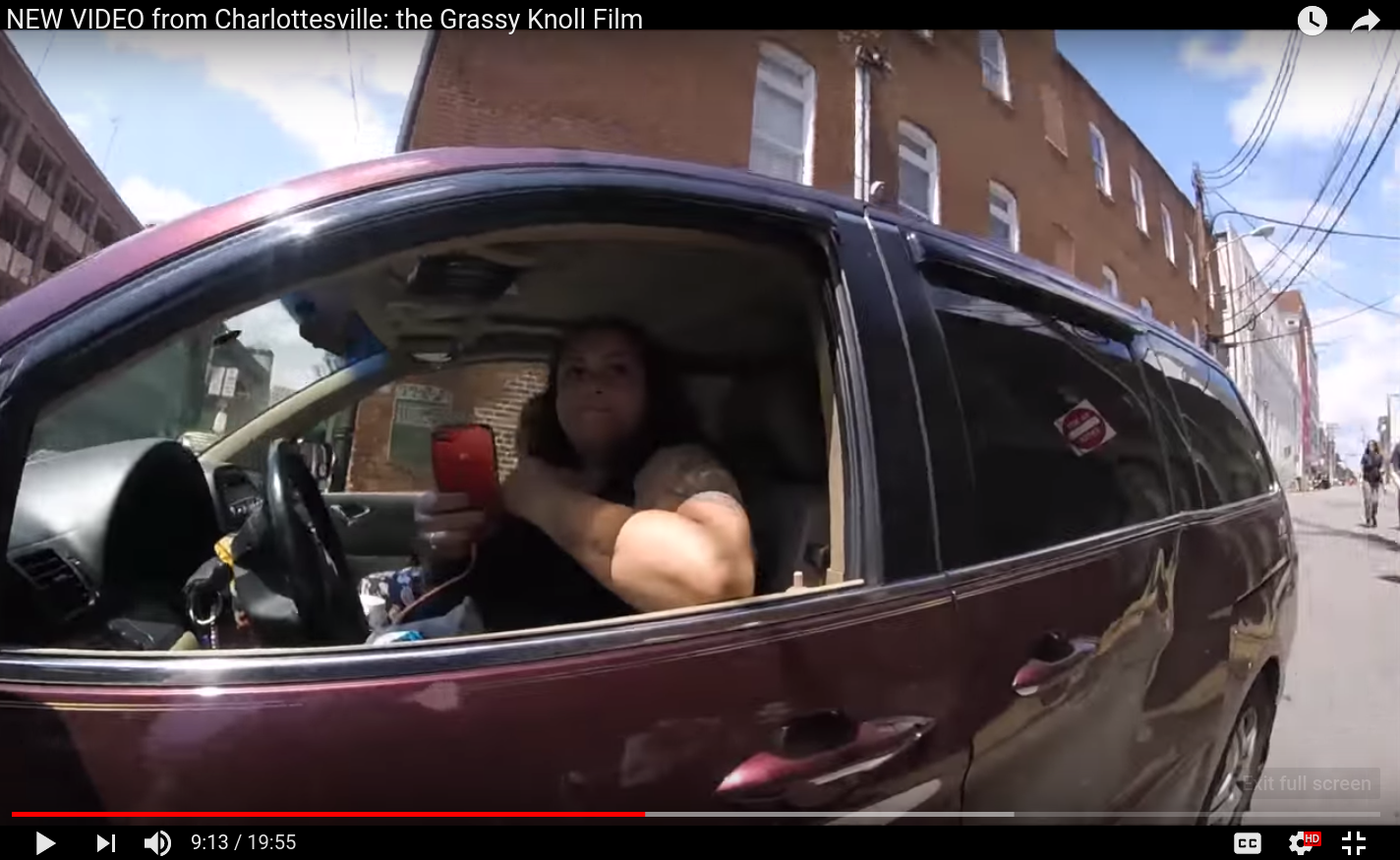 Then, the treasonous, murderous FIB went further. They MURDERED 58 younger "Trump base" people at a concert in Las Vegas. Surely THAT would make Trump quit. Would Trump actually sacrifice his own supporters to the meat-grinder of the Deep State and their allies?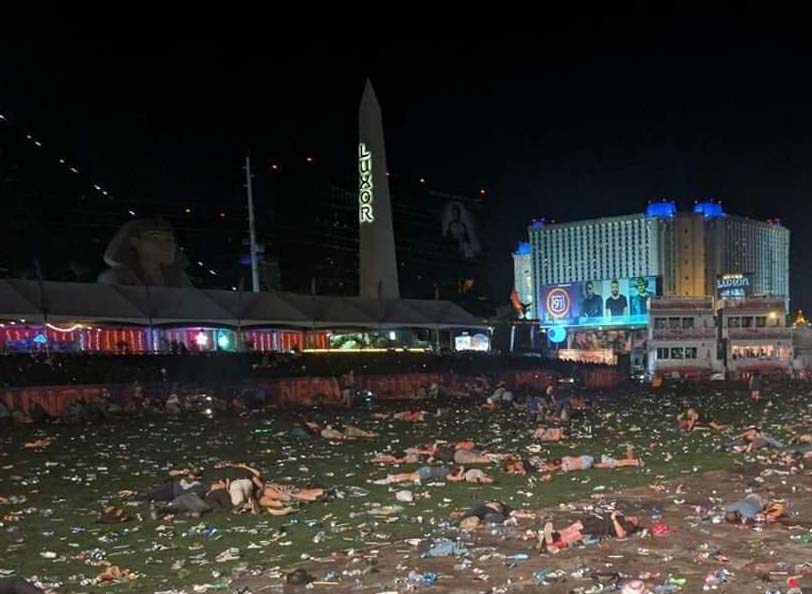 Trump beat even that. Not only was he not going to quit – not only did Trump's base say "SHOOT *ME*, YOU BASTARDS" – Trump began the utter destruction of the image of the treasonous FBI, whose reputation among conservatives sank down to somewhere between pond scum and the East German Stasi.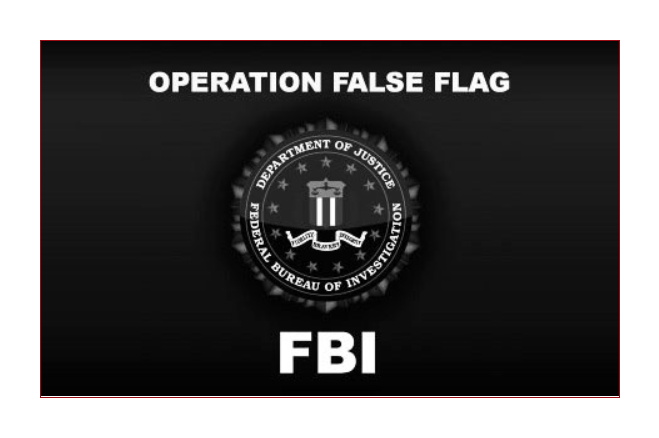 Well, the Stalinists simply moved to next steps. "What if we kill 17 beautiful high school kids on Valentine's Day? February 18, 2018. Surely Trump will give up!"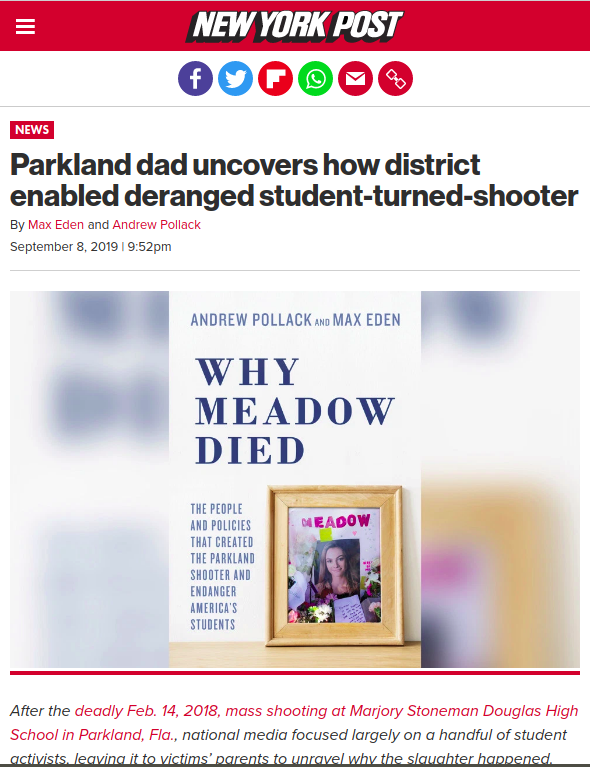 Yeah. Go to hell, Eric Holder. Not only did we not let you "brainwash us against guns" – we closed down your evil "Promise Programs" designed to subvert due process and CREATE propaganda events.
I think this is around the point where the powers who would KILL to evict Trump, decided that Trump needed to fed into an "exit program" that would eliminate him at the NEXT election – November 3, 2020. They lengthened their plotline to make sure it would WORK.
And how did they do that?
By "saving" Trump from their 2016 trap, while COVERING IT UP, but PREPARING for their 2020 trap.
It was SUCH a beautiful idea. SUCH a beautiful idea. Few plots in human history were ever as ingenious as the Barr plot. "RESCUE" Trump to give Barr credibility. Then use that credibility to IGNORE and then DENY the 2020 stolen election plot.
Barr is not STUPID. He knew exactly what he was doing.
And it is my PRIVILEGE as a simple honest human being to unmask him.
THERE WILL BE JUSTICE.
W