This London Eye Q Monday Open Thread is VERY OPEN – a place for everybody to post whatever they feel they would like to tell the White Hats, and the rest of the MAGA world.
Yes, it's Monday…again:
But it's okay! We'll get through it. We've got the good stuff: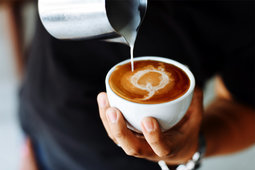 And our President is on a road trip to LOL-don where he will be hob-knobbing with the Royals…who will no doubt, be trying to intimidate him with their opulent digs and pageantry.
But our President is no stranger to opulence…he bought his own, years ago. So he will not be intimidated: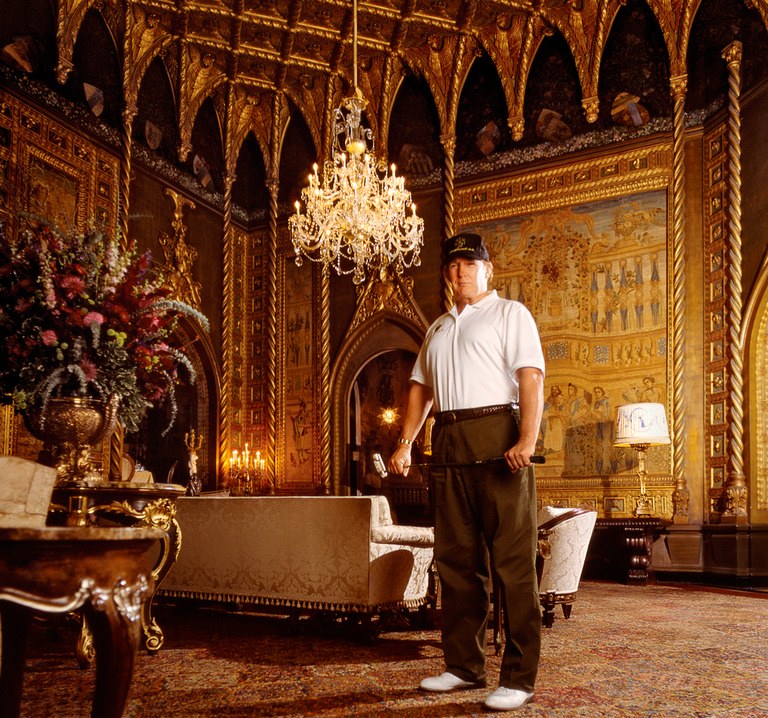 Free Speech is practiced here at the Q Tree. In fact, our host Wolfmoon encourages us to use it…and Enjoy it. "Use it or lose it", he tells us.
But please keep it civil. Discussion of Q is not only allowed but encouraged. Imagine that! We can talk about Q here and not get banned.
Please also consider the Important Guidelines, outlined here in the January 1st open thread. Let's not give the odious Internet Censors a reason to shut down this precious haven that Wolf has created for us.
Remember – your greatest gift to President Trump is FIVE WORDS:
I AM PRAYING FOR YOU.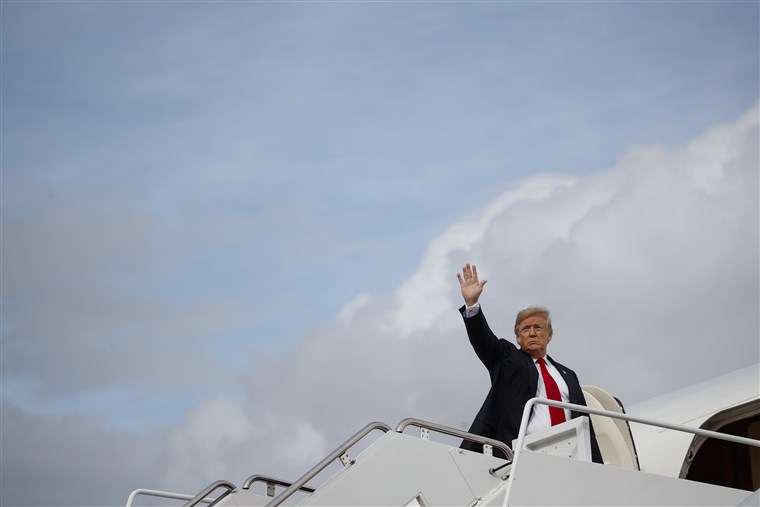 Wheatie's Rules:
No food fights.
No running with scissors.
If you bring snacks, bring enough for everyone.
……………………………………………………..
For your listening enjoyment, I offer this composition from Audiomachine, titled 'No Matter What':
[youtube https://www.youtube.com/watch?v=Jbfa2tq6e20&w=640&h=360]
……………………………………………………………….
Who's missing in this picture: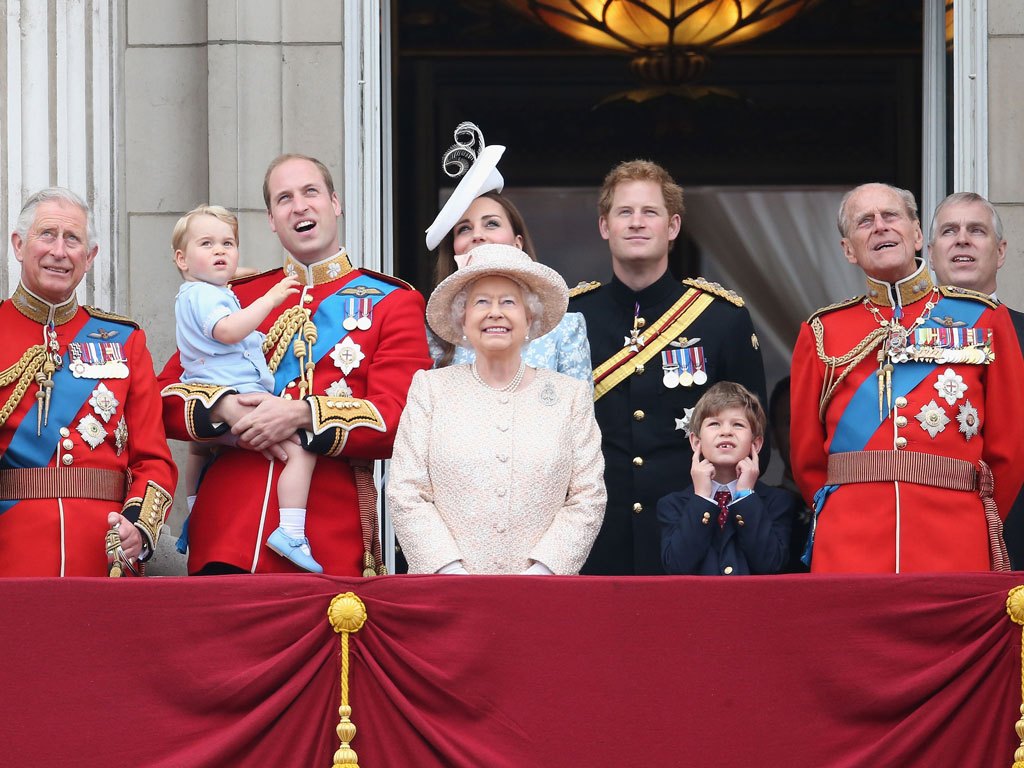 ………………………………………………………………………
Meanwhile, our President has left an energized Honey Badger on duty here at home: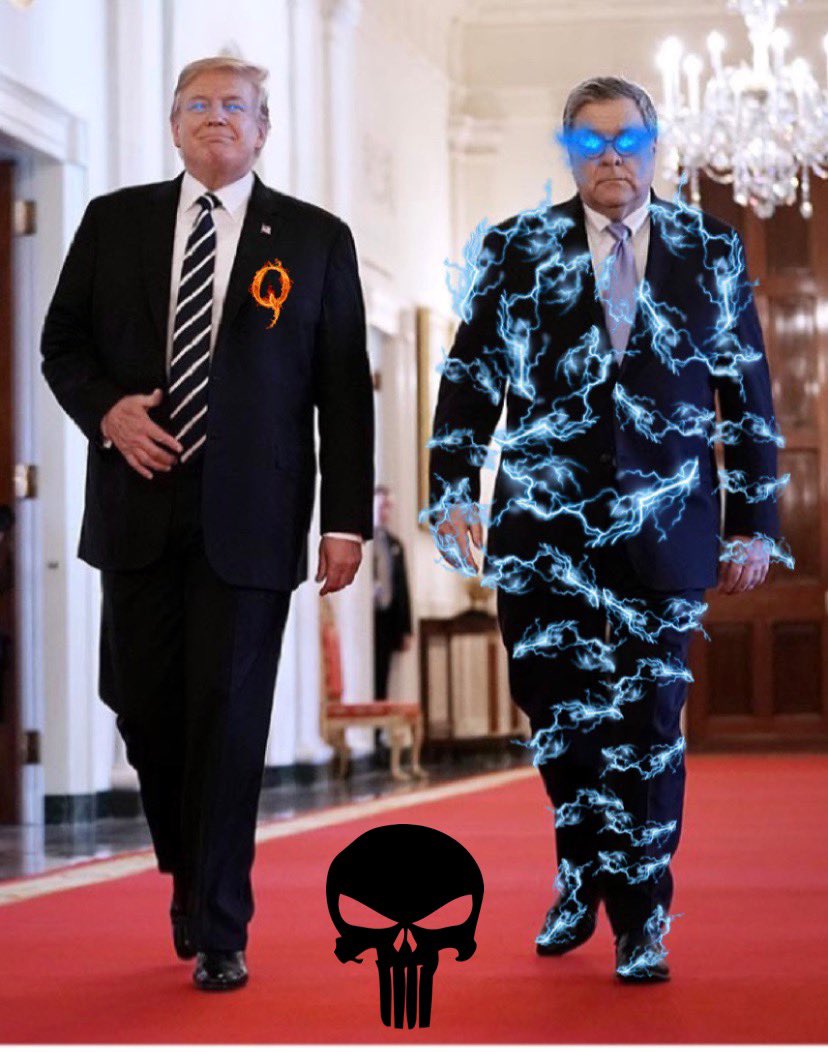 ……………………………………………………………………….
Visual descriptions for our dear Zoe, and for anyone else who may find them helpful:
Header Image: Is an aerial view of the River Thames in London. It features the 'London Eye' on one side of the river and the Big Ben clock tower on the other side. The 'London Eye' is the enormous Ferris wheel that was built in 1999…they call it an "observation wheel". In this photo, the support structure that connects to the center of the wheel, makes it look like a giant letter 'Q'.
Second Image: Is a moving image, a gif, of a polar bear with his head and shoulders down on the ice. He is pushing forward with his hind legs. He looks tired…but is pushing himself forward, even with his front half down on the ice.
Third Image: The Good Stuff…is an image of a cup of coffee, held by a man's hand. On the surface of the coffee is a capital 'Q', floating in the cream on top. A small pitcher of cream is above the coffee cup, pouring additional cream into it.
Fourth Image: Under the text about how "he bought his own" opulence, is an image of a younger President Trump. He is standing in an ornate and very opulent room at his Mar A Lago estate, which rivals the best castles in Europe. He is holding a golf club at each end, at arms length across the top of his legs…and has an amused look on his face.
Fifth Image: Is a picture of President Trump standing on the landing of a gangway pushed up to the door of Air Force One. He is waving and has a solemn look on his face.
Sixth Image: Is a group photo of the British Royal Family. They are on a balcony, looking skyward…with goofy looks on some of their faces, especially Prince Charles. The one missing is Nasty Meghan Markel.
Bottom Image: Is a picture of President Trump and Attorney General Barr. They are in mid-stride, walking down the side of a room at the White House that has a chandelier. President Trump is grinning. General Barr has a serious look on his face and has blue energy streams crackling around on his body, as though he is "crackling with electricity". There is a blue energy glow coming from President Trump's eyes, as well.