Ya really got to feel sorry for libtards, don't ya? Ok ok. No, ya don't.
But there is no doubt that the idiotic left is good for some chuckles and more than a few belly laughs. For example, in the wake of President Trump's epic, historic, terrifically successful 4th of July spectacular on the Washington DC Mall, the left is so desperate, so pathetic, so forlorn that they actually attempted to lie about the size of the crowd that showed up for POTUS' 4th of July celebration.
Here, listen to the new darling of the ridiculous left…
Did you know? This little girl is so stupid she got fired from her bartending gig because she forgot the ingredients to make ice cubes. Seriously, she needs a sit down with the Bobs…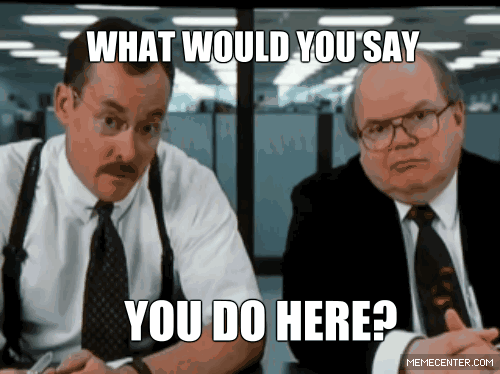 Poorly attended, she said.
Chairman of the Democratic Coalition Jon Cooper did the same, saying, "Trump's event in DC today has drawn an embarrassingly small crowd — despite his desperate attempts to boost attendance by adding flyovers and a display of tanks." And the Huffington Post's lead article Friday morning was entitled "Tepid Turnout," and said the event "numbered possibly as little as the high tens of thousands."
Well, let's take a look at that "embarrassingly small crowd" in what idiot-girl says was a "poorly attended" event. They say a picture is worth a thousand words. Ok. Here ya go…
…this is how poorly attended POTUS' 4th of July speech was….
Oh, yeah. One thing. As you look at the images, keep in mind these were taken during a steady rain!
Let's take a closer look….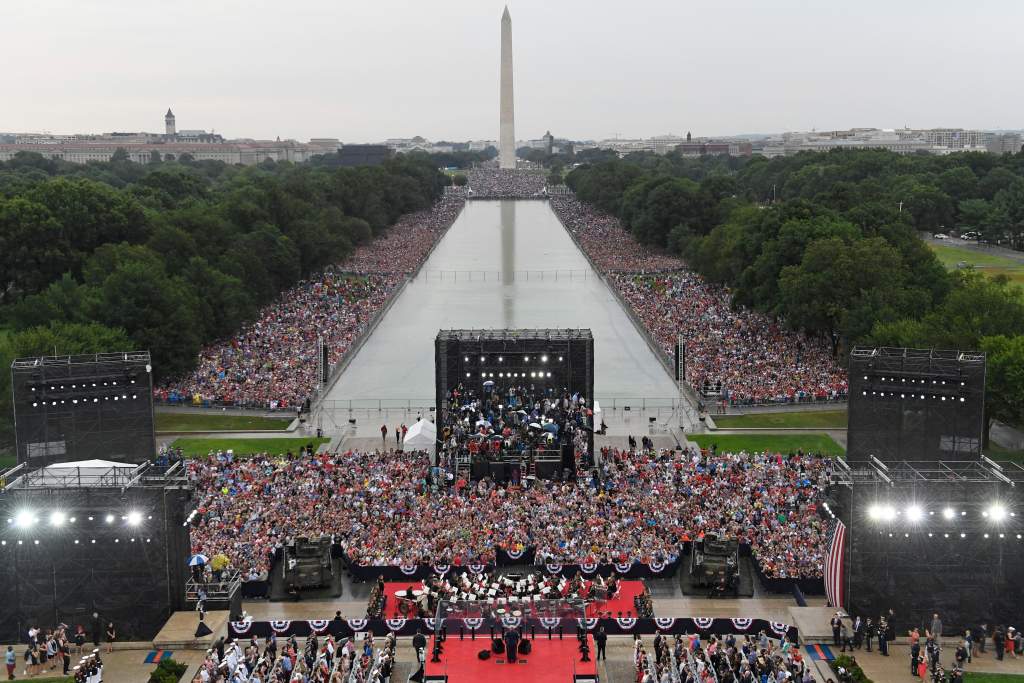 See all those people on either side of the reflecting pool? The pic above doesn't really capture the SIZE of the crowd. Here it is much more clear…and this is just ONE section of ONE side of the pool….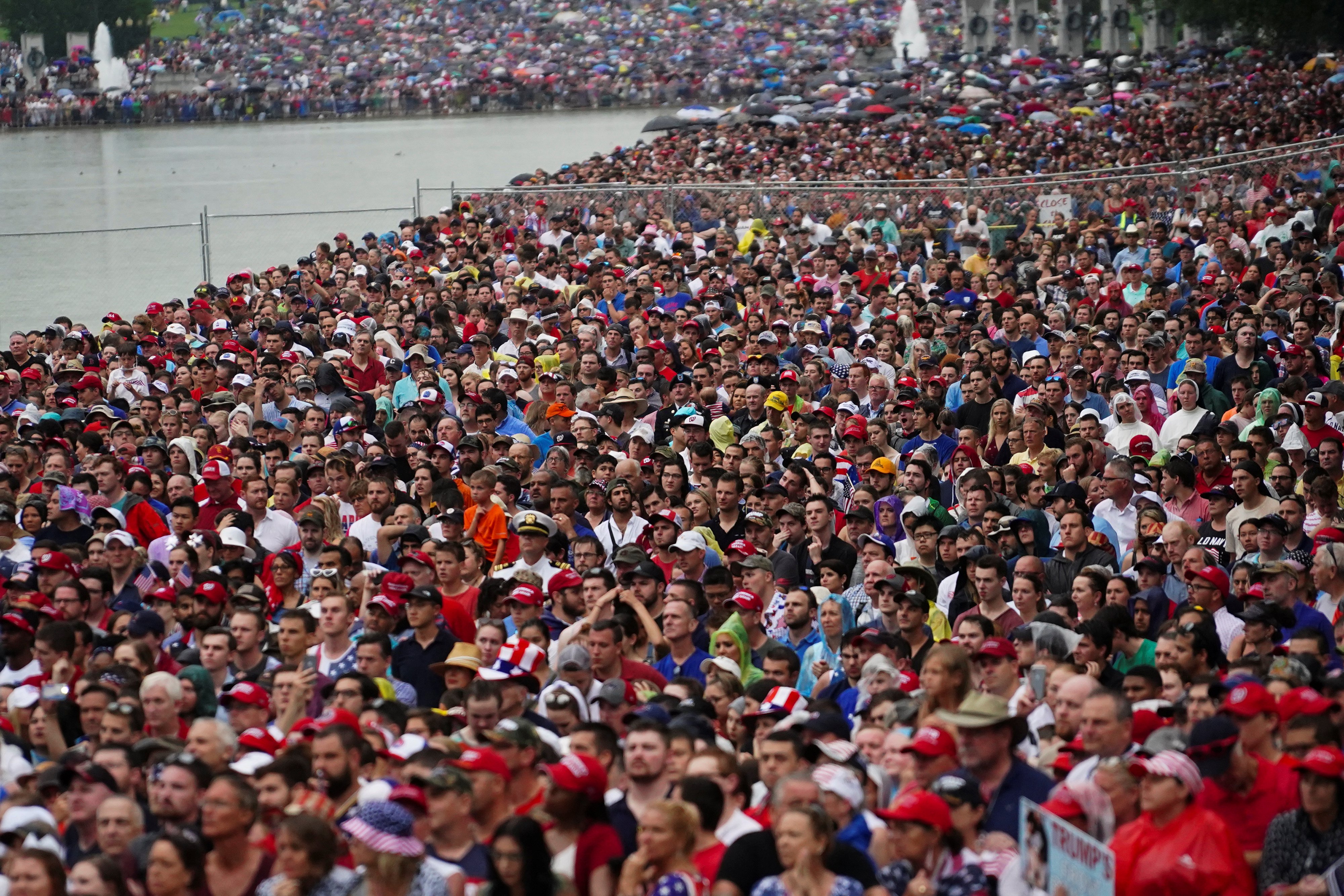 As POTUS said, the crowd stretched ALL the way back to the Washington Monument….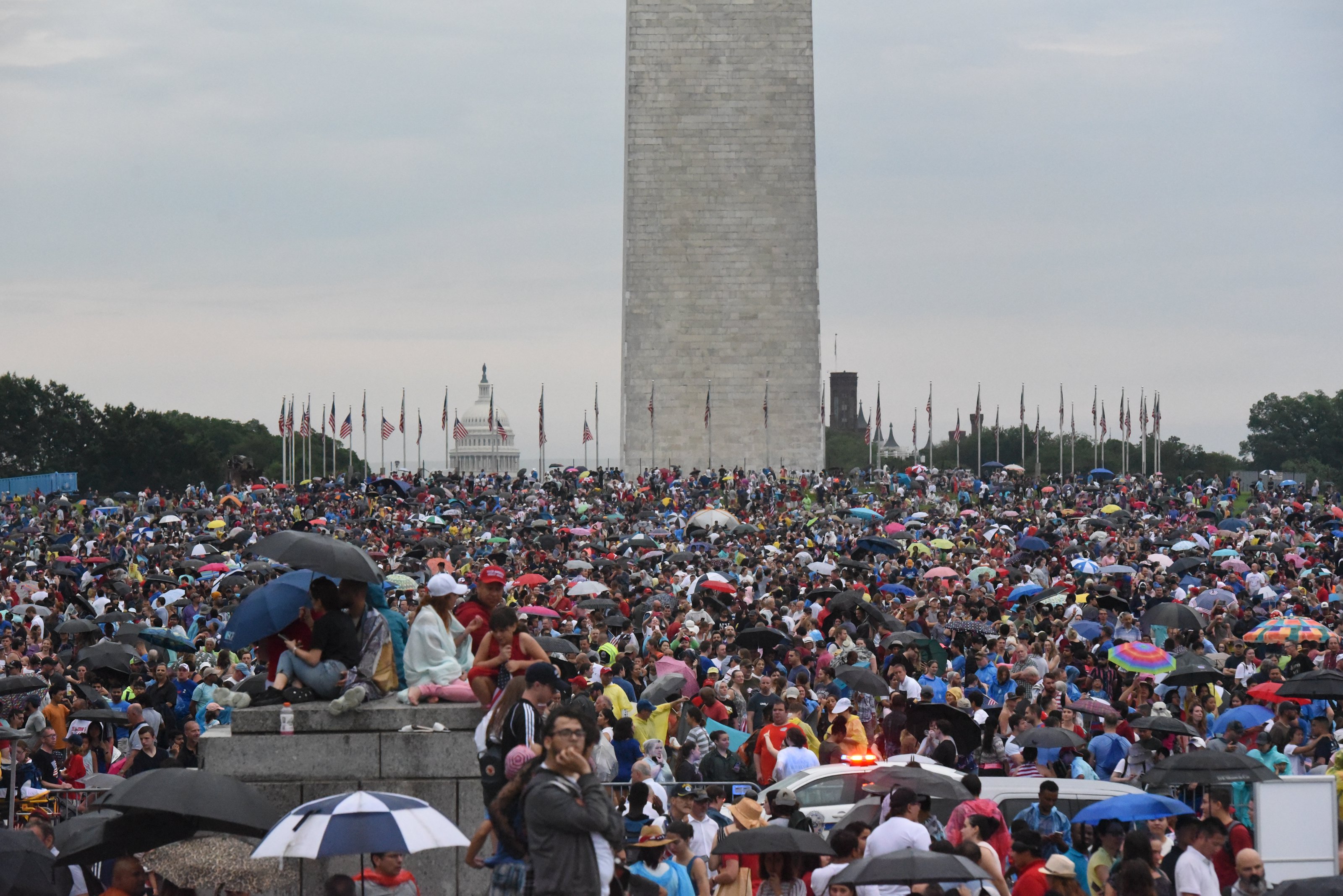 In fact, POTUS was understating it. The crowd stretched well PAST the Washington Monument…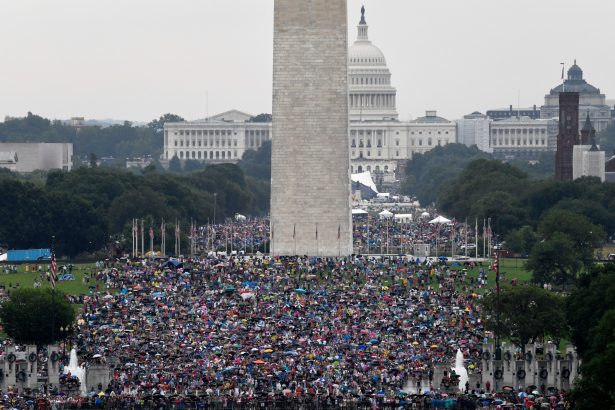 Folks, this was the first time a President gave a speech on Independence Day in nearly seven decades. And POTUS spoke for nearly an hour to an VERY enthusiastic crowd (who ignored the weather to be there!).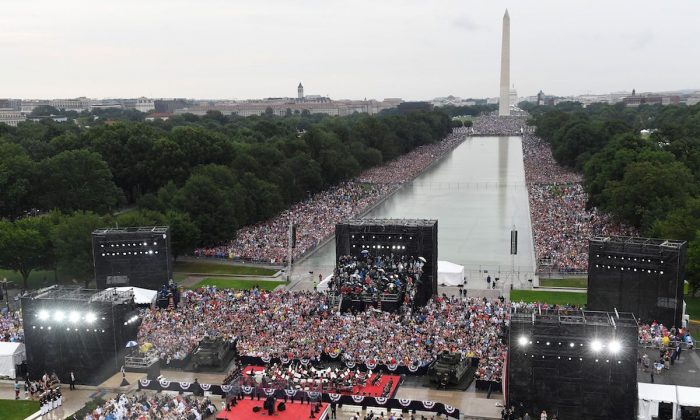 Here's why this matters. Here's why this is important…
Our MAGA movement, led by a man who…in just 30 months…has proven himself to be the greatest living President and one of the greatest of all time, is growing exponentially. By leaps and bounds, tens of MILLIONS of people in America…and all over the world….are flocking to the political right. (See recent elections all over the world, as documented here in the Wolf Den.)
This kind of enthusiasm cannot be bought. It cannot be faked. It is genuine, it is organic, and it is authentic.
And led by Donald J. Trump, it is now GLOBAL.
My very dear friends and fellow patriots, not only are WE the news now, we…like our forefathers…truly ARE on the right side of history.
We are witnessing one of the most historic presidencies in our Republic's history. If any here ever doubted this, then doubt no longer.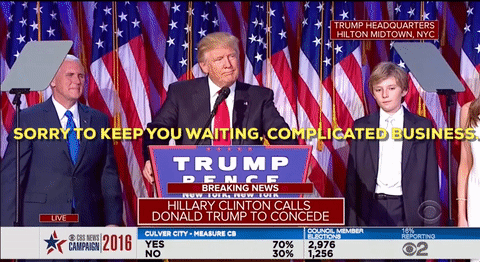 With doubt removed, let us be fearless in our support for President Trump. Let us be as proud and brave as the great Scott Presler…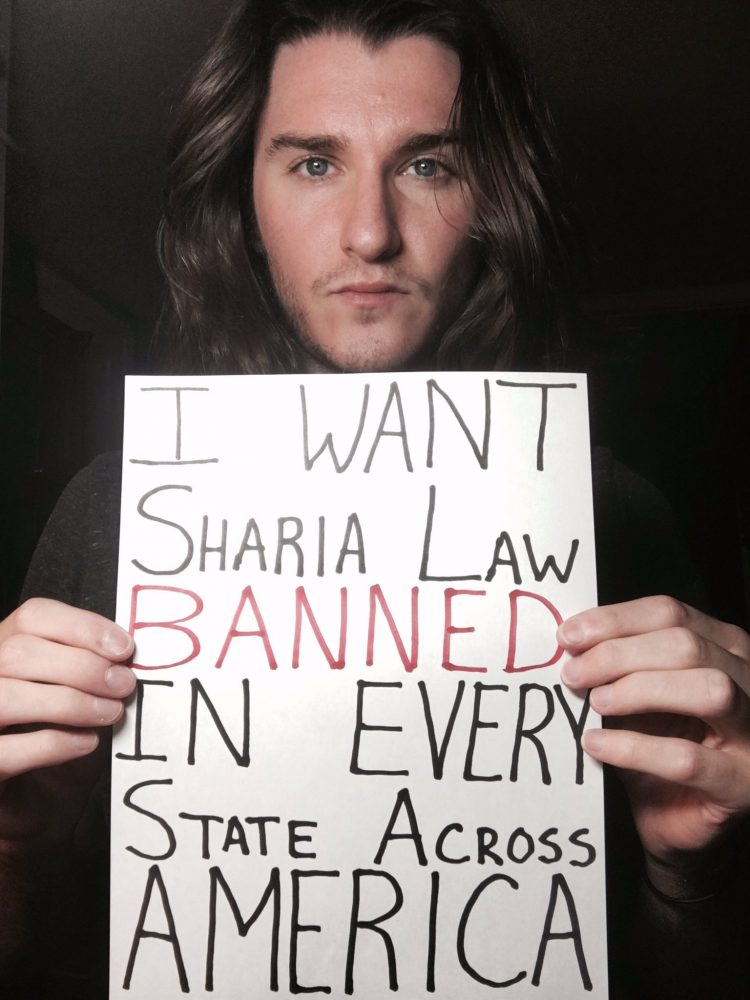 Let us be vocal, unwavering, strident, and unapologetic.
It is the left that is afraid. Their anger is the manifestation of their fear. They ARE afraid. They are taken aback. They are unsure. And they have good reason to be, because they are NOT on the right side of history. They are the loons, the minority, the fringe, and they are losing BADLY.
THIS is the significance of the size of this crowd. And it is precisely WHY the President called it together, so we could SEE it.