---
This very special
Seeing the Subversion SUNDAY open thread
is VERY OPEN – a place for everybody
to post whatever they feel they would like
to tell the White Hats, and the rest of the KAG!KMAG world.
---
Say what you want, comment on what other people said,
comment on people's comments.
Keep it civil.  Treehouse rules, but expect lots of QAnon.
---
See the January 1st daily thread for the rules of the road,
which are few but important.
---
Remember – your greatest gift to President Trump is FIVE WORDS:
I AM PRAYING FOR YOU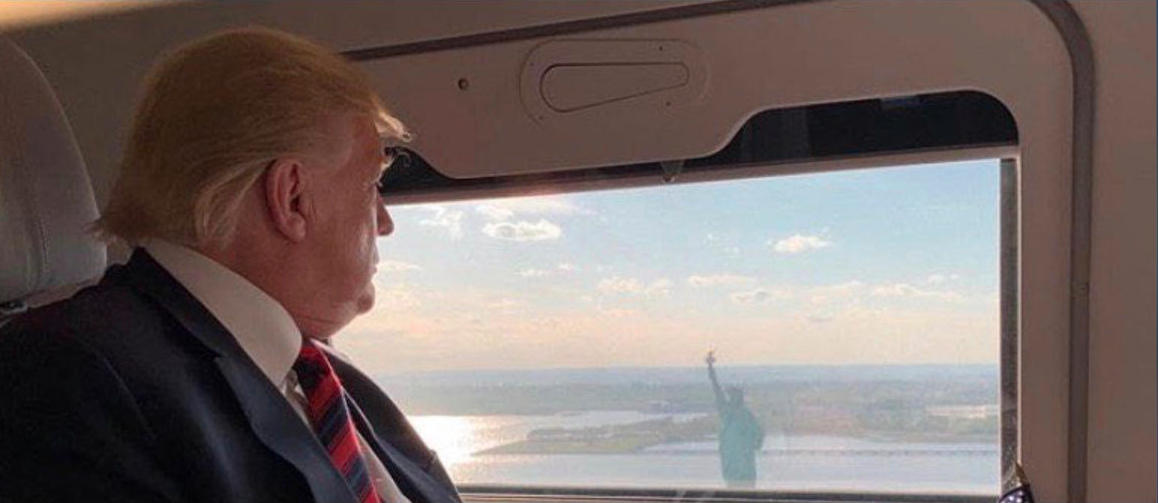 ---
Subversion
 : attempt to transform the established social order and its structures

Subversion (Latin subvertere: overthrow) refers to a process by which the values and principles of a system in place are contradicted or reversed, an attempt to transform the established social order and its structures of power, authority, hierarchy, and norm (social).
Subversion can be described as an attack on the public morale and, "the will to resist intervention are the products of combined political and social or class loyalties which are usually attached to national symbols. Following penetration, and parallel with the forced disintegration of political and social institutions of the state, these loyalties may be detached and transferred to the political or ideological cause of the aggressor."
---

Jesus' Prayer & Judas' Betrayal
"Then he went off by himself, about a stone's throw away, and falling on his knees, prayed in these words—"Father, if you are willing, take this cup away from me—but it is not my will, but yours, that must be done."
And an angel from Heaven appeared, strengthening him. He was in agony and prayed even more intensely so that his sweat was like great drops of blood falling to the ground. Then he got to his feet from his prayer and walking back to his disciples, he found them sleeping through sheer grief.
"Why are you sleeping?" he said to them. "You must get up and go on praying that you may not have to face temptation."
While he was still speaking a crowd of people arrived, led by the man called Judas, one of the twelve. He stepped up to Jesus to kiss him.
"Judas, would you betray the son of Man with a kiss?" said Jesus to him."
---
Seeing the Subversion Sunday
From the Garden of Eden to end of time as we know it, the constant of subversion will always be with us. In the book of Revelation there is a description of a war in Heaven where, in his rebellion, satan apparently brought one third of the angels over to his side.
Moses had his Korah. David had his Absalom. And Jesus had his Judas. We can train ourselves to see this pattern. Perhaps even catch it in action within the structures we find ourselves placed in during the seasons of our lives.
We've touched on the Lavender Mafia within the Catholic hierarchy. And the communist takeover of the Chinese church. There has been mention of the way the Russian Orthodox church works closely with the Soviet-communist flavor of totalitarianism. We've had some discussion about the marxist sympathizers recent moves within the leadership of the Southern Baptist Church.
And yet church structures are not the only organizations to be subverted by malicious infiltration. Government and non-government organizations have always been targets as well. Any influential voice can be expected to be a target.
As with any organized power-brokering enterprise, those best at subversion are going to be scanning the populace to identify anyone at any level that might have the power to influence others now, or in the future. Those will be targeted for recruitment or discrediting, depending on the response. The pawns of the mind control media are representative of those recruited for subversion. Both as subjects and perpetuators of it.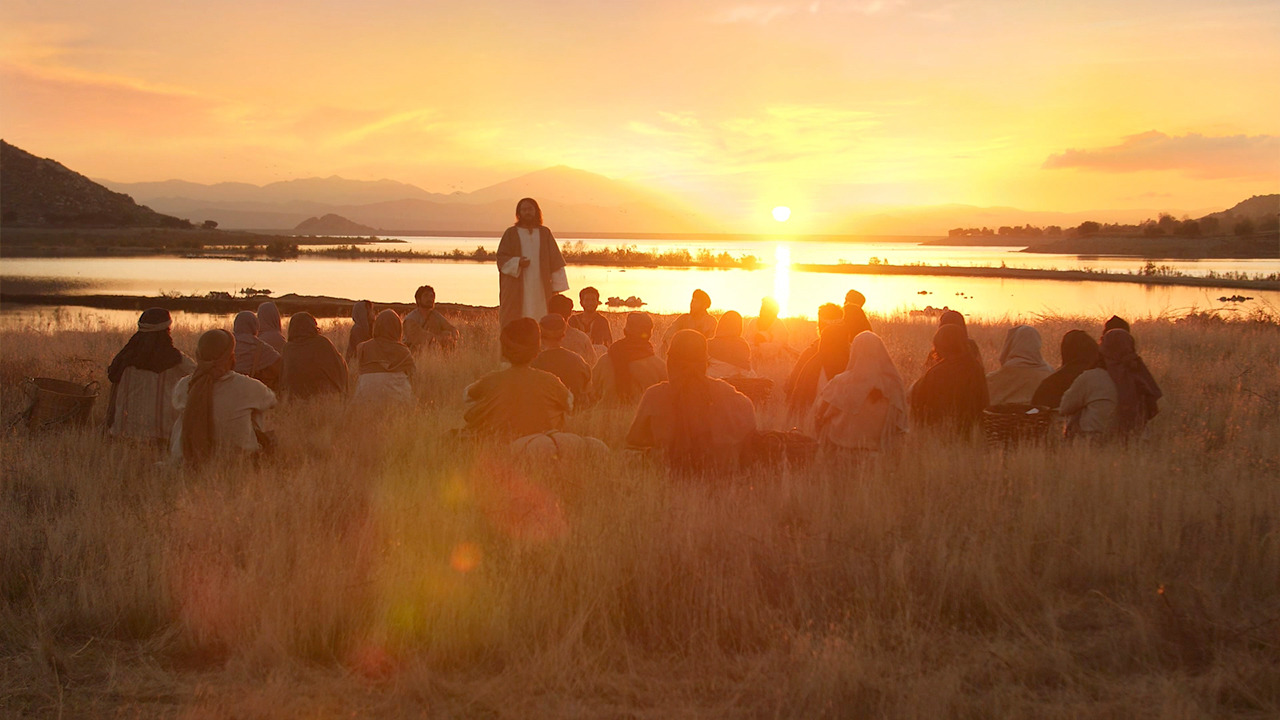 So, what is to be our response to seeing the subversion around us?
It's a question that can be studied in the light of the character of God and examples found in the Scriptures. When Adam and Eve betrayed their Creator, the response was immediate loss of fellowship but with a clear path for restoration given. When the Israelites worshipped other gods in a drunken party while Moses was on Mt. Sinai (being given the 10 commandments!) a similar pattern of loss and reconciliation repeated.
Many Christians have suffered torture at the hands of communists because they would not betray others in the church. Others broke under torture and did betray.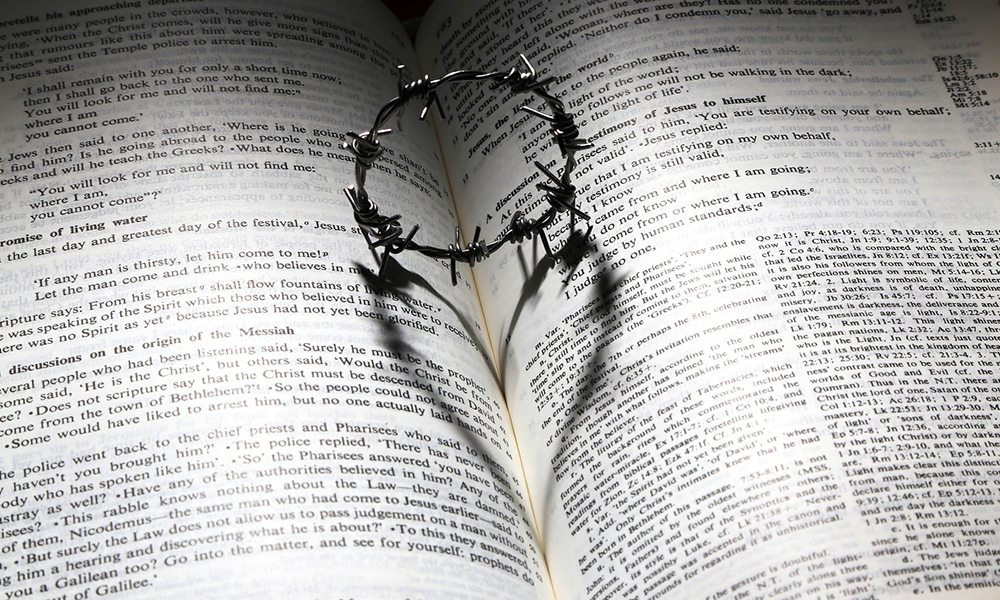 The suffering church deeply understands the weakness of men and the reality of betrayal. Sometimes betrayal done willingly, sometimes betrayal in weakness, under threat of harm to loved ones or under actual torture.
Believers so betrayed have often found the grace to turn their hearts to God and learned to forgive and then live in the joy of the Lord, free from bitterness. This is beyond human ability and one of the more convincing proofs of the Divine.
Jesus gave us a parable to help us understand the divine timetable for dealing with evildoers.
Here is another illustration Jesus used: "The Kingdom of Heaven is like a farmer sowing good seed in his field; but one night as he slept, his enemy came and sowed thistles among the wheat. When the crop began to grow, the thistles grew too.
"The farmer's men came and told him, 'Sir, the field where you planted that choice seed is full of thistles!'
"'An enemy has done it,' he exclaimed.
"'Shall we pull out the thistles?' they asked.
'No,' he replied. 'You'll hurt the wheat if you do. Let both grow together until the harvest, and I will tell the reapers to sort out the thistles and burn them, and put the wheat in the barn.'" 
Our eagerness to uproot the evil that we see is natural. And yet the example in scripture is for us to take our distress to the Lord and get His answers for how to proceed. To take matters in our own hands is to open ourselves up to the same spirit that created the evil in the first place.
The gift of sight must necessarily be paired with the gift of nearness to the heart of God lest we become the next tyrant that replaces the last tyrant.
Think *3
---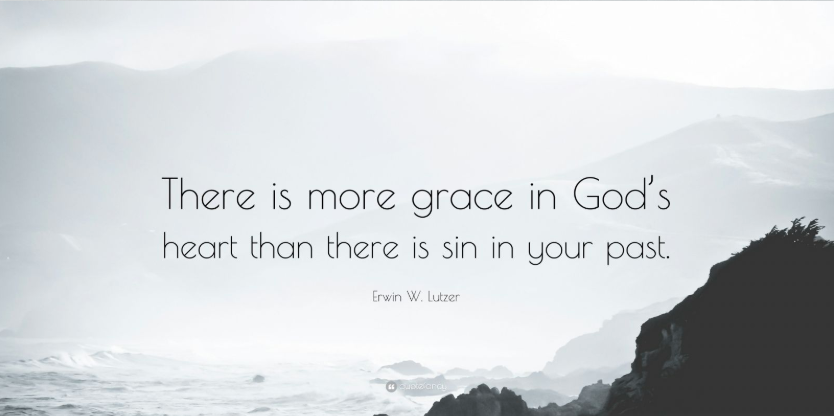 "For God is my witness, how I long for all of you
with the affection of Christ Jesus.
And this is my prayer:
that your love may increase ever more and more in knowledge
and every kind of perception,
to discern what is of value, so that you may be pure
and blameless for the day of Christ,
filled with the fruit of righteousness that comes through Jesus Christ
for the glory and praise of God."
Philippians 1:8-11