Cover image: Victor Higgins, Valley Spring, ca. 1940-1950, oil on masonite, Smithsonian American Art Museum, Gift of Arvin Gottlieb, 1991.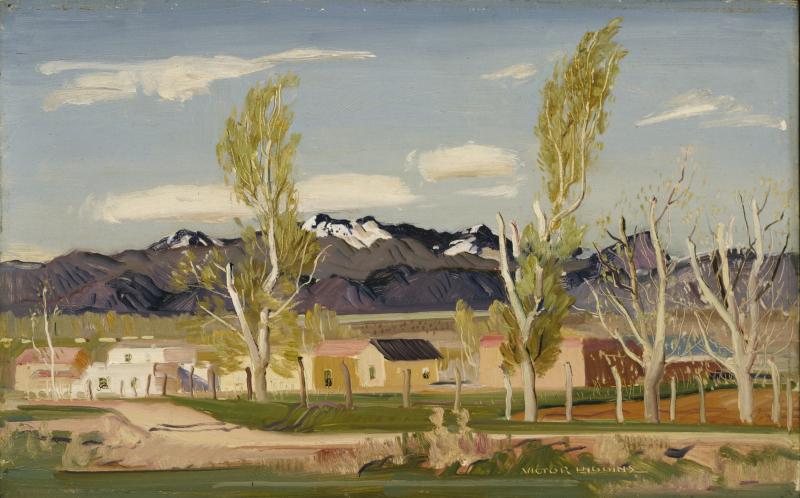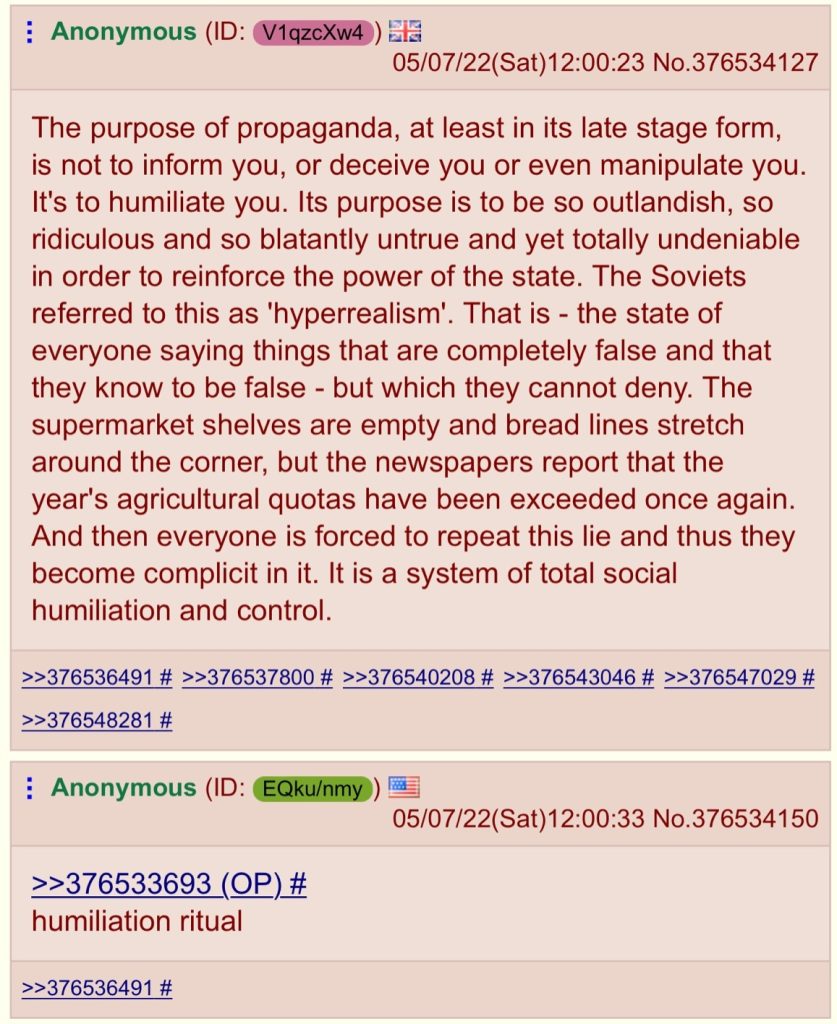 At Church on Monday, I found out one of the maintenance guys is a conspiracy follower. He showed this to me and a friend who also is.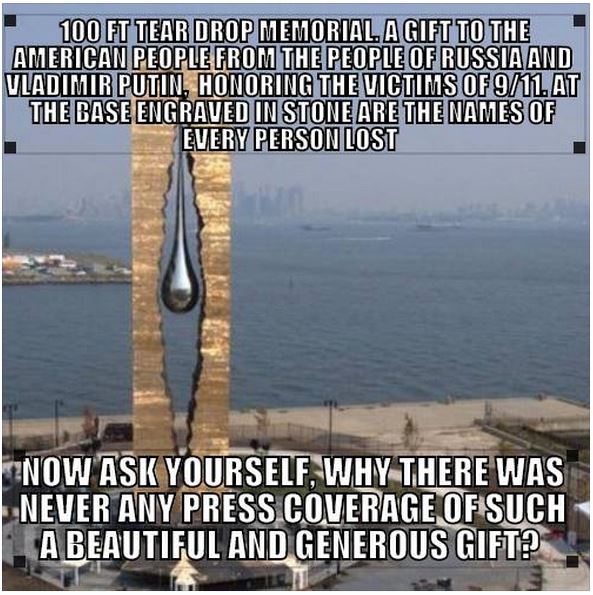 With that in mind:
It's a regular convention in Ukraine. So, what exactly is going on?
We're not seeing it, whatever it is.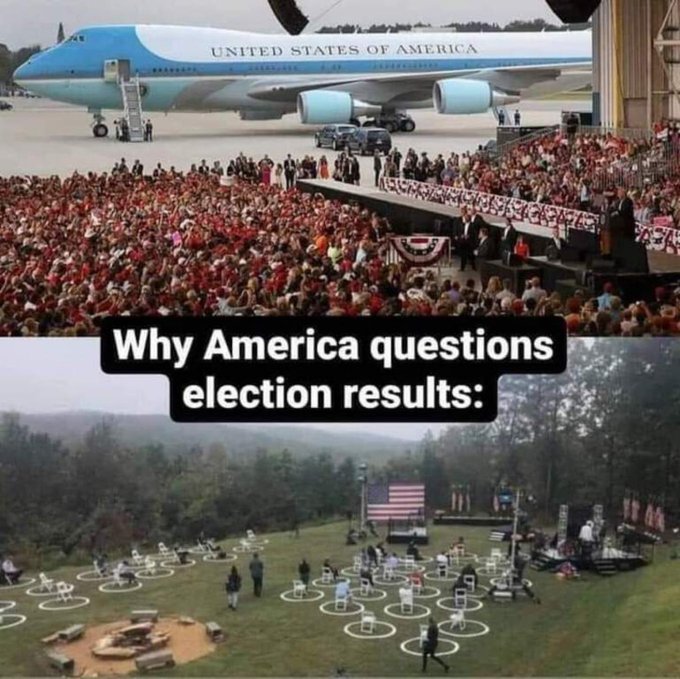 As for 2,000 Mules, it comes highly recommended from all quarters. Those who have not followed all of the fraud at the granular level are now waking up to just how bad it really is. It's important to stress that the mule effort was part of a larger whole when talking about the 2020 election being stolen with people whose eyes are newly opened.
From Sundance:
On May 5th, Fox News host Tucker Carlson interviewed Catherine Englebrecht from True the Vote (TTV) and discussed a massive ballot harvesting scheme in the 2020 election. The work done by Englebrecht formed the basis for a documentary by Dinesh D'Souza that outlines the 2020 election fraud and how it was done using ballot mules.

We noted at the time of the interview, it seemed odd that neither Tucker Carlson nor Catherine Englebrecht would mention the documentary movie "2000 Mules" that was premiering during the week of the interview. It all seemed rather curious. Well, now Dinesh D'Souza is stating that Tucker Carlson and his team specifically instructed Catherine Englebrecht not to mention the movie.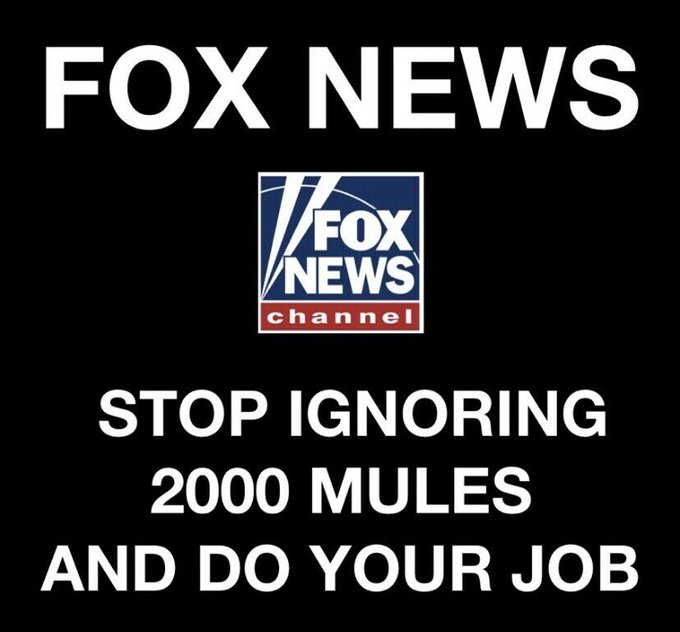 Another interesting observation:
And for some reason, the Handmaid's Tail dress-up drill team decided to storm churches over the weekend to protest the possibility that Roe vs. Wade may well be overturned this year. Didn't work. Men actually stood up and either blocked entrances or broke up the protests.
Some good news.
In the larger scheme of things, though, the dump of information regarding all the corruption in our political system is picking up steam, although not at the pace most would like. The main thing is that the people who need to absorb this information need to pay attention when most of them drive the wrong way down grocery store parking lot lanes. The spell is going to be difficult to break.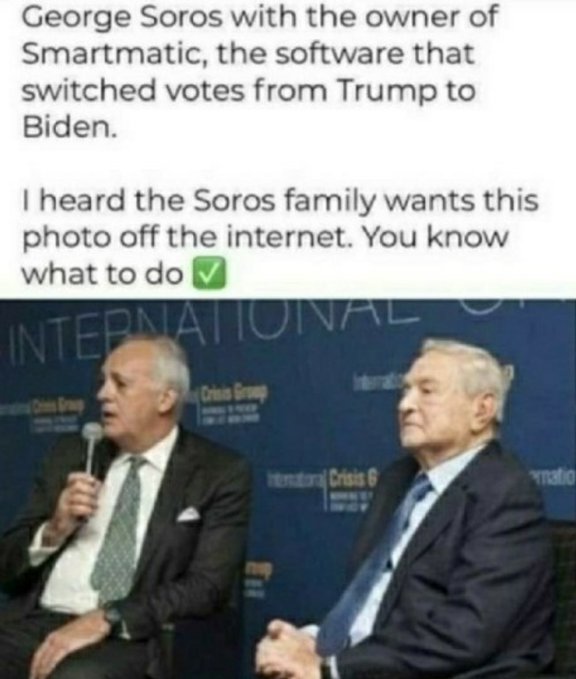 There was discussion regarding this man on this forum over the weekend.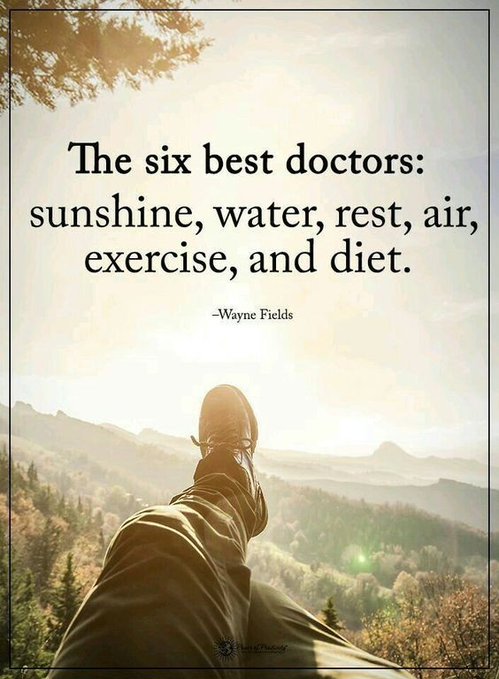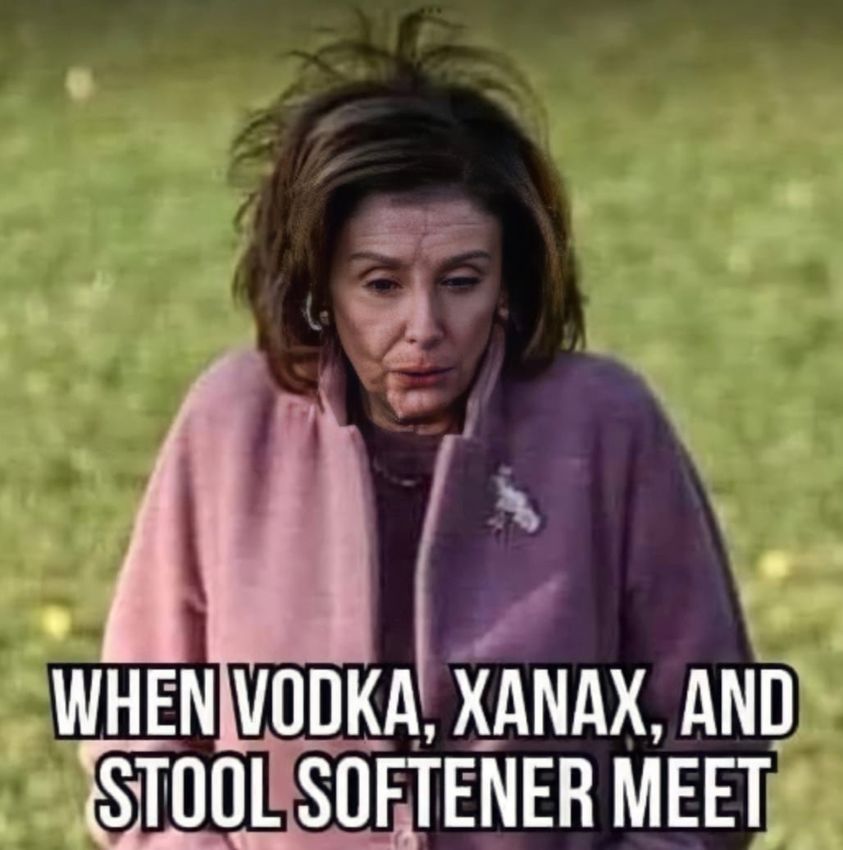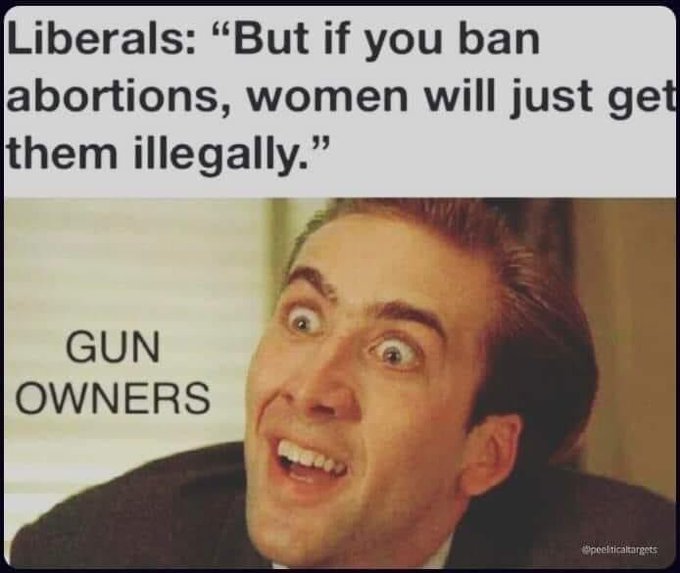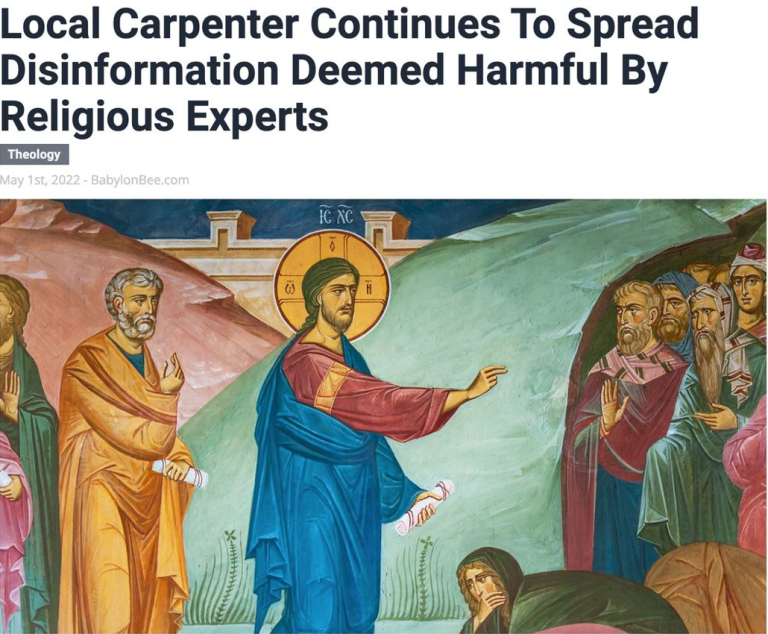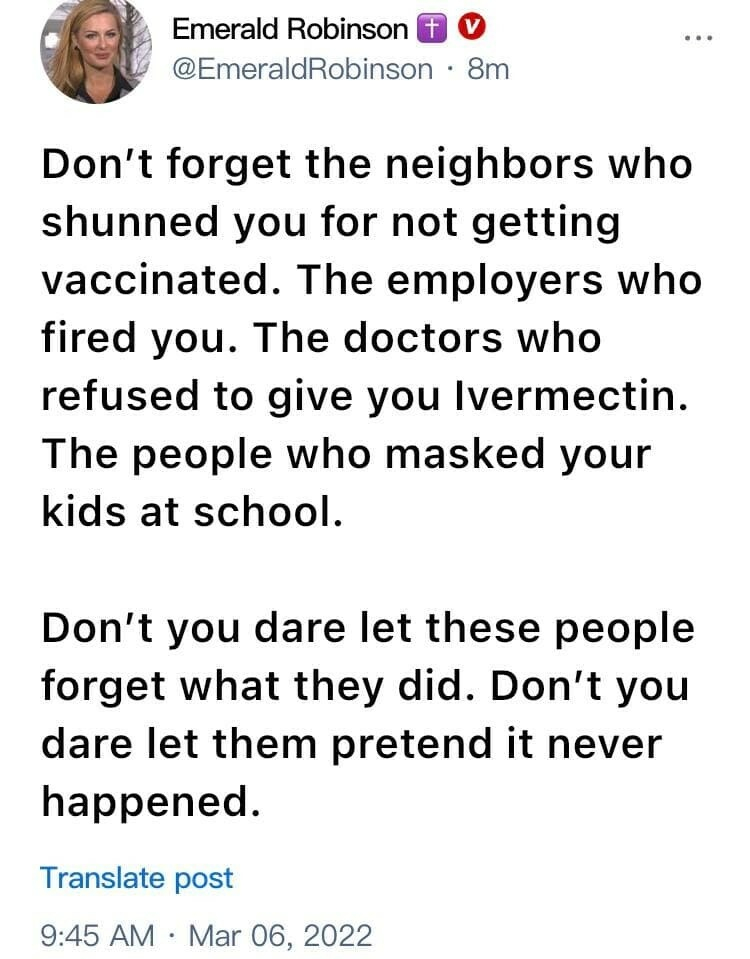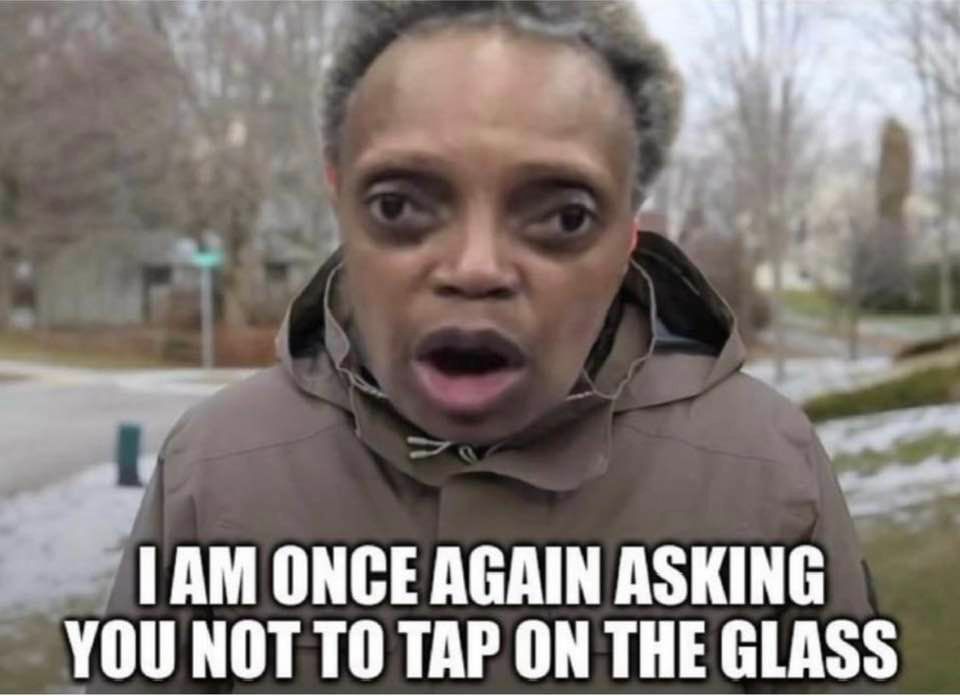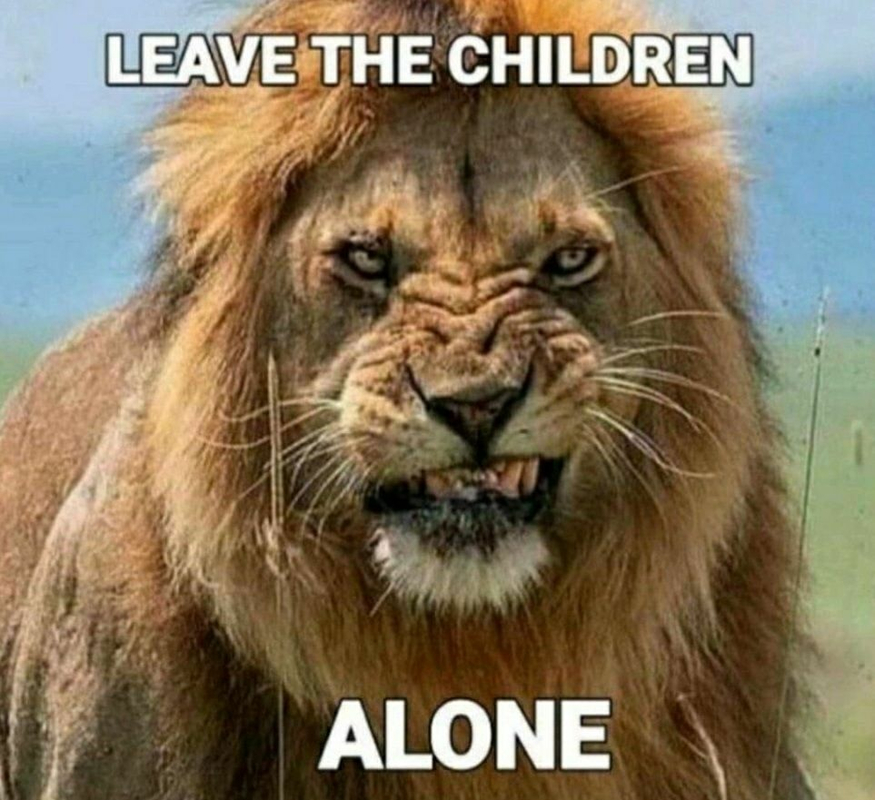 Oops.
Something to remember, always.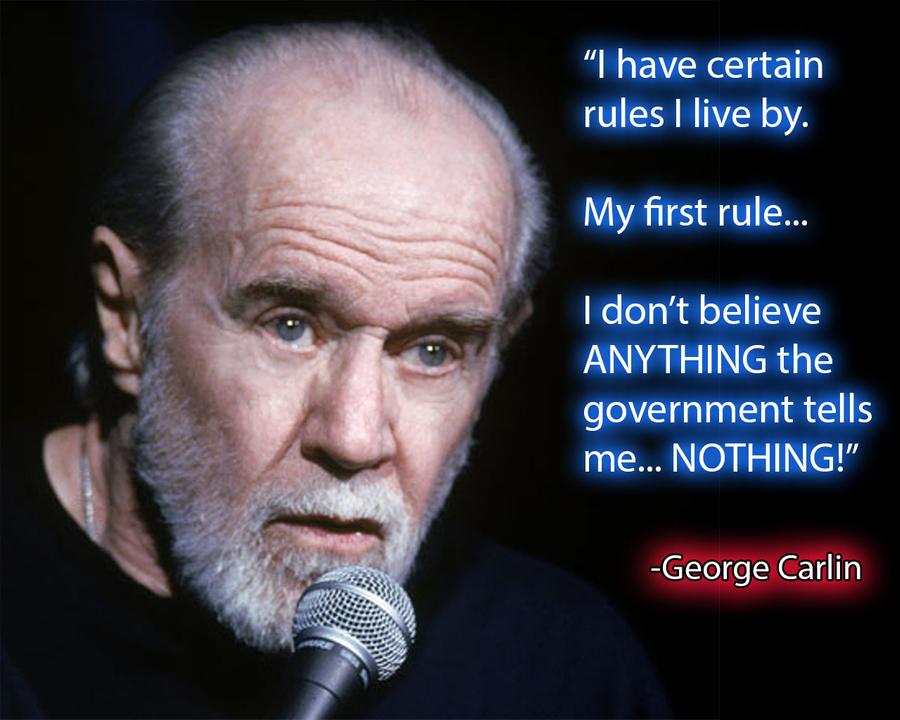 Per the boss's instruction: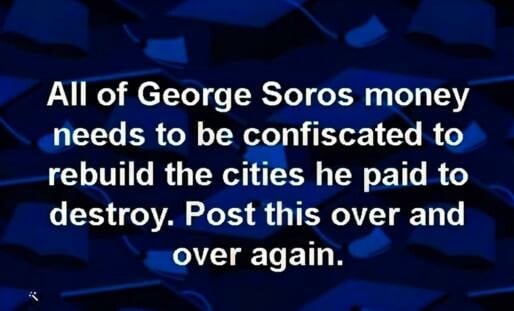 I'd throw in a few Rockefellers and Rothschilds also.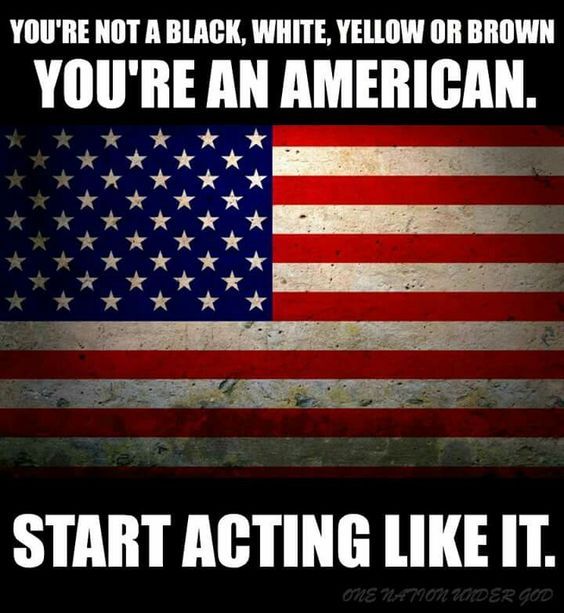 Of course, this does not mean committing felonies, but standing up to the forces that want to tear this nation – and humanity apart. The very people XVII told us will be destroyed by the time this movie comes to an end are currently roaming the halls of power…supposedly. It's a sickening sight.
Your weekly reminder to take the pledge:
"I do solemnly swear (or affirm) that I will support and defend the Constitution of the United States against all enemies, foreign and domestic; that I will bear true faith and allegiance to the same; that I take this obligation freely, without any mental reservation or purpose of evasion; and that I will well and faithfully discharge the duties of the office on which I am about to enter: So help me God."
Guidelines for posting and discussion on this site were outlined by our host, WolfM00n. Please, review them from time to time.
The discourse on this site is to be CIVIL – no name calling, baiting, or threatening others here is allowed. Those who are so inclined may visit Wolf's other sanctuary, the U-Tree, to slog it out. There is also a "rescue" thread there for members of the Tree to rendezvous if the main site goes kablooey. A third site has been added for site outages of longer duration.
This site is a celebration of the natural rights endowed to humans by our Creator as well as those enshrined in the Bill of Rights adopted in the founding documents of the United States of America. Within the limits of law, how we exercise these rights is part of the freedom of our discussion.
Fellow tree dweller Wheatie gave us some good reminders on the basics of civility in political discourse:
No food fights.
No running with scissors.
If you bring snacks, bring enough for everyone.
And Auntie DePat's requests:
If you see something has not been posted, do us all a favor, and post it. Please, do not complain that it has not been done yet.
The scroll wheel on your mouse can be your friend. As mature adults, please use it here in the same manner you would in avoiding online porn.
Thank you so much for any and all attention to such details. It is GREATLY appreciated by more than one party here.
__________________________________________________
JOHN 10:22-30
22It was the feast of the Dedication at Jerusalem; 23it was winter, and Jesus was walking in the temple, in the portico of Solomon. 24So the Jews gathered round him and said to him, "How long will you keep us in suspense? If you are the Christ, tell us plainly." 25Jesus answered them, "I told you, and you do not believe. The works that I do in my Father's name, they bear witness to me; 26but you do not believe, because you do not belong to my sheep. 27My sheep hear my voice, and I know them, and they follow me; 28and I give them eternal life, and they shall never perish, and no one shall snatch them out of my hand. 29My Father, who has given them to me, is greater than all, and no one is able to snatch them out of the Father's hand. 30I and the Father are one."
109
Anonymous ID: hHkrVD7x No.148156632
Nov 5 2017 20:06:36 (EST)
Anonymous ID: pqW40Wgk No.148156518
Nov 5 2017 20:05:48 (EST)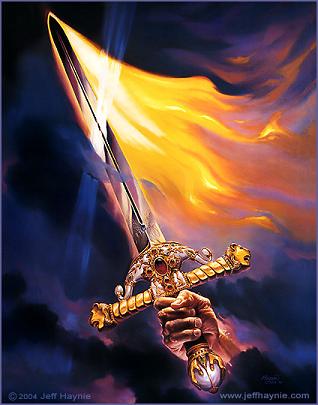 >>148154137
St. Michael the Archangel, defend us in battle. Be our protection against the wickedness and snares of the devil. May God rebuke him, we humbly pray. And do thou, Prince of the Heavenly Hosts, by the power of God, cast down to Hell Satan and all his evil spirits, who prowl about the world seeking the ruin of souls. Amen.
>>148156518
Amen brother.
Q
As always, prayers for the fight against that which seeks to enslave us are welcome. Via con Dios.