This WE WILL WIN AND WE WILL KEEP WINNING WEDNESDAY open thread is VERY OPEN – a place for everybody to post whatever they feel they would like to tell the White Hats, and the rest of the MAGA KAG! KMAG world (KMAG being a bit of both).
And a great thing that KMAG ain't GAFA!!!
You can say what you want, comment on what other people said, and so on.
Free Speech is practiced here. ENJOY IT. Use it or lose it.
Keep it SOMEWHAT civil. They tried to FORCE fake Orwellian civility on us. In response, we CHOOSE true civility to defend our precious FREEDOM from THEM.
Our rules began with the civility of the Old Treehouse, later to become the Wolverinian Empire, and one might say that we have RESTORED THE OLD REPUBLIC – the early high-interaction model of the Treehouse – except of course that Q discussion is not only allowed but encouraged, and speech is considerably freer in other ways. Please feel free to argue and disagree with the board owner, as nicely as possible.
Please also consider the Important Guidelines, outlined here in the January 1st open thread. Let's not give the odious Internet Censors a reason to shut down this precious haven.
---
And what do we want to be able to tell our VSG?
I AM PRAYING FOR YOU!
---
AND WHAT TIME IS IT?
TIME TO….
DRAIN THE SWAMP
Our movement

Is about replacing

A failed

And CORRUPT

Political establishment

With a new government controlled

By you, the American People.

Candidate Donald J. Trump
---
Also remember Wheatie's Rules:
No food fights.
No running with scissors.
If you bring snacks, bring enough for everyone.
---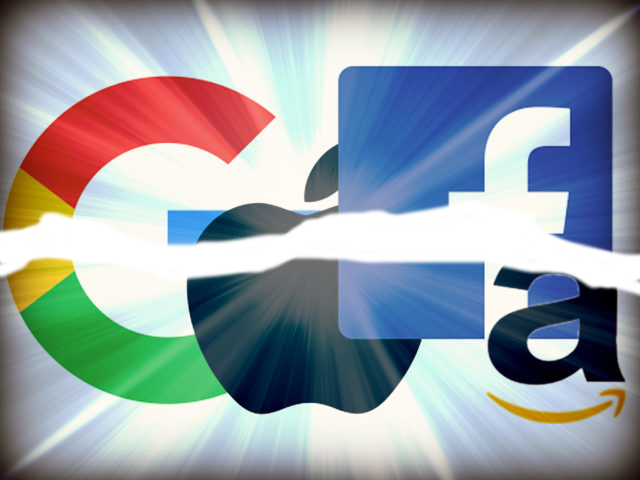 Tonight's message is FIRST THE BAD, THEN THE GOOD.
The BAD:

Apple just threatened Parler, telling Parler CEO John Matze that Parler had to censor "certain individuals" or be banned from the app store.
Do the math. They are talking about Alex Jones and Laura Loomer. AMONG OTHERS.
I did not react "nicely" to this.
Here is the Todd Starnes article: https://www.toddstarnes.com/politics/apple-threatened-to-kick-parler-off-app-store-unless-they-banned-certain-individuals/
---
But there is also GOOD NEWS. I will provide the TWEETSTORM by GAB as follows.
It is not easy to understand all the implications, but I'm beginning to see what is possible.
Note that mastodon is where Wictor and Rex went.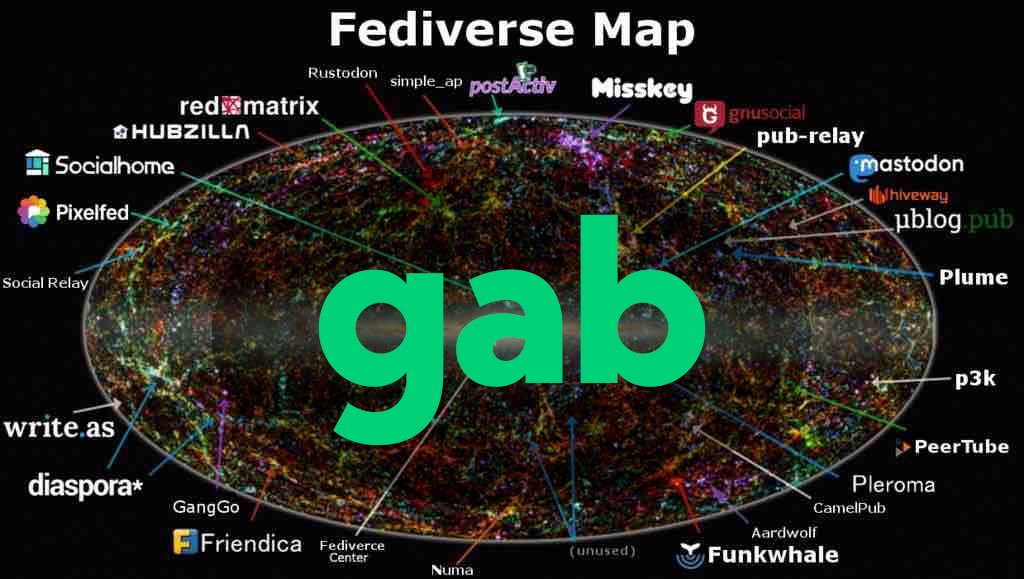 ---
I'm not quite sure how this changes my plans, because I have numerous contingency plans for our network, and they orbit fairly close to Gab and Epik in places. But NOW….
Well – CRISIS may have become OPPORTUNITY.
I just need to think about it. We need to SEE what becomes of Gab with this change.
Coming VERY soon.
W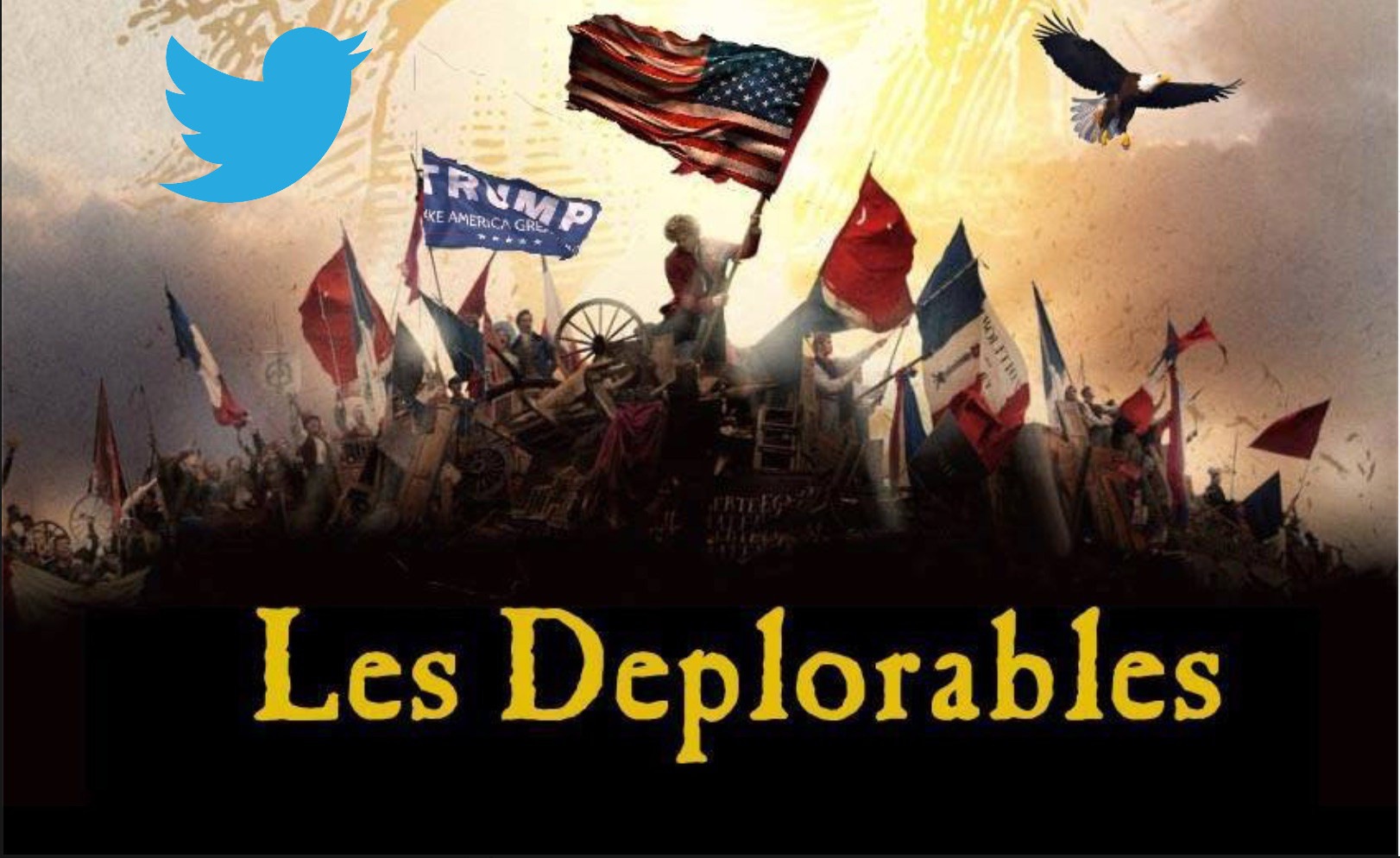 W