This Stormwatch Monday Open Thread is VERY OPEN – a place for everybody to post whatever they feel they would like to tell the White Hats, and the rest of the MAGA/KMAG/KAG world (with KMAG being a bit of both).
Yes, it's Monday…again.
But it's okay! We'll get through it.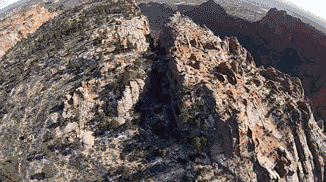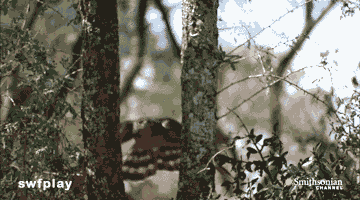 Free Speech is practiced here at the Q Tree. But please keep it civil.
Discussion of Q is not only allowed but encouraged. Imagine that! We can talk about Q here and not get banned.
Please also consider the Important Guidelines, outlined here. Let's not give the odious Internet Censors a reason to shut down this precious haven that Wolf has created for us.
Our President is fighting for us night and day…please pray for him.

Wheatie's Rules:
No food fights.
No running with scissors.
If you bring snacks, bring enough for everyone.
………………………………………………………………………………………………………………………….
For your listening enjoyment, I offer this composition by Johannes Bornlöf, titled 'Army of Angels':
………………………………………………………………………………………………………………………….
Our President has a great sense of humor. Tomorrow we get to see him in the first Presidential Debate against Creepy Joe Biden, (loser).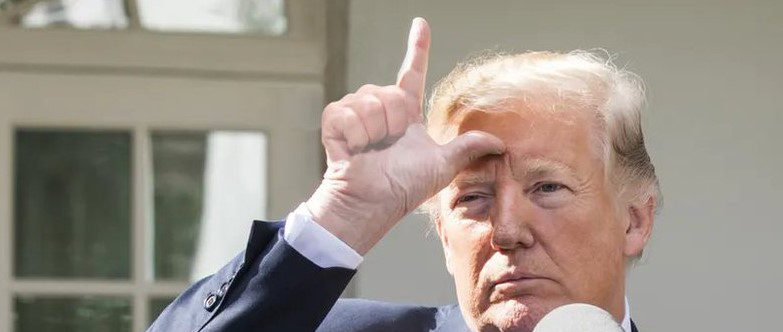 That is…if Biden shows up. Will he? Or will he be no-show Joe.
Either way, I don't think our VSGPOTUS is worried about it one bit.
………………………………………………………………………………………………………………………………
Wheatie's Word of the Day:
Clapperclaw
'Clapperclaw' is a verb and is an obscure word which dates back to the 16th century. It started as a word which meant clawing and scratching…but it became a slang word for: hurling abusive language; heaping curses and obscenities on someone; verbally attacking someone; spreading negative falsehoods about them.
Used in a sentence:
The Democrats have trained mobs of rabid mutants to go out in the streets and clapperclaw law-abiding citizens into submission.
………………………………………………………………………………………………………………………………