I've been back and forth on Rod Rosenstein. I'm not the only one. Our favorite anon Q has also been very subtle about how he treats Rosenstein. The SUBTLETY of that mixture of trust and distrust is not only shared by me and Q, but also a certain SUNDANCE of our acquantance.
If Rosenstein has been some kind of informant, or half-trusted individual, then he is likely to be slippery as HELL.  Much less obvious than Peter Strzok, Jim Comey, or John Brennan.  But Rosenstein could be just as deadly to President Trump and MAGA.  And I think he may very well be.
Remember the WIVES. Q has warned us REPEATEDLY about the WIVES.
Lisa Barsoomian. Who has a happy habit of obstructing freedom of information.
Just like her husband, RADIUM ROD.
I did not nickname Rosenstein "Radium Rod" for no reason. Yes, it's a play on the character "Ruby Rhod" in "The Fifth Element" (which name is already a play on laser history), but there is more. Radium is highly radioactive, and toxic because of it. It is USEFUL, but it is DANGEROUS. One of its victims was its discoverer, Nobel Prize-winner Marie Curie. You don't mess around with this stuff. If you do, you end up DEAD – just like the infamously sacrificed Radium Girls.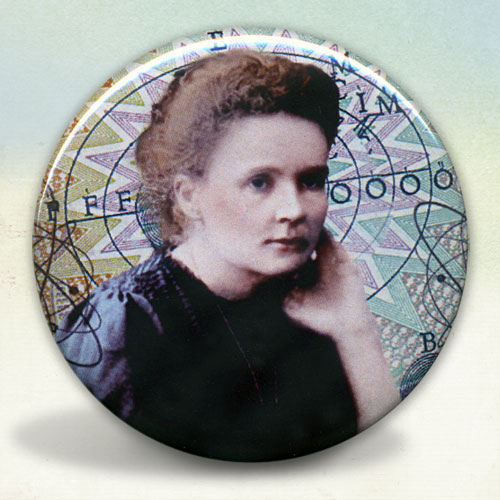 Until now, I've never seen a good explanation for why Mueller showed up with Rosenstein to visit POTUS, the day before being appointed Special Counsel by – of all people – Rod Rosenstein.
Well, THIS seems like a good one.
The Sundance theory of MEET THE TARGET.
I urge people to read the thread, and look at who is arguing with Sundance. OH, MY, does that bring back memories of the more slippery Obama trolls on Breitbart, just a few years ago.
Interesting that they're back in play.
---
No – Sundance has it nailed, in my opinion.  This is an old LAWYER'S intimidation trick.  They LOVE to do this stuff.  This is just like SO many of the white-collar street-fighting tricks I've seen over my life – ever since that very first day I got sucked into a Deep State conspiracy, back in my formerly innocent youth.
"Surprise confrontation scenario tricks" – often RECORDED – are surprisingly common in the legal and spy worlds.  Or in that spicy mixture of both, garnished with crime and abuse of the legal system, known as "Lawfare".  Trust me – these folks were up to NO GOOD.
Imagine Rosenstein putting Trump on the spot in different ways – saying certain things – just BEGGING Trump to say the wrong things.  THAT is what I think that meeting was about.
This one-two punch of (1) sneaky meet-and-greet with sketchy, deadly provocative things said on the down-low to Trump – just WAITING for him to say the wrong thing – followed IMMEDIATELY by (2) a related psychological event such as – OH – hitting him with a special counsel – was designed to set Trump back on his heels.  To make COOPERATION more likely.  To make "go along with THEIR plan" the "right choice", if Trump wanted the special counsel to "go away". 
Or, if not, to get what was needed to take him out.
Yes.  I think this meeting was the first opportunity for Mueller and Rosenstein to TAKE OUT Trump, and THAT is why it is being advertised as the complete opposite by "sugar shills" in the MAGA world.  Most well-intentioned.  A few not.
I suspect that the MAGA world is being stressed by a combination of diametric pulls – sources feeding the sugar shills, and sources feeding the doom-and-gloomers.  BAD STUFF.  The reality is hard, but somewhere in between.
I am almost certain that Radium Rod hoped to create an opportunity for President Trump to OBSTRUCT the creation of the Special Counsel.  All Trump would have had to do was say the wrong thing.  This is much more dangerous than the PERJURY TRAP that Mueller appears to be such a specialist in.  An OBSTRUCTION TRAP – like they never even THOUGHT of springing on Hillary "Cankles" Clinton.
You see what I'm saying?
Say the wrong thing? Too bad. IMPEACHMENT.
What Sundance is suggesting sounds beyond plausible to me.
And then consider how CYNICAL it is to send out people saying they were ALL meeting together to plot against decades-long friend and coworker Hillary Clinton!
AS IF!
*SPIT!*
COME ON, people!  You know that is patently RIDICULOUS.  Mueller spent LITERALLY his entire career crawling up the ladders in Clintonworld, then defended that crap in Bushworld and Obamaworld.  His buddy and protege Comey went to the MAT for Hillary Clinton.  Give me a BREAK! 🙄
---
LISTEN, my friends. This is a FIGHT.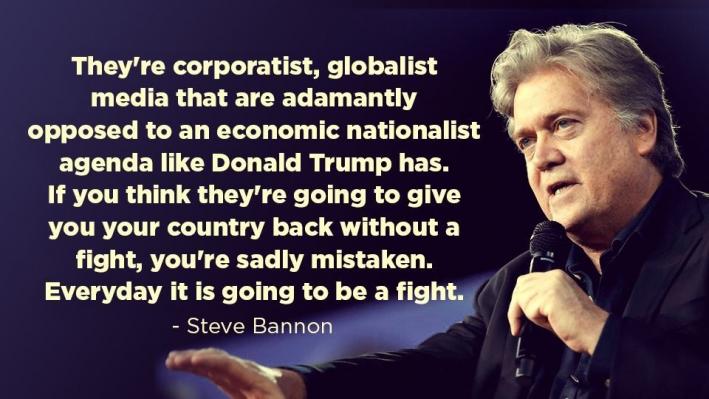 Now – does this mean that "Trump is finished" or some NONSENSE like that?
PUH-LEAZE. AS IF!
No.  What it DOES mean is that the other side is chock full of SHARKS – that this is a REAL-LIFE SHARK POOL. 
Just like EVERY single big challenge that President Trump has dealt with his WHOLE life.
We cannot expect instant assured victory. We can expect a SLOG – a BATTLE – a FIGHT.
Now – there are people selling us STORIES. Q is not one of them.
"It's all good – it's all easy – it's all gonna be OK – we've already won. RELAX."
No. Contrast with Q. "This is not a game."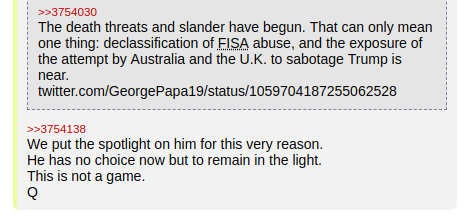 "Nothing can stop what's coming." doesn't mean we're getting a free ride on Easy Street, folks.  This is WAR.  People will get fired, demoted, set up, jailed, and – let's be blunt – some of us are gonna get killed or wounded.  False flags are THEM.
That doesn't mean we can't have the absolute highest morale on this site – but every once in a while, we need to give OURSELVES a "Patton slap" and deal with reality.
Things may be worse for some of us, which is not unexpected in my case, given that I'm the ONE person who shuts down this site if taken out of business.  I expect that the other side is going to use every tool at their disposal to shut me down.
I have some great stories in that regard.  ERIC HOLDER has his forces hard at work going after me.  When he said he was going to KICK us, he meant it.  That guy is ON ME BIG-TIME for all those tweets I did, connecting him to Parkland.  And he is using .gov assets – THAT I can assure you.
I mean, c'mon!  You think Whitaker is actually running DOJ?  Not in these parts.  Not according to MY personal data.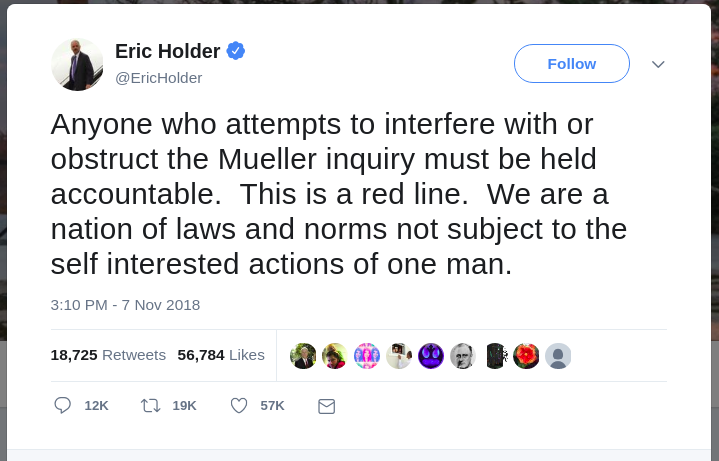 Q is not lying when he says this is NOT a game. And I think Sundance has spotted the KEY PROBLEM.
Sally Q. Yates' back-up.  Who is still in control of WAY too much.
They PLANNED this stuff to begin around and after the mid-terms.  Think about THAT.
Move and counter-move.  It is ON, people.  At least, it is for me.  I am DRAWING FIRE.
And now I know why.
W