In a move that generated a lot of attention for a former President, the 45th President of the United States paid a visit to the border on Wednesday. Check out the security for a former president.
Yeah, President Trump was full of good cheer.
And then there's the matter of the 25th Amendment….
From the comments of that clip: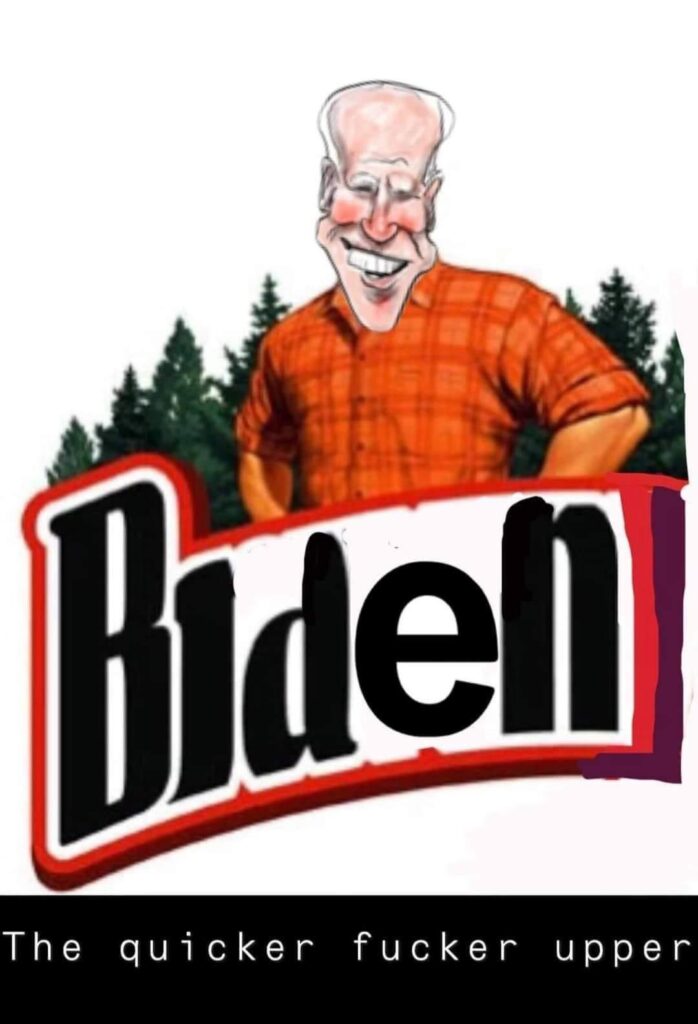 Honestly, has this ever happened for a president current or former?
For those who went out and got their F-15s to defend against Biden's military.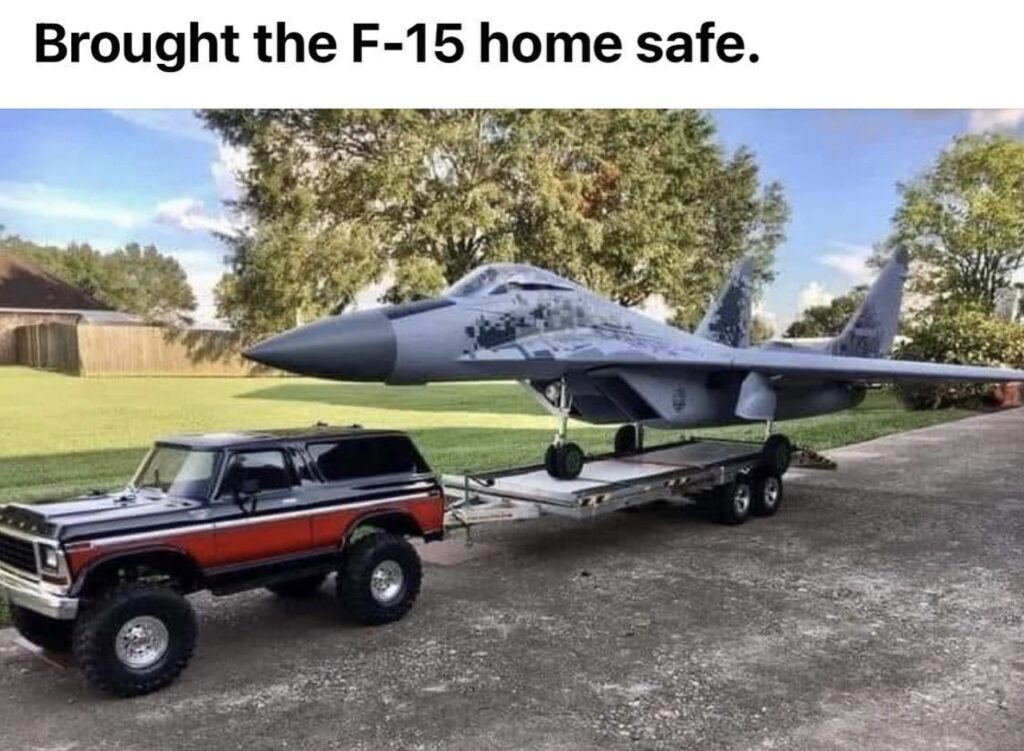 Trust me, those are LOUD lawn ornaments.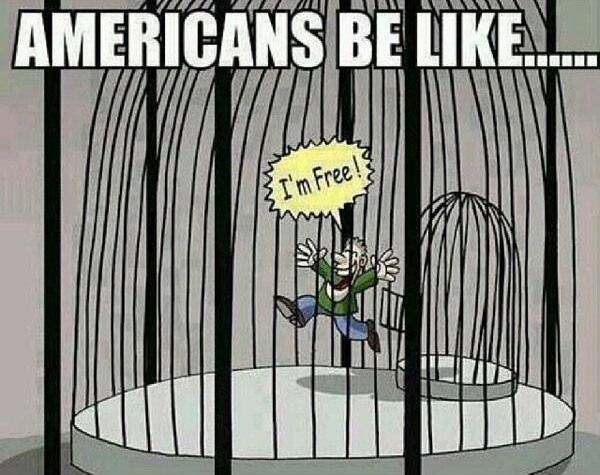 Sad, but true.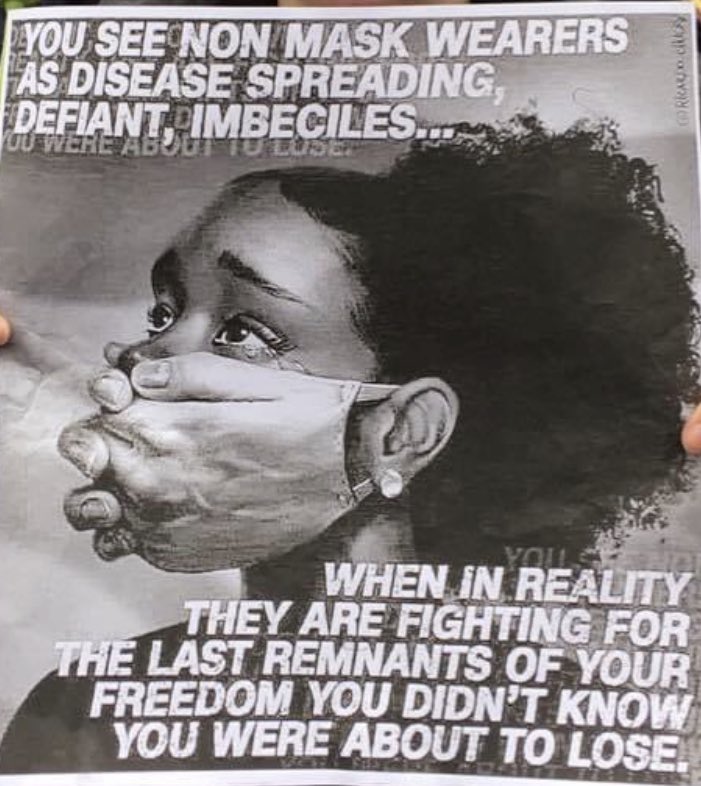 This movie is getting bogged down, that's for sure.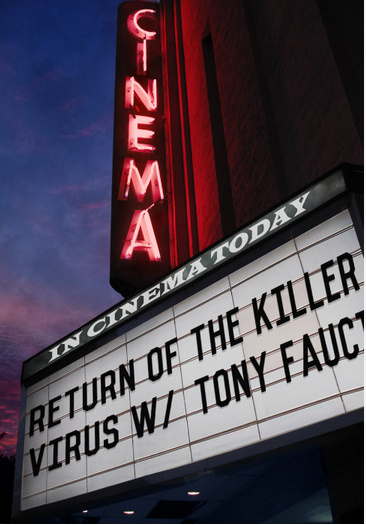 Thank you, Dr. Navarro.
From the state of Ohio:
Word came that Donald Rumsfeld, Secretary of Defense on 9-11, has passed away.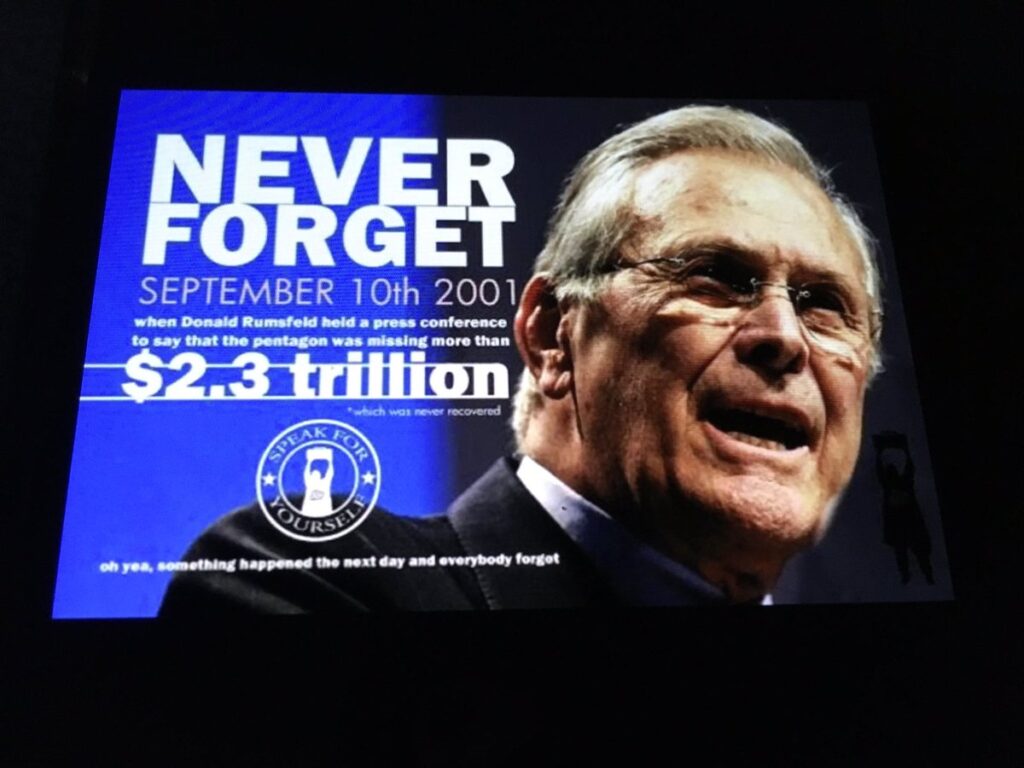 The office where all that was being investigated was destroyed the next day.
NEVER FORGET
Take heart. It's almost Friday.
Oh, and before I forget: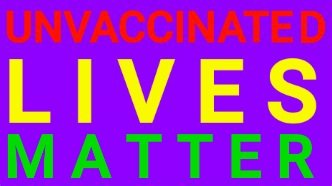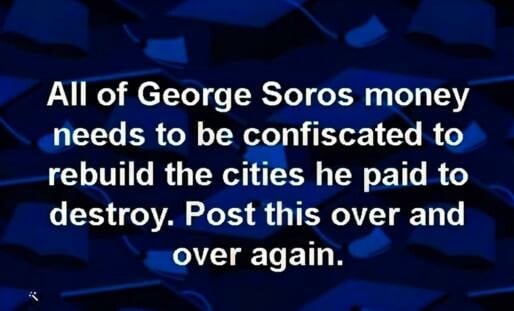 _______________________________________________
Please review our HOST and site owner's Guidelines for posting and discussion for this site. Wolf is kind enough to put up with *most* of us and our antics after thorough vetting. Violators of the baiting and deliberately attempting to divide the group rules WILL face consequences.
The discourse on this site is to be CIVIL – no name calling, baiting, or threatening others here is allowed. Company manners are appreciated. Those who are so inclined may visit Wolf's other sanctuary, the U-Tree, to slog out discussions best saved for a wrestling mat. Say hi to anyone who is actually hanging out there for the rest of us. If, for some reason, this site is not available, head over to the UTree and visit the post at the top of the list.
This site is a celebration of the natural rights endowed to humans by our Creator as well as those enshrined in the Bill of Rights adopted in the founding documents of the United States of America. Within the limits of law, how we exercise these rights is part of the freedom of our discussion. THAT MEANS THAT ALL OF US HERE ARE ENTITLED TO OUR OPINIONS AND PREJUDICES, ETC., SO LONG AS THEY CAUSE NO PHYSICAL HARM TO OTHERS OR DOXX OUR FELLOW TREE DWELLERS.
All opinions here are valued for the diversity they bring to the issues, and the shaping of understanding regarding topics for which many of us do not have all information.
Be careful in expressing thoughts as we would all like to think well of the rest of the group, and ill-thought out comments have a way of wrecking that for everyone.
Fellow tree dweller Wheatie gave us some good reminders on the basics of civility in political discourse:
No food fights
No running with scissors
If you bring snacks, be sure they are made with bacon
Auntie DePat's requests as we are all supposedly adults and not perpetual high school sophomores or the back row of the soprano section in any big chorus:
If you see something has not been posted, do us all a favor, and post it. Please, do not complain that it has not been done yet.
The scroll wheel on your mouse can be your friend. As mature adults, please use it here in the same manner you would in avoiding online porn.
Thank you so much for any and all attention to such details. It is GREATLY appreciated by more than one party here.
__________________________________________________
GENESIS 22:1-19
1After these things God tested Abraham, and said to him, "Abraham!" And he said, "Here am I." 2He said, "Take your son, your only son Isaac, whom you love, and go to the land of Mori'ah, and offer him there as a burnt offering upon one of the mountains of which I shall tell you." 3So Abraham rose early in the morning, saddled his ass, and took two of his young men with him, and his son Isaac; and he cut the wood for the burnt offering, and arose and went to the place of which God had told him. 4On the third day Abraham lifted up his eyes and saw the place afar off. 5Then Abraham said to his young men, "Stay here with the ass; I and the lad will go yonder and worship, and come again to you." 6And Abraham took the wood of the burnt offering, and laid it on Isaac his son; and he took in his hand the fire and the knife. So they went both of them together. 7And Isaac said to his father Abraham, "My father!" And he said, "Here am I, my son." He said, "Behold, the fire and the wood; but where is the lamb for a burnt offering?" 8Abraham said, "God will provide himself the lamb for a burnt offering, my son." So they went both of them together. 9When they came to the place of which God had told him, Abraham built an altar there, and laid the wood in order, and bound Isaac his son, and laid him on the altar, upon the wood. 10Then Abraham put forth his hand, and took the knife to slay his son. 11But the angel of the LORD called to him from heaven, and said, "Abraham, Abraham!" And he said, "Here am I." 12He said, "Do not lay your hand on the lad or do anything to him; for now I know that you fear God, seeing you have not withheld your son, your only son, from me." 13And Abraham lifted up his eyes and looked, and behold, behind him was a ram, caught in a thicket by his horns; and Abraham went and took the ram, and offered it up as a burnt offering instead of his son. 14So Abraham called the name of that place The LORD will provide; as it is said to this day, "On the mount of the LORD it shall be provided." 15And the angel of the LORD called to Abraham a second time from heaven, 16and said, "By myself I have sworn, says the LORD, because you have done this, and have not withheld your son, your only son, 17I will indeed bless you, and I will multiply your descendants as the stars of heaven and as the sand which is on the seashore. And your descendants shall possess the gate of their enemies, 18and by your descendants shall all the nations of the earth bless themselves, because you have obeyed my voice." 19So Abraham returned to his young men, and they arose and went together to Beer-sheba; and Abraham dwelt at Beer-sheba.
Prayers for the nation, the salvation of humanity, and all of us here – lurkers and members – as well as our families, are welcome.
_______________________________________________________
Definitely beats Bon Jovi.