Yep, it's started.
The fight for freedom is contagious.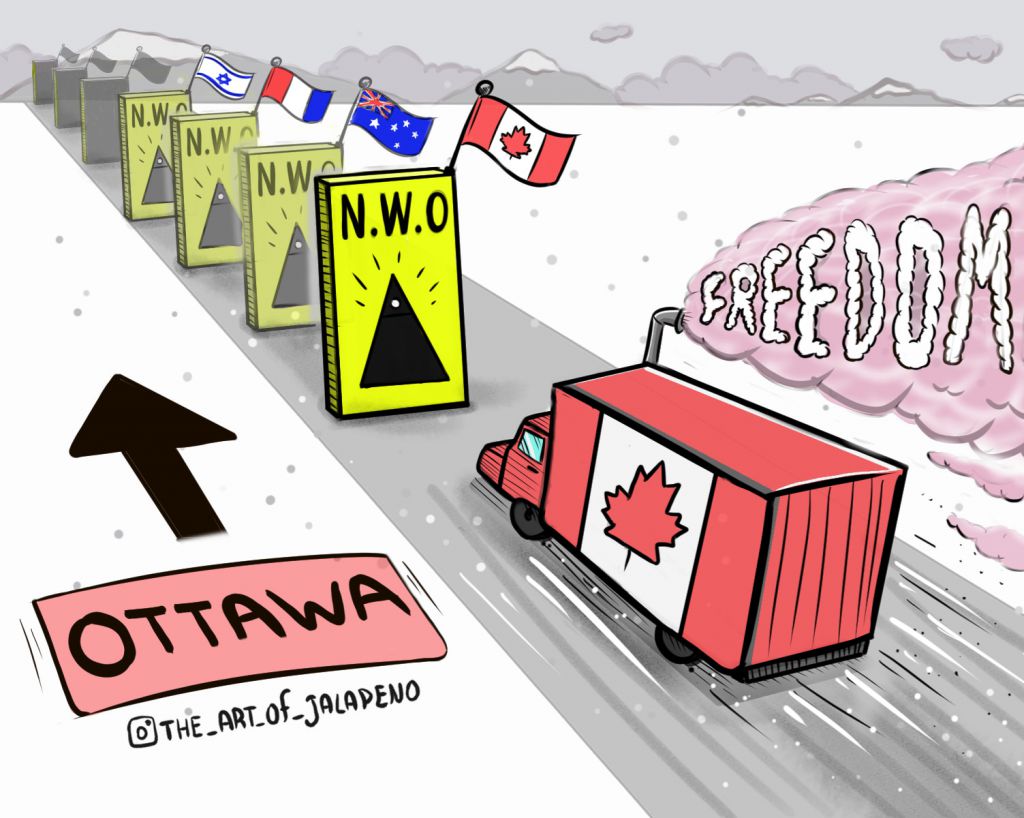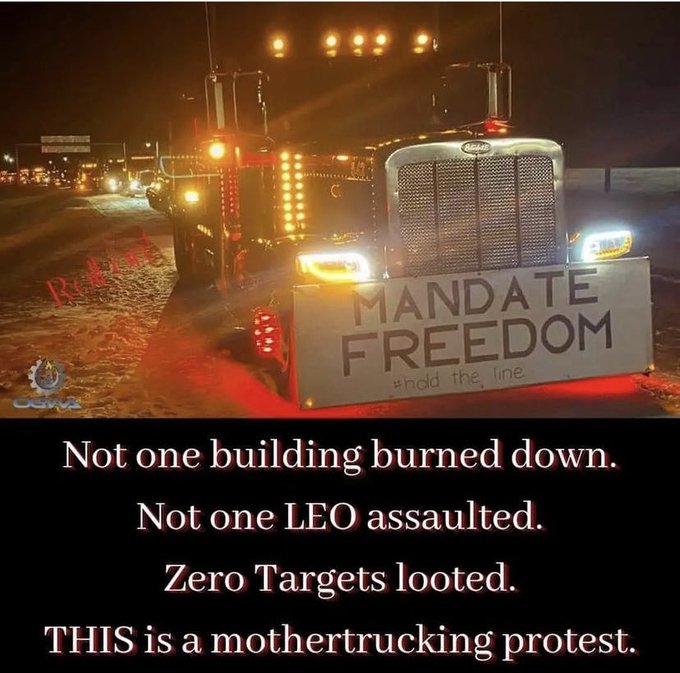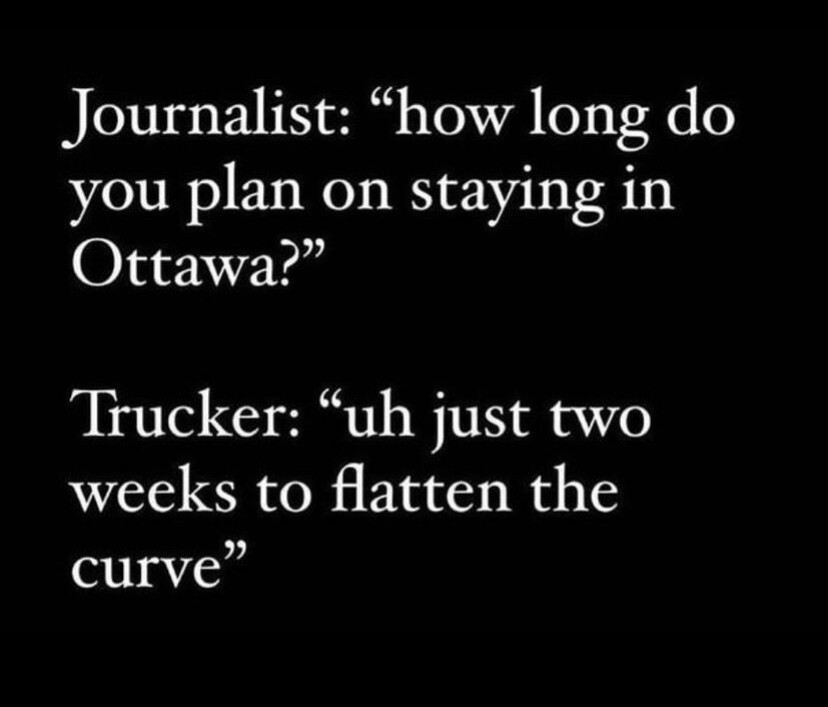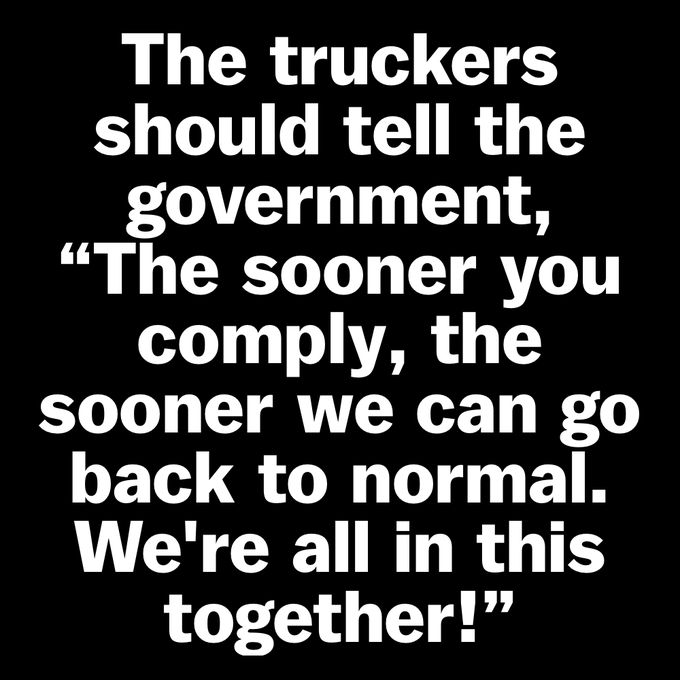 And then there's this idiot.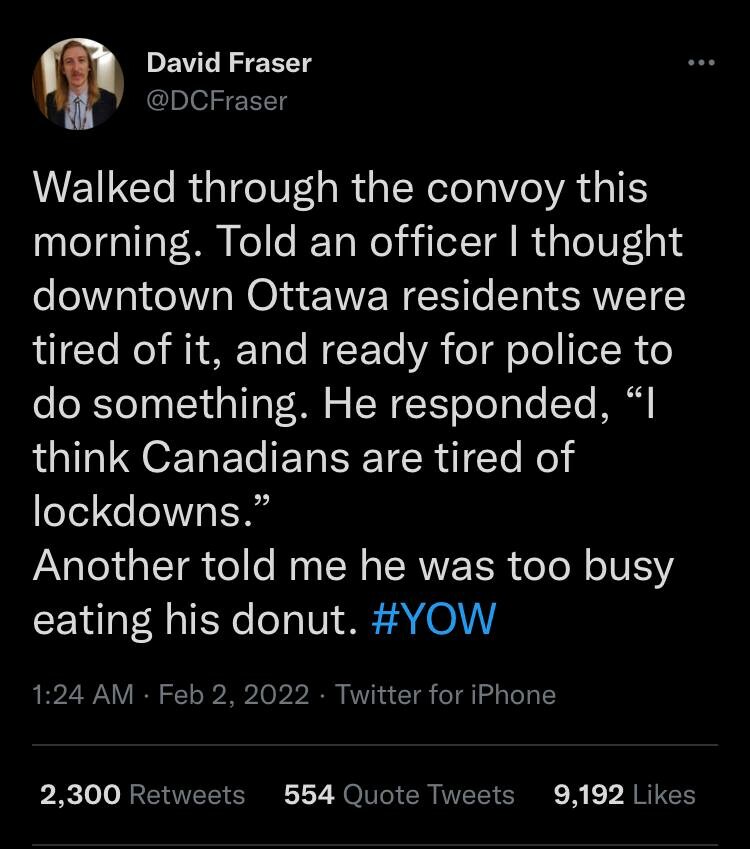 Yeah, so do we.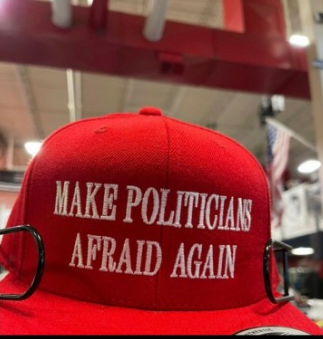 I think a link was posted late last week to Archbishop Vigano's latest letter, but thanks to a TheseTruths comment, here it is. Please remember, that there is a difference between the Institutional Church (which is currently called "the deep church") and the Faith as laid down by Christ and then articulated by the Church Founders and Fathers as the oral traditions not included in what was determined to be Scripture later were written down before the Canon was actually closed. The feckless hierarchy is called out.
And some good news.
Just as a reminder, there's something else percolating in the background.
The Fed is out of money. Sooner or later it is going to crash.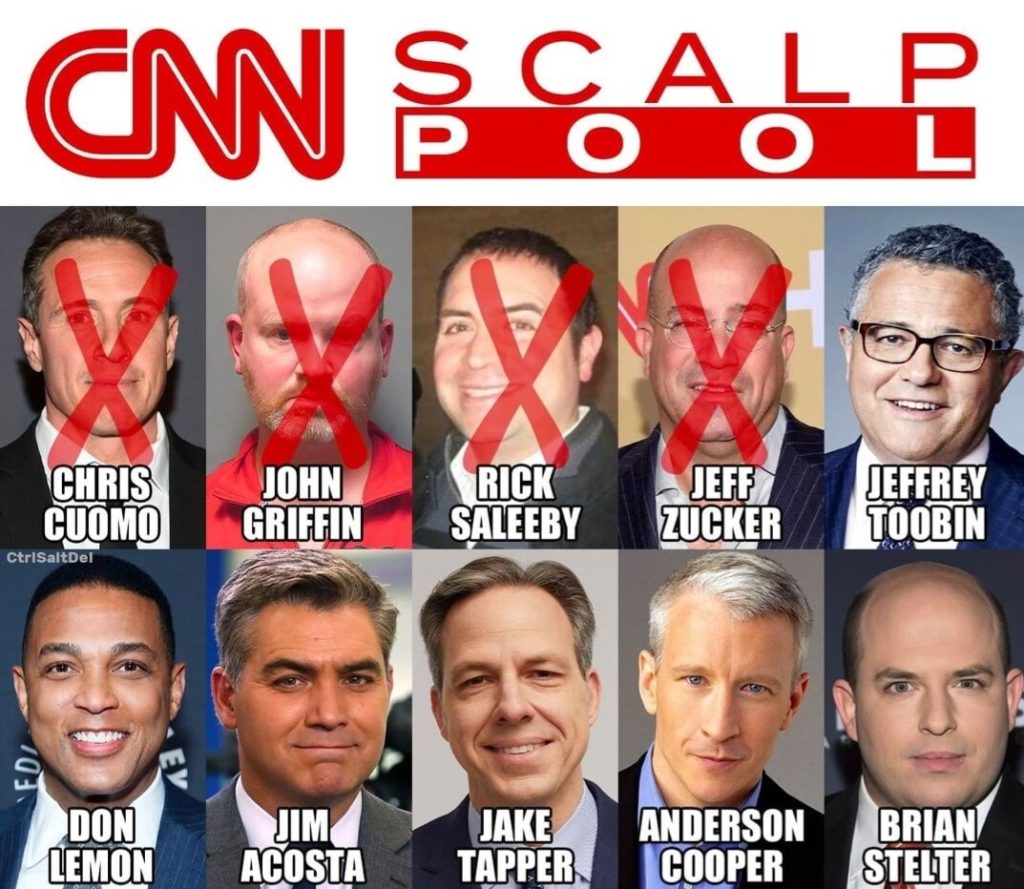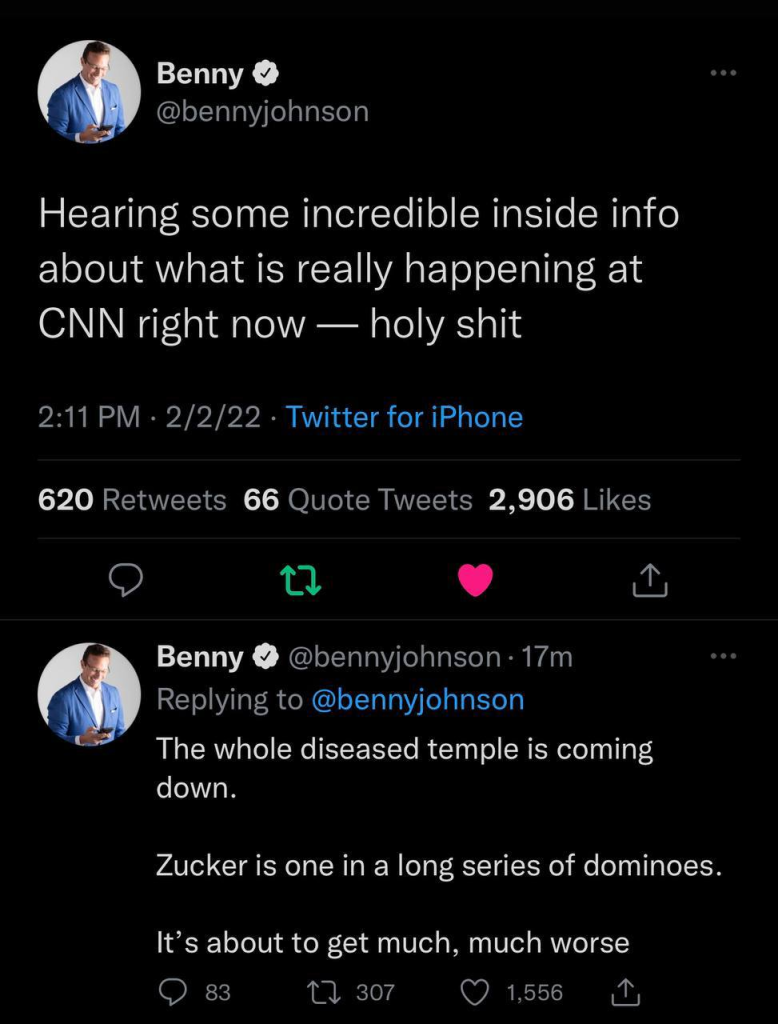 Definitely more going on than meets the eye.
____________________________________
One of the obstacles to full understanding of just what the enemy is all about revolves around the concept of symbolism.
Here's one I hadn't considered.
Monarch Butterfly: Butterfly whose migration pattern is passed down to offspring genetically. Scientists learned that information can be passed down genetically in people too. For instance, people who have a history of sexual abuse in their family are highly susceptible to hypnosis and mind control. So Monarch butterfly is symbolic for mind control. Also Project Monarch was a 1950's CIA funded government program where unsuspecting US Citizens were subjected to psychological experiments using psychotropic drugs, electroshock, and other forms of torture to disassociate the mind in order to create programmable alters.
In the wild, gardeners are lending a hand to keep them from going extinct.
____________________________________
And now for the business portion.
Please review our HOST and site owner's Guidelines for posting and discussion for this site. Wolf is kind enough to put up with *most* of us and our antics after thorough vetting. Violators of the baiting and deliberately attempting to divide the group rules WILL face consequences.
The discourse on this site is to be CIVIL – no name calling, baiting, or threatening others here is allowed. Company manners are appreciated. Those who are so inclined may visit Wolf's other sanctuary, the U-Tree, to slog out discussions best saved for a wrestling mat. If, for some reason, this site is not available, head over to the UTree and visit the post at the top of the list or the closest rescue thread.
This site is a celebration of the natural rights endowed to humans by our Creator as well as those enshrined in the Bill of Rights adopted in the founding documents of the United States of America. Within the limits of law, how we exercise these rights is part of the freedom of our discussion.
THAT MEANS THAT ALL OF US HERE ARE ENTITLED TO OUR OPINIONS AND PREJUDICES, ETC., SO LONG AS THEY CAUSE NO PHYSICAL HARM TO OTHERS OR DOXX OUR FELLOW TREE DWELLERS.
All opinions here are valued for the diversity they bring to the issues, and the shaping of understanding regarding topics for which many of us do not have all information. Correcting the record on any one topic is appreciated.
Be careful in expressing thoughts as we would all like to think well of the rest of the group, and ill-thought out comments have a way of wrecking that for everyone.
Fellow tree dweller Wheatie gave us some good reminders on the basics of civility in political discourse:
No food fights
No running with scissors
If you bring snacks, be sure they are made with bacon
Auntie DePat's requests as we are all supposedly adults and don't just play them on TV like the body doubles pretending to be the squatter in chief:
If you see something has not been posted, do us all a favor, and post it. Please, do not complain that it has not been done yet.
The scroll wheel on your mouse can be your friend. As mature adults, please use it here in the same manner you would in avoiding online porn.
Thank you so much for any and all attention to such details. It is GREATLY appreciated by more than one party here.
____________________________________________________
MARK 6:7-13
7And he called to him the twelve, and began to send them out two by two, and gave them authority over the unclean spirits. 8He charged them to take nothing for their journey except a staff; no bread, no bag, no money in their belts; 9but to wear sandals and not put on two tunics. 10And he said to them, "Where you enter a house, stay there until you leave the place. 11And if any place will not receive you and they refuse to hear you, when you leave, shake off the dust that is on your feet for a testimony against them." 12So they went out and preached that men should repent. 13And they cast out many demons, and anointed with oil many that were sick and healed them.
For those interested, Brian Holdsworth has a recent talk with another revert of sorts on a range of topics involving Christianity, art, community and philosophy. It kept my attention on the treadmill. Just click on the link.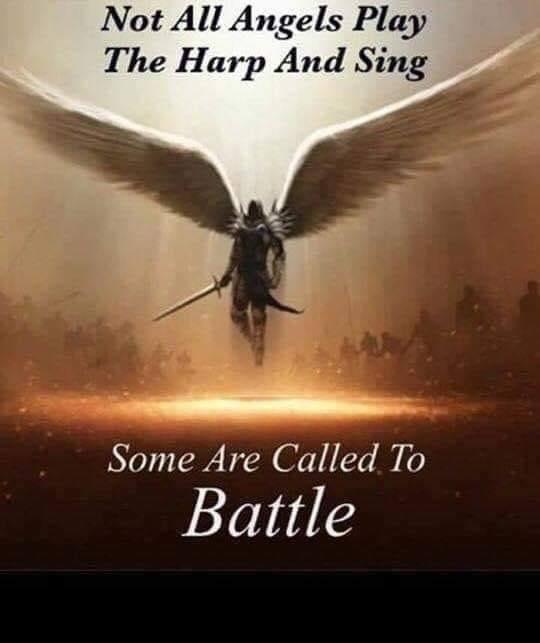 _____________________________________________________
How about a double feature?
There's a reason I held off scheduling this.