Cover image: "La Jolla Cove" GICLEE PRINT Art Coastal Abstract Painting Ocean Beach Wildflowers Seascape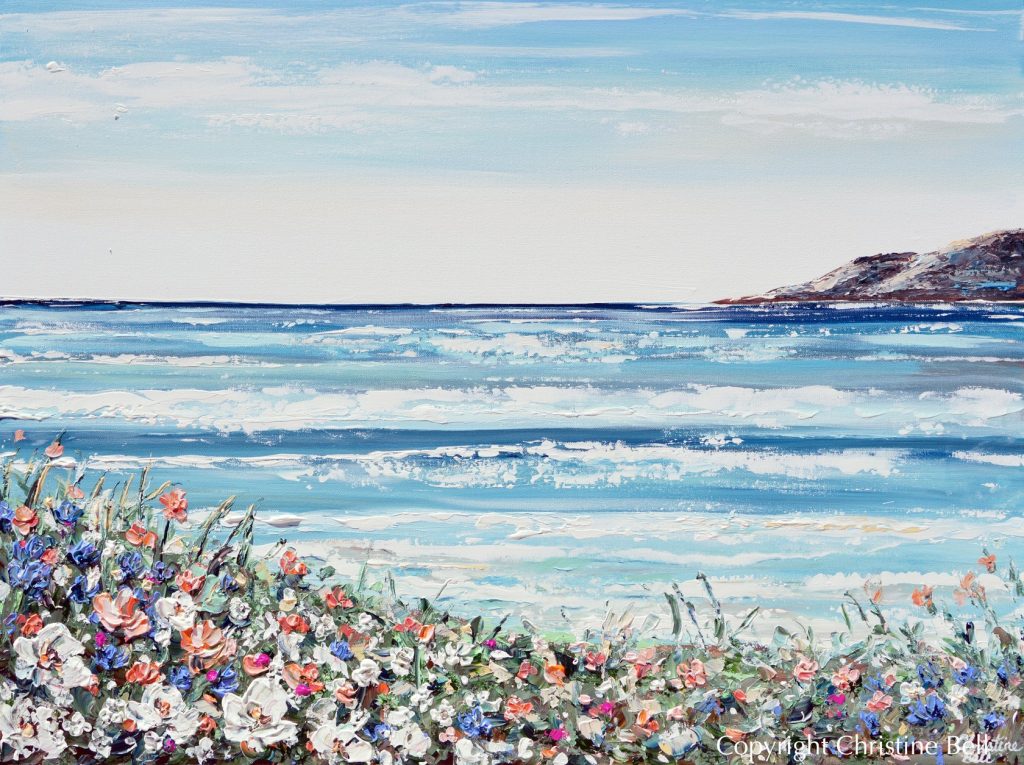 Okay, let's get these tabs cleared.
"If your 'belief' in our country," Goldberg writes, "is so fragile and pathetic that you will lose 'hope for our nation' unless Donald Trump is given free reign [sic] to cleanse the land of evildoers, then you don't actually believe in this nation. If your love of country is contingent on your preferred faction being in power, you've confused partisanship for patriotism. Taken seriously, all of this banana republic talk is un-American."

Meanwhile, here is a tourist interviewed yesterday in the New York Post as she watched Donald Trump arrive for a grilling by the New York state attorney general: "In Argentina this is normal, usual, the rule. The party in power tries to put the other side in jail. Now the vice president who was president two times is being investigated in 10 separate investigations by the opposition party. But I didn't know they do this in the United States."
Around 70 percent of all medical science trials are faked.
If the climate alarmists truly believe there is a climate emergency, then they should be able to answer the first basic question about "the plan."  Are the numbers in the plan even remotely achievable?  Remember: based on their screeching, we have only twelve years before we all die from "man-made climate change."

To answer that question, let's break part of the plan into the most basic math problem: can we replace 25%, 50%, or 75% of the cars on the road in ten years?  To understand the theoretical possibility, we will simplify this to how many years will it take to replace all vehicles on the road in the U.S.
The war, started by the establishment, ramped up when Trump arrived on the political scene in late 2015.  Trump's nascent America First movement was, quite correctly, perceived as what's fashionably termed an existential threat.  It's been a hot cold war ever since, and it promises to grow hotter and nastier in the coming days.

Democrats and their allies are in their desperate hour.  Theirs isn't an ascendant movement, but a faltering one.  Resorts to strong-arm tactics, illegality, and conniving are indications.  Ascendant movements enjoy broadening popular support.  Majorities form around them and create mandates.  Democrats enjoy no such backing.

With each passing day, Biden's and Democrats' failures become more apparent and painful to average Americans.  The economy is shaky; inflation and energy costs will resume rising.  Crime spikes in big cities.  Woke and sexual indoctrination of schoolkids is meeting with growing backlashes.  Democrats' police state gambits repel people who'd otherwise take a pass on politics.  Their sheer incompetence, serial failures, and tyrannical overreach are undercutting their authority.  So Democrats and the establishment are afraid and anxious.
Monday's FBI raid on Mar-a-Lago, Trump's Palm Beach residence, was probably the single biggest boon to his stature among voters since he left office in January 2021, bigger even than the partisan witch hunt over which future CNN hostess, Liz Cheney, has been presiding with such ostentatious zeal.

This is obviously a concern among the beautiful, well-pressed people with white collars and clean fingernails who hate Trump. Employing a ju-ju they recognize but do not understand, Trump has time and again demonstrated an uncanny ability to goad his would-be attackers into contortions of self-immolation. 
At the end of July, The Gateway Pundit reported on our legal efforts to unseal the list of Jeffrey Epstein's sex clients – the men and women with whom Epstein traded sex with minors for favors or money or both.

TGP Lead Counsel Marc Randazza of the Randazza Legal Group and TGP General Counsel John Burns moved to intervene in the Ghislaine Maxwell case in the Southern District of New York.

However, in the last week, something truly bizarre and unexpected happened.

An anonymous John Doe – literally styled by his lawyer as "John Doe" – filed an objection to TGP unsealing the sex client list … and the Court SIDED WITH THE JOHN DOE over the interests of the press and public to know what happens in one of the most remarkable court cases in US history.

"This just seems odd," said TGP Attorney Marc Randazza.  "An anonymous party – not any actual party to the suit – is the only one who cared enough to file an objection, and the Court took their position, even without ruling on whether the John Doe could proceed anonymously."
Prior to the FBI's raid Monday on former President Donald Trump's Mar-a-Lago estate, a string of whistleblower reports alleged that senior officials at the FBI exhibited a pattern of bias in their handling of politically sensitive investigations and also reclassified cases without justification to substantiate the White House's public narratives on crime and extremism.
The COINTELPRO programs of the 1960s targeting civil rights and political organizations in the United States first started to stain the reputation of the FBI. This program wasn't known publicly until 1971, and while the government claimed to terminate the program in 1971, domestic spying on American citizens and infiltration of truth & freedom movements has undoubtedly continued to this day.

While details are scarce, the surfacing of another FBI domestic espionage program lets us know that their infiltration actions most definitely continues to this day. This program was called PATCON, which the FBI launched in 1991 to track patriot groups that they labeled as "right wing extremists" (sound familiar?). The details of PATCON did not surface publicly until FOIA requests were filed by the author J.M. Berger in 2007. He has a detailed write-up of PATCON on the internet, and the Epoch Times is one of the few media outlets who was written about the story. COINTELPRO in the 60's, PATCON in the 90's, we can only imagine what covert programs might be going on today.

Then we have the mass shootings, and not much needs to be said about how so many mass shootings in the U.S. over the last few decades seem to have the smell of FBI around them. Often times the shooter is previously known to the FBI before the shooting happened. That's not suspicious at all. /sarcasm/
And Monday's Mar-A-Lago raid twist in the narrative:

Tweet hopper:
That's actually today.
All in an effort to homogenize humanity.
Please, be sure the disposal does not end up in the water supply.
Meme hopper: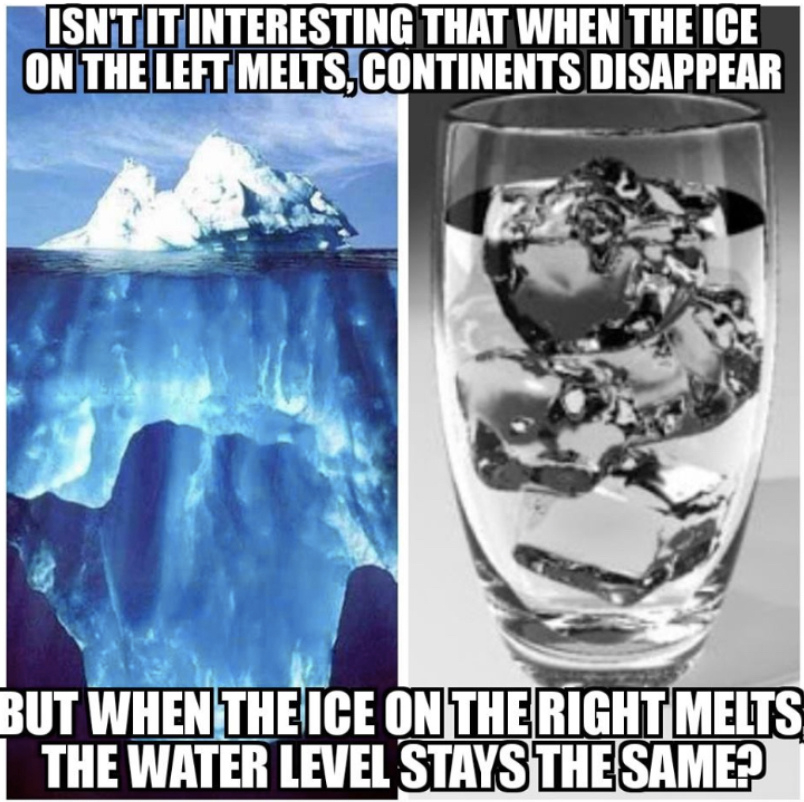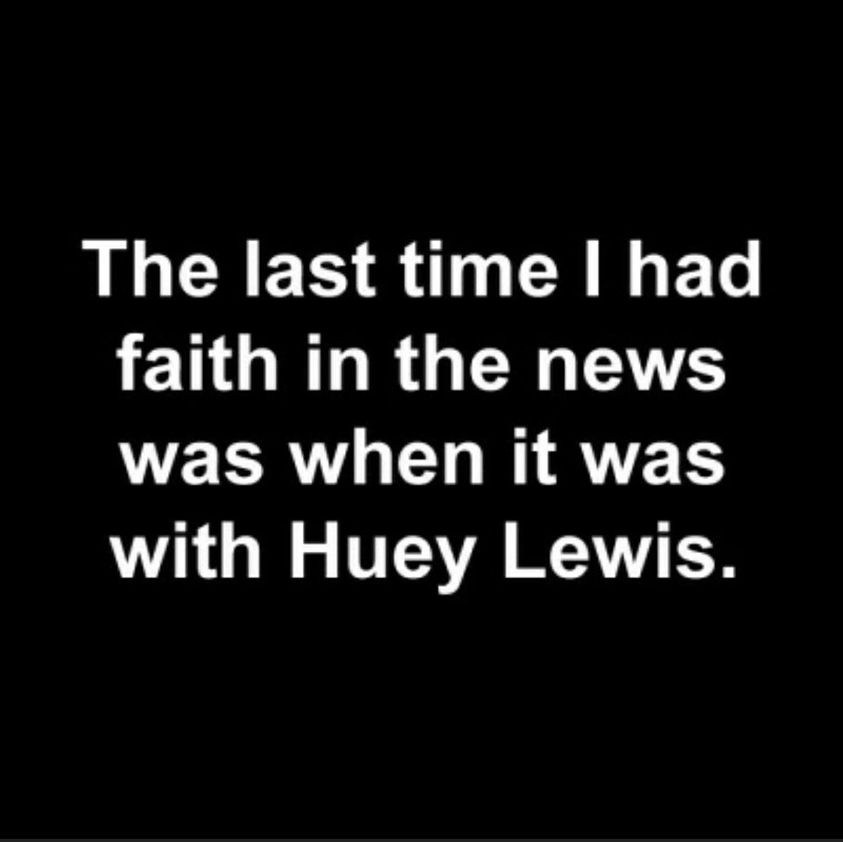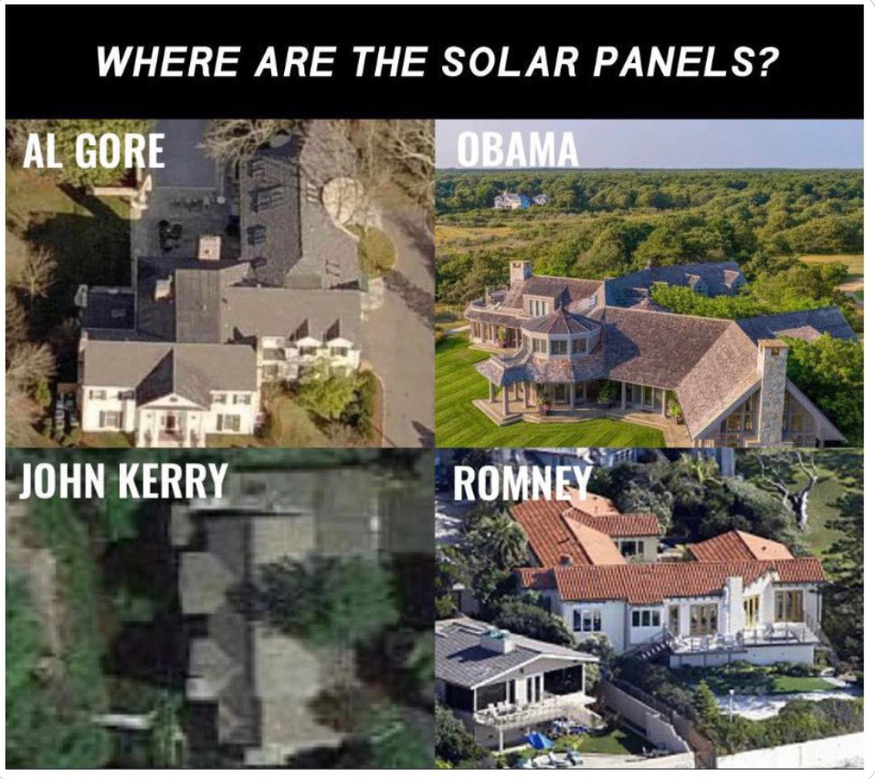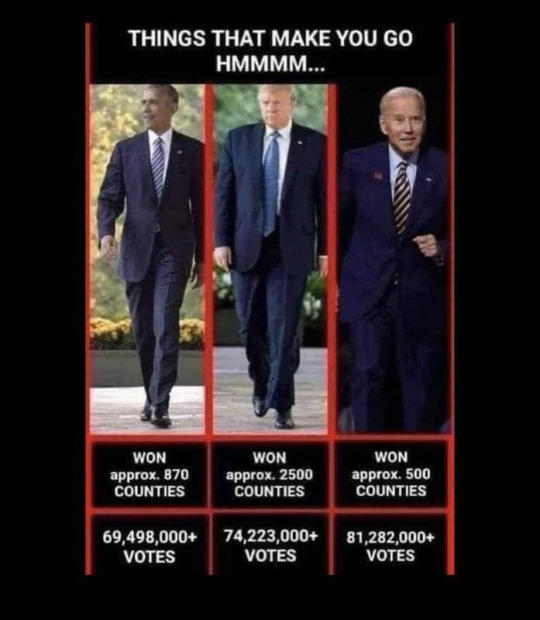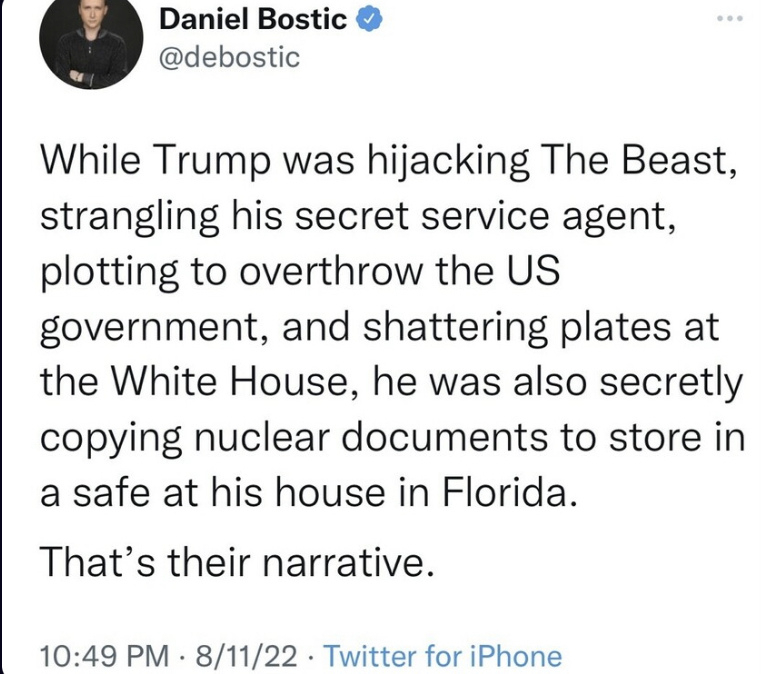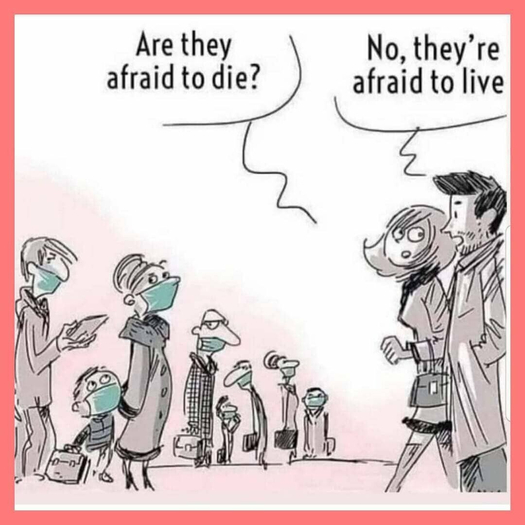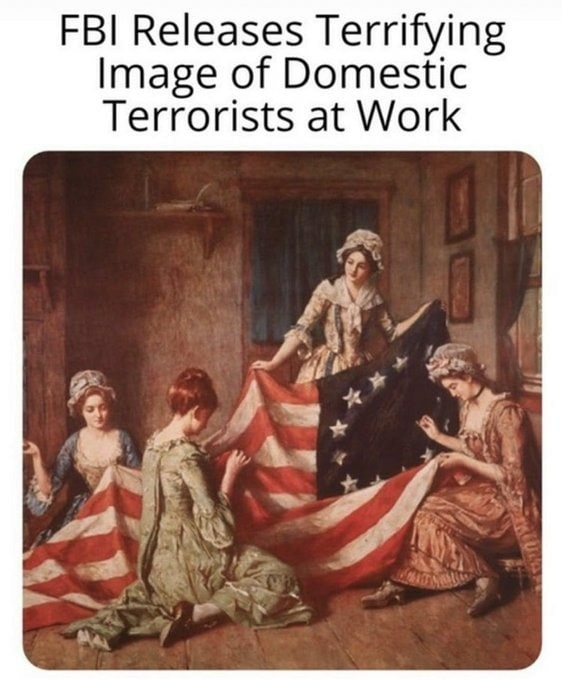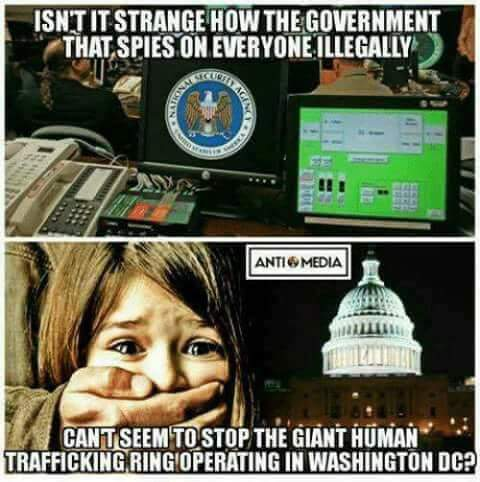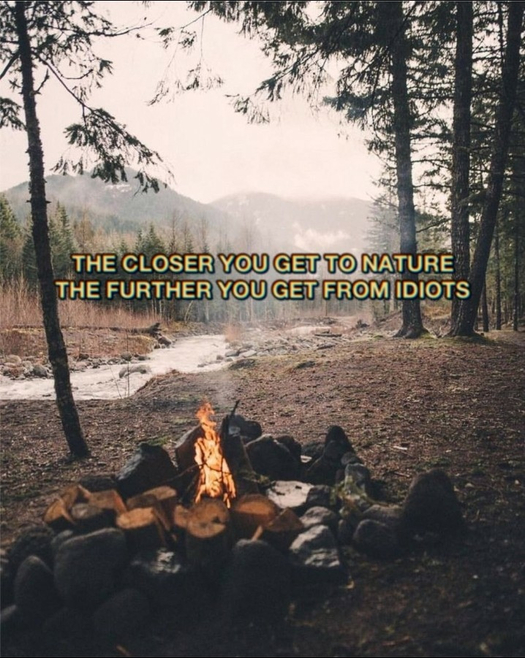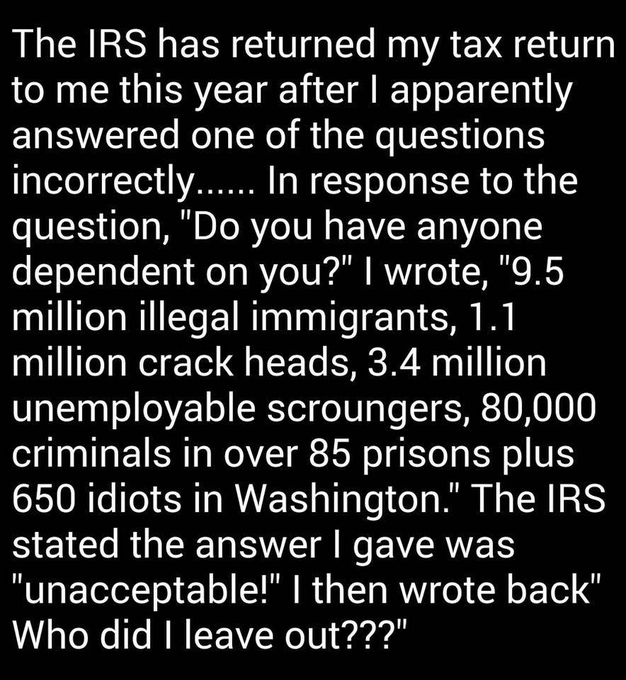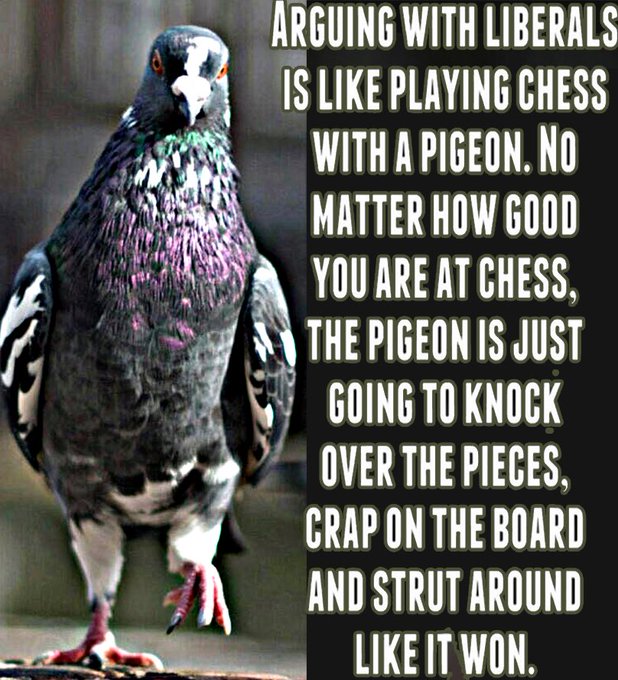 Something to remember, always.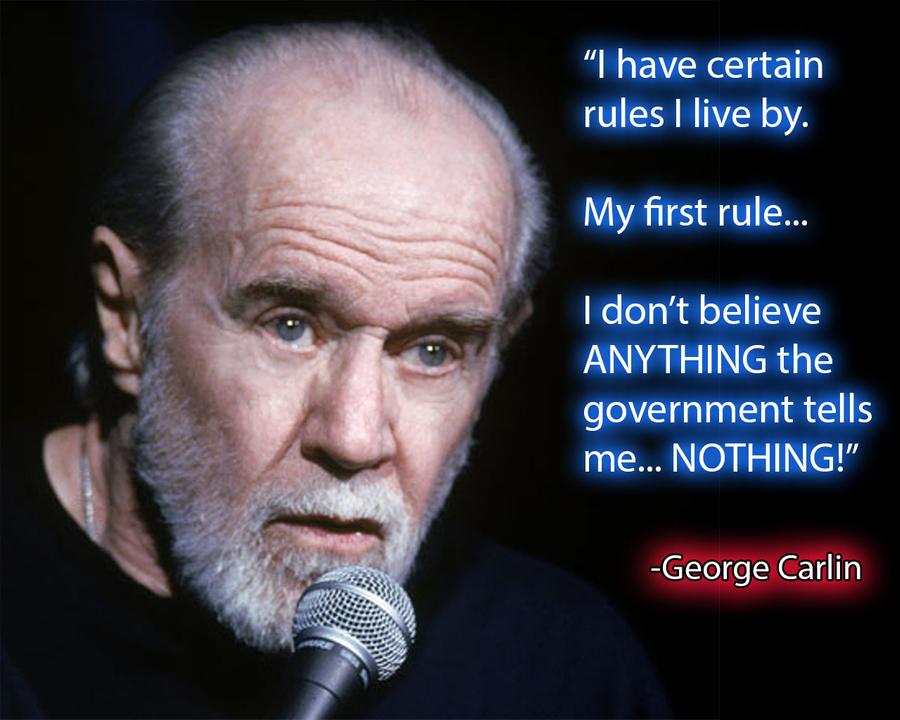 Per the boss's instruction: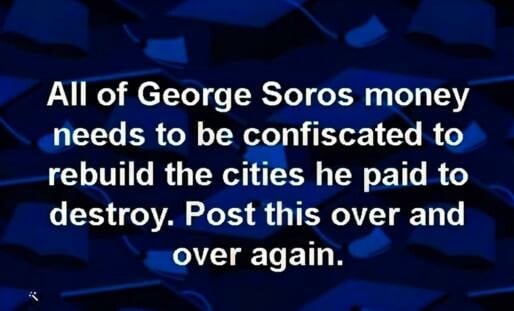 I'd throw in a few Rockefellers and Rothschilds also.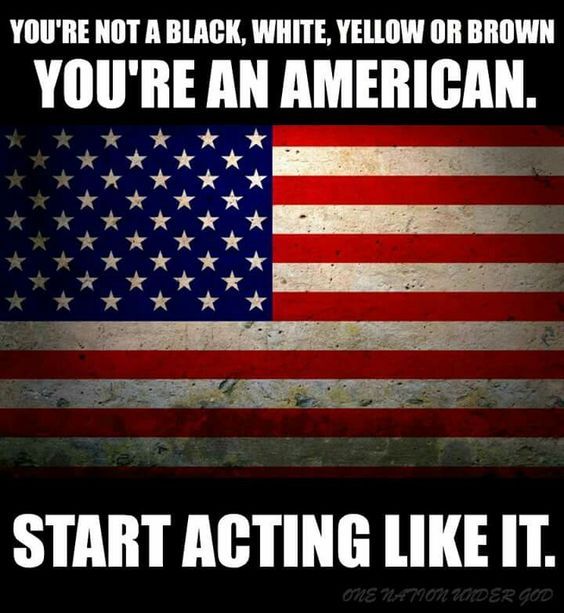 Of course, this does not mean committing felonies, but standing up to the forces that want to tear this nation – and humanity apart. The very people XVII told us will be destroyed by the time this movie comes to an end are currently roaming the halls of power…supposedly. It's a sickening sight.
Guidelines for posting and discussion on this site were outlined by our host, WolfM00n. Please, review them from time to time.
The discourse on this site is to be CIVIL – no name calling, baiting, or threatening others here is allowed. Those who are so inclined may visit Wolf's other sanctuary, the U-Tree, to slog it out. There is also a "rescue" thread there for members of the Tree to rendezvous if the main site goes kablooey. A third site has been added for site outages of longer duration.
This site is a celebration of the natural rights endowed to humans by our Creator as well as those enshrined in the Bill of Rights adopted in the founding documents of the United States of America. Within the limits of law, how we exercise these rights is part of the freedom of our discussion.
Fellow tree dweller, the late Wheatie, gave us some good reminders on the basics of civility in political discourse:
No food fights.
No running with scissors.
If you bring snacks, bring enough for everyone.
And Auntie DePat's requests:
If you see something has not been posted, do us all a favor, and post it. Please, do not complain that it has not been done yet.
The scroll wheel on your mouse can be your friend. As mature adults, please use it here in the same manner you would in avoiding online porn.
Thank you so much for any and all attention to such details. It is GREATLY appreciated by more than one party here.
__________________________________________________
HEBREWS 12:1-4
1Therefore, since we are surrounded by so great a cloud of witnesses, let us also lay aside every weight, and sin which clings so closely, and let us run with perseverance the race that is set before us, 2looking to Jesus the pioneer and perfecter of our faith, who for the joy that was set before him endured the cross, despising the shame, and is seated at the right hand of the throne of God. 3Consider him who endured from sinners such hostility against himself, so that you may not grow weary or fainthearted. 4In your struggle against sin you have not yet resisted to the point of shedding your blood.
109
Anonymous ID: hHkrVD7x No.148156632
Nov 5 2017 20:06:36 (EST)
Anonymous ID: pqW40Wgk No.148156518
Nov 5 2017 20:05:48 (EST)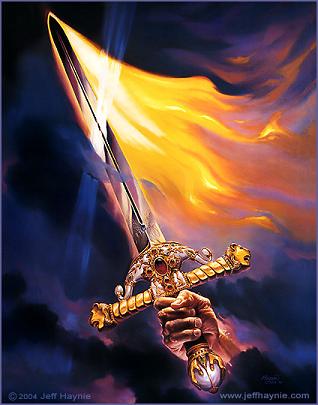 >>148154137
St. Michael the Archangel, defend us in battle. Be our protection against the wickedness and snares of the devil. May God rebuke him, we humbly pray. And do thou, Prince of the Heavenly Hosts, by the power of God, cast down to Hell Satan and all his evil spirits, who prowl about the world seeking the ruin of souls. Amen.
>>148156518
Amen brother.
Q
As always, prayers for the fight against that which seeks to enslave us are welcome. Via con Dios.