Cover image: Zion National Park
With all the trans stuff and "PRIDE" fests going on, I thought it might be interesting to hear from someone who connects the dots on how the ancient pagan world is essentially being reinstalled. I have not read the book discussed, so I am not shilling for it, but find Jonathan Cahn's take on what is happening compelling.
So, there's an ancient pagan reason June is "PRIDE" month.
Bottom line, they couldn't figure out who it is, so they gave up.
In their dreams. Tim Scott is just as much establishment as DeSantis is. We all know this.
Maybe once the people currently living are no longer, but not at this juncture. The control freaks shot their wad with COVID. We're not falling for that again.
The little freak-a-zoid deserves it, though.
I hope mine is not one of them.
Men are telling women that we have to speak up, and when we do, we are bulldozed. Guys, we need you to be men on this issue. Please.
Blackmail by any standard, but in this case….
It's a little late for that.
Vin Scully and Tommy Lasorda have to be rolling in their graves.
Tweets!
Anyone know if this is true? (Asks the great-granddaughter of a soybean farmer.)
This is the first time I've seen a number that high.
MEMES!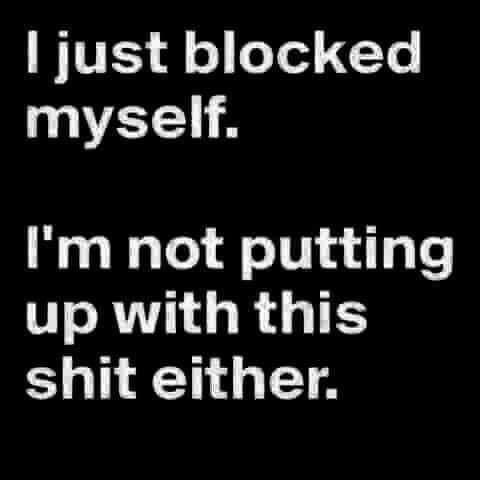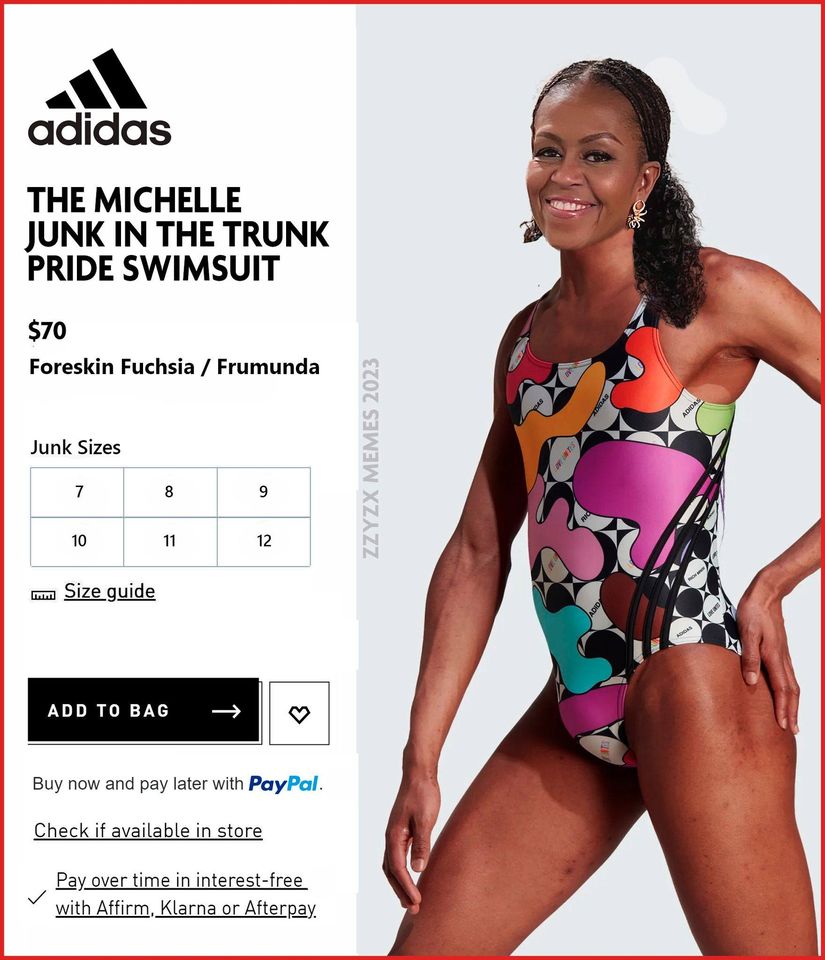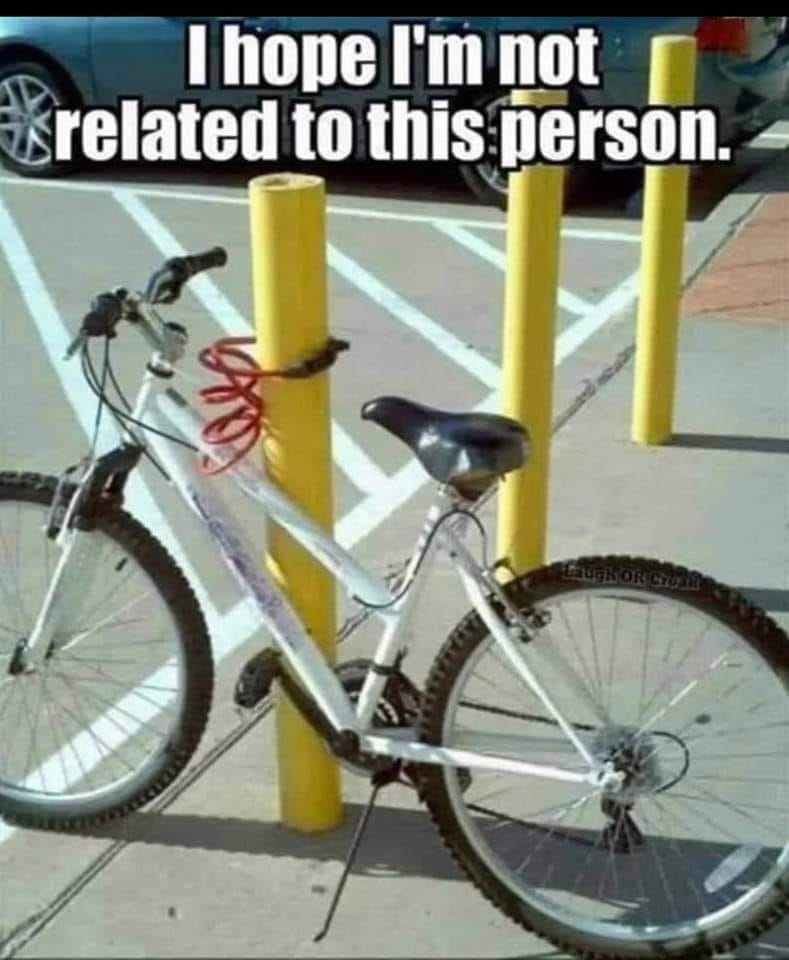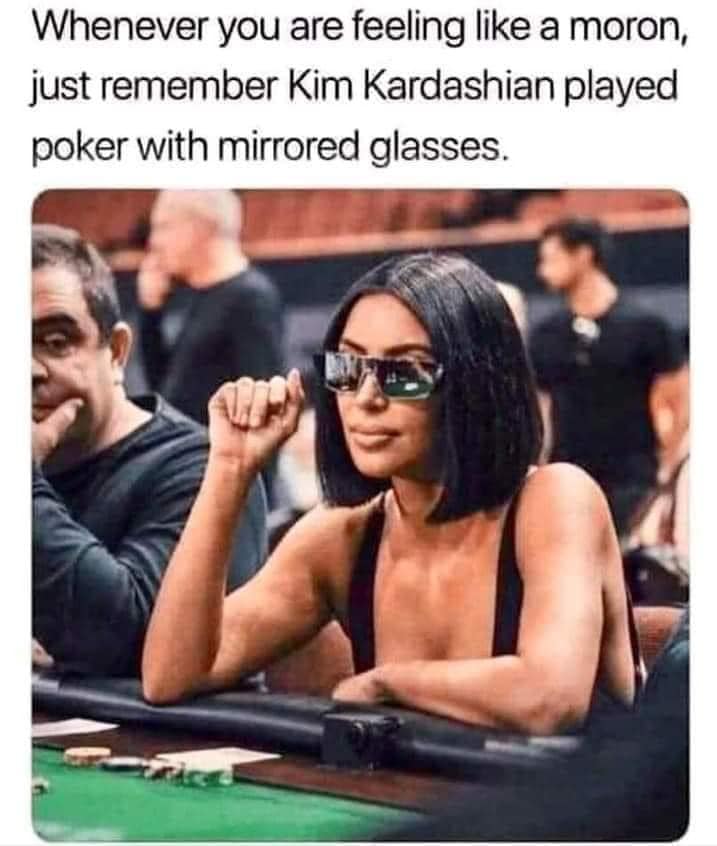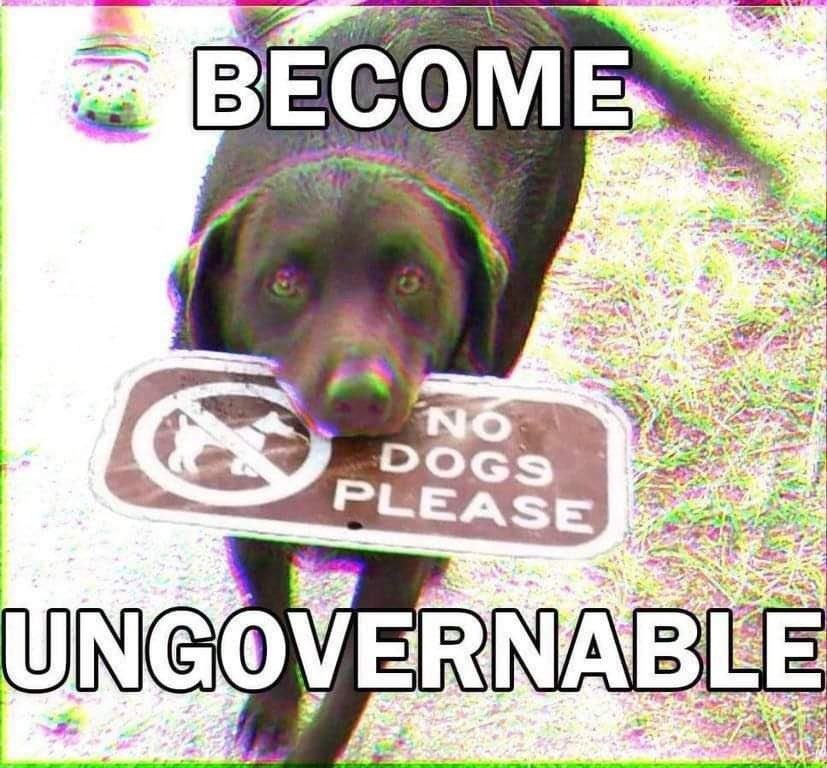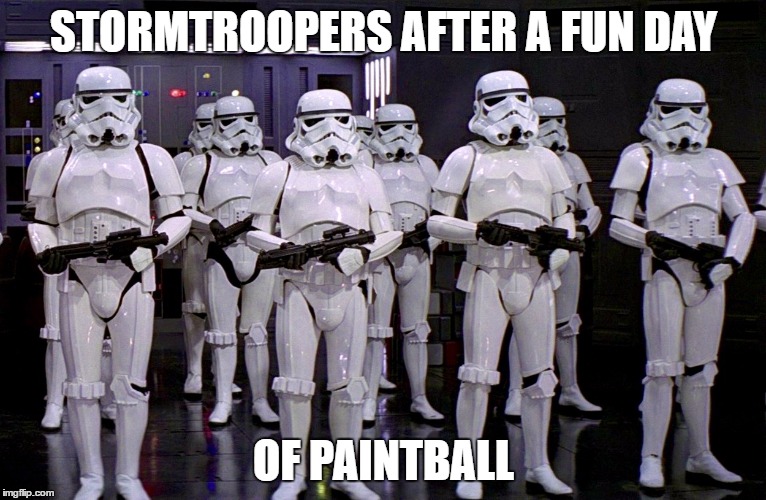 Paint was white?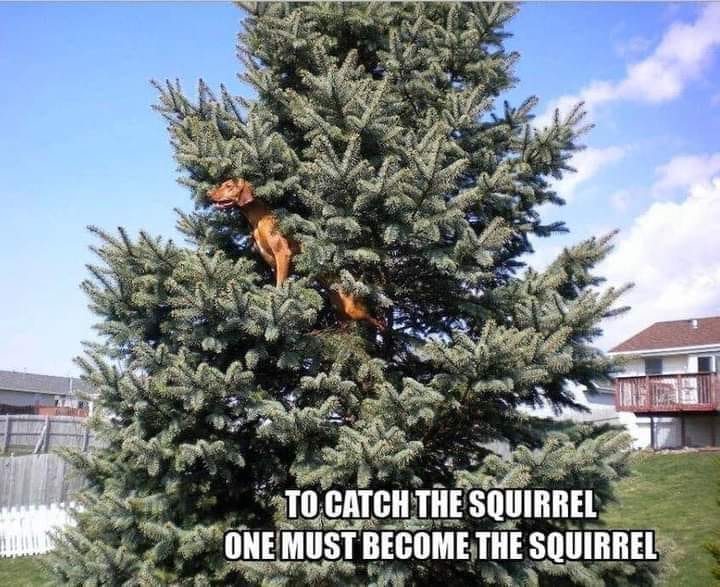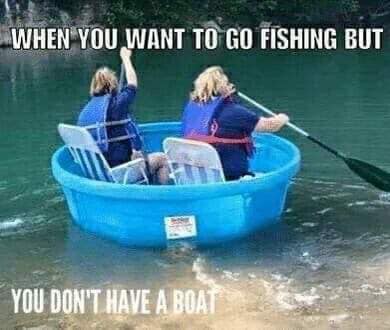 I actually saw a similar set-up while on a float trip one year.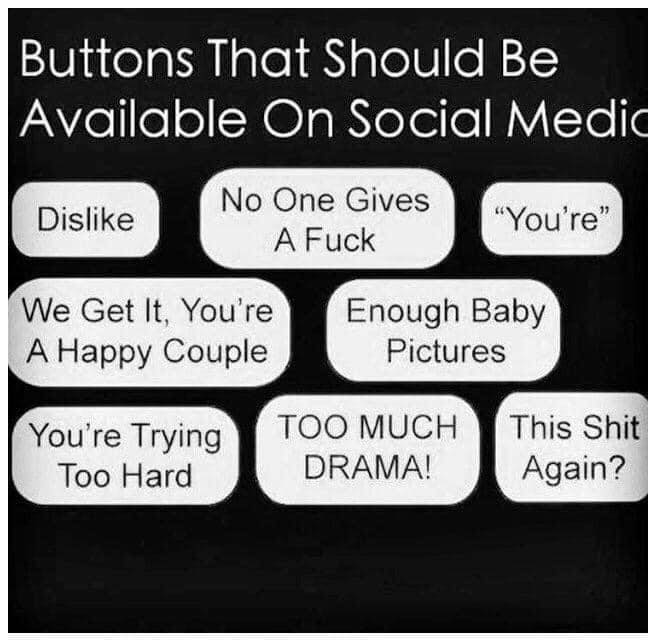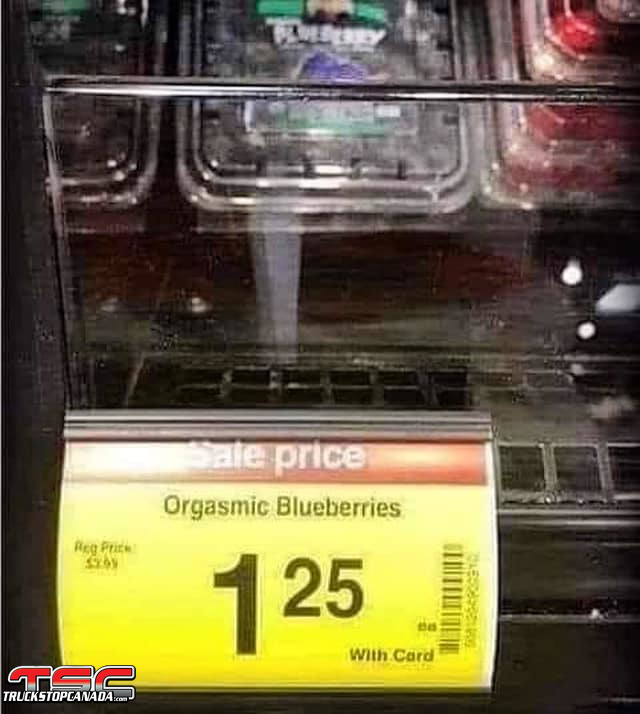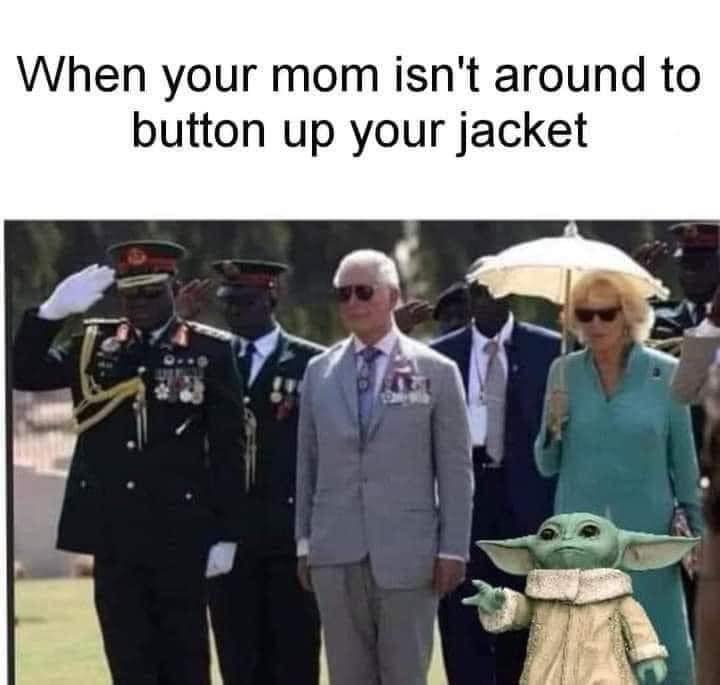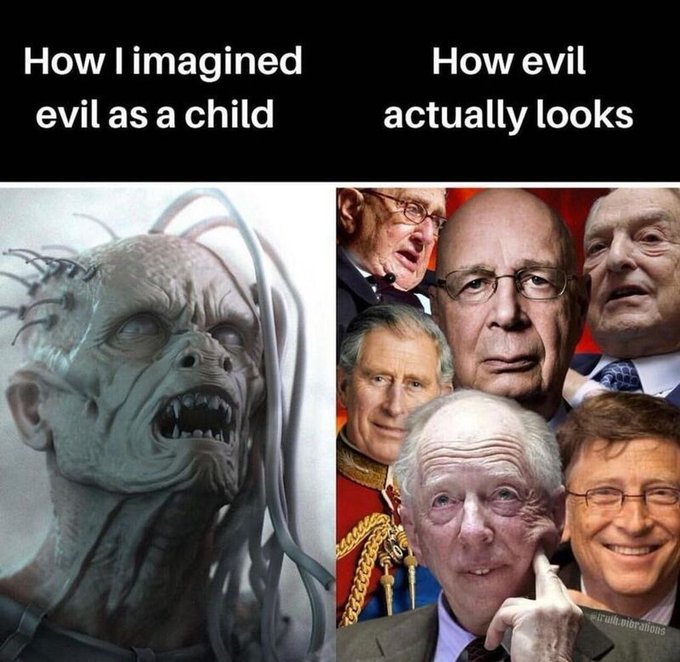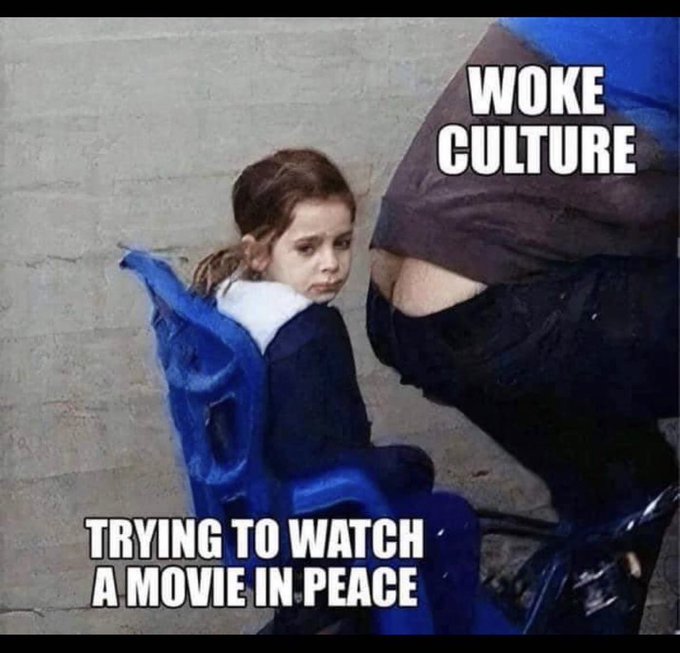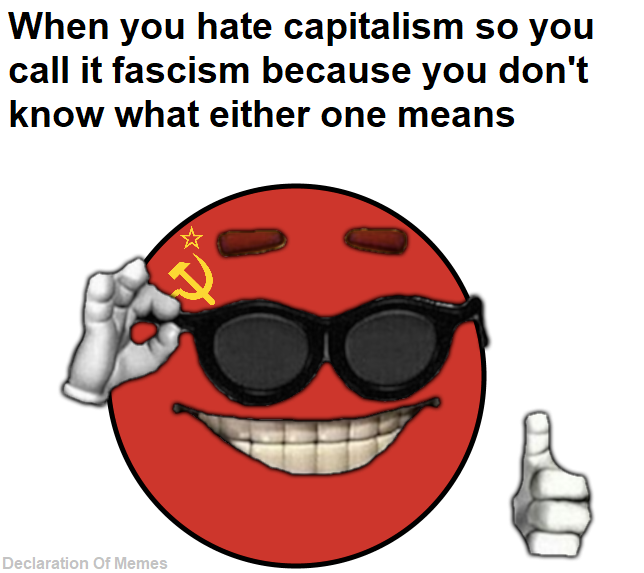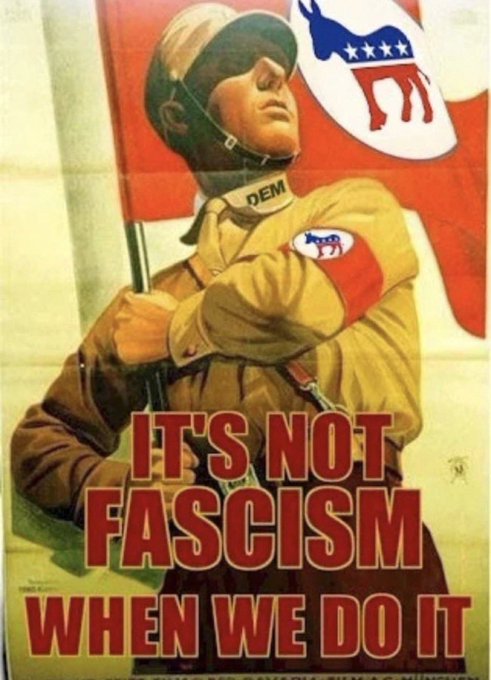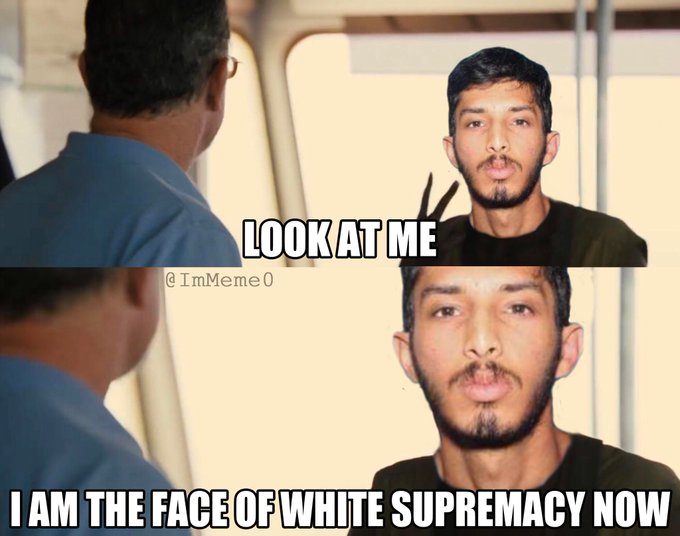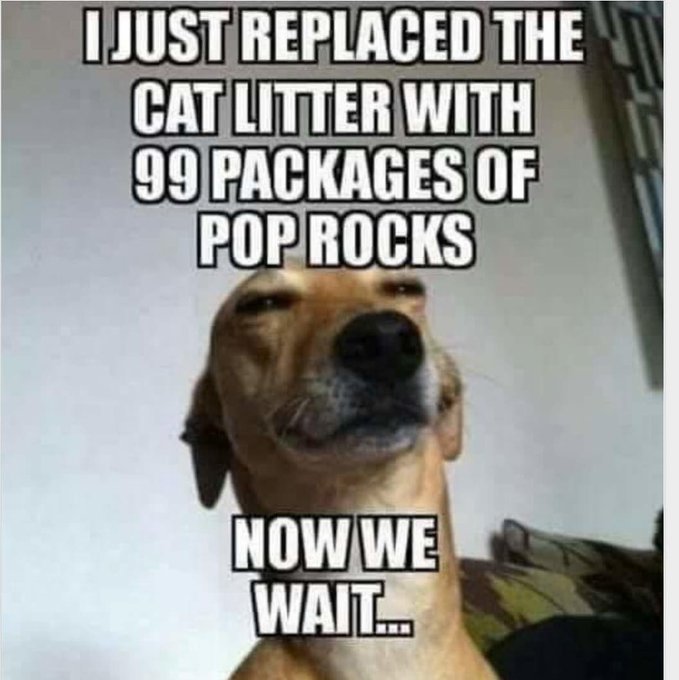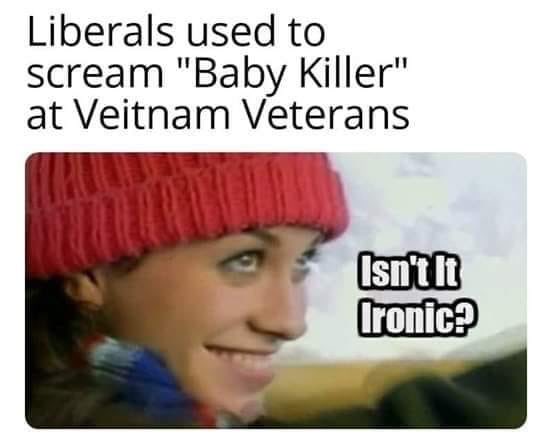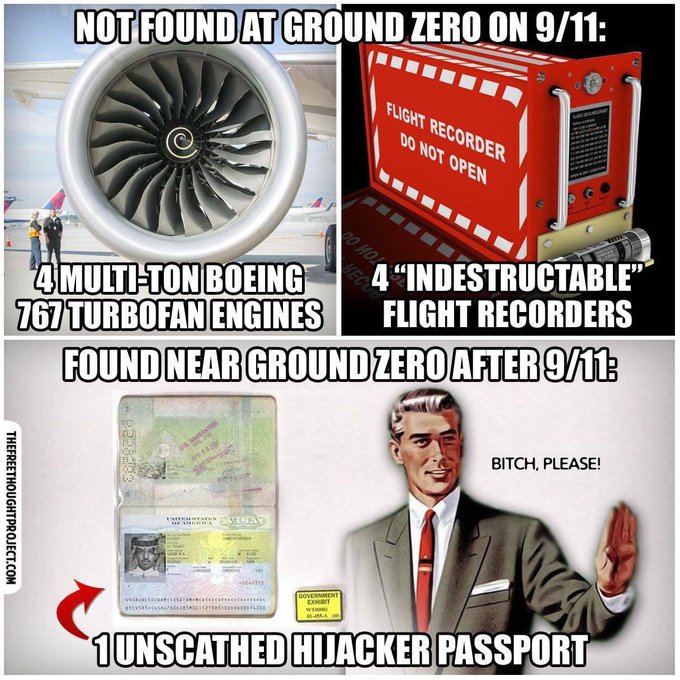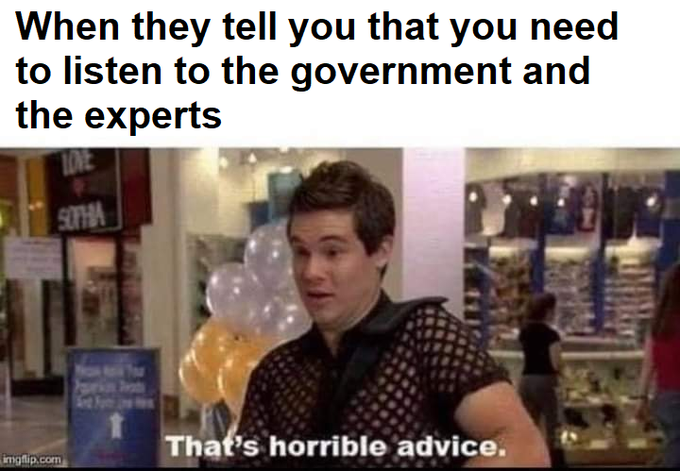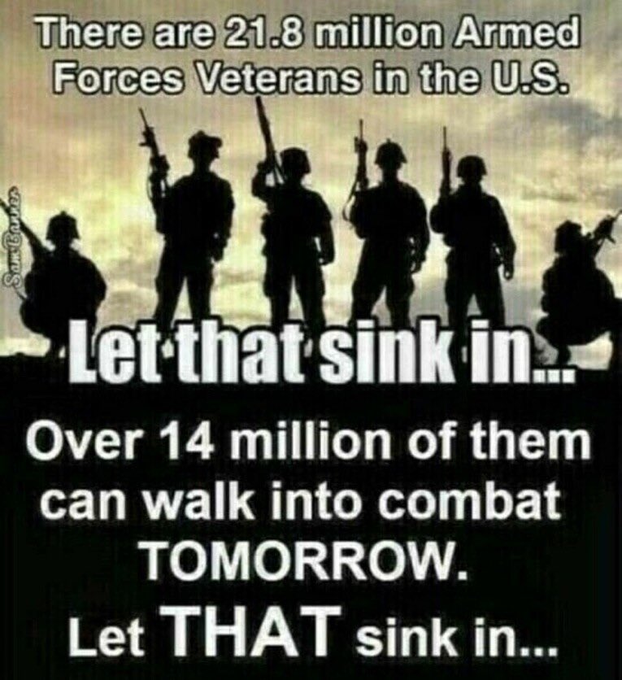 Have a good day y'all.
(I don't remember who brought this to a daily in the comments, but thanks.)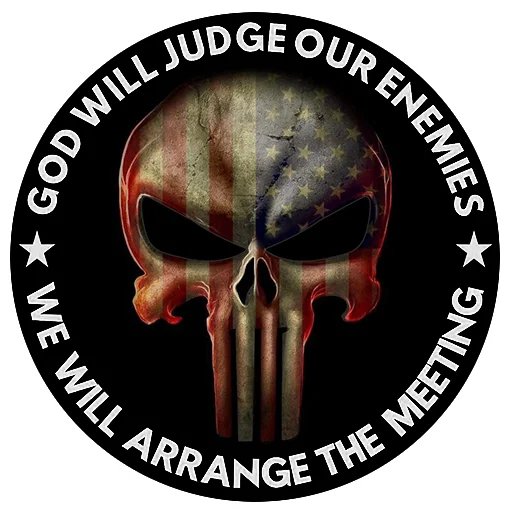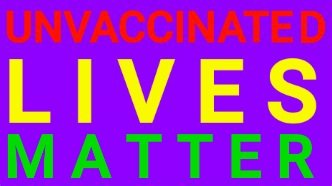 And, of course, the obligatory George Carlin: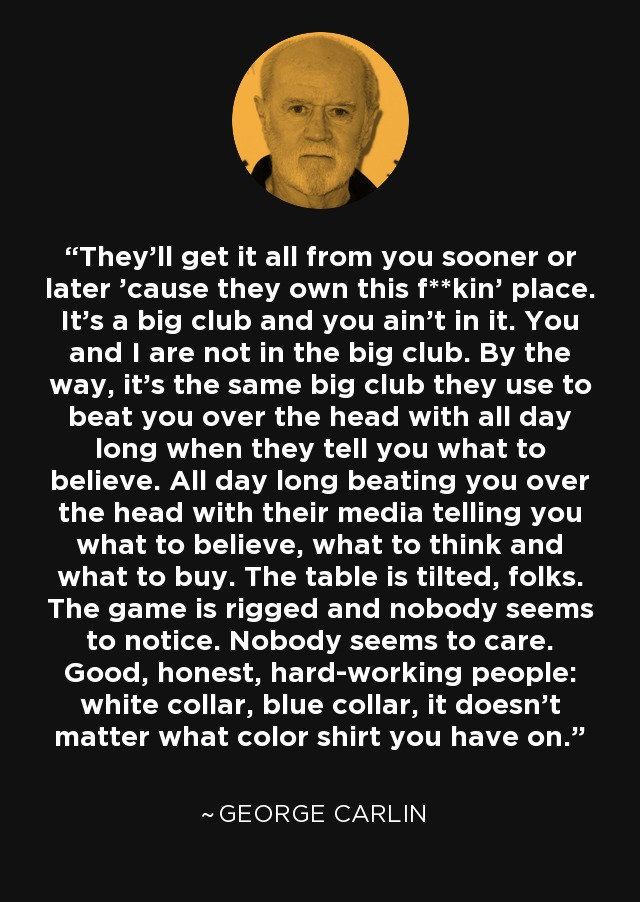 Per the Boss: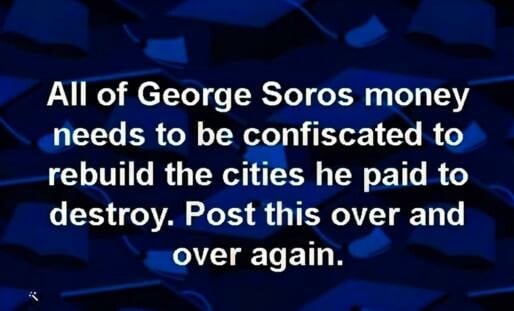 And now for the obligatory message from our sponsors:
Here at the Q tree we believe in the concept of CIVIL open free speech and the discussion that fleshes out ideas. When commenting and participating in the OPEN discussion on this thread all comments MUST NOT CONTAIN personal threats, baiting, name calling, or other anti-social words fomenting hate, violence or destruction. Our host Wolfm00n has strict rules about that.
Fellow tree dweller, the late Wheatie, gave us some good reminders on the basics of civility in political discourse:
No food fights.
No running with scissors.
If you bring snacks, bring enough for everyone
Please, stock up on blanks for celebratory gunfire, be ready to swing from the chandeliers…and no messing with the nuclear weapons.
Please remember to remain locked and loaded and ready for trouble should the insurrectionists try to invade your space.
Those who have things to say that do not fit the generally accepted limits of "civil" discussion, Wolf has provided a venue known as the UTree. You're welcome to visit over there and say hi to anyone hanging out over there. The "Rescue Thread" is also over there. In the event a rendezvous of the tree is needed, please check it out, as well as the newest rescue venue.
Auntie DePat's requests:
If you see something has not been posted, do us all a favor, and post it. Please, do not complain that it has not been done yet.
The scroll wheel on your mouse can be your friend. As mature adults, please use it here in the same manner you would in avoiding online porn.
Thank you so much for any and all attention to such details. It is GREATLY appreciated by more than one party here.
One other vital note:
Please, review these rules that our host Wolfm00n outlined toward the beginning of the growth of the tree itself. it won't take long.
__________________________________________________
REVELATION 21:1-5
1Then I saw a new heaven and a new earth; for the first heaven and the first earth had passed away, and the sea was no more. 2And I saw the holy city, new Jerusalem, coming down out of heaven from God, prepared as a bride adorned for her husband; 3and I heard a loud voice from the throne saying, "Behold, the dwelling of God is with men. He will dwell with them, and they shall be his people, and God himself will be with them; 4he will wipe away every tear from their eyes, and death shall be no more, neither shall there be mourning nor crying nor pain any more, for the former things have passed away." 5And he who sat upon the throne said, "Behold, I make all things new." Also he said, "Write this, for these words are trustworthy and true."
PSALMS 95:1-7
1O come, let us sing to the LORD; let us make a joyful noise to the rock of our salvation! 2Let us come into his presence with thanksgiving; let us make a joyful noise to him with songs of praise! 3For the LORD is a great God, and a great King above all gods. 4In his hand are the depths of the earth; the heights of the mountains are his also. 5The sea is his, for he made it; for his hands formed the dry land. 6O come, let us worship and bow down, let us kneel before the LORD, our Maker! 7For he is our God, and we are the people of his pasture, and the sheep of his hand. O that today you would hearken to his voice!
JOHN 10:22-30
22It was the feast of the Dedication at Jerusalem; 23it was winter, and Jesus was walking in the temple, in the portico of Solomon. 24So the Jews gathered round him and said to him, "How long will you keep us in suspense? If you are the Christ, tell us plainly." 25Jesus answered them, "I told you, and you do not believe. The works that I do in my Father's name, they bear witness to me; 26but you do not believe, because you do not belong to my sheep. 27My sheep hear my voice, and I know them, and they follow me; 28and I give them eternal life, and they shall never perish, and no one shall snatch them out of my hand. 29My Father, who has given them to me, is greater than all, and no one is able to snatch them out of the Father's hand. 30I and the Father are one."
As always, prayers for the fight against that which seeks to enslave us are welcome.
Please include: President Donald Trump, the Q team, our soldiers in the field, special forces, tactical units, first responders and those working behind the scenes…and any and all people with family members in the hospital, COVID or not.
And…members of the QTree who no longer participate for one reason or another.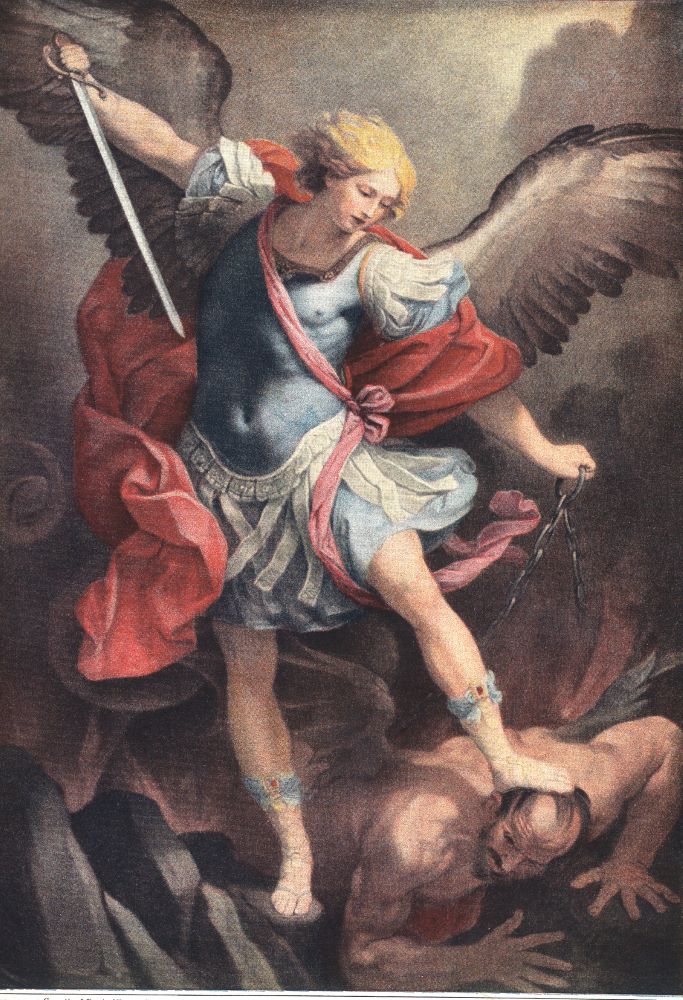 It is quite clear, as per Wolf's message from July, that we are under spiritual attack. Building up a robust arsenal of prayer and discipline is a must in fighting the enemy and his minions.
In that spirit, the Prayer to St. Michael the Archangel from Tuesday's threads, and the Breastplate of St. Patrick, not to mention the Litany of Humility are favorites recommended by exorcists in spiritual warfare.
SATIRE SECTION