Folks, that's called a signal. To whom and for what is up for conjecture, but that message wasn't for us.
Uh, Bobby, it always has been a part of the Military Industrial Complex. Although, dispensing red pills is a silver lining here.
More red pills on information many of us have known for years.
The original age was 21. Maybe just rescind the 26th Amendment. It's not like that sort of thing has not happened before.
What's weird about the Dodgers caving is baseball is the one sport where players don't come out of the closet. At least historically they didn't. It just wasn't tolerated in baseball.
Why bother having a dishwasher, then. Yet another attack on a woman's achievement. (Yes, the dishwasher was invented by a woman. She was a socialite who got tired of the hired help breaking her china while they were cleaning up after dinner parties.)
Messing with the chickens again?
A newly released Harris-Harvard poll conclusively demonstrates how radically out of touch is liberal corporate media with the views of Americans.
And yet no one has filed for a change of venue.
Remind me to tell you all about the kid in Ladue, Missouri, who made a bundle selling merchandise with "The South Butt" as a logo. He even won the copyright infringement case.
For those still following the women fighting men dressed as women in women's sports, this guy is spot on:
Actually, I think this is more of feminist emasculation of men coming home to roost. The one guy in sports who actually said this is all wrong is Bruce Jenner.
Hmm….
TWEETS:
Really, we all need a support group.
Just something to ponder.
It's hit and miss, from what I understand. Haven't ventured to the local Target to see for myself. That parking lot is dangerous.
And no chemo?
I don't own anything from that brand, so….
Paging Archbishop Gomez! This is LA, this is your archdiocese. Speak up, please, for those of us in the back.
No, really, who are you and what have you done with the real Kevin McCarthy.
MEMES: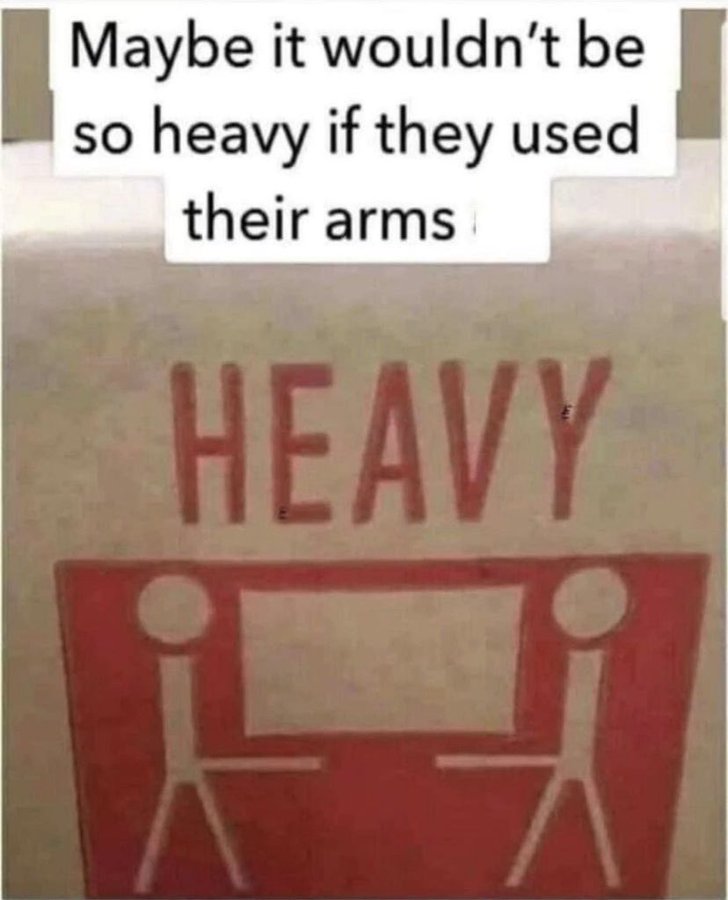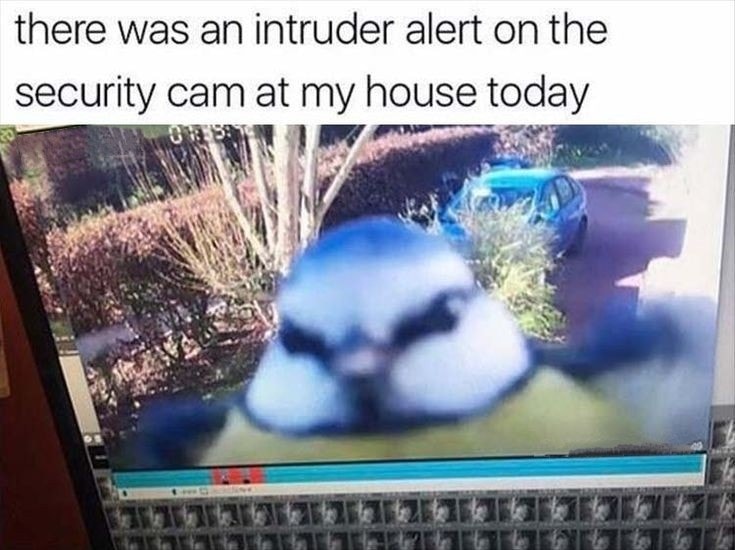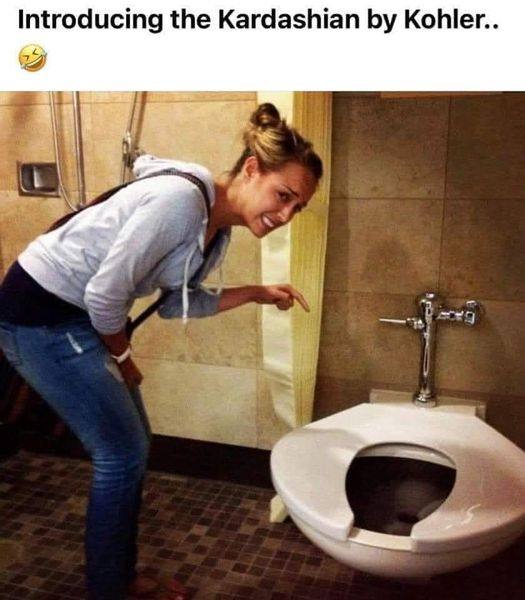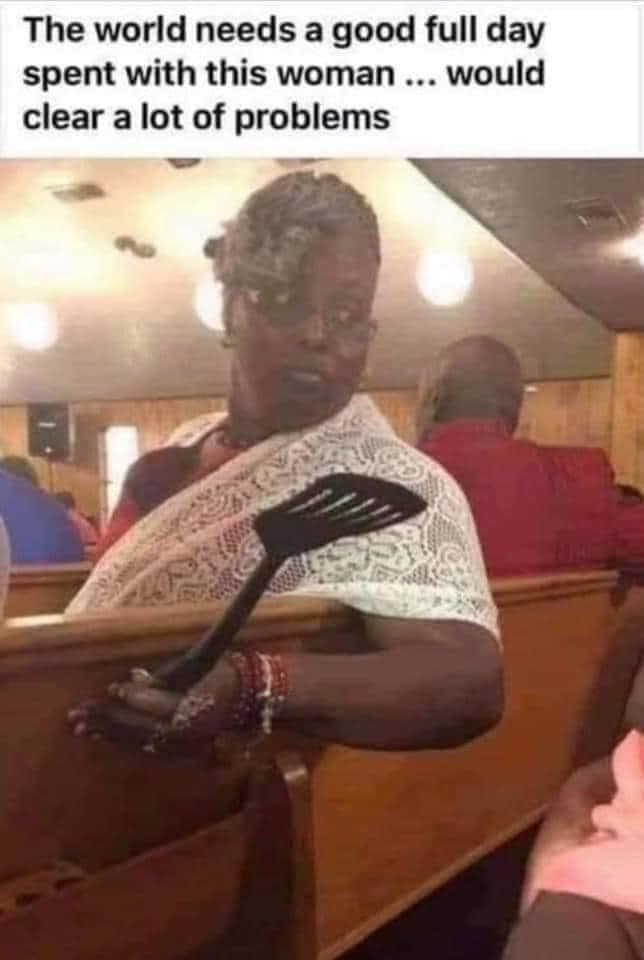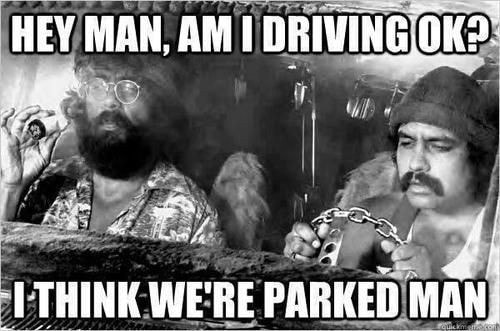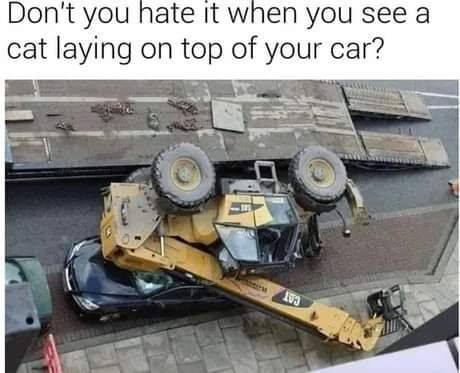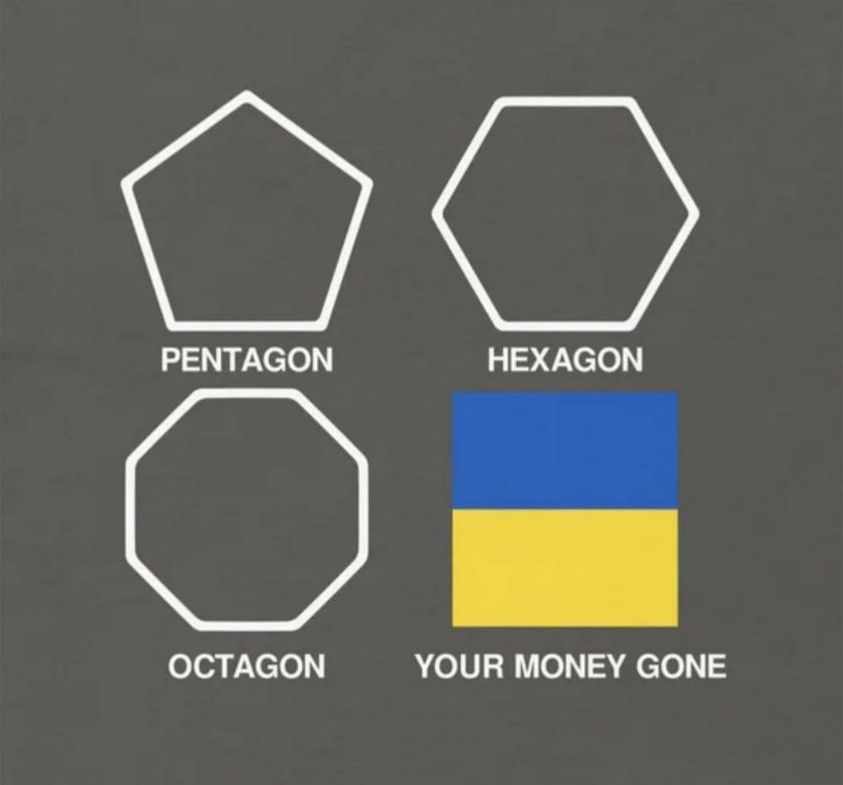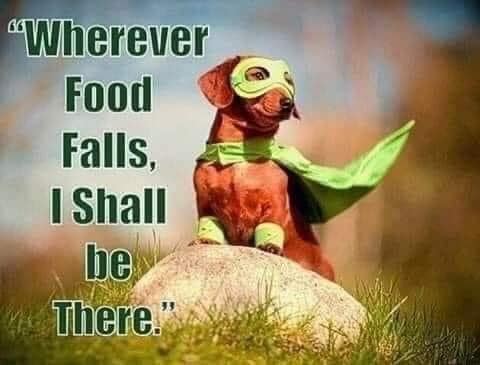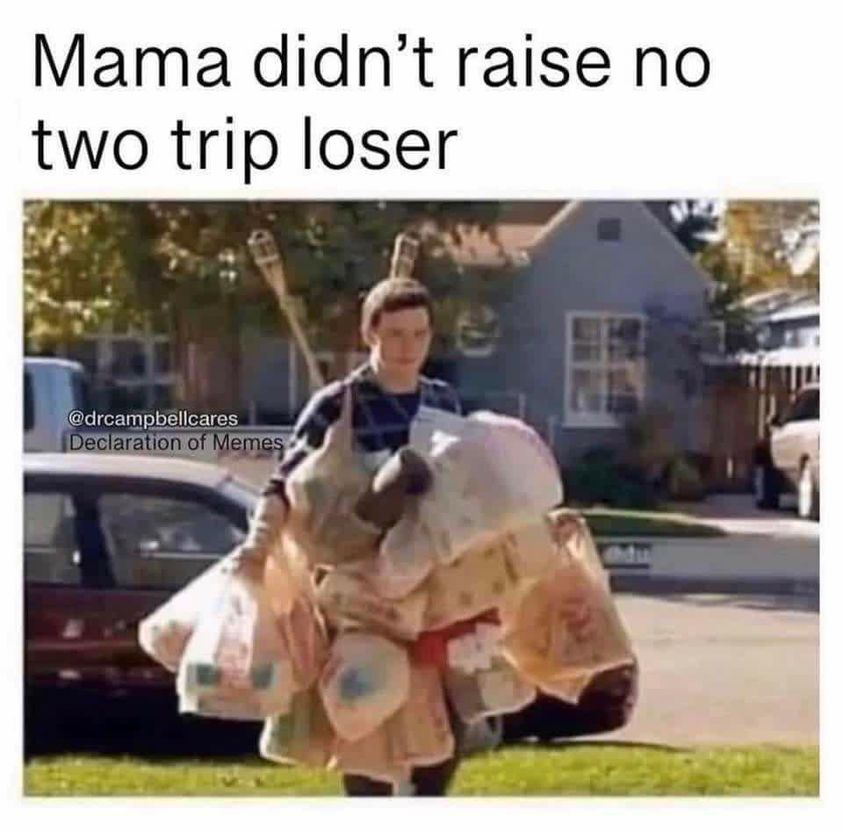 Yeah…no.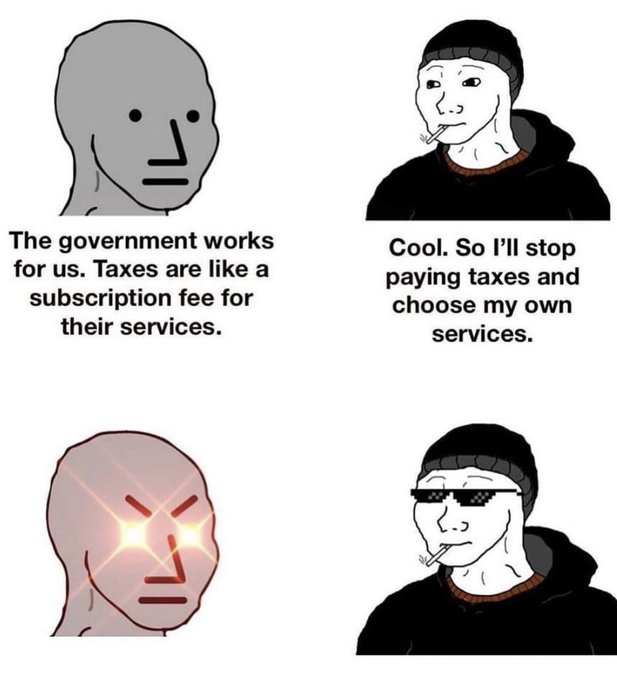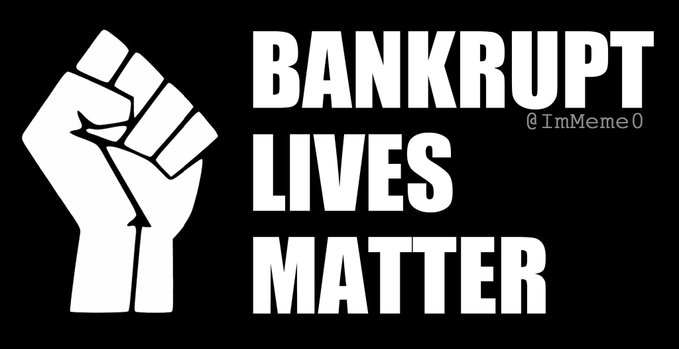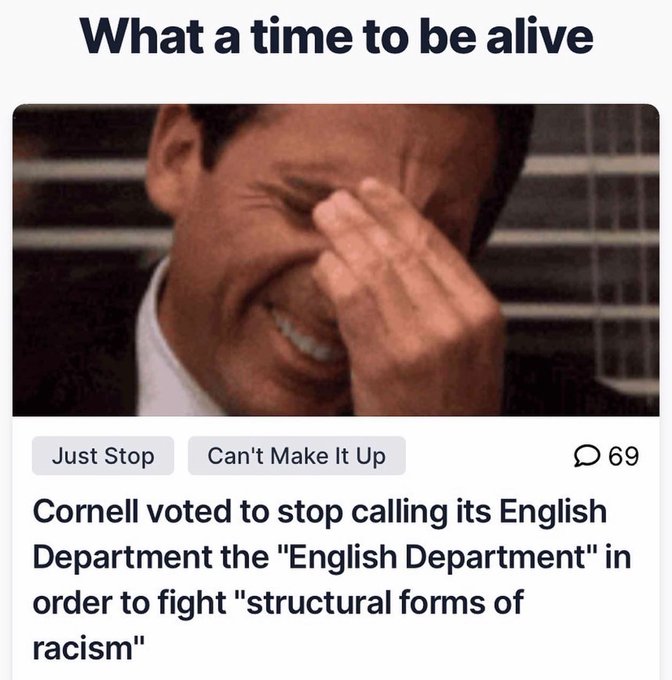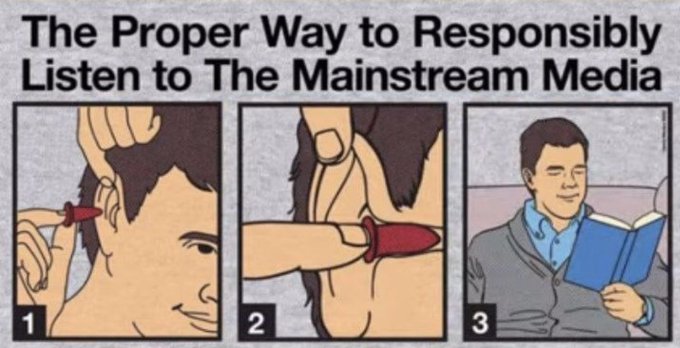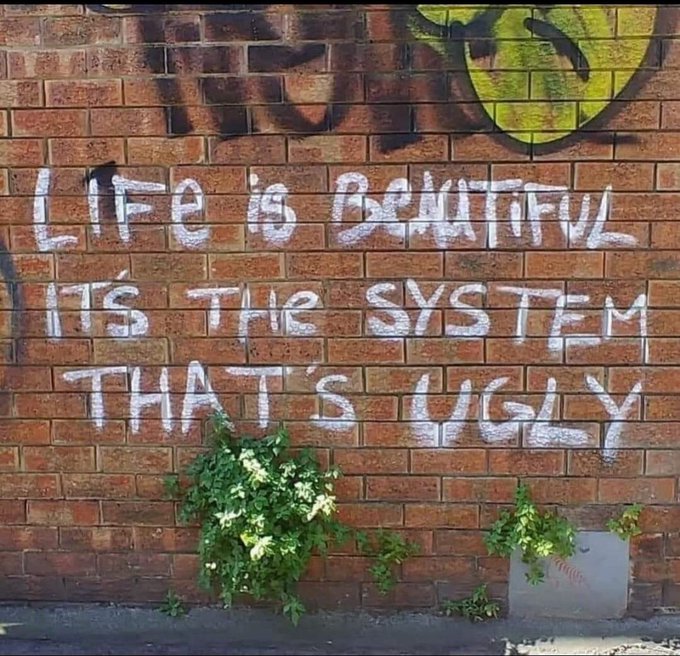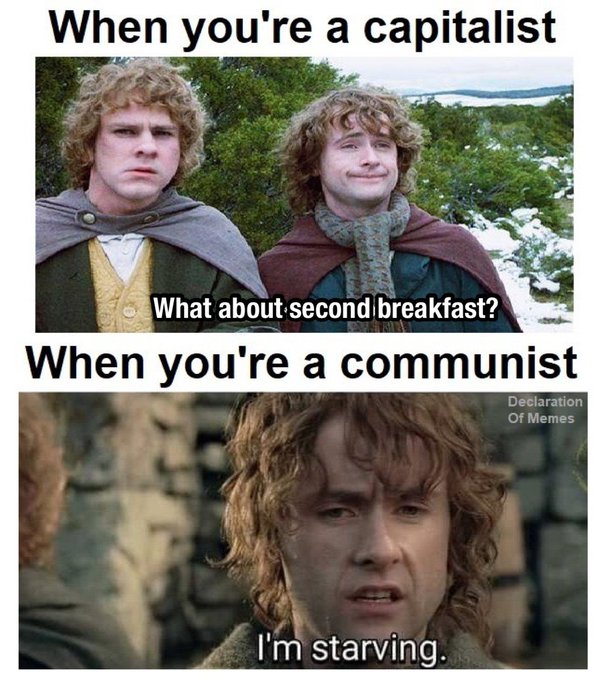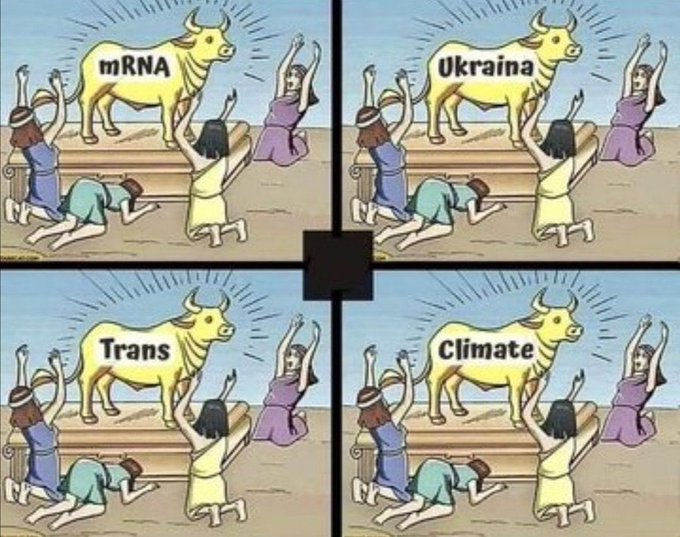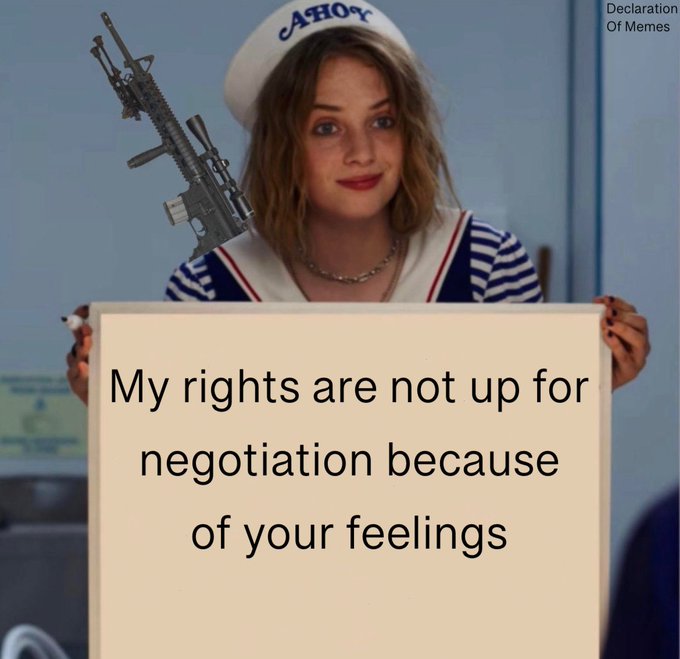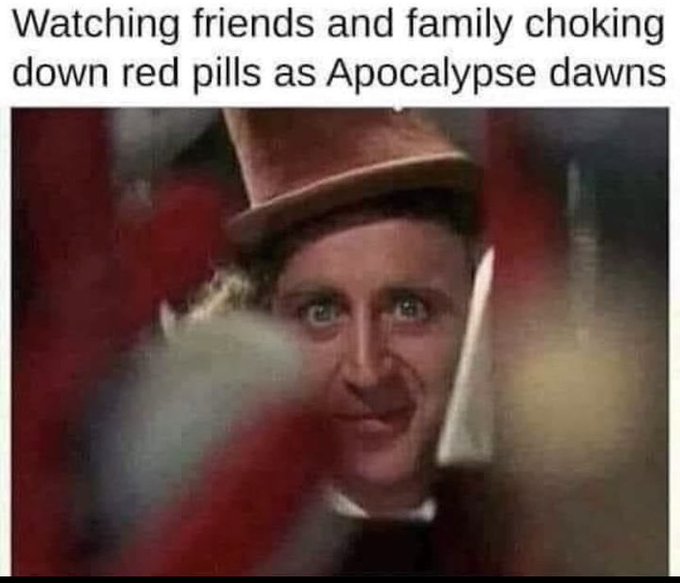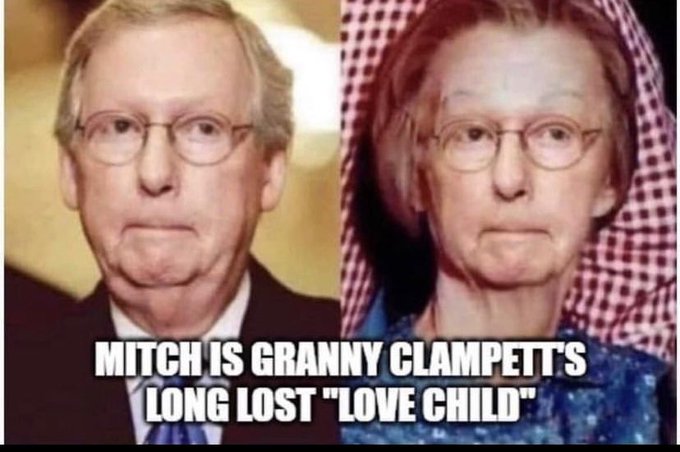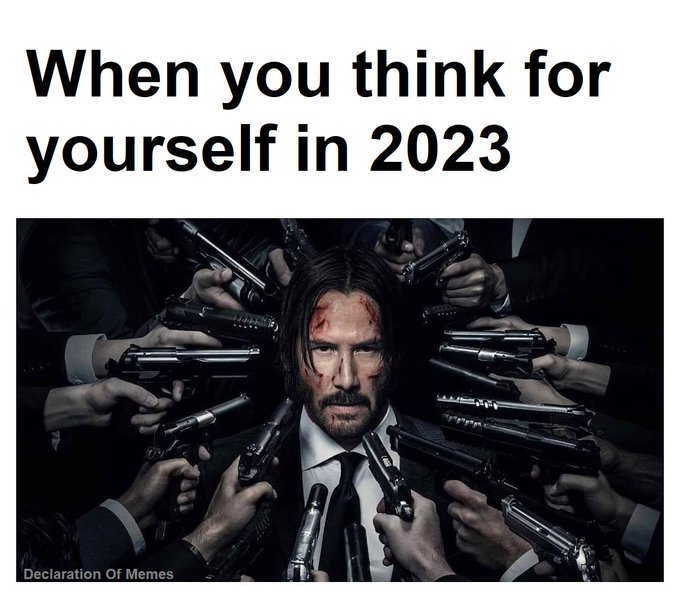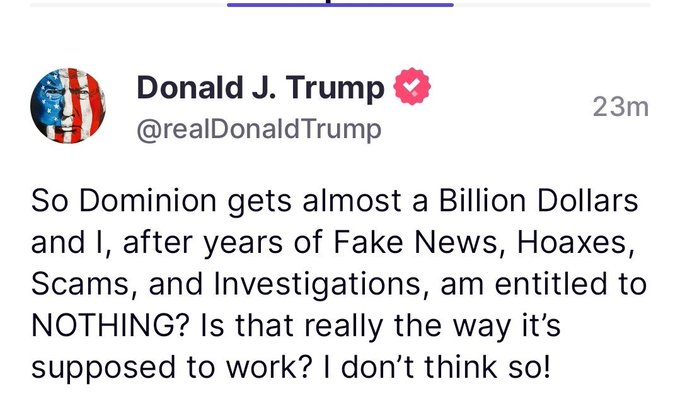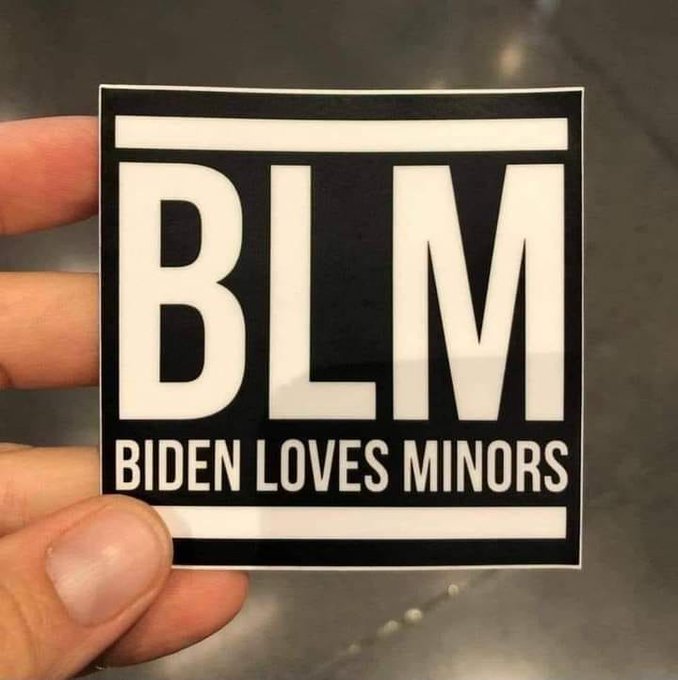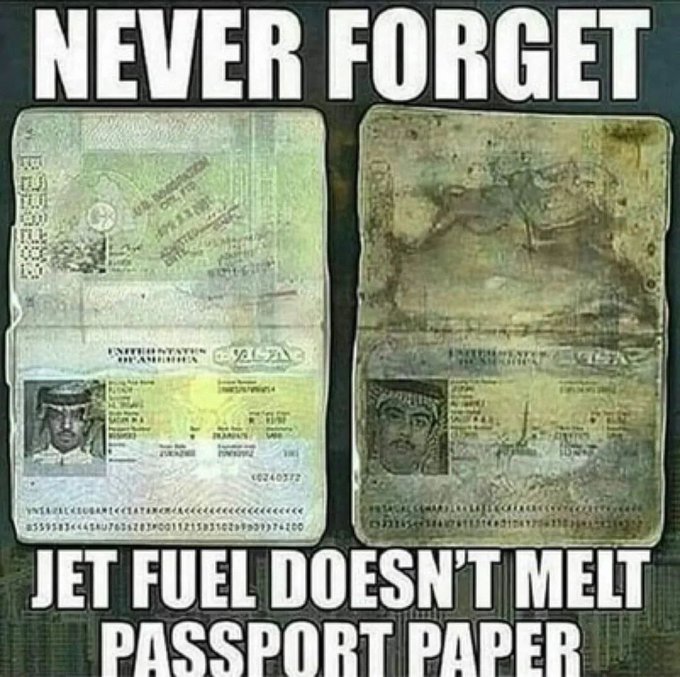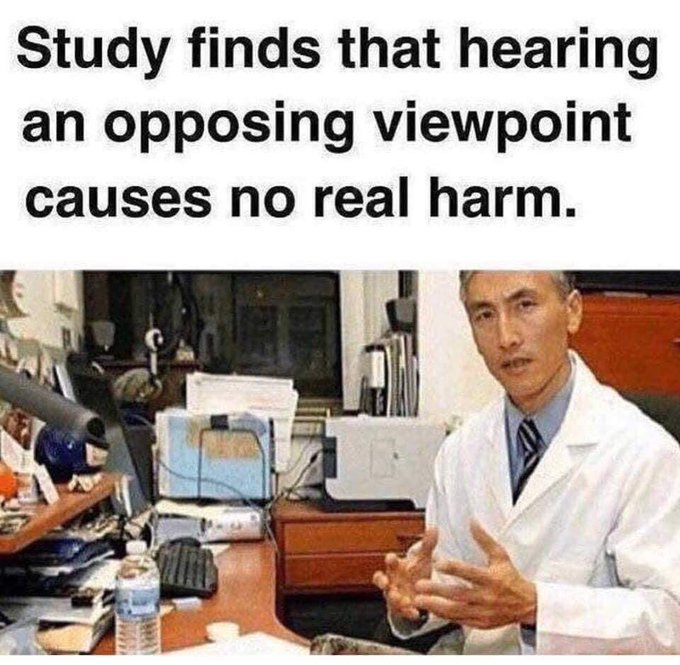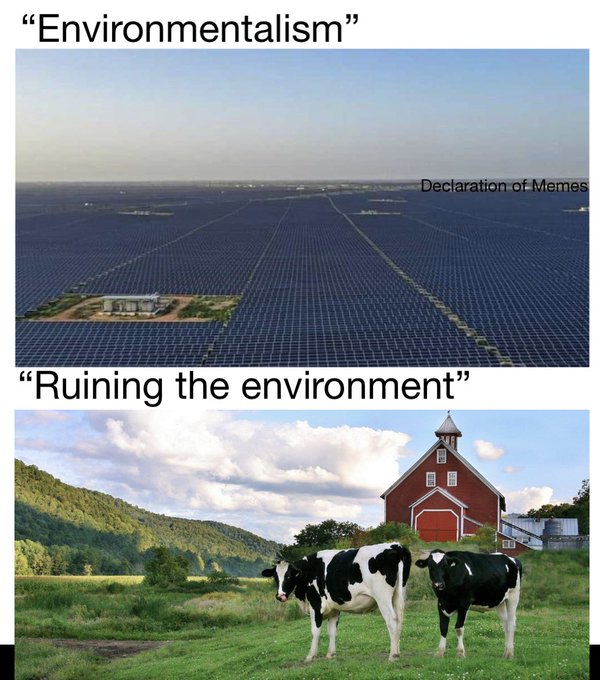 Guys, it's just a squirrel.
RIP to a legend. This was the first of her songs I remember hearing.
____________________________________
And now for the business portion.
Please review our HOST and site owner's Guidelines for posting and discussion for this site. Wolf is kind enough to put up with *most* of us and our antics after thorough vetting. Violators of the baiting and deliberately attempting to divide the group rules WILL face consequences.
The discourse on this site is to be CIVIL – no name calling, baiting, or threatening others here is allowed. Company manners are appreciated. Those who are so inclined may visit Wolf's other sanctuary, the U-Tree, to slog out discussions best saved for a wrestling mat. If, for some reason, this site is not available, head over to the UTree and visit the post at the top of the list or the closest rescue thread.
This site is a celebration of the natural rights endowed to humans by our Creator as well as those enshrined in the Bill of Rights adopted in the founding documents of the United States of America. Within the limits of law, how we exercise these rights is part of the freedom of our discussion.
THAT MEANS THAT ALL OF US HERE ARE ENTITLED TO OUR OPINIONS AND PREJUDICES, ETC., SO LONG AS THEY CAUSE NO PHYSICAL HARM TO OTHERS OR DOXX OUR FELLOW TREE DWELLERS.
All opinions here are valued for the diversity they bring to the issues, and the shaping of understanding regarding topics for which many of us do not have all information. Correcting the record on any one topic is appreciated.
Be careful in expressing thoughts as we would all like to think well of the rest of the group, and ill-thought out comments have a way of wrecking that for everyone.
Fellow tree dweller, the late Wheatie, gave us some good reminders on the basics of civility in political discourse:
No food fights
No running with scissors
If you bring snacks, be sure they are made with bacon
Auntie DePat's requests as we are all supposedly adults and don't just play them on TV like the body doubles pretending to be the squatter in chief:
If you see something has not been posted, do us all a favor, and post it. Please, do not complain that it has not been done yet.
The scroll wheel on your mouse can be your friend. As mature adults, please use it here in the same manner you would in avoiding online porn.
Thank you so much for any and all attention to such details. It is GREATLY appreciated by more than one party here.
____________________________________________________
PSALMS 16:1-2, 5, 7-11
1Preserve me, O God, for in thee I take refuge. 2I say to the LORD, "Thou art my Lord; I have no good apart from thee." 5The LORD is my chosen portion and my cup; thou holdest my lot. 7I bless the LORD who gives me counsel; in the night also my heart instructs me. 8I keep the LORD always before me; because he is at my right hand, I shall not be moved. 9Therefore my heart is glad, and my soul rejoices; my body also dwells secure. 10For thou dost not give me up to Sheol, or let thy godly one see the Pit. 11Thou dost show me the path of life; in thy presence there is fulness of joy, in thy right hand are pleasures for evermore.
JOHN 17:20-26
20"I do not pray for these only, but also for those who believe in me through their word, 21that they may all be one; even as thou, Father, art in me, and I in thee, that they also may be in us, so that the world may believe that thou hast sent me. 22The glory which thou hast given me I have given to them, that they may be one even as we are one, 23I in them and thou in me, that they may become perfectly one, so that the world may know that thou hast sent me and hast loved them even as thou hast loved me. 24Father, I desire that they also, whom thou hast given me, may be with me where I am, to behold my glory which thou hast given me in thy love for me before the foundation of the world. 25O righteous Father, the world has not known thee, but I have known thee; and these know that thou hast sent me. 26I made known to them thy name, and I will make it known, that the love with which thou hast loved me may be in them, and I in them."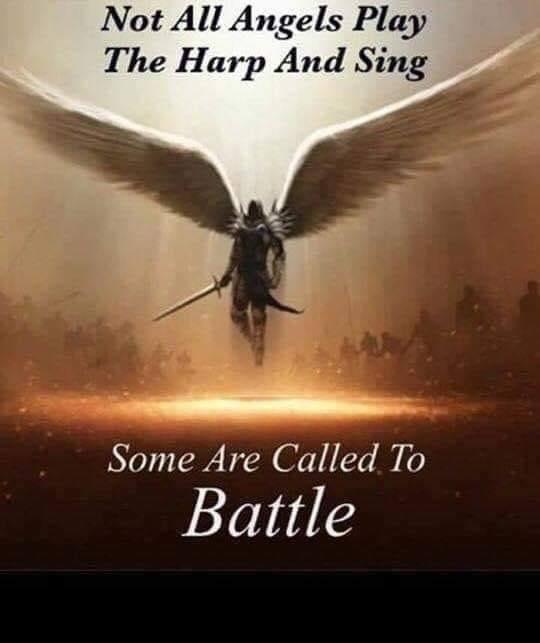 _____________________________________________________
SATIRE