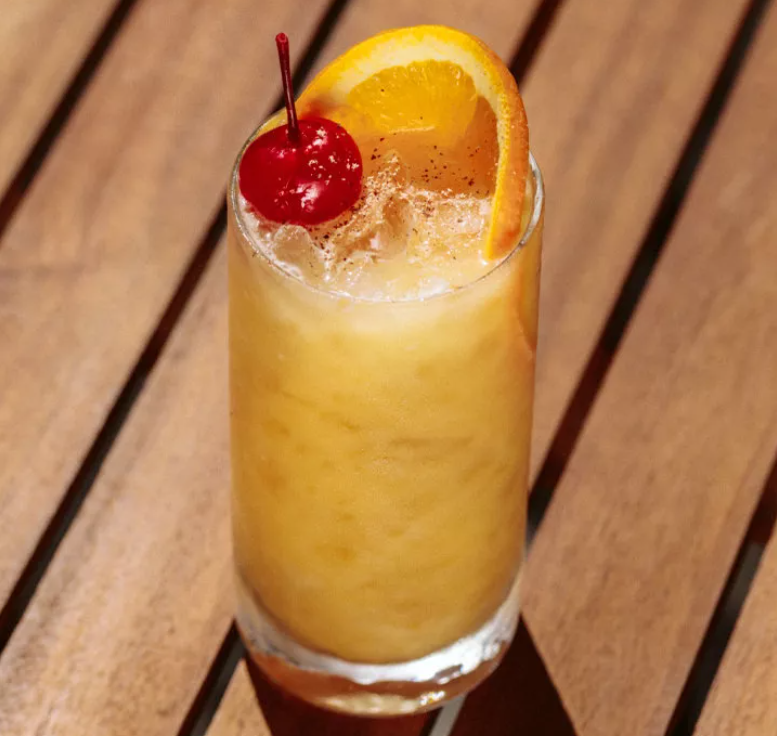 Ingredients
1 ounce Don Q Cristal rum
1 ounce Plantation dark rum
1 ounce Kalani coconut liqueur
3/4 ounce grilled pineapple juice*
3/4 ounce orange juice, freshly squeezed
1/2 ounce lime juice, freshly squeezed
1/2 ounce cream of coconut
Garnish: cherry
Garnish: orange slice
Garnish: grated nutmeg
Steps
Add the white rum, dark rum, coconut liqueur, grilled pineapple juice, orange juice, lime juice and cream of coconut into a shaker with ice and shake until well-chilled.
Pour into a highball glass over crushed ice.
Garnish with a skewered cherry and orange slice.
Dust with fresh grated nutmeg.
*Grilled pineapple juice: Grill 6 pineapple wedges in a stovetop pan on medium-high heat for 2 minutes on each side. Muddle and strain.
LGB etc., has been around for a bit. As noticed, some of the campaigns are just now getting attention. While multiple theories are circulating about WHY NOW regarding division and motives for division, there are other possibilities, one of which is stoking outrage before an election. Another is exposing the reality that the people at the top of the food chain are trying to sell us all on transhumanism. That would be part of the Great Awakening. Yet another rail…Satan is being forced to show his hand as his 100 years are up per the Pope Leo XIII account of October 13, 1884. Whatever is going on, red pilling is underway, and that is a good thing.
Tweety Tweets:
This is getting spooky.
Colleges, School Systems, Corporations and Hospitals are getting PAID big money by this administration to push and support this Trans agenda. They do this all under the guise of "Acceptance and Anti-Bullying".

Know this. This "movement" is not an organic, grass roots effort to accept a class of people. It is a socially engineered effort by the deep state to highlight sexual deviancy, confusion, division chaos and the root of the agenda is TRANSHUMANISM.

They want genderless people chipped, marked and controlled. Depopulate the world and usurp Christian moral values. They are using the LGBTQ+ community to do this.

It is all an attack on Gods perfect creation, man. THEY HATE GOD. They love control and power and we will fight this with everything we've got.

They love to attack, ridicule and cast out people from society if you don't adore and embrace anything gay.

NOPE. We see exactly what they are doing. IT IS EVIL AND WE WILL NOT TOLERATE THIS.
Do these people really know what that is?
The display at my local Target was untouched. Not only is the boycott on, but the merchandise isn't moving. This is going to be one heck of an expensive mistake.
Note that President Trump and Melania and their family's SS monikers have never surfaced, or if they have, does anyone know what they are? Almost all presidential code names are released once they are out of office. Hmm….
MEME STASH: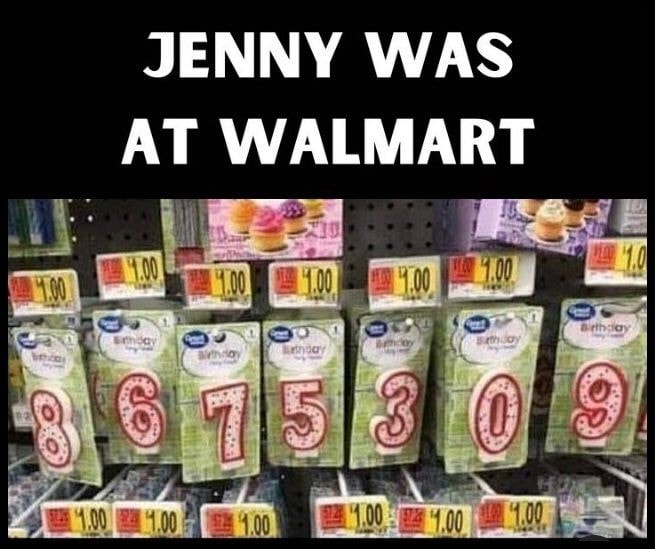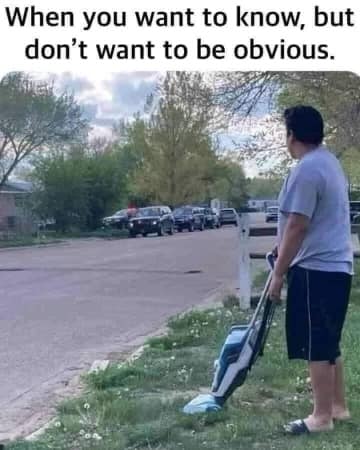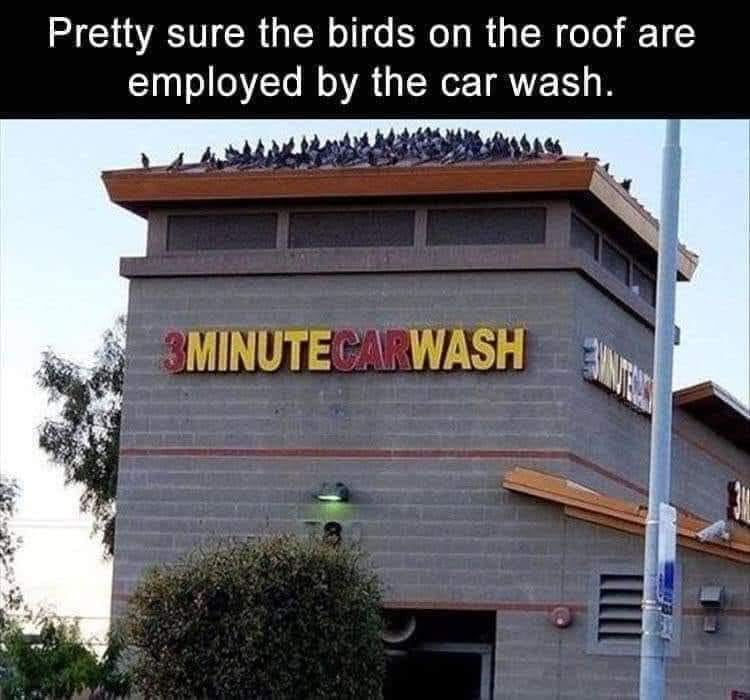 And they're eating the berries on the mulberry tree, too.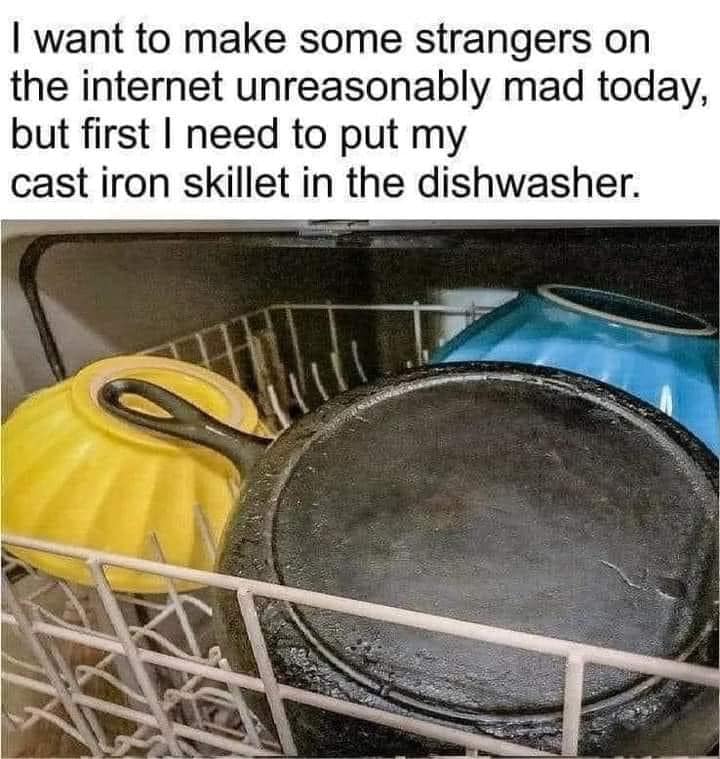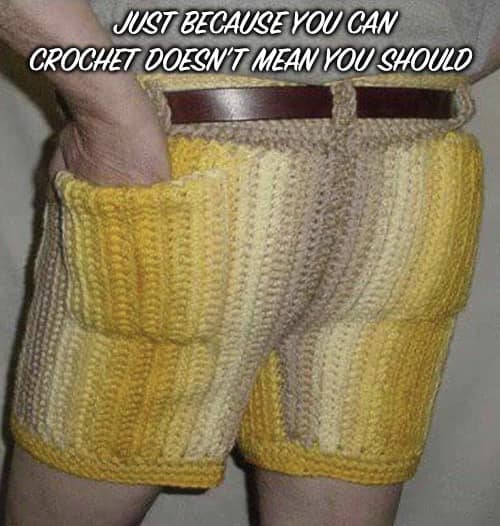 No, this is not in my pattern book.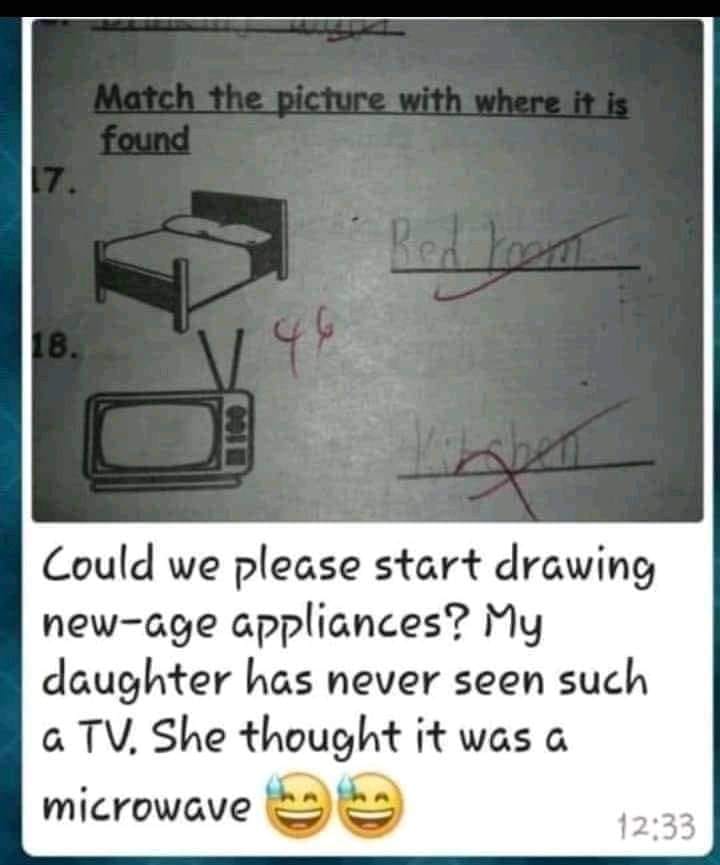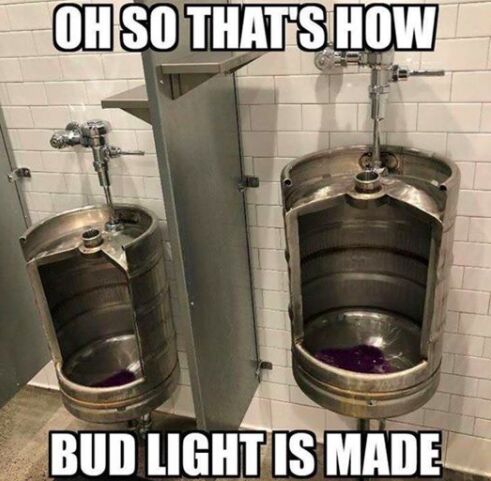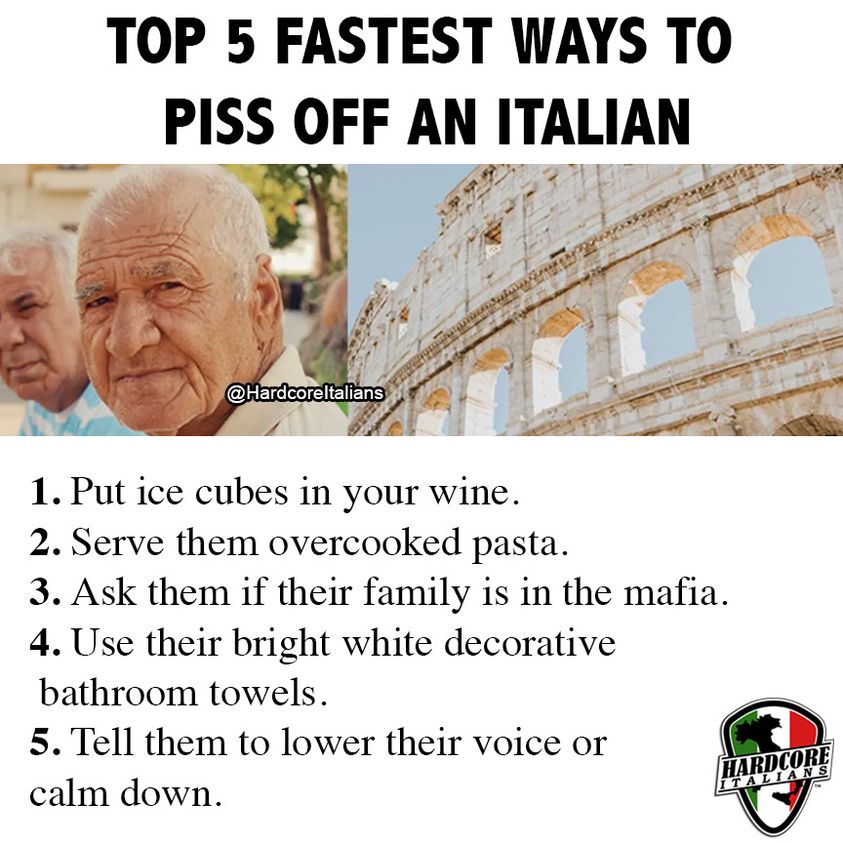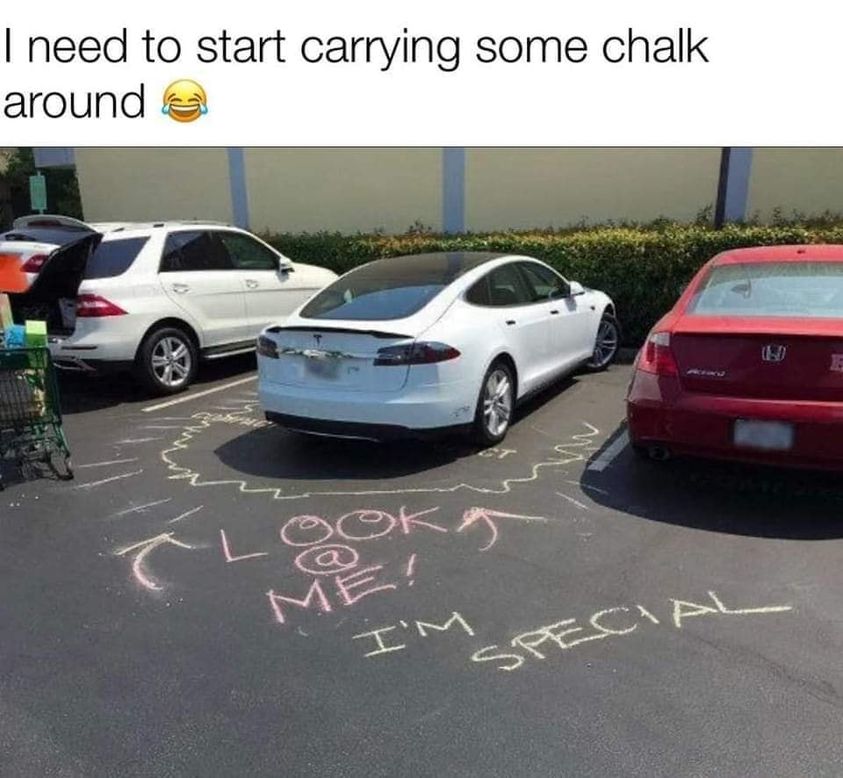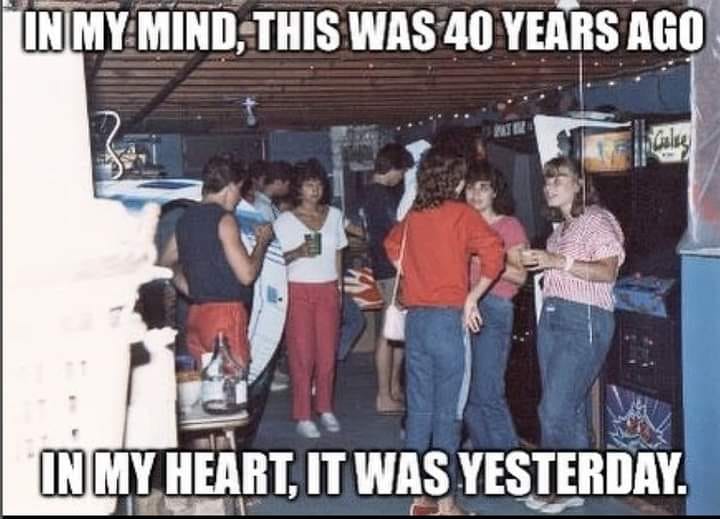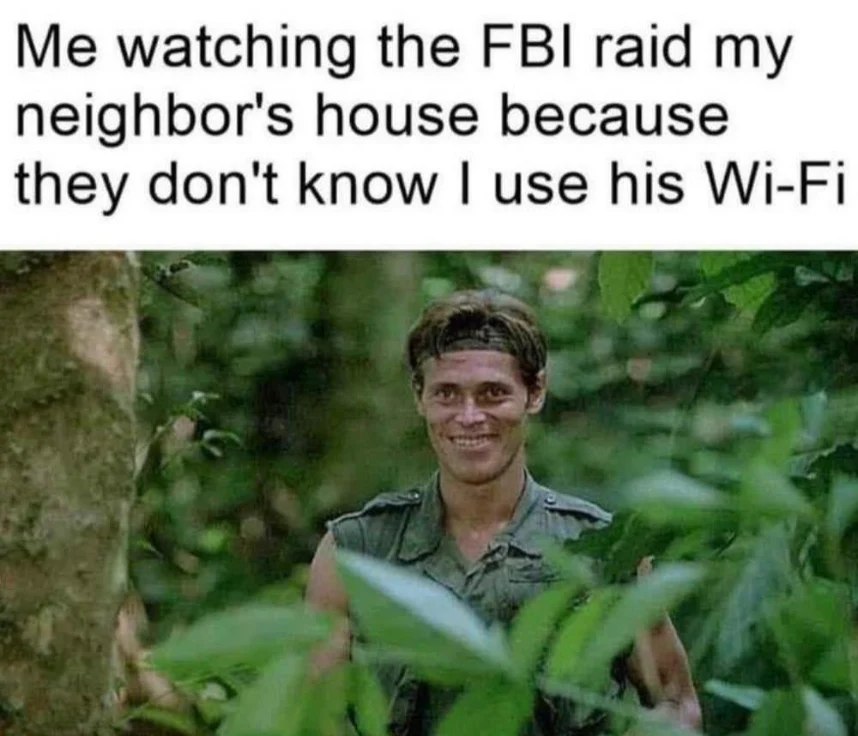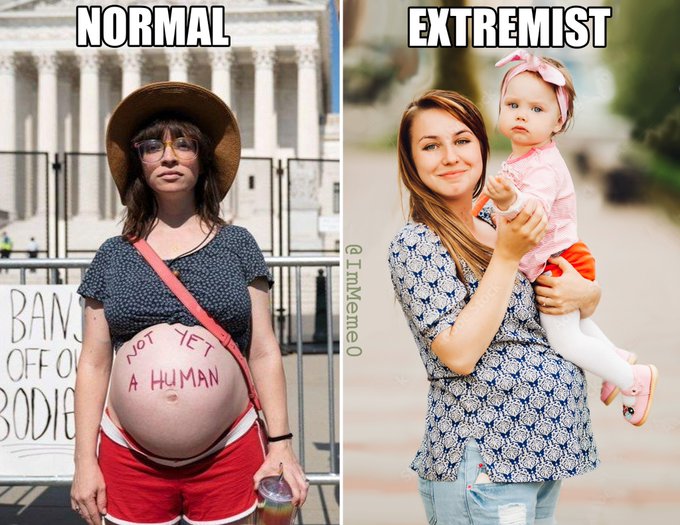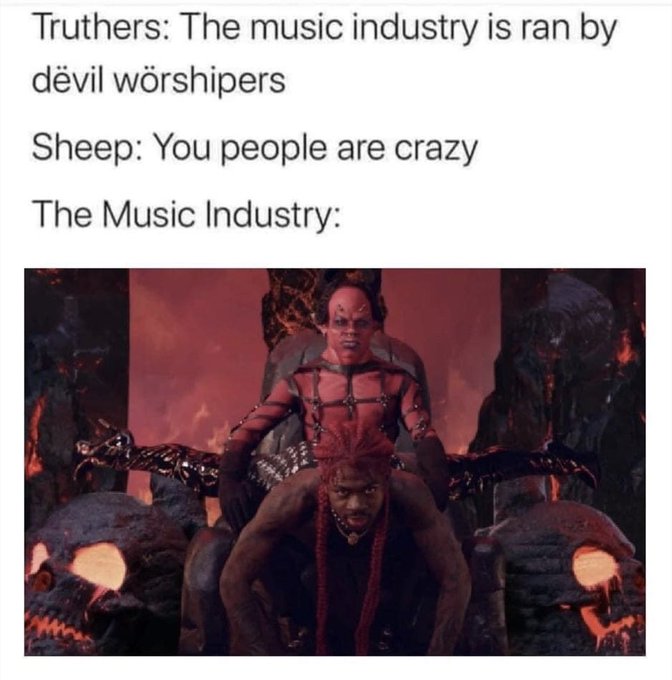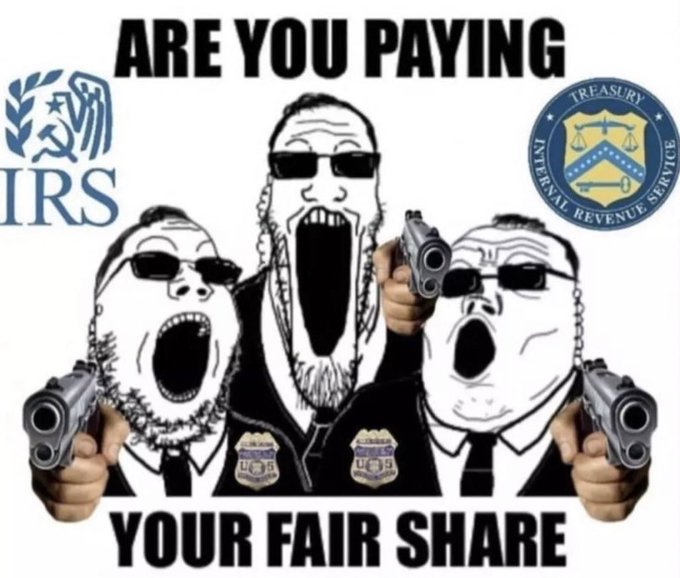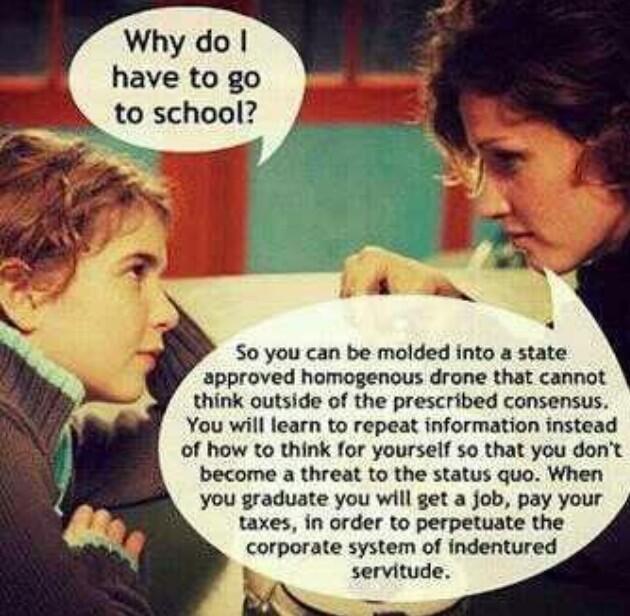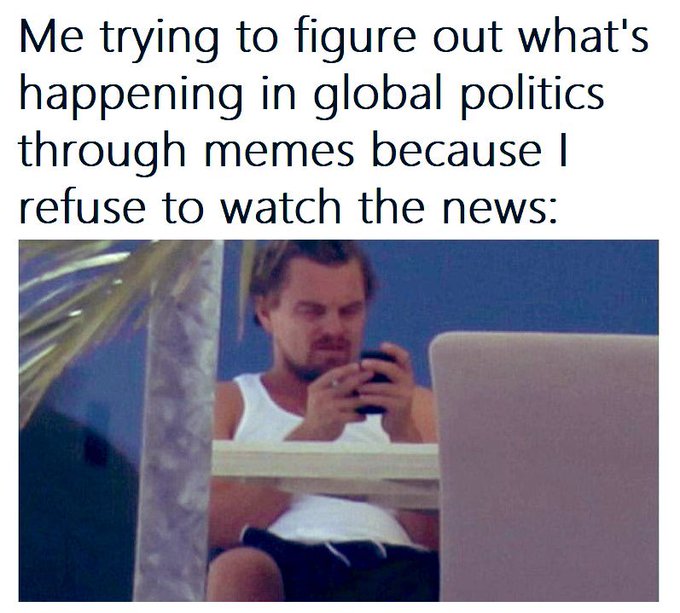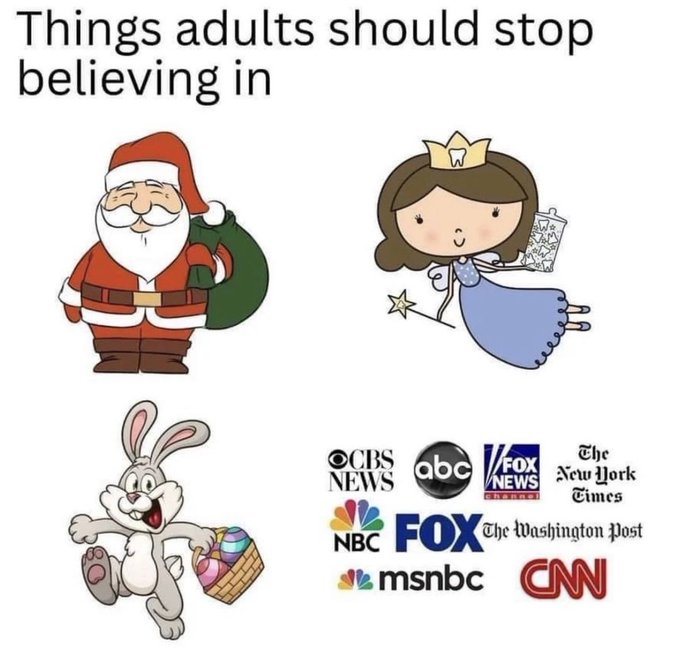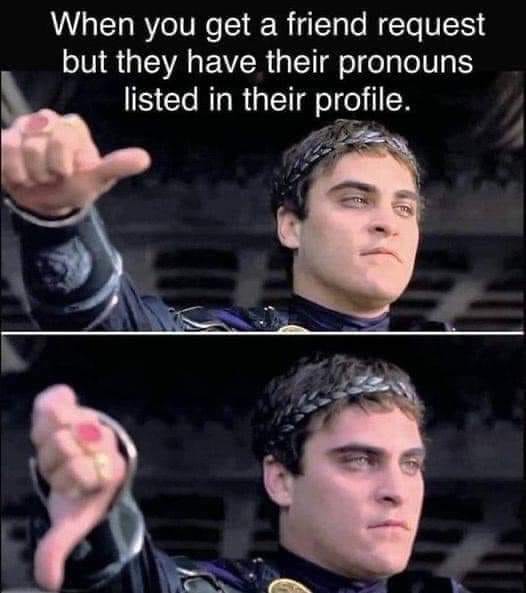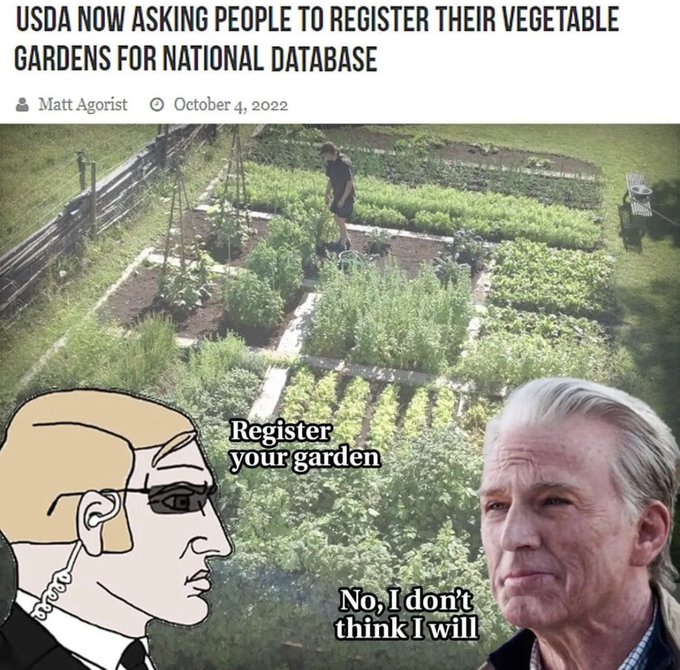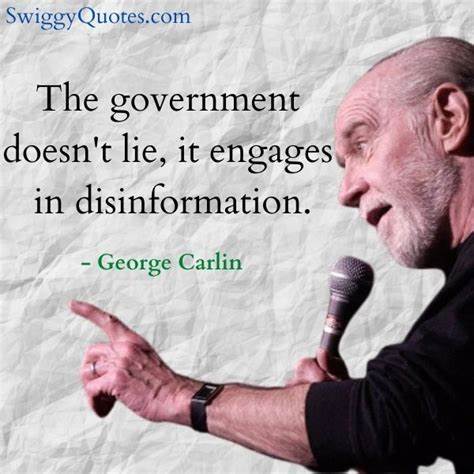 And now for the business portion of the post borrowed from Tuesday:
Guidelines for posting and discussion on this site were outlined by our host, WolfM00n. Please, review them from time to time.
The discourse on this site is to be CIVIL – no name calling, baiting, or threatening others here is allowed. Those who are so inclined may visit Wolf's other sanctuary, the U-Tree, to slog it out. There is also a "rescue" thread there for members of the Tree to rendezvous if the main site goes kablooey. A third site has been added for site outages of longer duration.
This site is a celebration of the natural rights endowed to humans by our Creator as well as those enshrined in the Bill of Rights adopted in the founding documents of the United States of America. Within the limits of law, how we exercise these rights is part of the freedom of our discussion. In that spirit, though, threats of violence real or hypothetical are out of bounds.
Fellow tree dweller the late Wheatie gave us some good reminders on the basics of civility in political discourse:
No food fights.
No running with scissors.
If you bring snacks, bring enough for everyone.
And Auntie DePat's requests:
If you see something has not been posted, do us all a favor, and post it. Please, do not complain that it has not been done yet.
The scroll wheel on your mouse can be your friend. As mature adults, please use it here in the same manner you would in avoiding online porn.
_____________________________________________________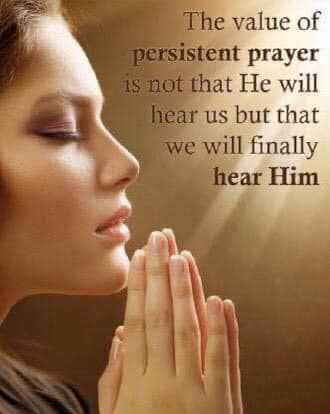 JOHN 21:15-19
15When they had finished breakfast, Jesus said to Simon Peter, "Simon, son of John, do you love me more than these?" He said to him, "Yes, Lord; you know that I love you." He said to him, "Feed my lambs." 16A second time he said to him, "Simon, son of John, do you love me?" He said to him, "Yes, Lord; you know that I love you." He said to him, "Tend my sheep." 17He said to him the third time, "Simon, son of John, do you love me?" Peter was grieved because he said to him the third time, "Do you love me?" And he said to him, "Lord, you know everything; you know that I love you." Jesus said to him, "Feed my sheep. 18Truly, truly, I say to you, when you were young, you girded yourself and walked where you would; but when you are old, you will stretch out your hands, and another will gird you and carry you where you do not wish to go." 19(This he said to show by what death he was to glorify God.) And after this he said to him, "Follow me."
SATIRE!
Have a good weekend!