As per a recent update, I cannot make links open in a new tab. If you prefer to view links that way, please, right clink on the link, and choose that option.
About Tucker's Episode 22:
The last five minutes are really rather interesting. I share a similar experience in race relations as Mr. Sinclair. I called that Anita Hill was lying through her teeth back in the early 90s and people thought I was nuts.
Five year delta. Ya don't say.
Analysis on this at Badlands indicates the Truth Social investors don't want the merger. Anonymous Conservative seems to think the DS Sec, DOJ, etc., are in on this trying to take down TS. They're getting desperate.
Theory? Watch this stuff long enough and a pattern emerges. That's where the "theories" come in.
Real or not? It's anyone's guess, but this one is plausible.
The Rothschilds selling more of their stuff? Hmm….
Poor diet is probably the best explanation. I knew a man who died at 89 after at least 60 years of cigars, and gin on a daily basis.
Really. Ya don't say.
I am a bit embarrassed to admit that I am taking a perverse pleasure in watching this catfight between Pfizer/BioNTech and Moderna play out. Not to gloat, but I find it validating and rather satisfying to watch these companies file lawsuits and counter lawsuits that boil down to a schoolyard squabble over who came up with the ideas and initial proof of concept for using mRNA for developing drugs and vaccines – when neither actually did the initial "proof of concept" work. Companies that have exploited and unethically weaponized my early work and ideas for enormous profit while also seeking to write me out of history. "O what a tangled web."
TWEETS!
This is starting to take on the aura of a shiny red ball.
MEMES and FUN STUFF: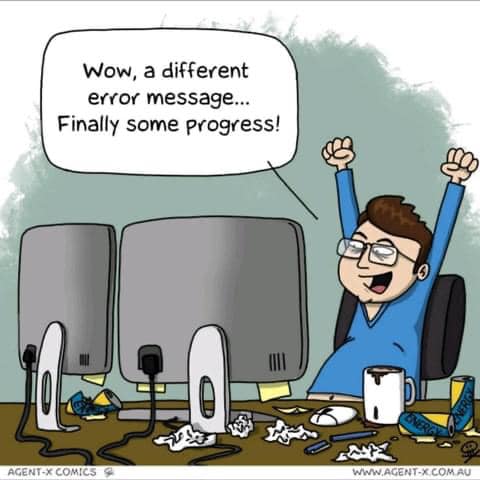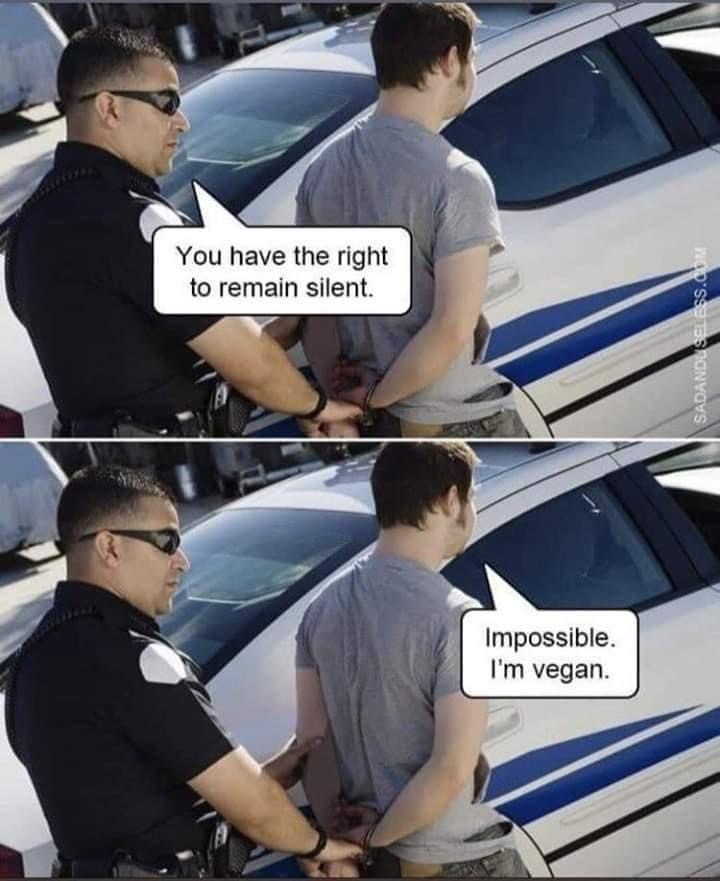 It's true.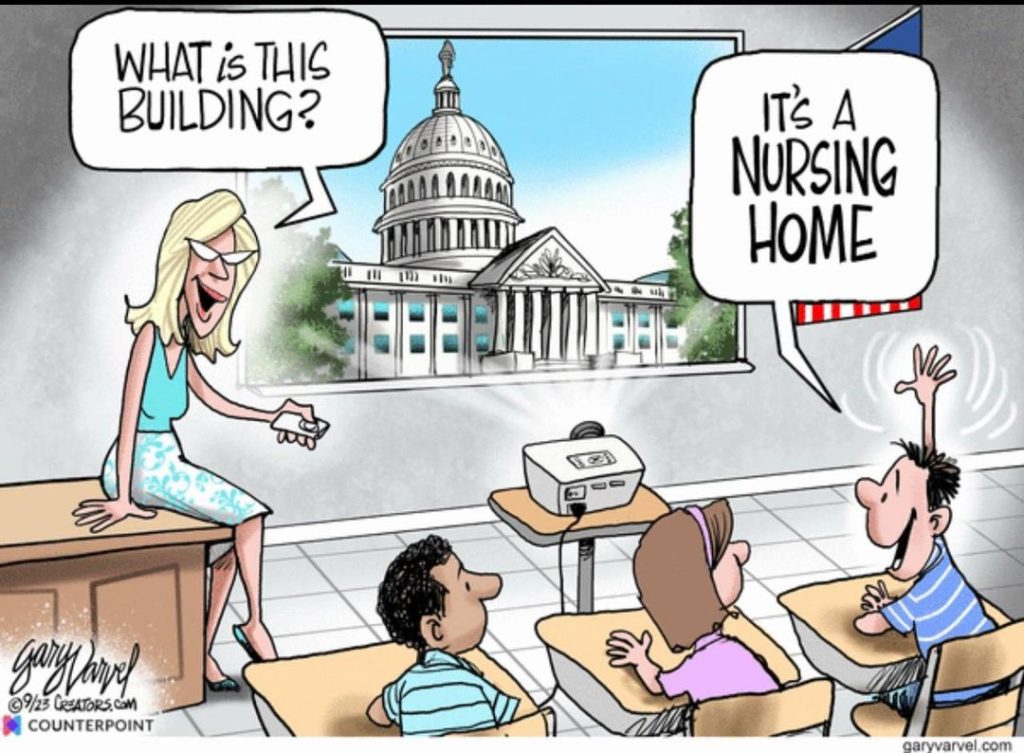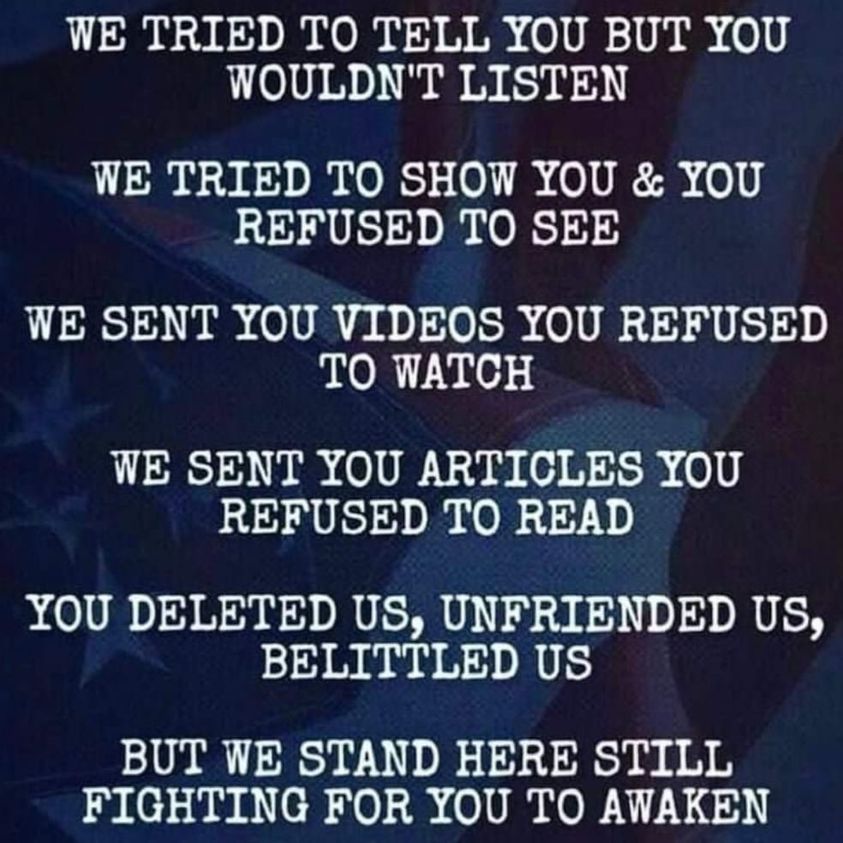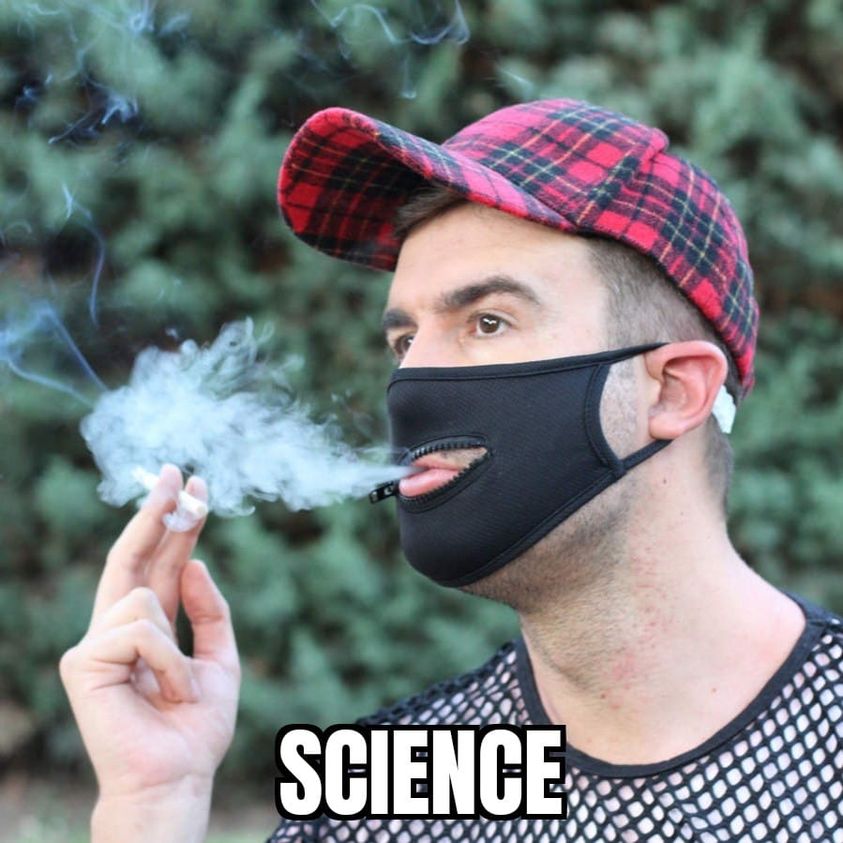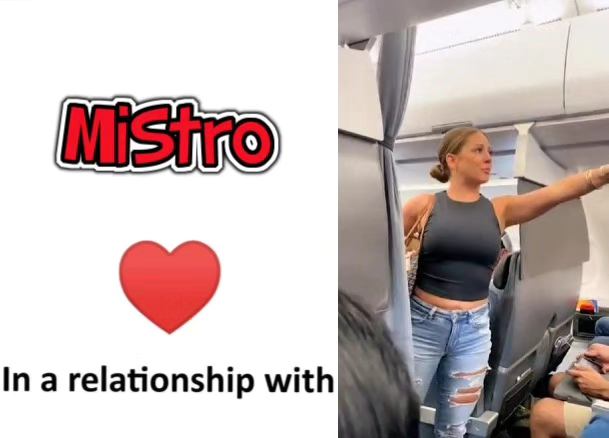 MiStro is a goofball retired fireman I'm friends with on FB. I just thought this was hilarious.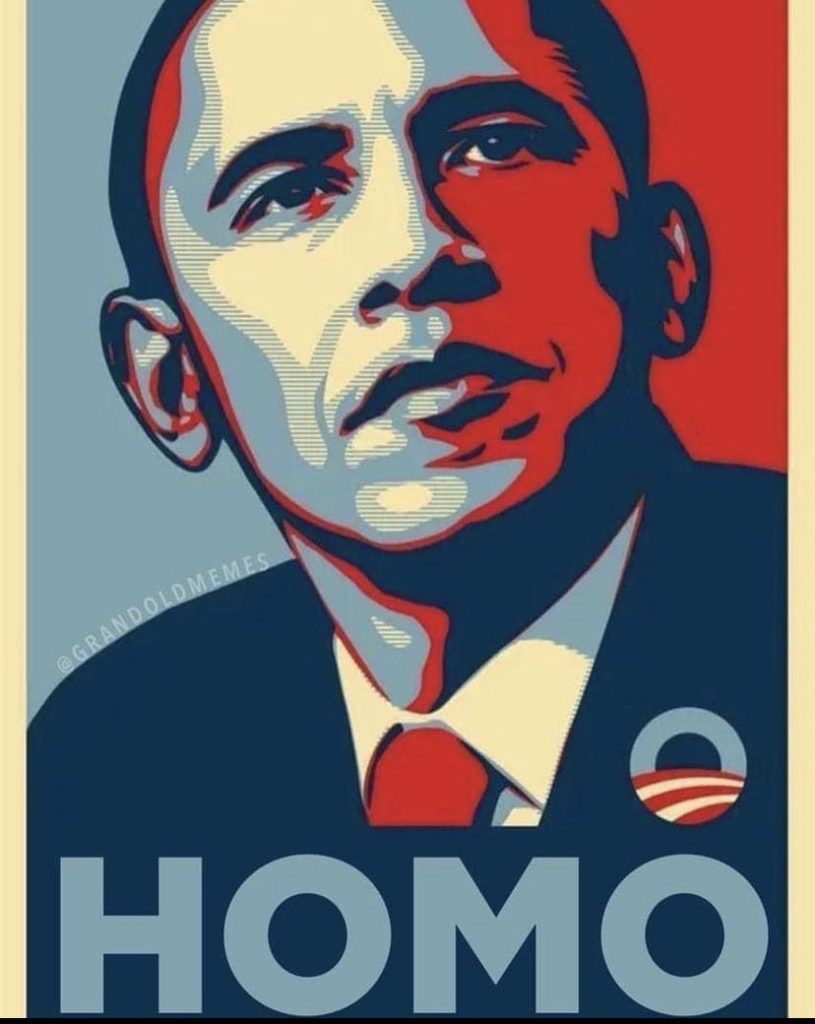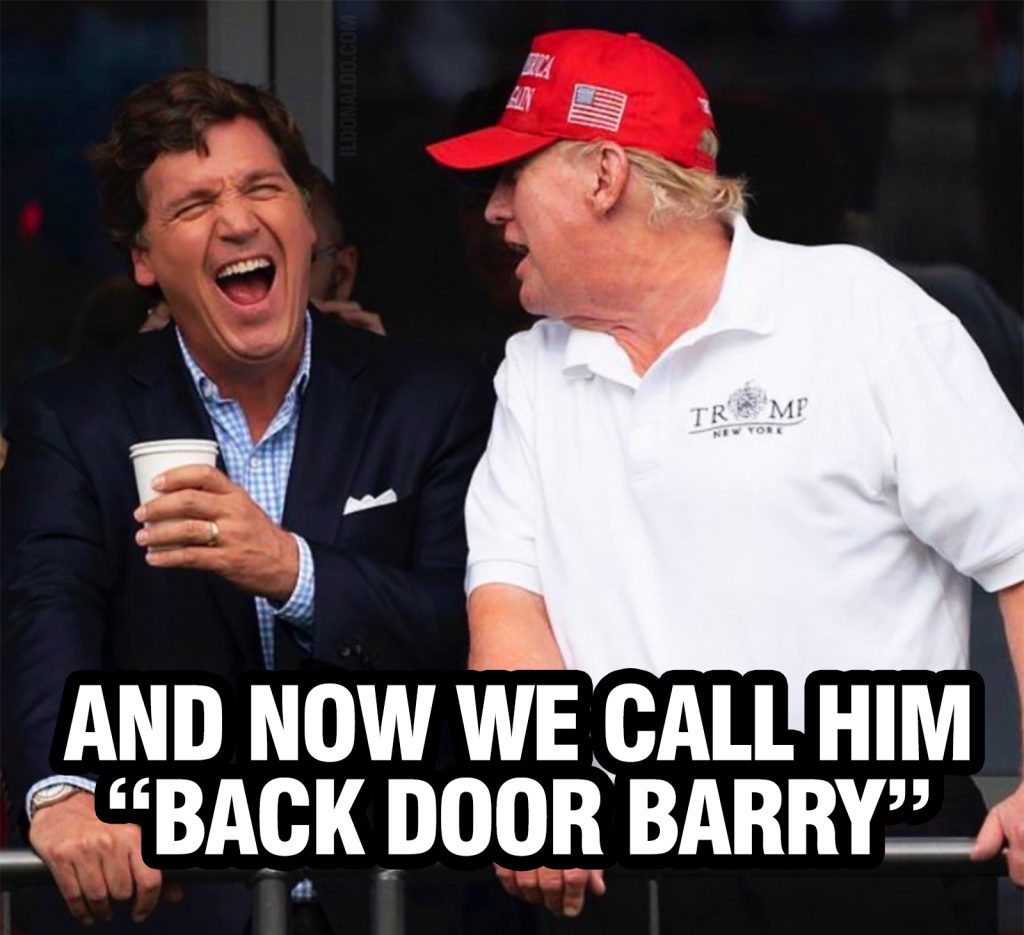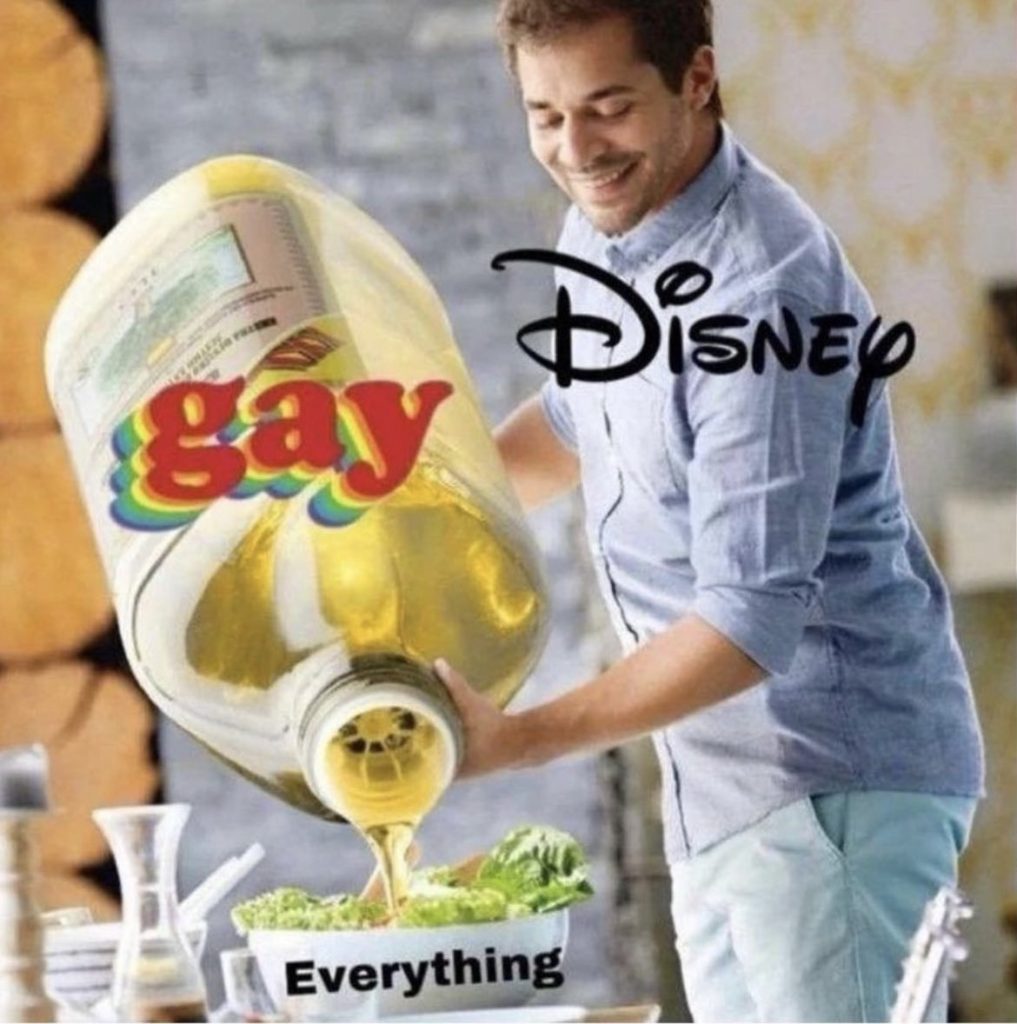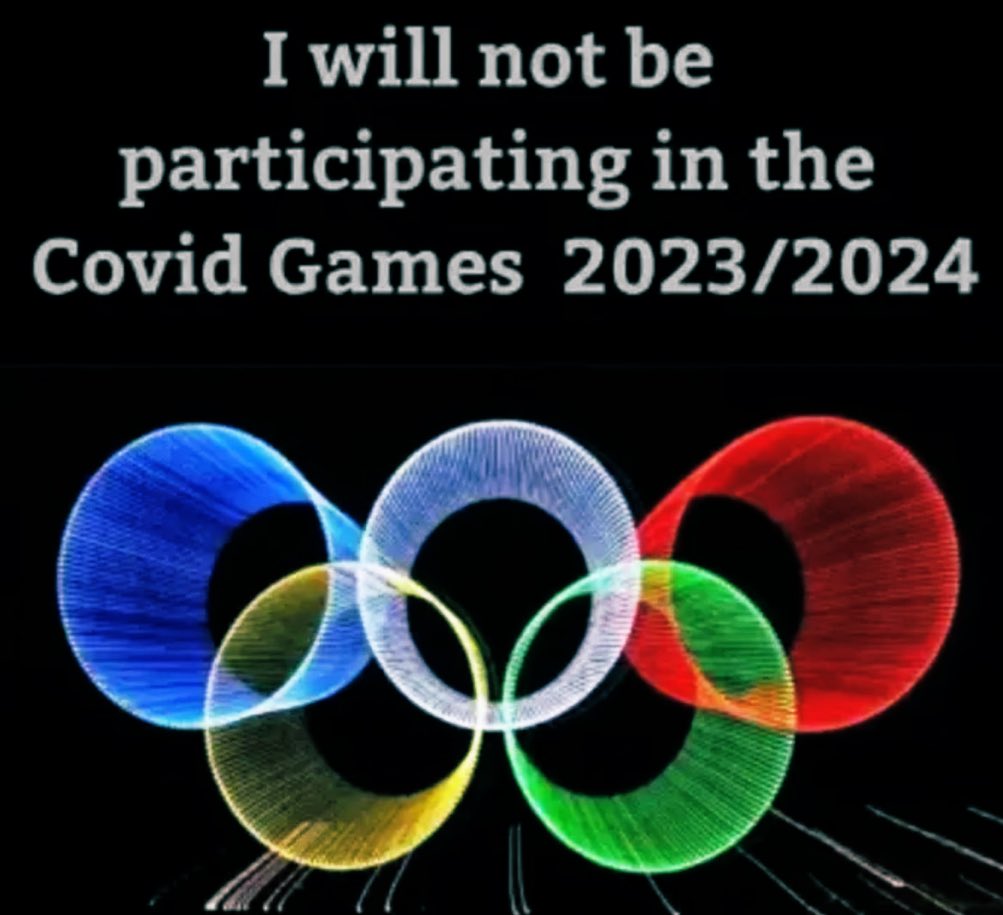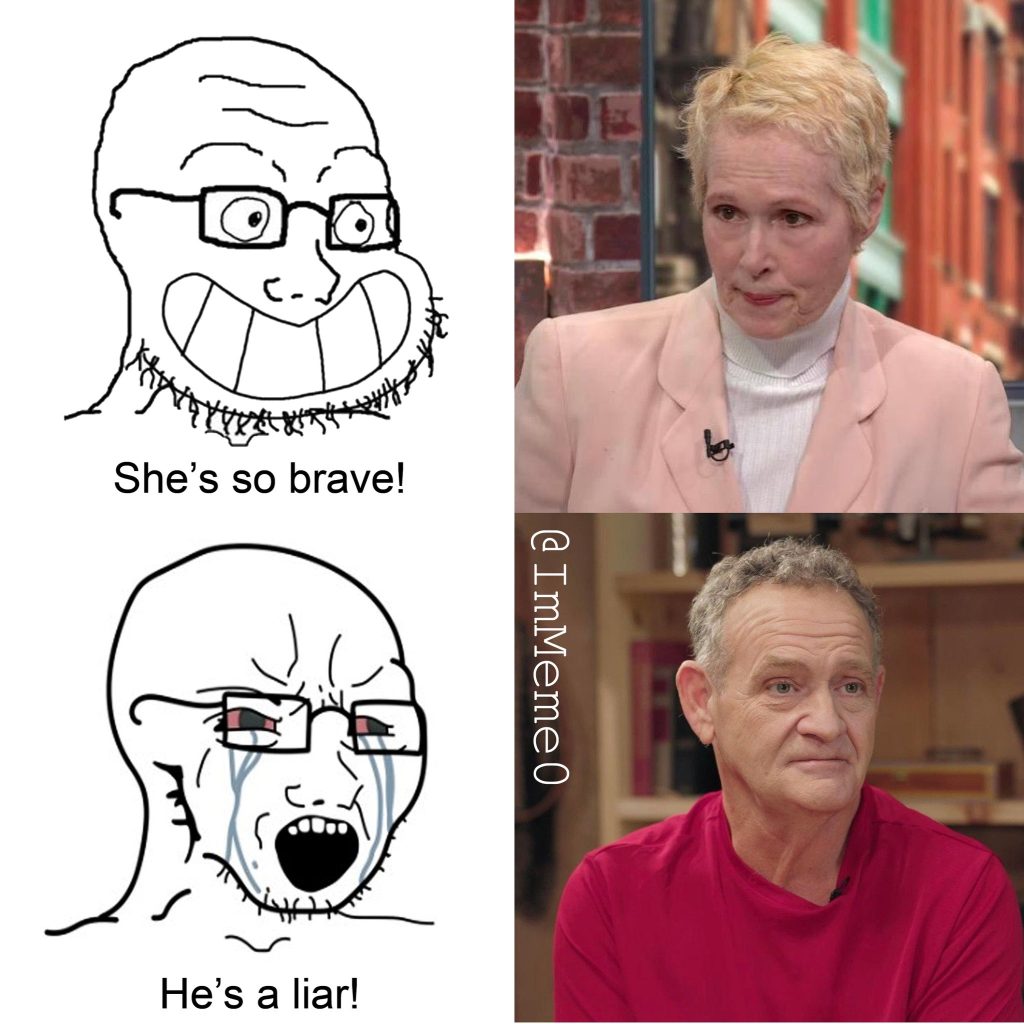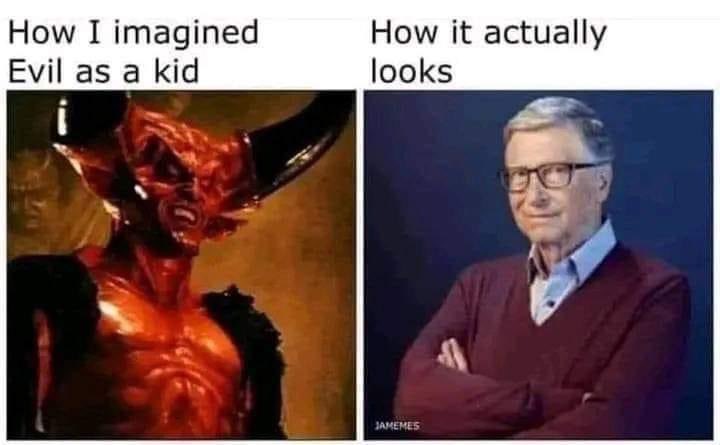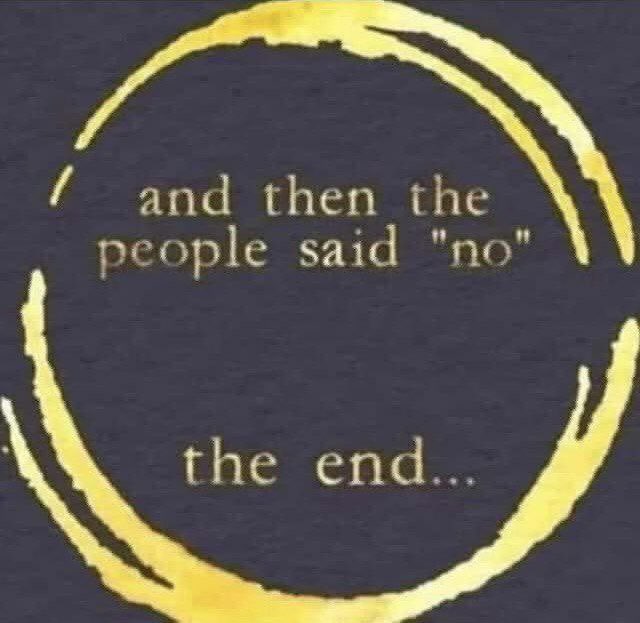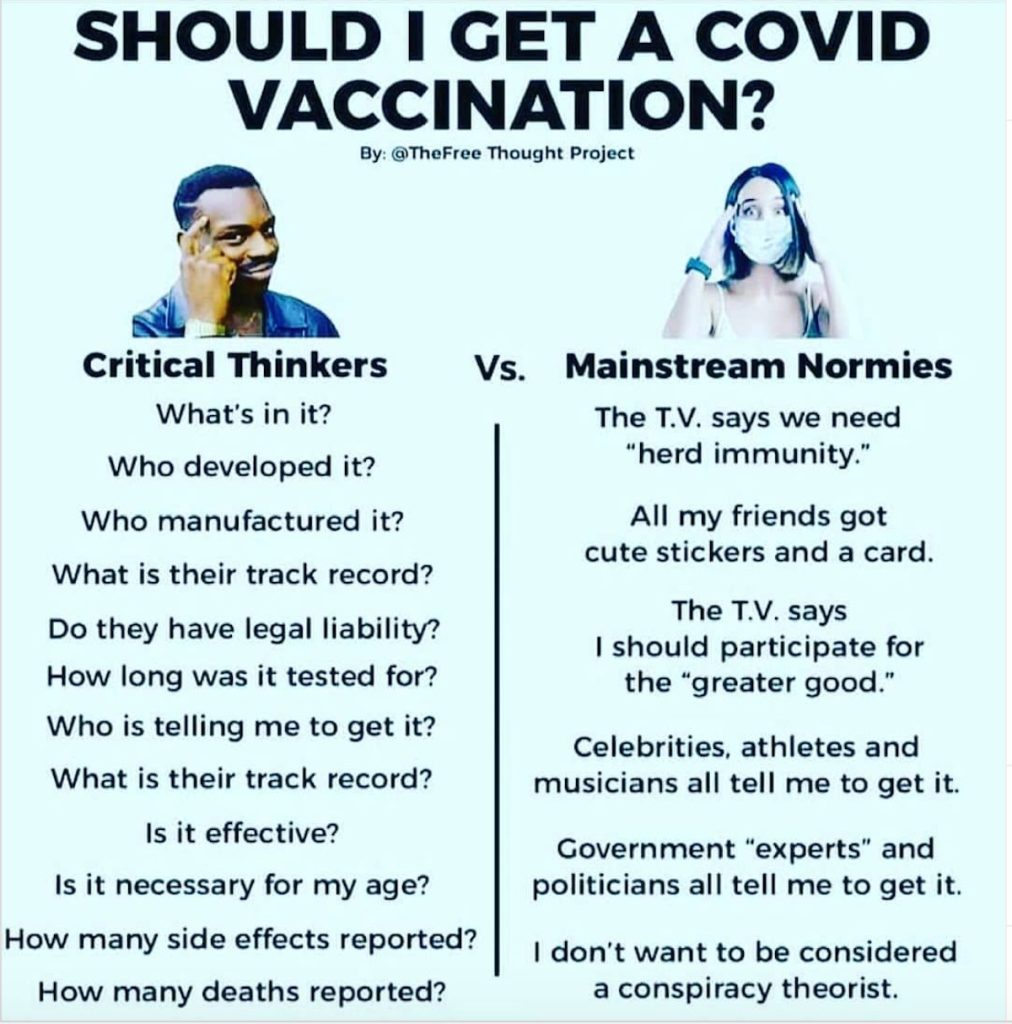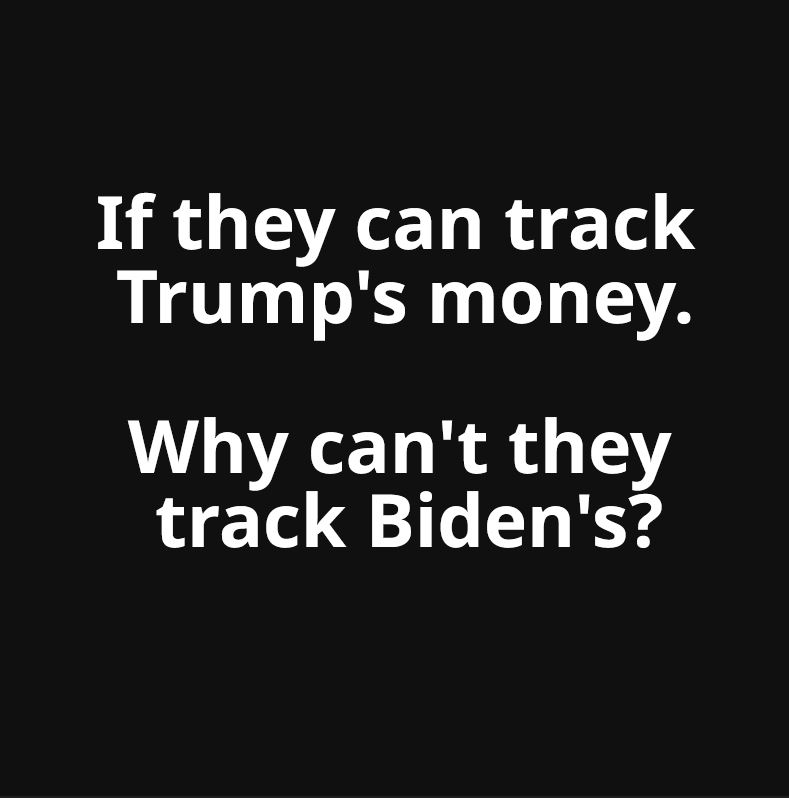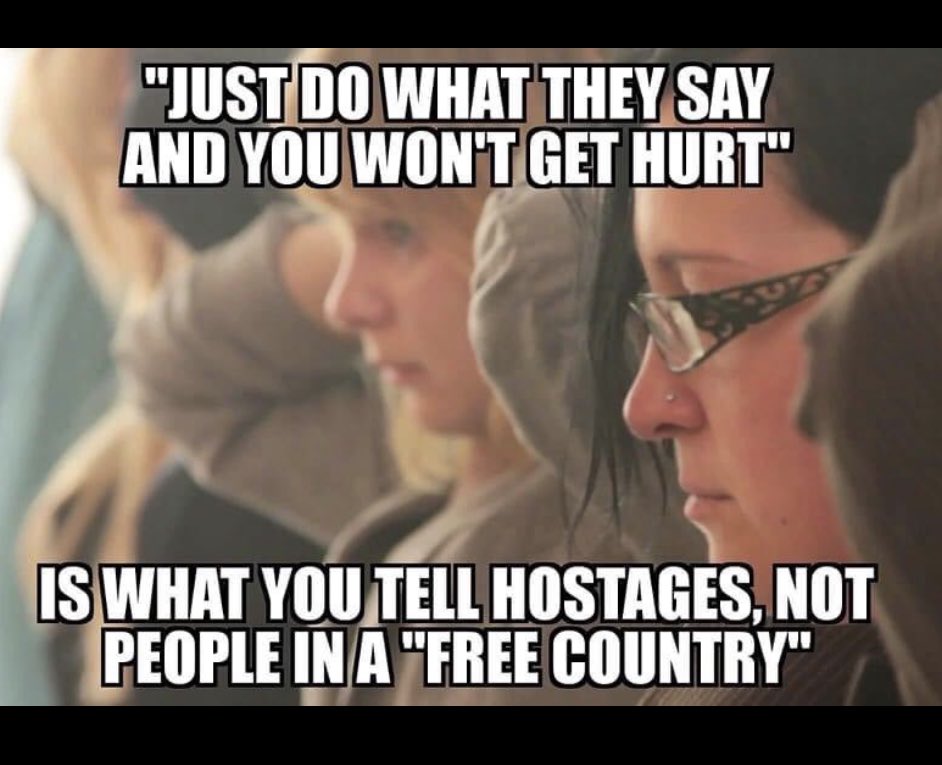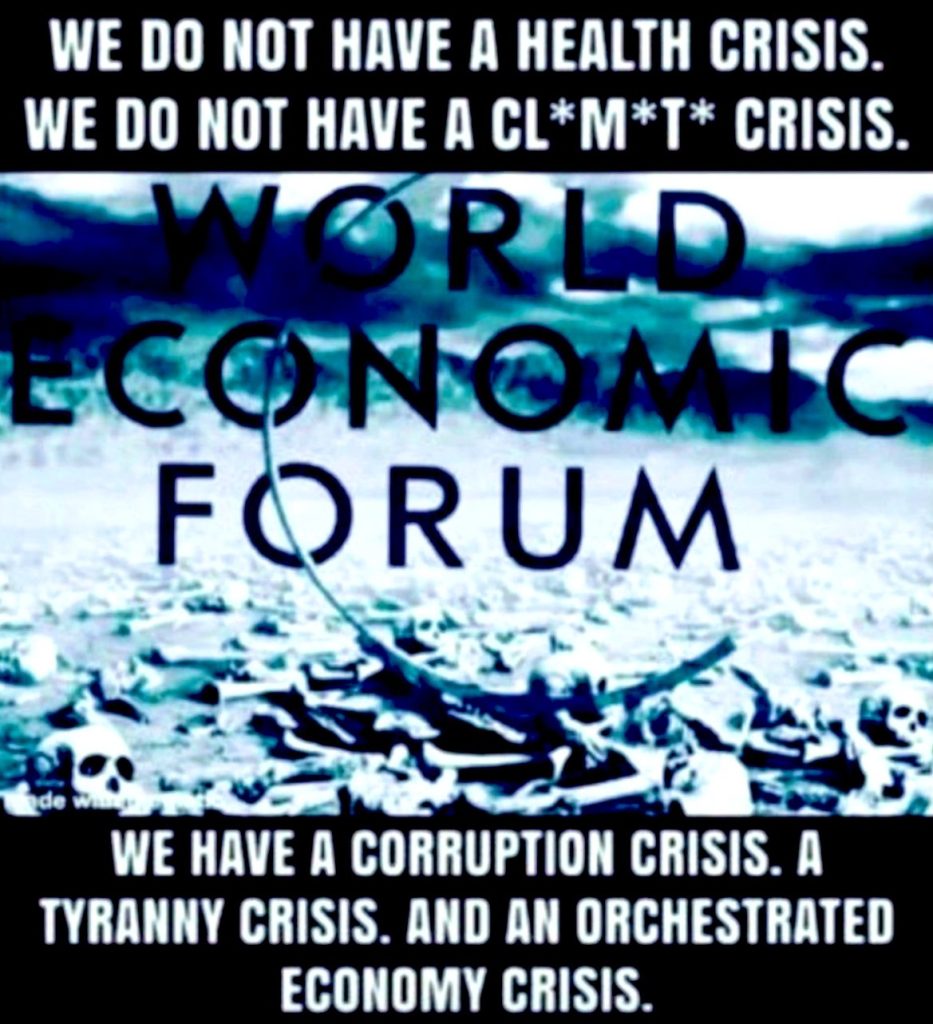 Or after dinner at my parents' house when my one brother is in town and there are three empty bottles on the table – white wine, red wine and Jameson. Happened over the summer.
Went on a cruise once where the cover band in the club played this EVERY night.
____________________________________
And now for the business portion.
Please review our HOST and site owner's Guidelines for posting and discussion for this site. Wolf is kind enough to put up with *most* of us and our antics after thorough vetting. Violators of the baiting and deliberately attempting to divide the group rules WILL face consequences.
The discourse on this site is to be CIVIL – no name calling, baiting, or threatening others here is allowed. Company manners are appreciated. Those who are so inclined may visit Wolf's other sanctuary, the U-Tree, to slog out discussions best saved for a wrestling mat. If, for some reason, this site is not available, head over to the UTree and visit the post at the top of the list or the closest rescue thread.
This site is a celebration of the natural rights endowed to humans by our Creator as well as those enshrined in the Bill of Rights adopted in the founding documents of the United States of America. Within the limits of law, how we exercise these rights is part of the freedom of our discussion.
THAT MEANS THAT ALL OF US HERE ARE ENTITLED TO OUR OPINIONS AND PREJUDICES, ETC., SO LONG AS THEY CAUSE NO PHYSICAL HARM TO OTHERS OR DOXX OUR FELLOW TREE DWELLERS.
All opinions here are valued for the diversity they bring to the issues, and the shaping of understanding regarding topics for which many of us do not have all information. Correcting the record on any one topic is appreciated.
Be careful in expressing thoughts as we would all like to think well of the rest of the group, and ill-thought out comments have a way of wrecking that for everyone.
Fellow tree dweller, the late Wheatie, gave us some good reminders on the basics of civility in political discourse:
No food fights
No running with scissors
If you bring snacks, be sure they are made with bacon
Auntie DePat's requests as we are all supposedly adults and don't just play them on TV like the body doubles pretending to be the squatter in chief:
If you see something has not been posted, do us all a favor, and post it. Please, do not complain that it has not been done yet.
The scroll wheel on your mouse can be your friend. As mature adults, please use it here in the same manner you would in avoiding online porn.
Thank you so much for any and all attention to such details. It is GREATLY appreciated by more than one party here.
____________________________________________________
COLOSSIANS 1:9-14
9And so, from the day we heard of it, we have not ceased to pray for you, asking that you may be filled with the knowledge of his will in all spiritual wisdom and understanding, 10to lead a life worthy of the Lord, fully pleasing to him, bearing fruit in every good work and increasing in the knowledge of God. 11May you be strengthened with all power, according to his glorious might, for all endurance and patience with joy, 12giving thanks to the Father, who has qualified us to share in the inheritance of the saints in light. 13He has delivered us from the dominion of darkness and transferred us to the kingdom of his beloved Son, 14in whom we have redemption, the forgiveness of sins.
PSALMS 98:2-6
2The LORD has made known his victory, he has revealed his vindication in the sight of the nations. 3He has remembered his steadfast love and faithfulness to the house of Israel. All the ends of the earth have seen the victory of our God. 4Make a joyful noise to the LORD, all the earth; break forth into joyous song and sing praises! 5Sing praises to the LORD with the lyre, with the lyre and the sound of melody! 6With trumpets and the sound of the horn make a joyful noise before the King, the LORD!
LUKE 5:1-11
1While the people pressed upon him to hear the word of God, he was standing by the lake of Gennes'aret. 2And he saw two boats by the lake; but the fishermen had gone out of them and were washing their nets. 3Getting into one of the boats, which was Simon's, he asked him to put out a little from the land. And he sat down and taught the people from the boat. 4And when he had ceased speaking, he said to Simon, "Put out into the deep and let down your nets for a catch." 5And Simon answered, "Master, we toiled all night and took nothing! But at your word I will let down the nets." 6And when they had done this, they enclosed a great shoal of fish; and as their nets were breaking, 7they beckoned to their partners in the other boat to come and help them. And they came and filled both the boats, so that they began to sink. 8But when Simon Peter saw it, he fell down at Jesus' knees, saying, "Depart from me, for I am a sinful man, O Lord." 9For he was astonished, and all that were with him, at the catch of fish which they had taken; 10and so also were James and John, sons of Zeb'edee, who were partners with Simon. And Jesus said to Simon, "Do not be afraid; henceforth you will be catching men." 11And when they had brought their boats to land, they left everything and followed him.
One of my favorites that has all but disappeared from the hymnals.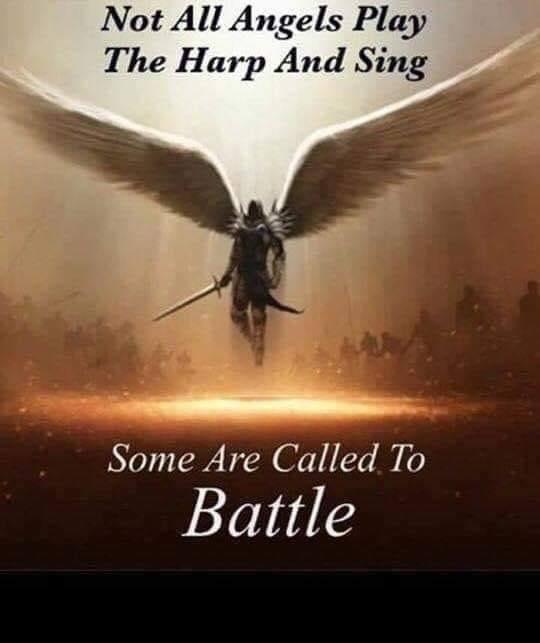 _____________________________________________________
SATIRE