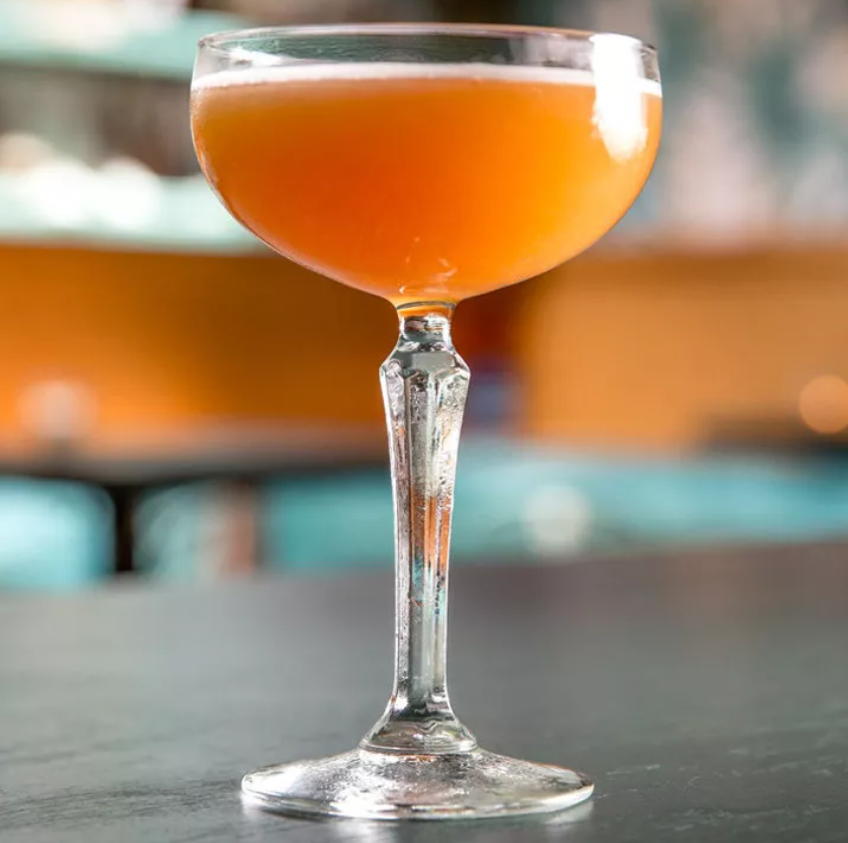 Ingredients
1 1/2 ounces Laird's applejack (or bourbon or scotch)
1 ounce fresh apple juice
1/2 ounce cinnamon syrup*
1/4 ounce lemon juice, freshly squeezed
1 dash The Bitter Truth aromatic bitters
Garnish: apple slice
Steps
Add the applejack, apple juice, cinnamon syrup, lemon juice and bitters into a shaker with ice and shake until well-chilled.
Strain into a chilled coupe glass.
Garnish with an apple slice.
*Cinnamon syrup: Add 1/2 ounce cinnamon bark, 2 cups turbinado sugar and 2 cups water into a saucepan and bring to a boil, stirring until the sugar dissolves. Cover the saucepan and let simmer for 2 minutes. Remove from the heat and let sit, covered, for at least 24 hours. Strain into a container. The syrup will keep, refrigerated in an airtight container, for up to 2 weeks.
From Anonymous Conservative:
Some interesting 4Chan comments, thrown together:

Resetting the master code does nothing. Their backdoor supersedes whatever you do. There is no way to stop them from opening your safe for the feds if the feds want in, and they have demonstrated they will open it for the feds with no fight.

i can tell you this young grasshopper, the more sussy their company name sounds the more likely they work with glowies. ergo: liberty safe, american first lock, patriot front, etc.

I've worked in electronic locking hardware for 20 years. Every single electronic lock of any kind has a backdoor, and all of the ones for homes and apartments have backup codes for police, fire, military, etc. It's billed as "emergency access" and also each lock has an audit trail, where every interaction with the lock is recorded.
Yeah, that's probably all of the Americans who are still fooled by all this baloney.
Since what we all thought was the "conservative movement" turned out to be a con job to lead traditional Americans to a buffalo jump, or something similar, what needs to be remembered is the values and culture that made America, not the controlled opposition propaganda of the National Review.
In the older cities, I'm dying to see how this works. Just a reminder of what happens eventually when people are crammed in a confined space.
I pass the site quite often.
Tweety Tweets:
Hmm…..
MEME STASH: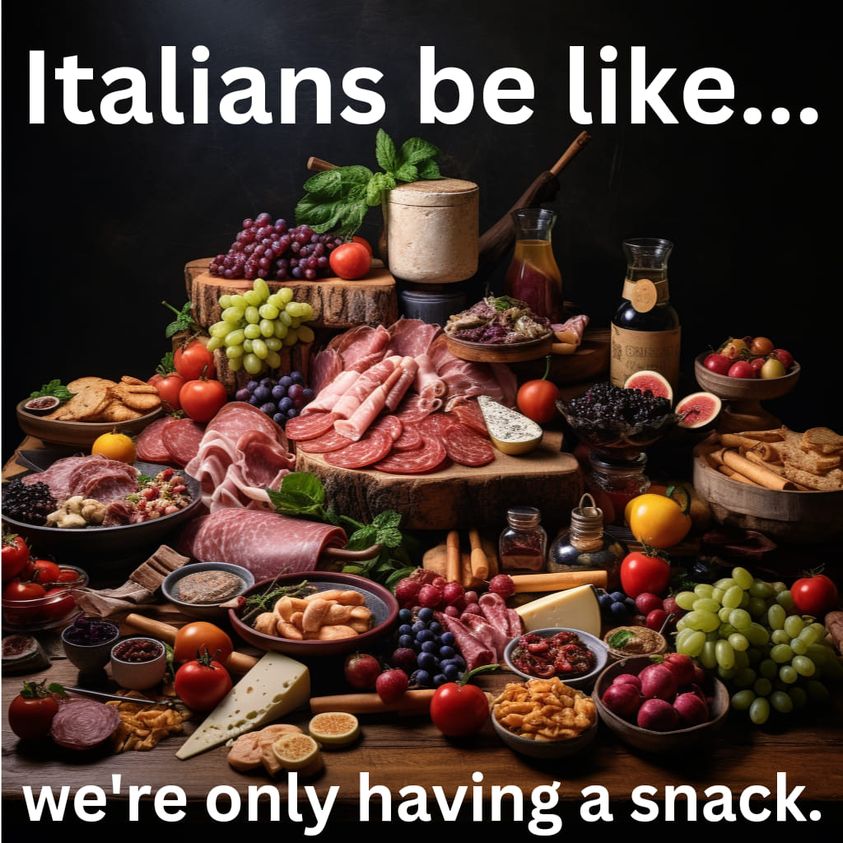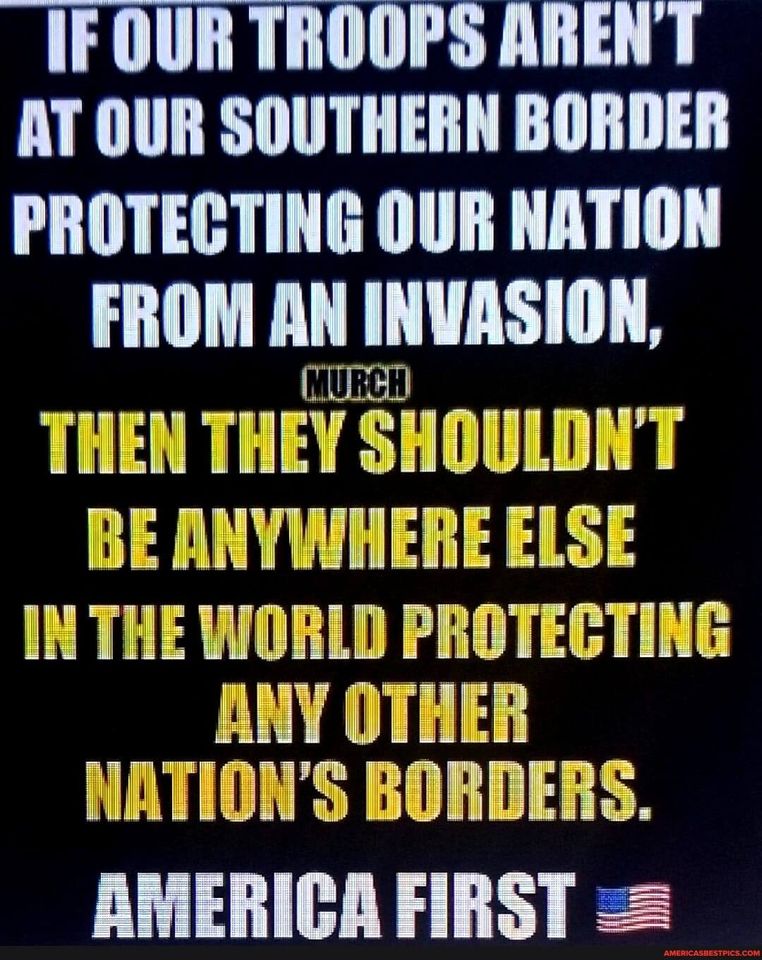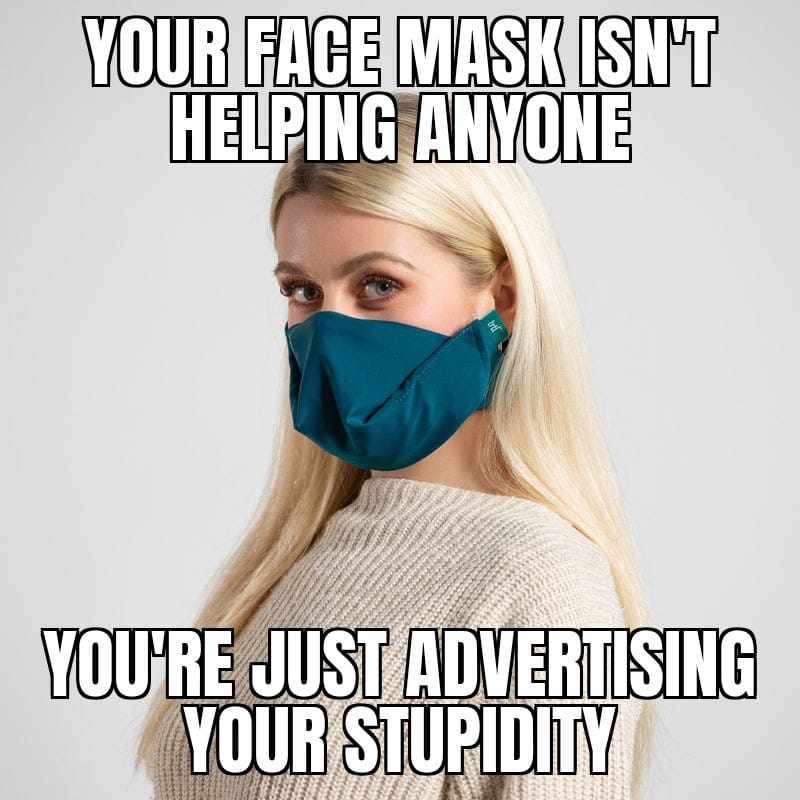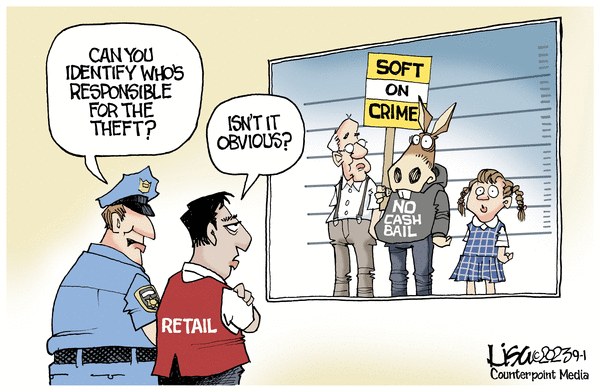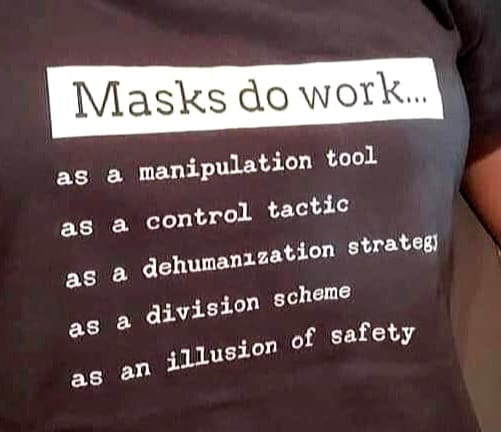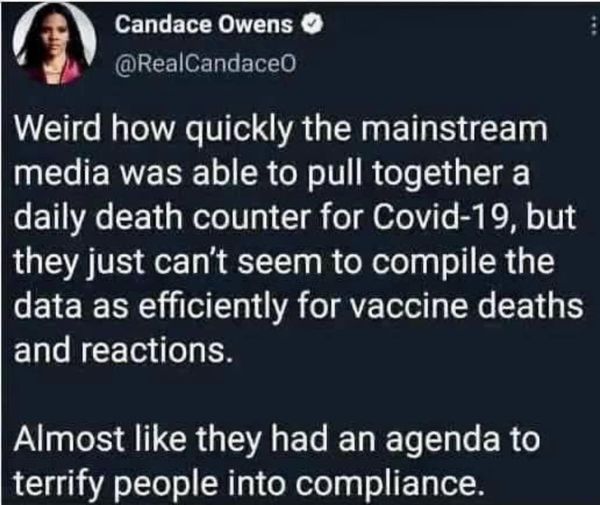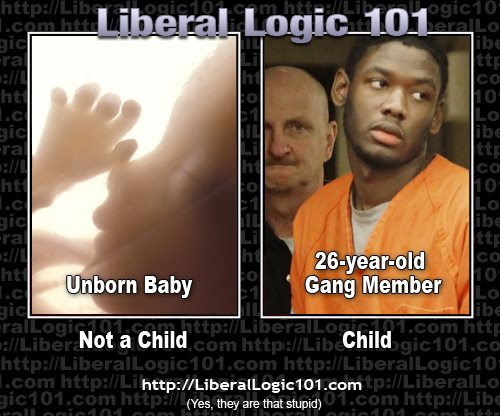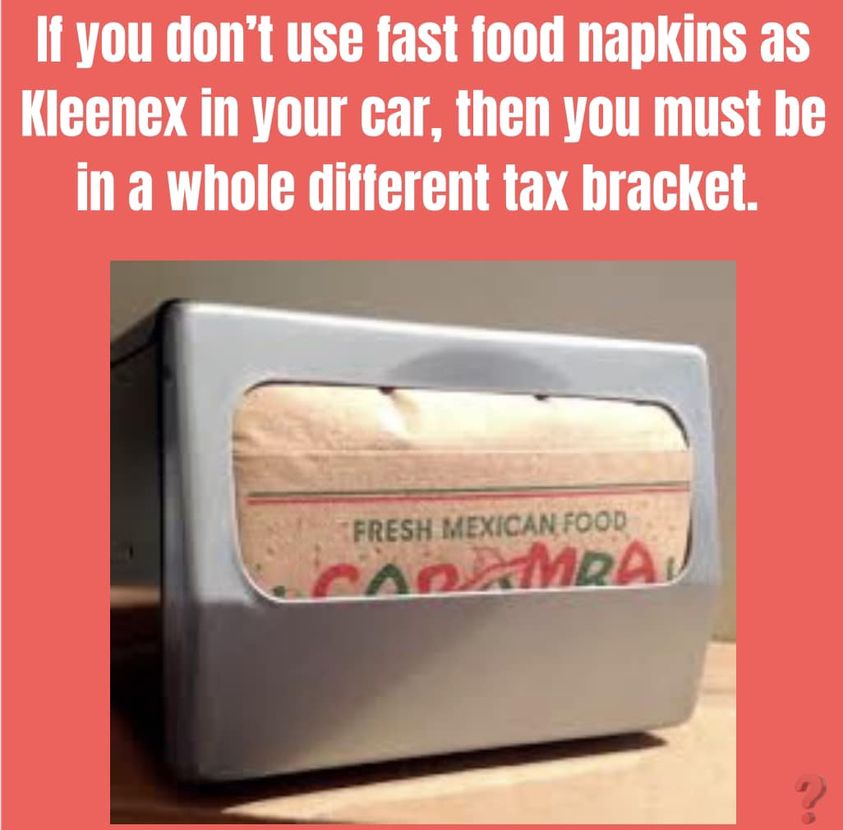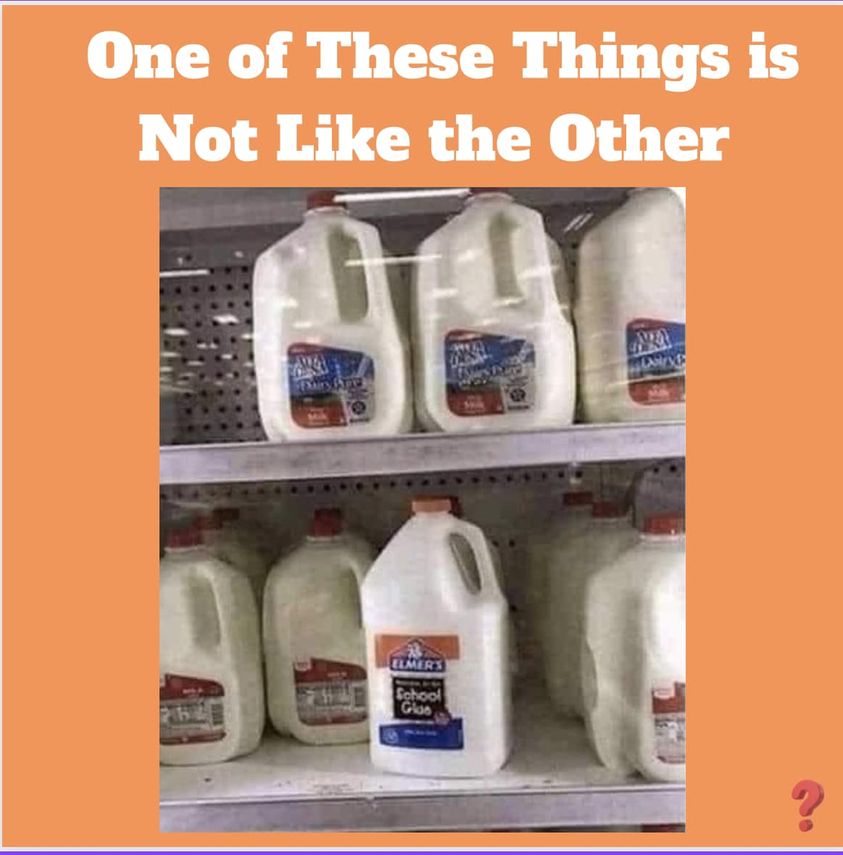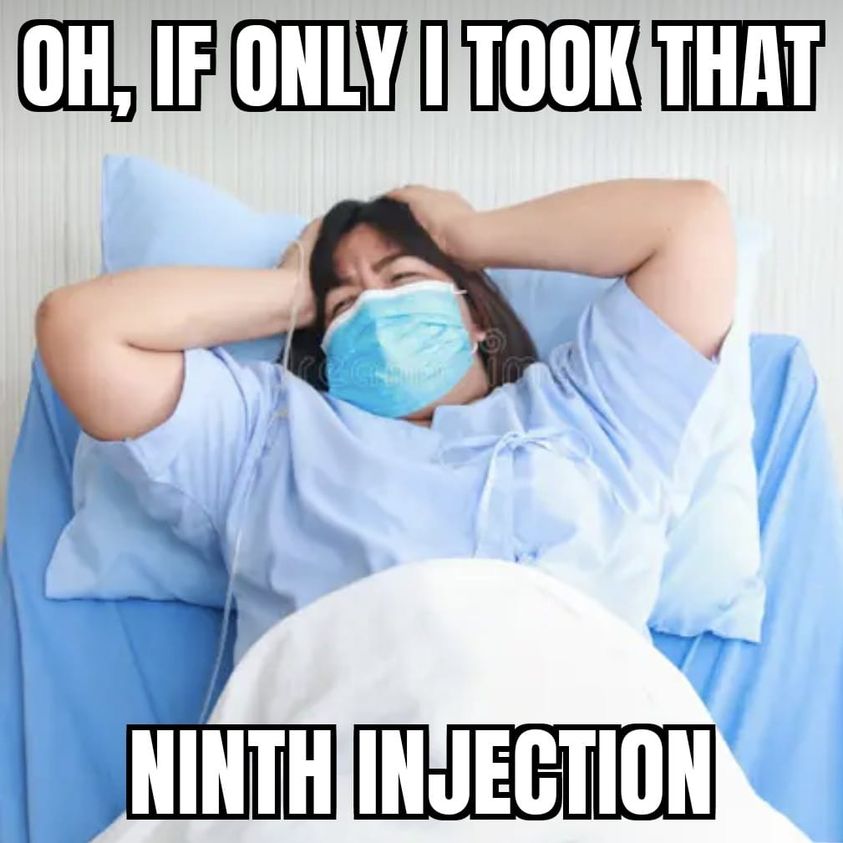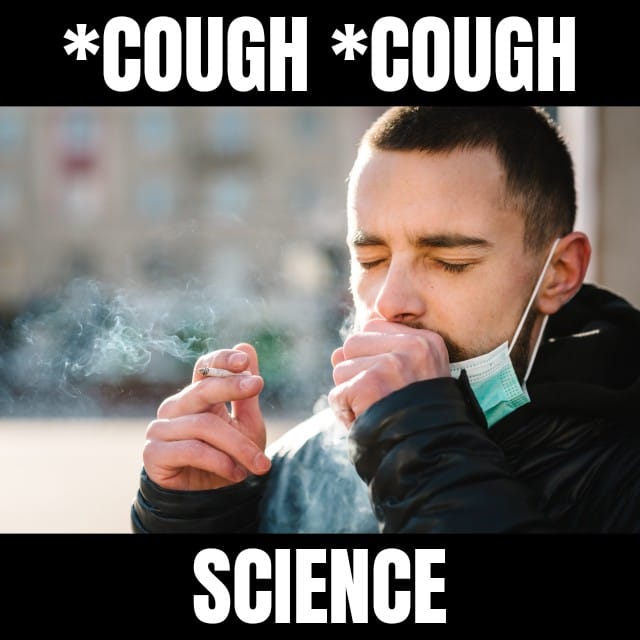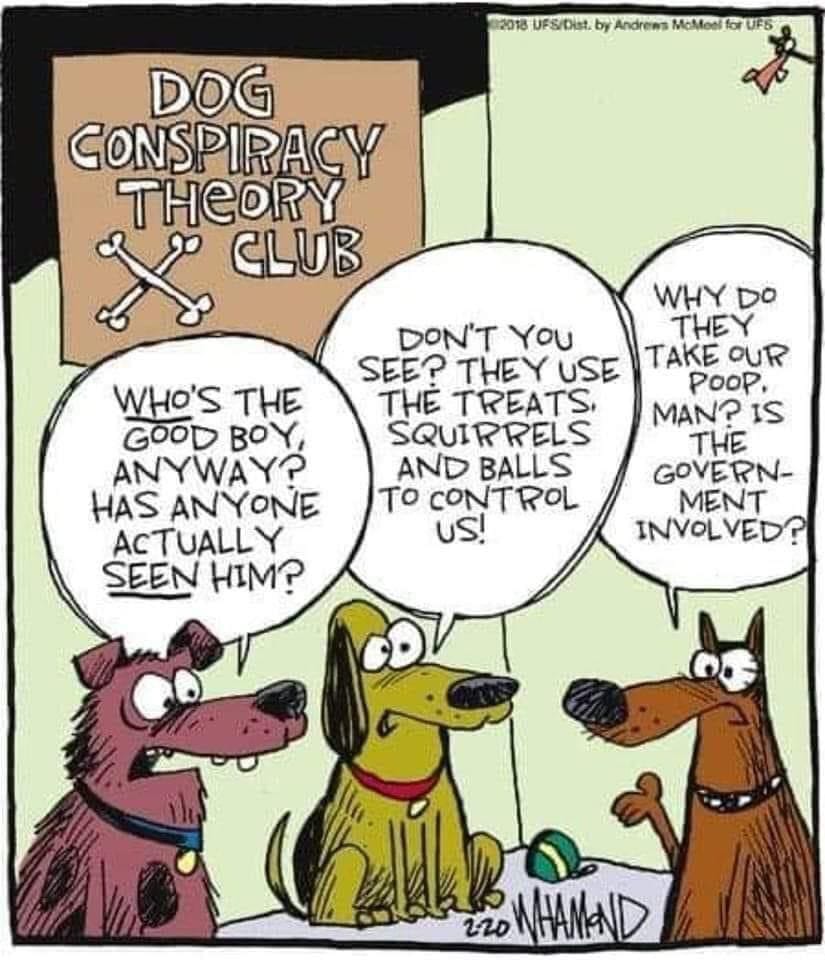 Got that from a flaming liberal choir member. Little does she know it's true.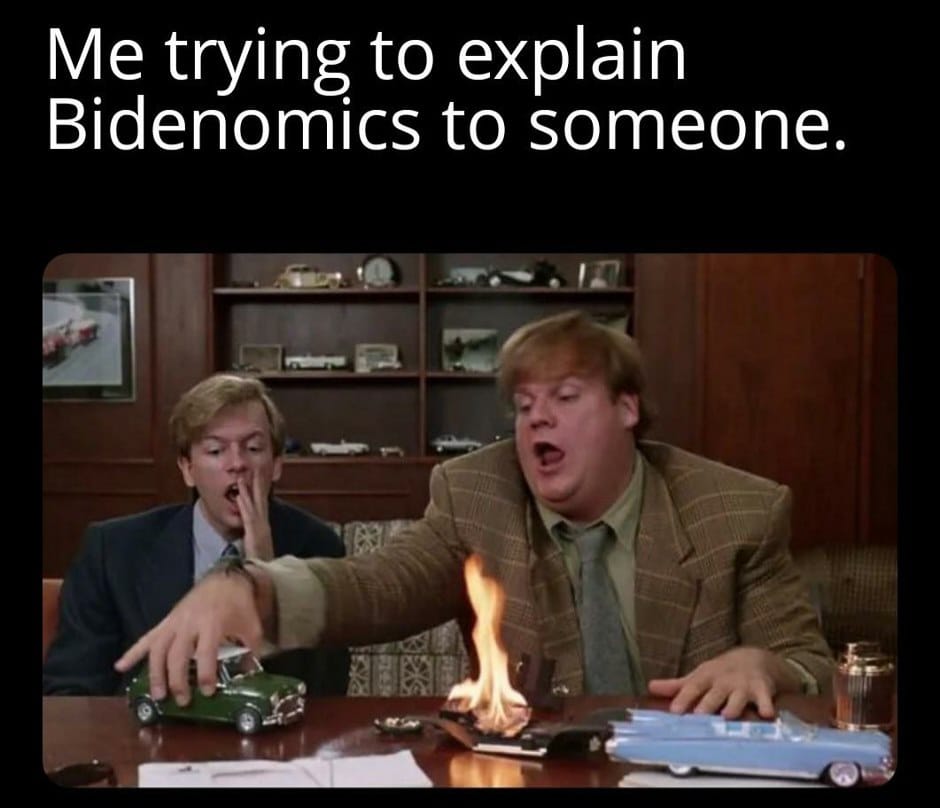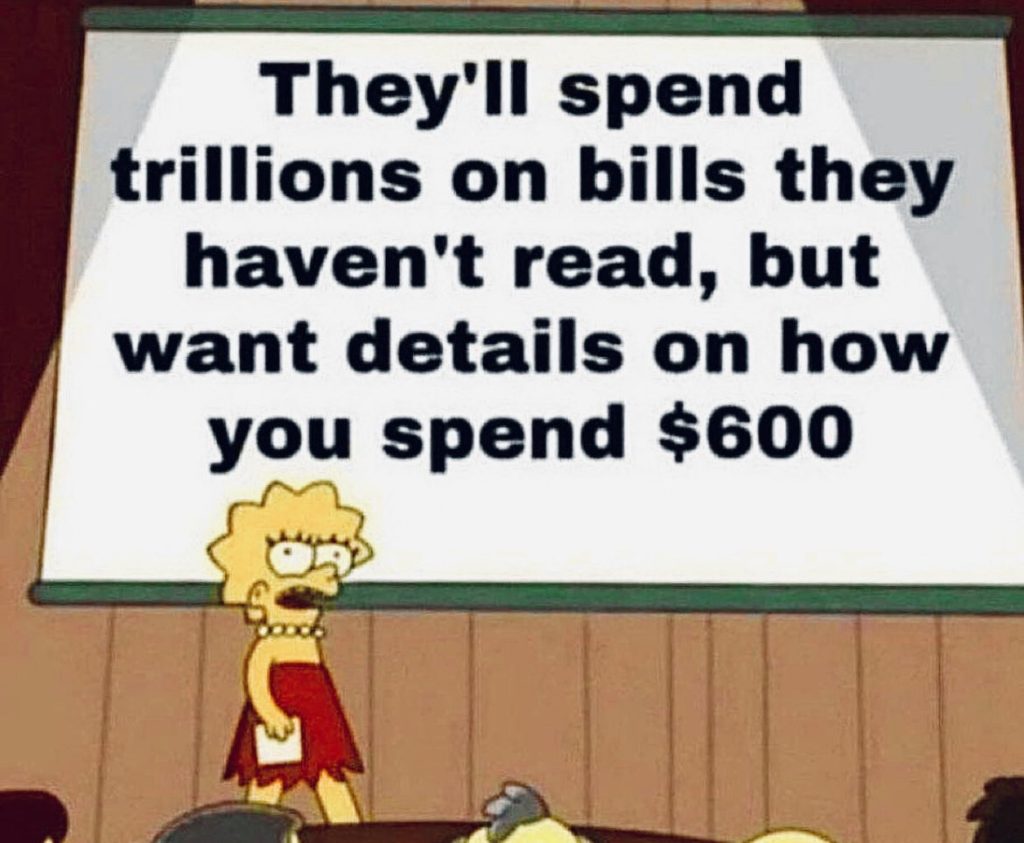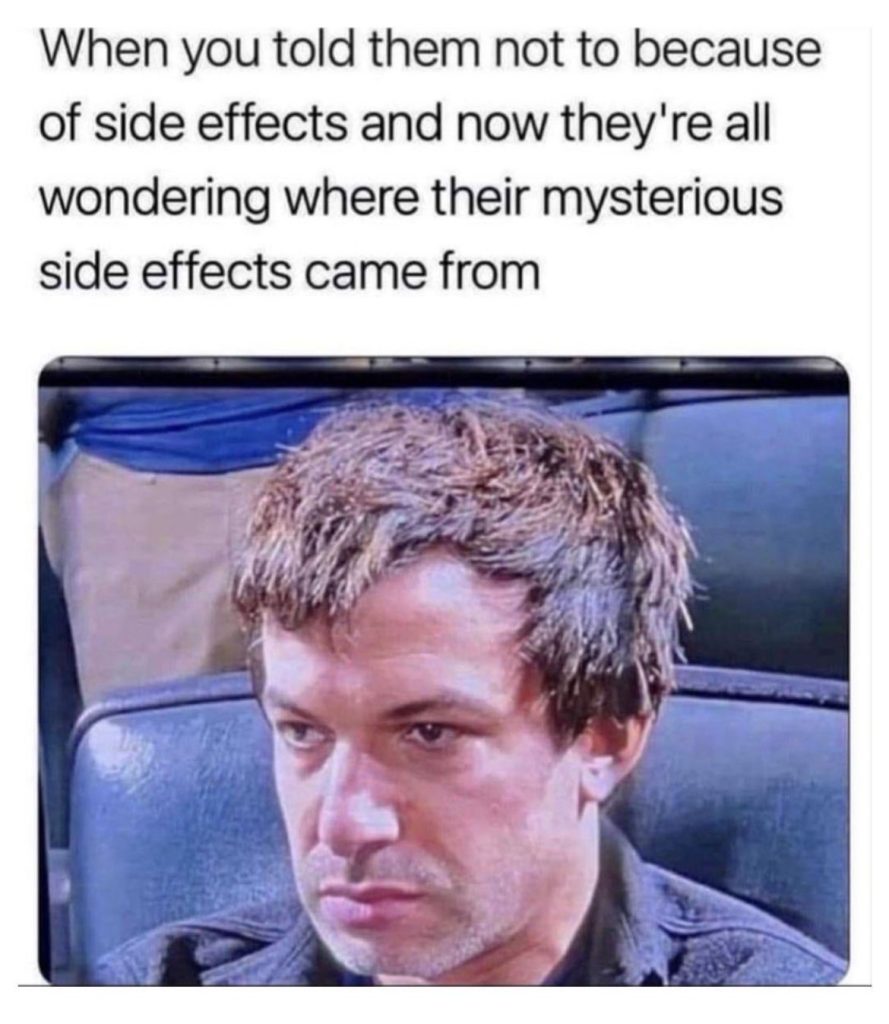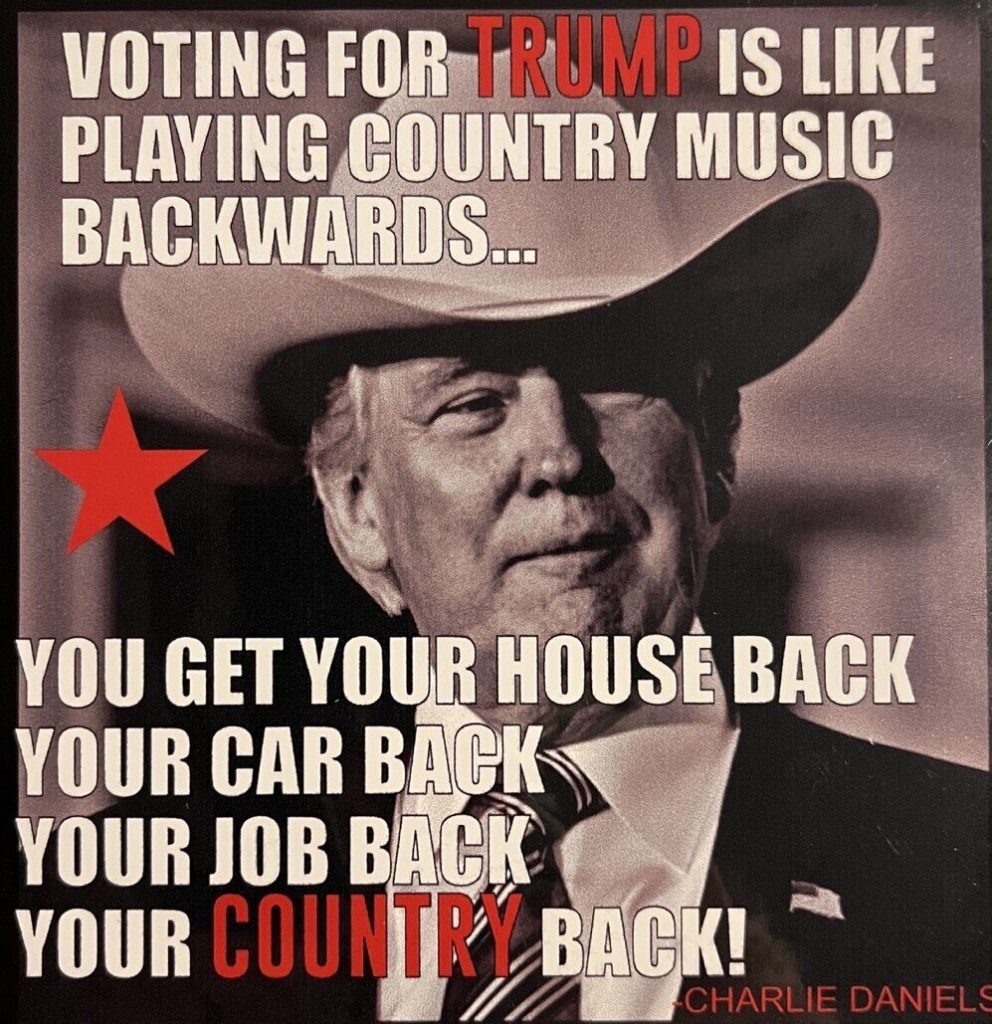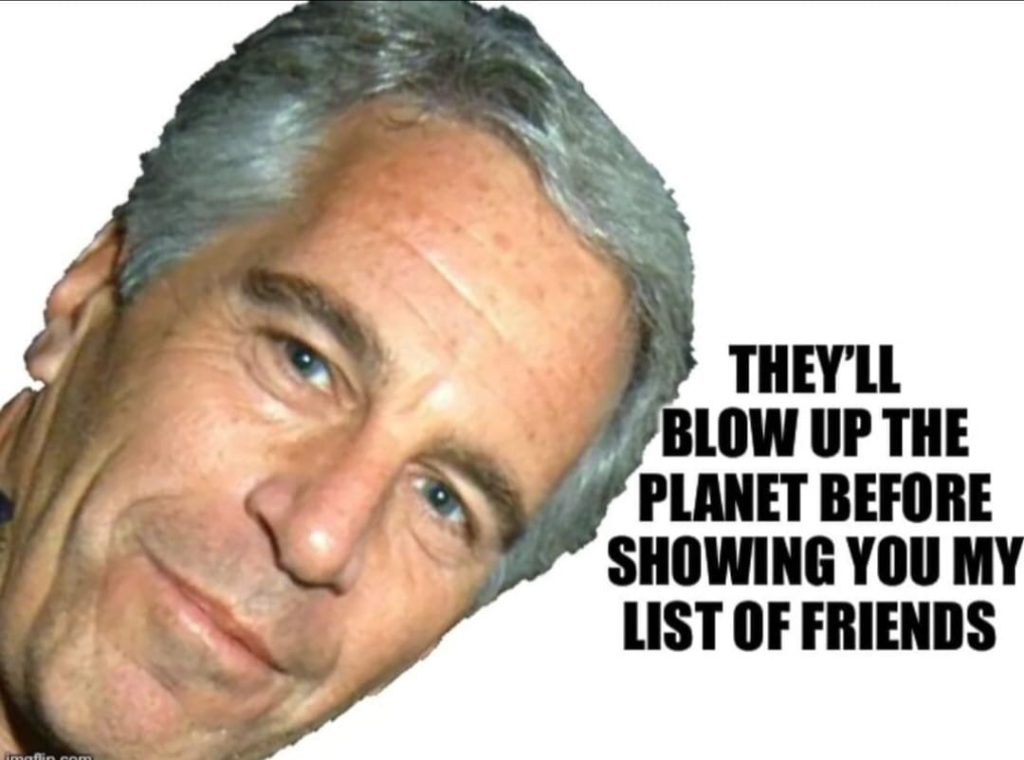 That's what I am afraid of.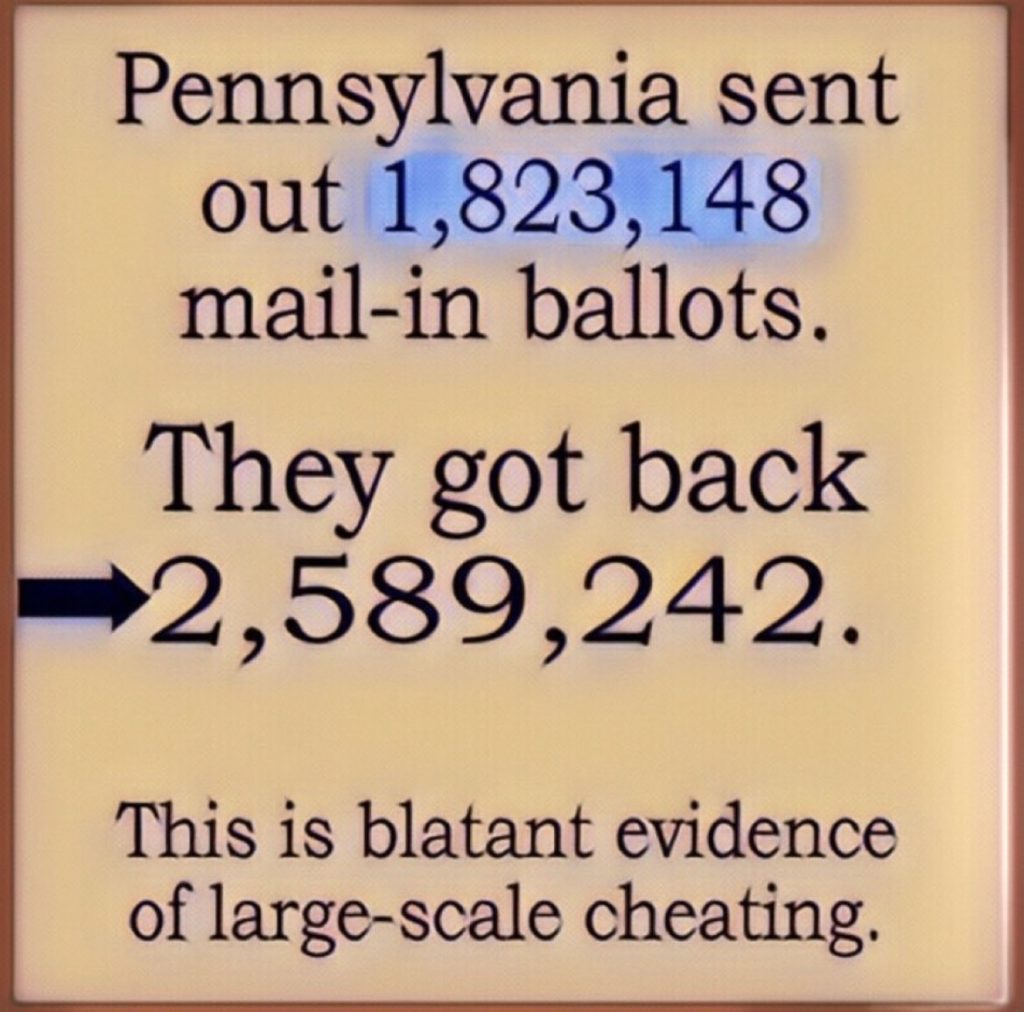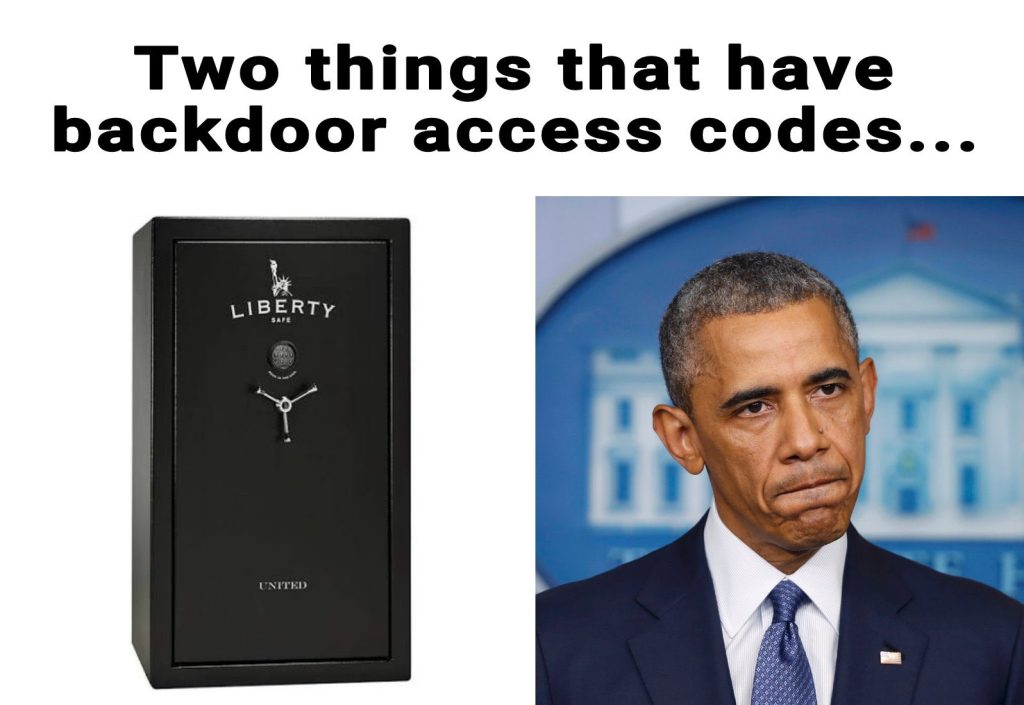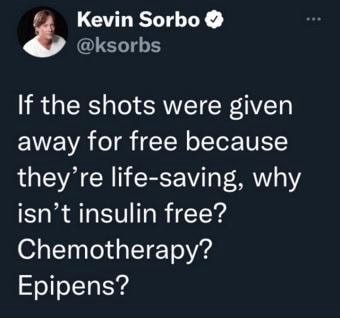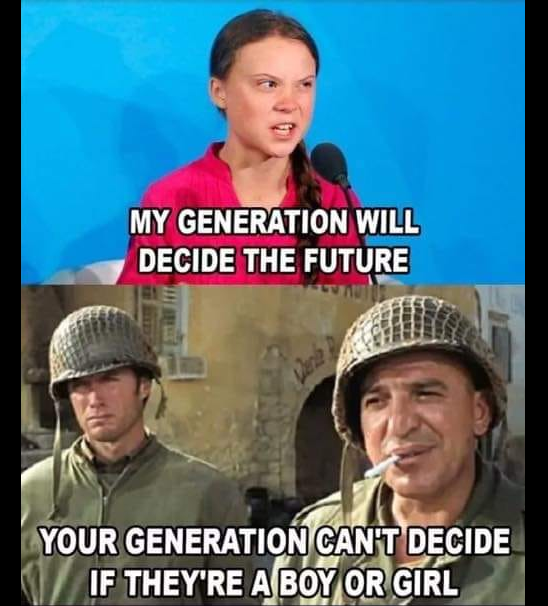 Heh. One of the great movies of that era.
And now for the business portion of the post borrowed from Tuesday:
Guidelines for posting and discussion on this site were outlined by our host, WolfM00n. Please, review them from time to time.
The discourse on this site is to be CIVIL – no name calling, baiting, or threatening others here is allowed. Those who are so inclined may visit Wolf's other sanctuary, the U-Tree, to slog it out. There is also a "rescue" thread there for members of the Tree to rendezvous if the main site goes kablooey. A third site has been added for site outages of longer duration.
This site is a celebration of the natural rights endowed to humans by our Creator as well as those enshrined in the Bill of Rights adopted in the founding documents of the United States of America. Within the limits of law, how we exercise these rights is part of the freedom of our discussion. In that spirit, though, threats of violence real or hypothetical are out of bounds.
Fellow tree dweller the late Wheatie gave us some good reminders on the basics of civility in political discourse:
No food fights.
No running with scissors.
If you bring snacks, bring enough for everyone.
And Auntie DePat's requests:
If you see something has not been posted, do us all a favor, and post it. Please, do not complain that it has not been done yet.
The scroll wheel on your mouse can be your friend. As mature adults, please use it here in the same manner you would in avoiding online porn.
_____________________________________________________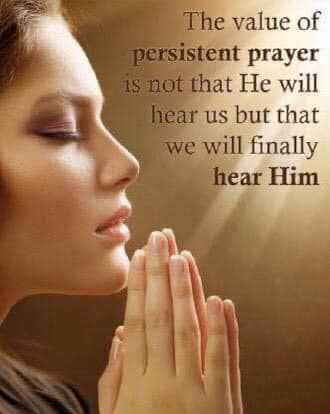 ROMANS 8:28-30
28We know that in everything God works for good with those who love him, who are called according to his purpose. 29For those whom he foreknew he also predestined to be conformed to the image of his Son, in order that he might be the first-born among many brethren. 30And those whom he predestined he also called; and those whom he called he also justified; and those whom he justified he also glorified.
SATIRE!
Have a good weekend!