Cover image: Petrified Forest National Park, Arizona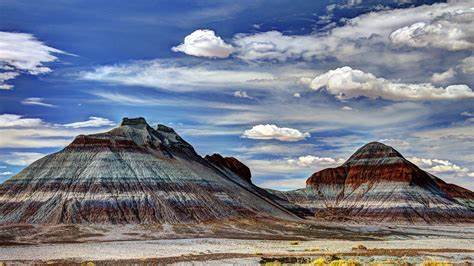 Has the Deep State lost its edge, or is the bench really that weak.
True colors are hard to miss right now.
The Daily Mail and their headlines.
Progress.
Oops.
Kansas City area where everything is up to date.
Tweets, X-Posts, Whatever
You all know really weird shit has been going down for awhile now, right?

The fix was in on that Hunter Biden plea deal.

Until suddenly…it WASN'T.

Hunter was walking away scott free.

What happened? Who blew their fix?

Even if you're going to buy the coming spin that Weiss is going to make multiple indictments against Hunter Biden in multiple districts on gun, tax and FARA crimes in order to PROTECT HIM and the Biden Crime Family, might I point out the best way to protect the Biden Crime family is NOT TO INVESTIGATE THEM IN THE FIRST PLACE?

Why is this this stuff still moving forward? Why Garland end all of this 3 years ago? What would have prevented him? What prevents him from doing it now?

Why is Mockingbird Media suddenly having to prepare its audience for more Hunter indictments in DC and CA?

Watch the same Mockingbird Media/Con Inc. "News" Media outlets who've been leaking and selling you utter shit about the Hunter Biden case flip on a dime from talking about the 'sweetheart deal' Weiss was supposedly gifting Hunter with to loudly yelling "Holy shit, somebody get this Weiss guy under control, stat!"

You all know the fix was in on the Ken Paxton impeachment down there in Texas too, right? I mean, I don't have to spell out the obvious, do I?

Paxton was as good as gone. It was a done deal.

Until somehow the deal got undone.

I heard the reports about the screaming matches that could be heard behind the closed doors before the final votes on the impeachment charges.

Their fix was in for removing Paxton.

Until suddenly…it WASN'T.

If the Deep State had total and complete control like many people think it does, none of what you saw in that Texas impeachment or Hunter Biden case should be happening right now.

The detailed scripts as to how events were to unfold were written. But then somehow the script keeps being altered.

You know who's doing that?

Who keeps blowing up their scripts?

YOU ARE DOING THAT.

YOU ARE MAKING THAT HAPPEN.

The more people that wake up and start paying attention and start speaking up, the more the tide turns in our favor.

Events literally get away from them. They are forced into retreat and then damage control.

Whistleblowers come forward, Evidence is revealed that establishes the Biden Crime Family's corruption. [Or in the case of Paxton – a complete lack of evidence is what is revealed, leading to Paxton's acquittal!]

You are changing things with SUNLIGHT. The Corrupt can only fulfill their rotten scripts in the darkness.

The more people shine the light and pushback and speak up against these lovers of the dark, the more they become disorganized, confused and out of step.

YOU ARE WINNING.

Don't listen to those who spin every damn thing that happens as another bitter black pill trap where they're just setting us all up but we're too dumb to see it.

KEEP FIGHTING.

KEEP SHINING THE LIGHT.

KEEP WAKING UP OTHERS, AND HELPING THEM TO SPEAK.

The stakes could not be higher, and we went through a really rough couple of years but I truly believe we turned the corner awhile back and what is coming is unstoppable, because it is the Truth.

And people who have devoted their lives to hiding and obscuring and lying about the truth on the issues that matter the most will in the end collapse from their own bitter exhaustion because the truths we spoke outshined their increasingly desperate and obvious lies.

They literally cannot keep up with us and we grow more numerous by the day.

Every kinetic war lasts longer than the people fighting it on the front lines wanted it to. An information war is no different.

We fight for the truth for as long as it takes. And as we continue to fight for and with the truth, we'll continue to see strange things going on. We'll see confidently written scripts fall apart. We'll see justice at last, if we faint not.

In the end we'll see The Dragon. And we'll help God cast him down into Hell where his minions dwell.
Memes & Stuff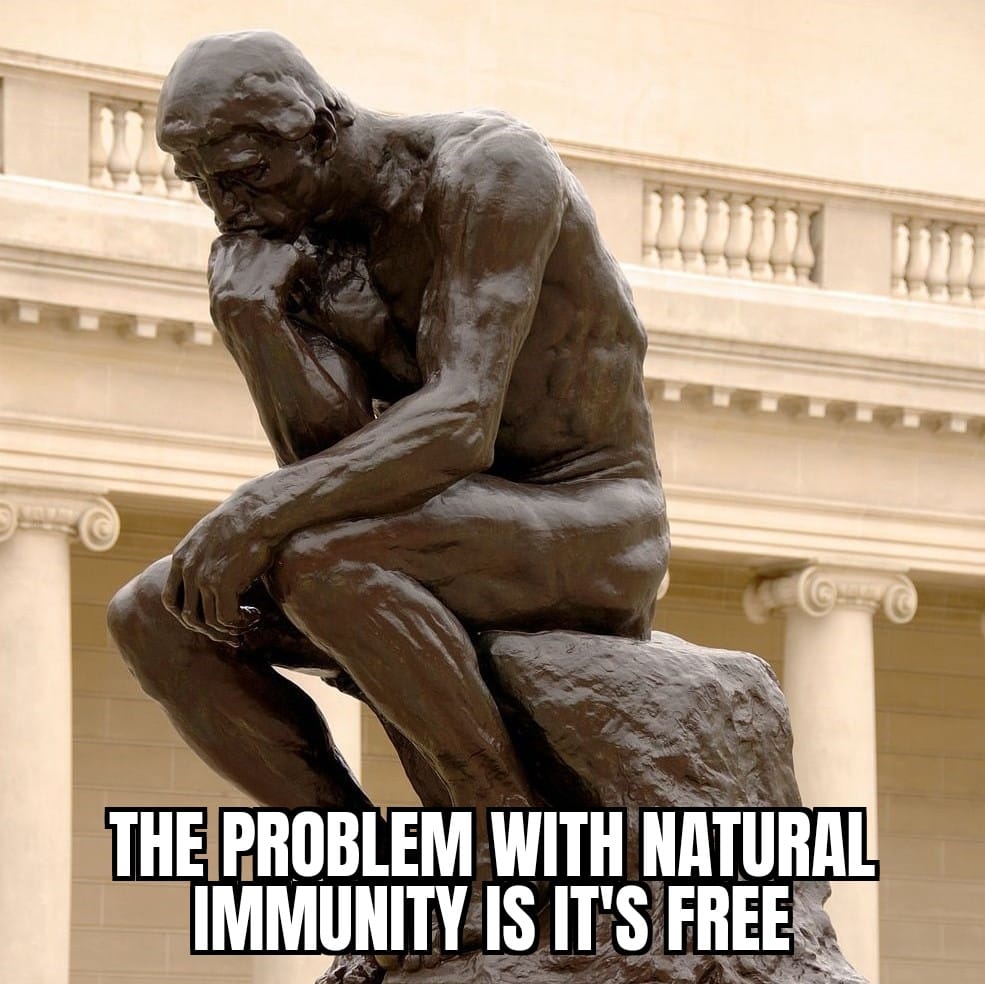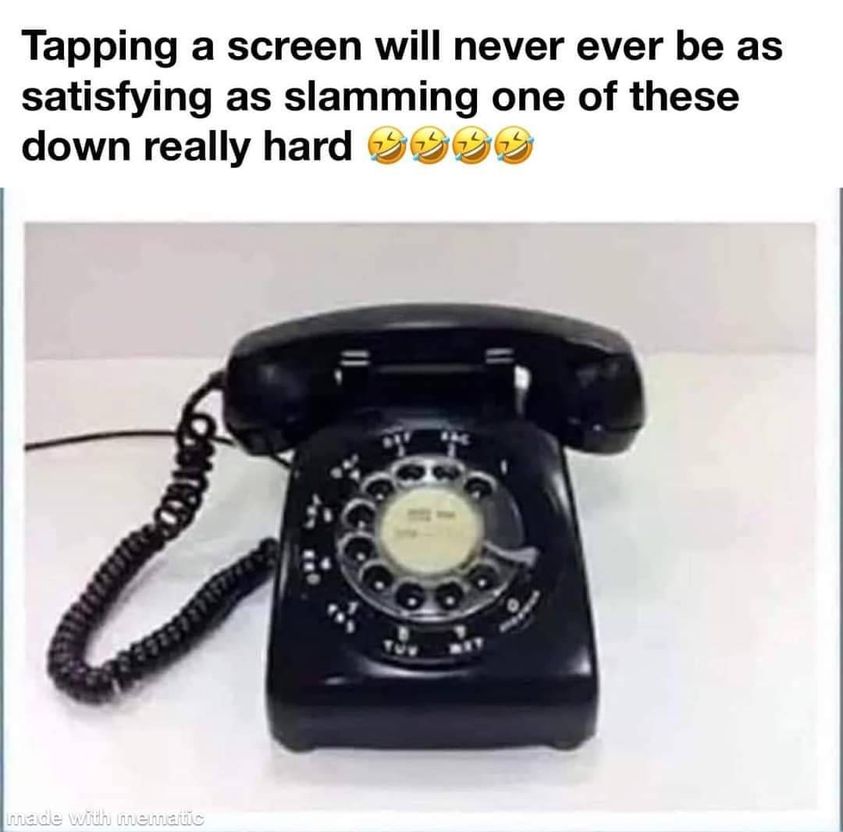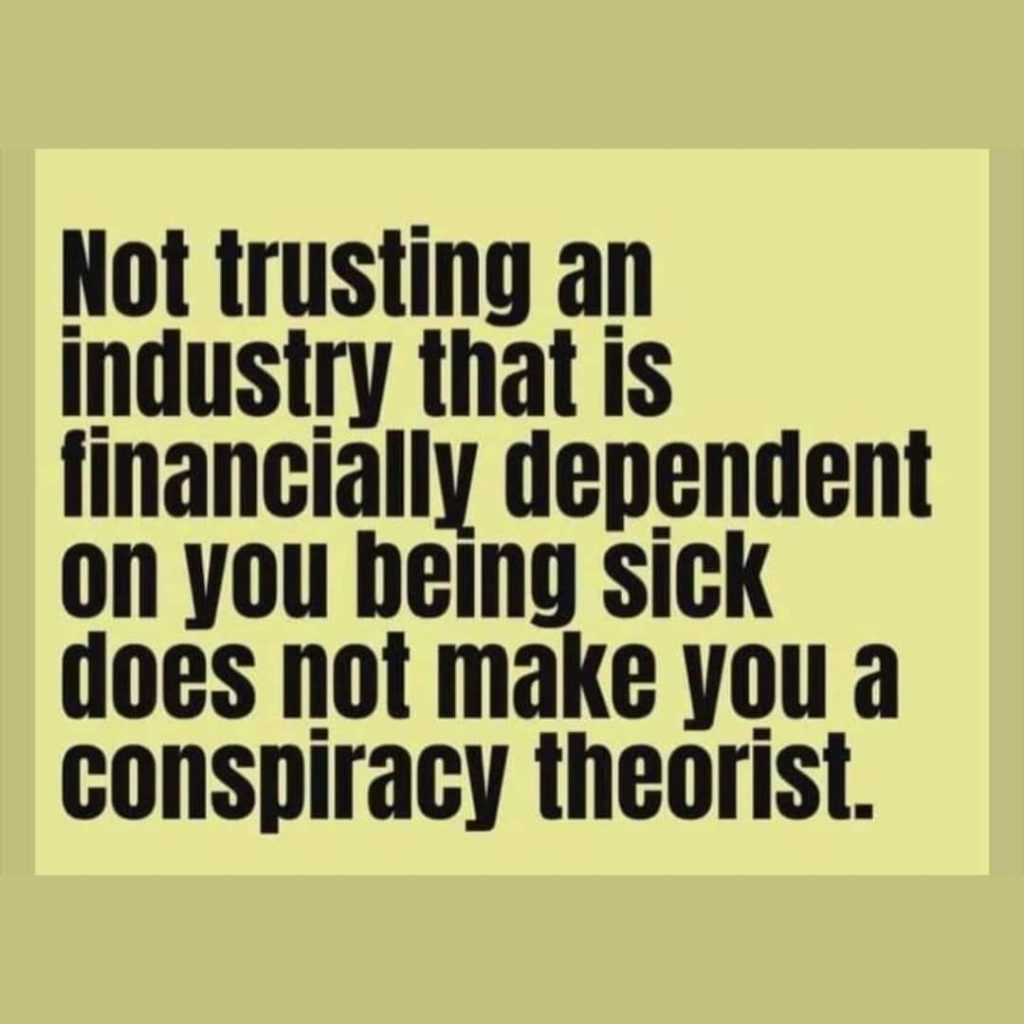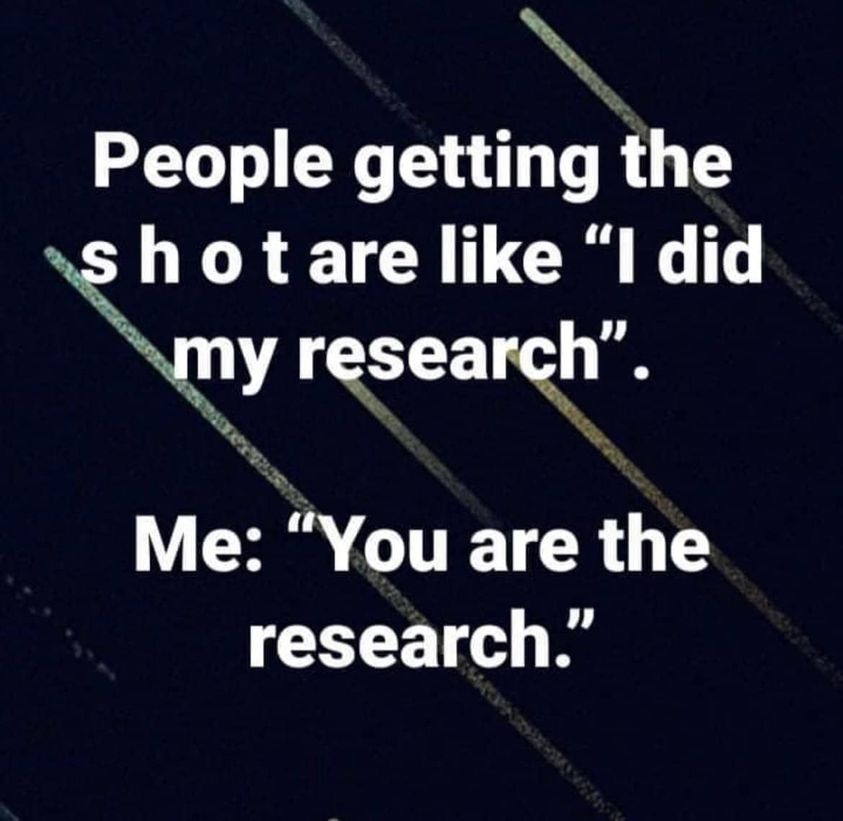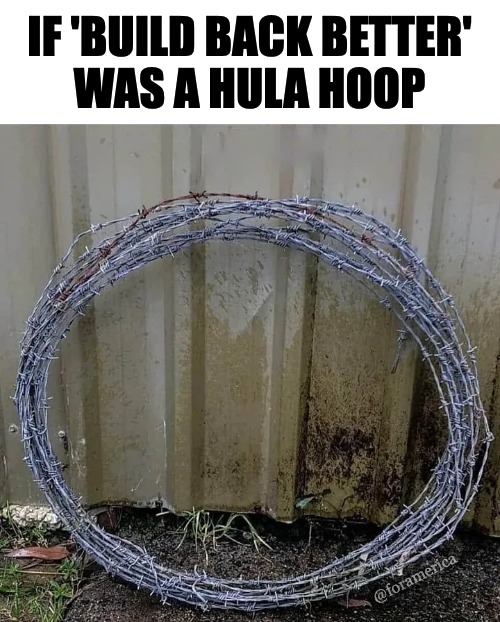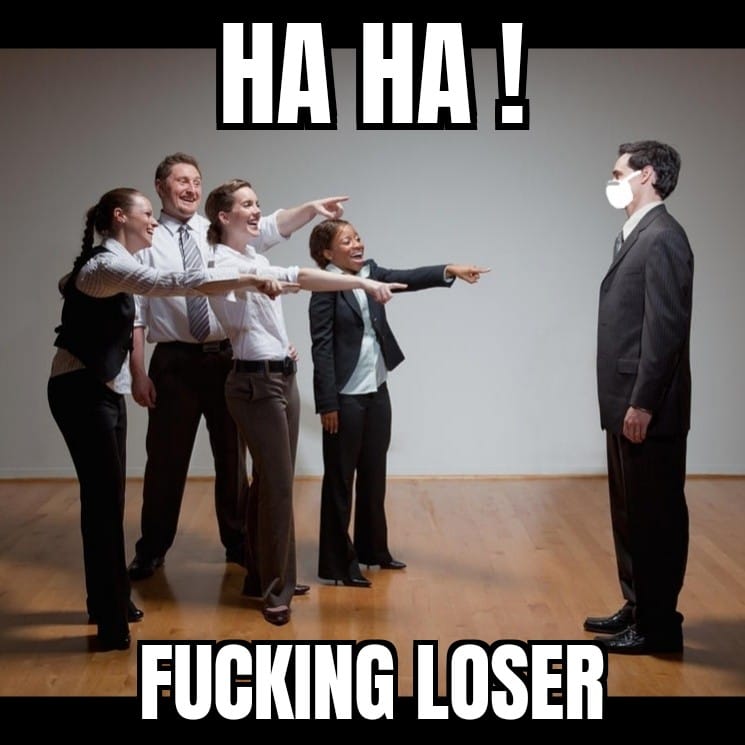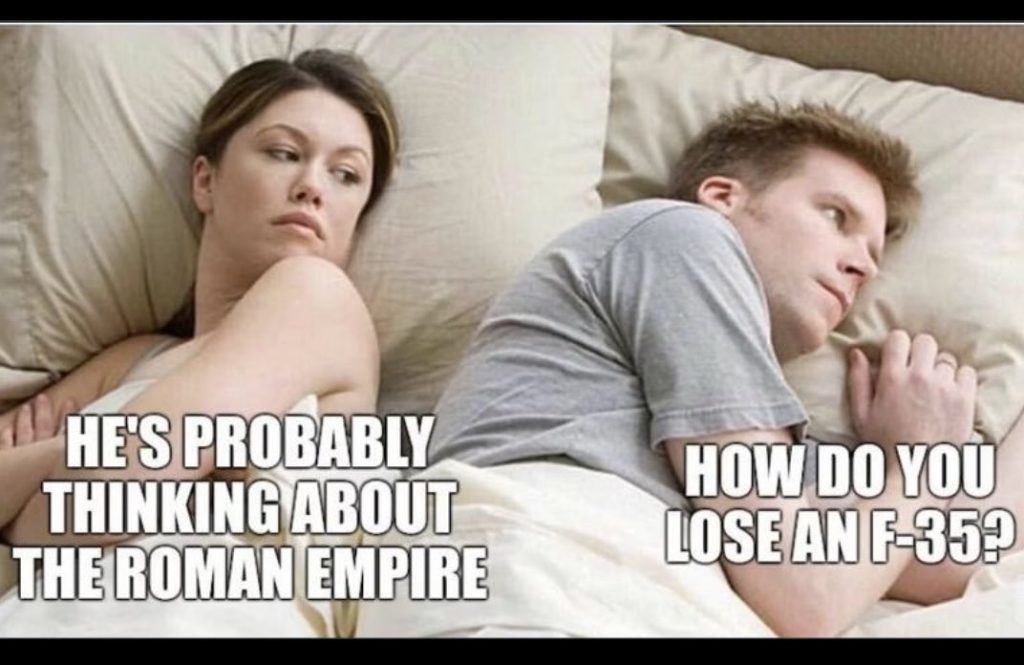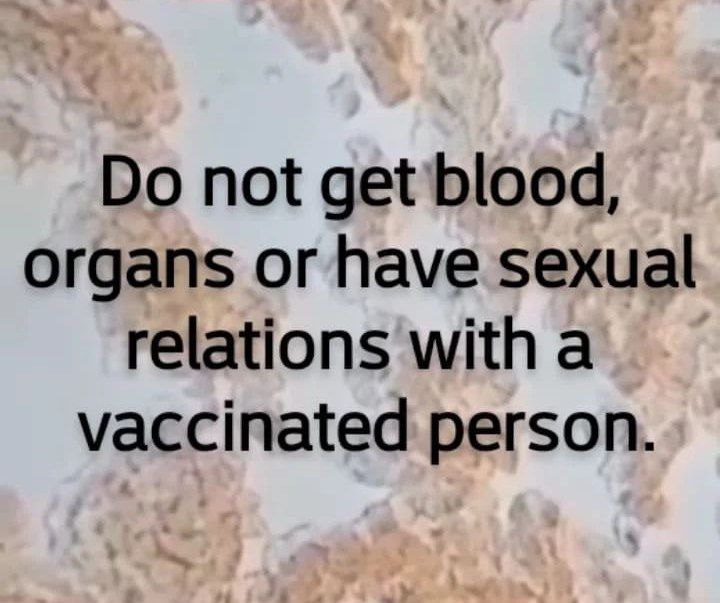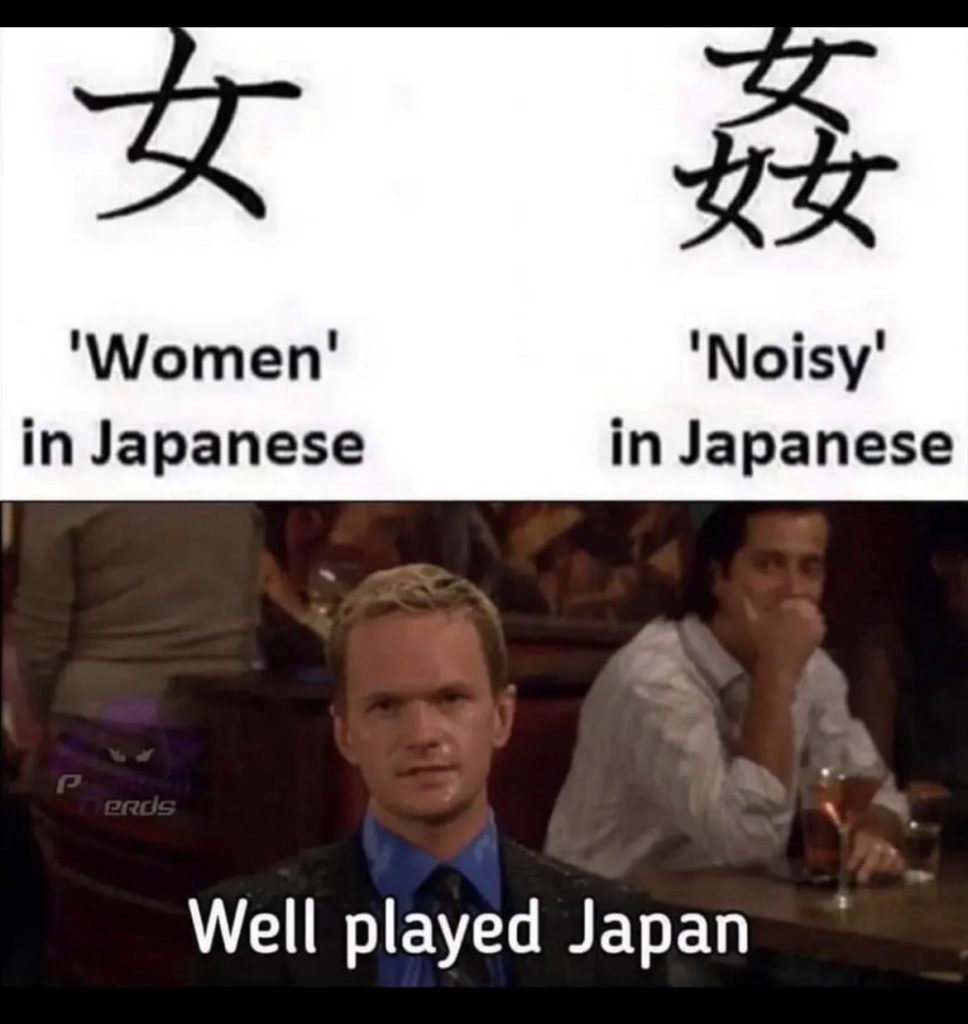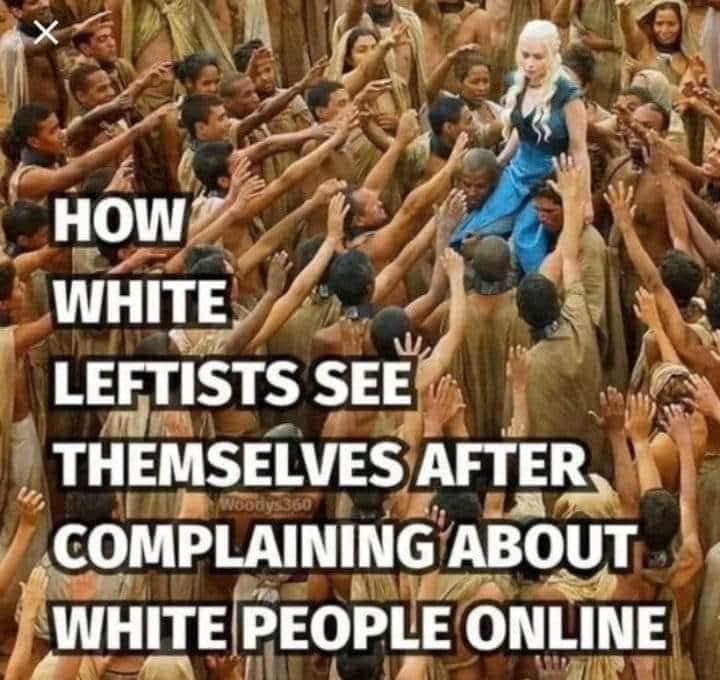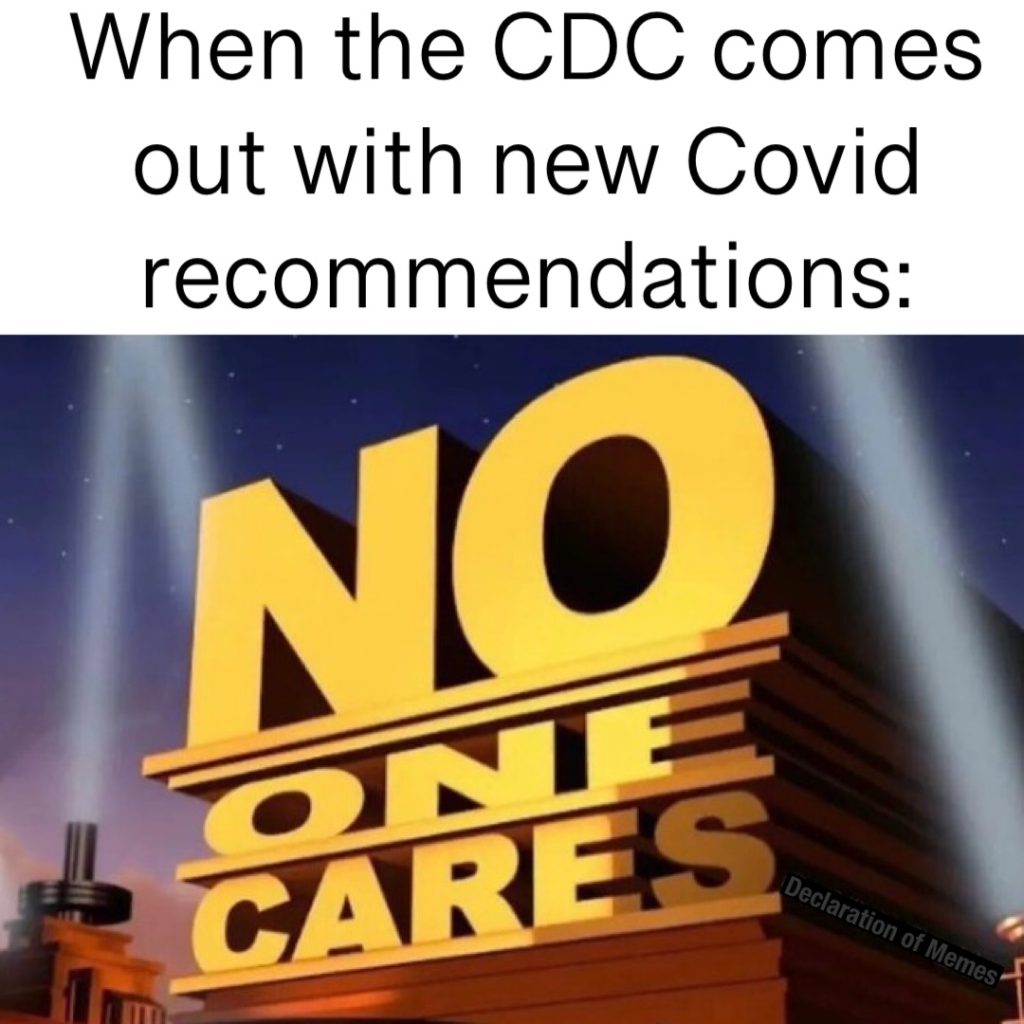 Have a good day y'all.
(I don't remember who brought this to a daily in the comments, but thanks.)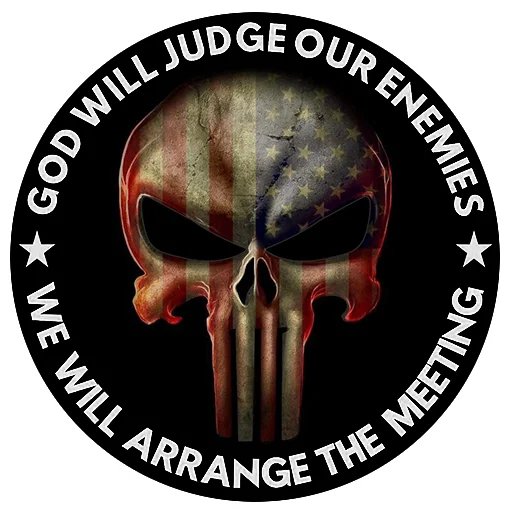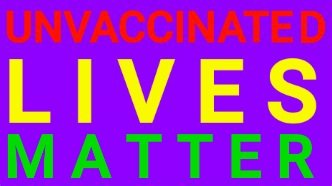 And, of course, the obligatory George Carlin: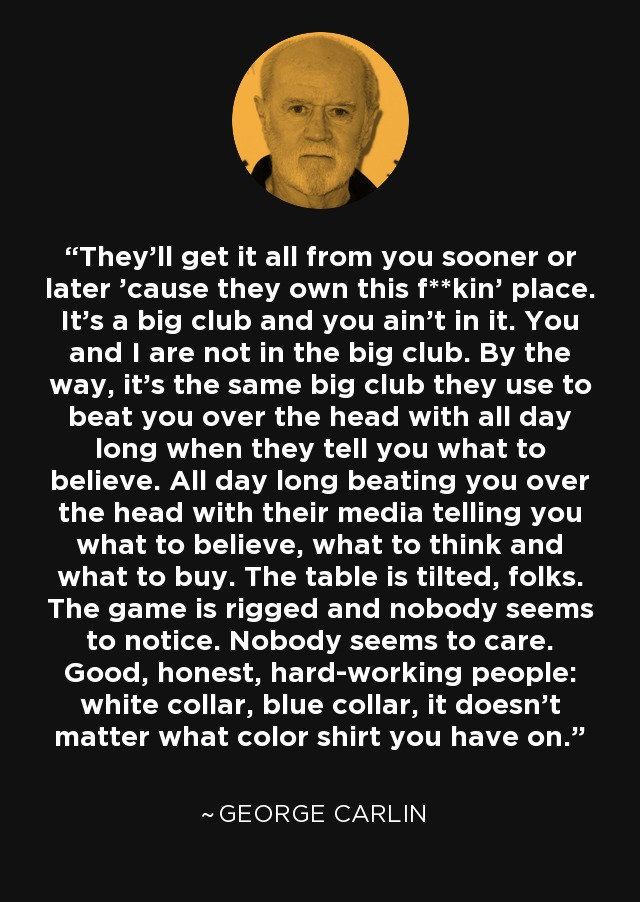 Per the Boss: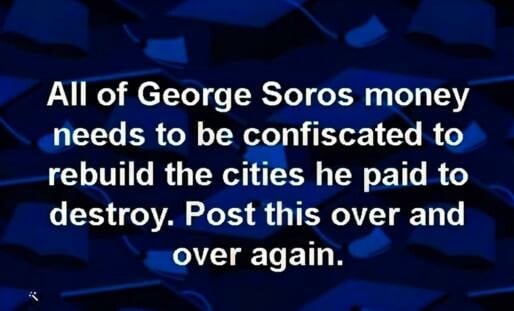 And now for the obligatory message from our sponsors:
Here at the Q tree we believe in the concept of CIVIL open free speech and the discussion that fleshes out ideas. When commenting and participating in the OPEN discussion on this thread all comments MUST NOT CONTAIN personal threats, baiting, name calling, or other anti-social words fomenting hate, violence or destruction. Our host Wolfm00n has strict rules about that.
Fellow tree dweller, the late Wheatie, gave us some good reminders on the basics of civility in political discourse:
No food fights.
No running with scissors.
If you bring snacks, bring enough for everyone
Please, stock up on blanks for celebratory gunfire, be ready to swing from the chandeliers…and no messing with the nuclear weapons.
Please remember to remain locked and loaded and ready for trouble should the insurrectionists try to invade your space.
Those who have things to say that do not fit the generally accepted limits of "civil" discussion, Wolf has provided a venue known as the UTree. You're welcome to visit over there and say hi to anyone hanging out over there. The "Rescue Thread" is also over there. In the event a rendezvous of the tree is needed, please check it out, as well as the newest rescue venue.
Auntie DePat's requests:
If you see something has not been posted, do us all a favor, and post it. Please, do not complain that it has not been done yet.
The scroll wheel on your mouse can be your friend. As mature adults, please use it here in the same manner you would in avoiding online porn.
Thank you so much for any and all attention to such details. It is GREATLY appreciated by more than one party here.
One other vital note:
Please, review these rules that our host Wolfm00n outlined toward the beginning of the growth of the tree itself. it won't take long.
__________________________________________________
LUKE 9:23-26
23And he said to all, "If any man would come after me, let him deny himself and take up his cross daily and follow me. 24For whoever would save his life will lose it; and whoever loses his life for my sake, he will save it. 25For what does it profit a man if he gains the whole world and loses or forfeits himself? 26For whoever is ashamed of me and of my words, of him will the Son of man be ashamed when he comes in his glory and the glory of the Father and of the holy angels.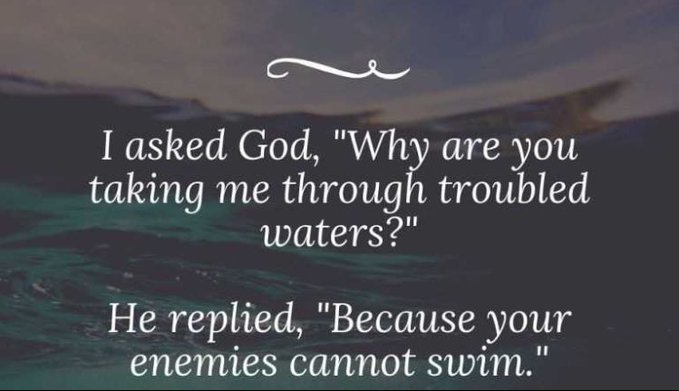 As always, prayers for the fight against that which seeks to enslave us are welcome.
Please include: President Donald Trump, the Q team, our soldiers in the field, special forces, tactical units, first responders and those working behind the scenes…and any and all people with family members in the hospital, COVID or not.
And…members of the QTree who no longer participate for one reason or another.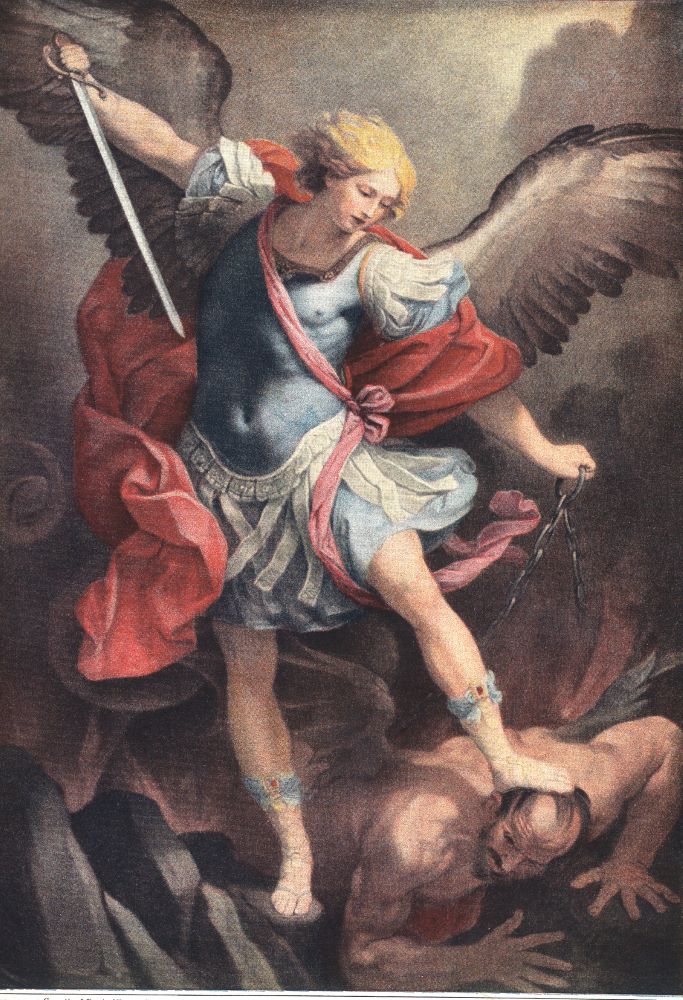 It is quite clear, as per Wolf's message from July, that we are under spiritual attack. Building up a robust arsenal of prayer and discipline is a must in fighting the enemy and his minions.
In that spirit, the Prayer to St. Michael the Archangel from Tuesday's threads, and the Breastplate of St. Patrick, not to mention the Litany of Humility are favorites recommended by exorcists in spiritual warfare.
SATIRE SECTION