Cover image by Jasper Francis Cropsey: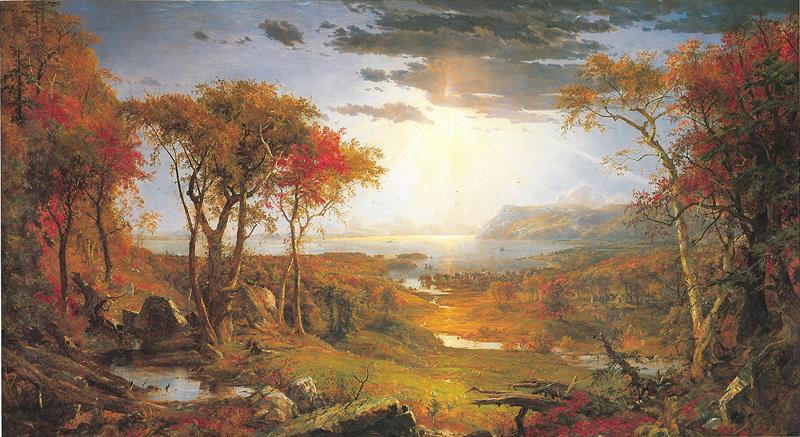 All things F-35 now that it's been found. The memes were fast and furious: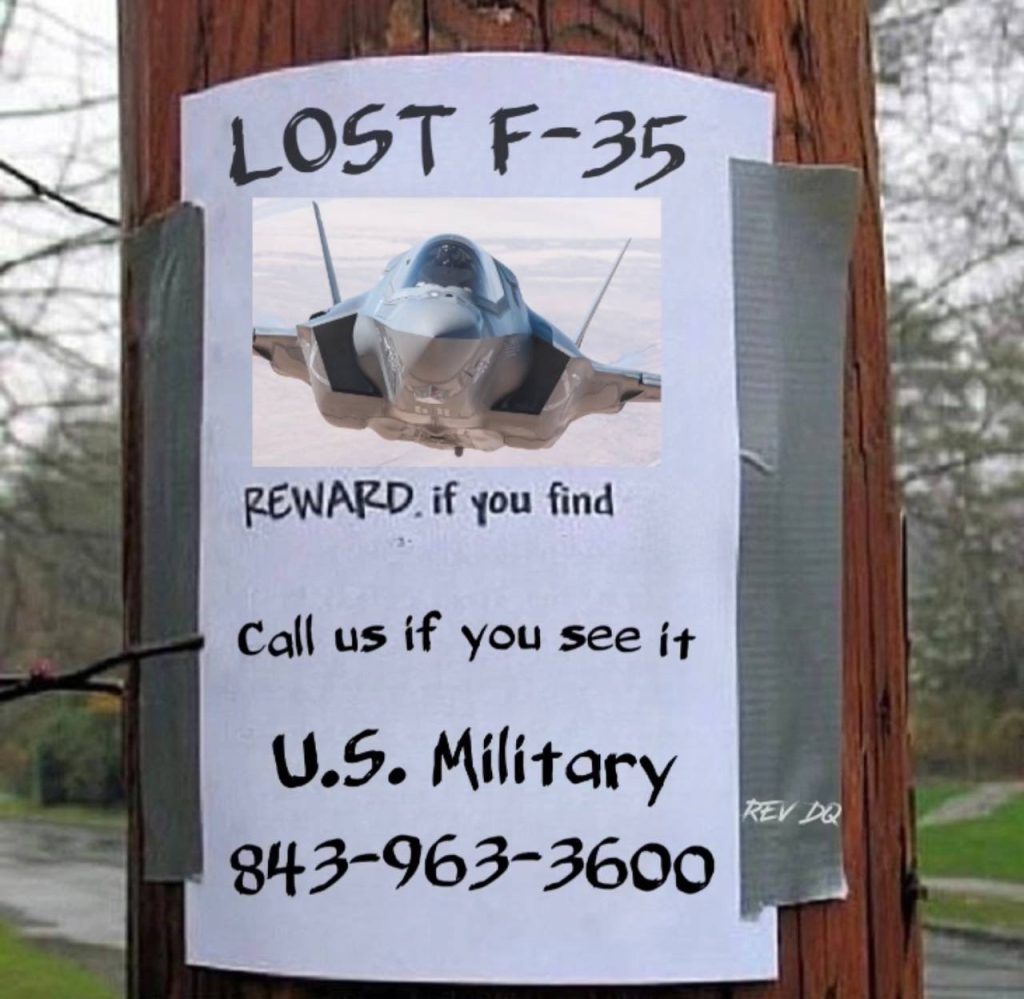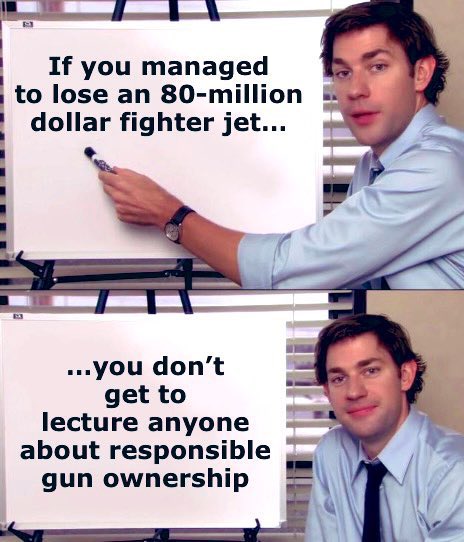 Well…somebody started a rumor that it was in Havana.
See.
I seriously doubt it's ALL flights. Just the ones we know about thanks to MonkeyWerx.
Quoting Samantha Baker in Sixteen Candles, "At this point, anything is possible."
Cheers! Slainte! Oh, wait, we're between Rosh Hashanah and Yom Kippur…L'Chiam!
Alright, enough of Monday's shiny red ball.
Of course they are.
Imagine that.
The headline alone is hilarious.
Is the establishment accepting reality at last?
Tweet hopper:
And the red-pilled noticed.
.
@RobertKennedyJr
talks to Russell Brand about how the NSA was in charge of Operation Warp Speed, the history of the United States bioweapons program, and why Anthony Fauci is the highest-paid government official in history:

"The weird thing about the pandemic was this constant involvement by the CIA, the intelligence agencies, and the military. When Operation Warp Speed made its presentation to the FDA committee called VRBPAC…

It shocked everybody because it wasn't HHS, CDC, NIH, FDA, or a public health agency. It was the NSA, a spy agency that was the top agency that led Operation Warp Speed, and the second agency was the Pentagon.

The vaccines were developed not by Moderna and Pfizer. They were developed by NIH. The patents are owned 50% by NIH. Nor were they manufactured by Pfizer or by Moderna.

They were manufactured by military contractors, and basically, Pfizer and Moderna were paid to put their stamps on those vaccines as if they came from the pharmaceutical industry. This was a military project from the beginning.

One of the things I uncovered in my book is twenty different simulations of coronavirus and pandemics that started in 2001. The first one was right before the anthrax attacks, and the CIA sponsored them all.

The last one was Event 201, which was in October 2019. One of the participants was Avril Haines, the former Deputy Director of the CIA, who has been managing coverups her entire life. She did the Guantanamo Bay and others.

She is now the Director of National Intelligence, which makes her the highest-ranking officer at the NSA, which managed the pandemic… All of these simulations were about how you use the pandemic to clamp down on censorship. How do you use it to force lockdowns."
The Trump-Kennedy Pincer is real, whether coordinated or not.

What the Collective Mind is being made privy to through RFK Jr. is the Establishment's blatant disregard for his safety, while also attempting to conflate threats to that safety with the MAGA, America First and Q movements, which is as contradictory as it sounds.

The fact that they're trying to cause an artificial and preemptive divide between the Kennedy & MAGA contingents is indicative of how fearful they are at our potential alliance in the sociopolitical sphere.

They're not afraid of Kennedy OR Trump. They're afraid of Kennedy AND Trump.

Which means they're afraid of us.
Salt kills germs, and the beach will ground the human body. Not hard.
She broke up with him, so….
Dr. Lee Merritt claims cancer is caused by parasites. That would explain why de-wormers work as a cure.
Unfortunately, that is correct. Hearts and minds need to be won over before that is attempted.
That is also correct.
Hearts and minds. They need to be converted.
Conservatives are upset about Trump's NBC interview because he structured his answers to appeal to the Center/Left.

But let's be honest, Trump has already secured your vote. The DNC aren't going to give RFK Jr. the nomination, so you're voting Trump over whichever Deep State puppet they wheel out for 2024 no matter what. Whether it be Biden or a new batter.

So wouldn't it make strategic sense for Trump to try to appeal to a broader body of voters? Wouldn't it make sense to try to appeal to the fence-sitters and Centrists who are soured on the DNC/Biden, but not fully sold on MAGA?

Trump's base will get their red meat from Trump rallies and Truth Social. Trump will appease to his base in the pro-Trump echo chambers, but while on left-leaning echo chambers like MSM outlet NBC, it makes sense for Trump to tone down the "retribution" talk, and to cater his message for a different audience. He is trying to secure more voters.

So for those of you freaking out over Trump's answers about Operation Warp Speed, abortions, and the transgender issue, you have to recognize Trump's position. Trump has already secured enough public support to win 2024, barring whatever voter fraud scheme they have cooked up. All he has to do is not fuck it up, so why would he give the Left any media talking points to smear him for? Trump was dodging bullets and NBC attempts to get a sound bite so they could say he's "transphobic" "anti-vaxxer" "anti-choice".

He is just appeasing the MSM demons until we get to Election Day.

As for his bragging about the vaccines… this is the only thing I can't explain. Trump has always been anti-mandate, but he refuses to openly denounce the vaccines. Which is a problem, and which is why it's imperative that RFK Jr. join the administration in some capacity so we can put him in charge of Pharma and bioweapon production, because to this point, Trump is either clueless, or is pretending to be clueless, when it comes to the vaccines and Deep State bioweapons production.
That many? We've got some red-pilling to do.
Meme & Fun hopper: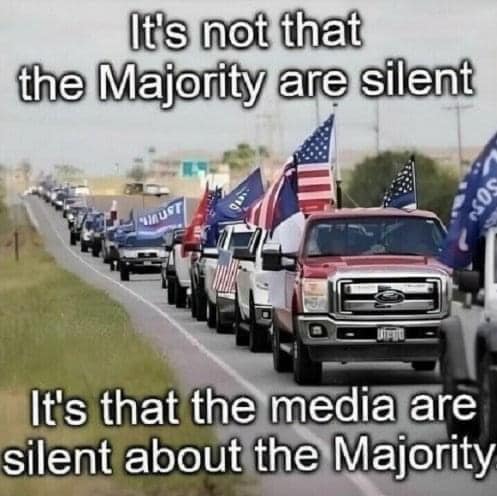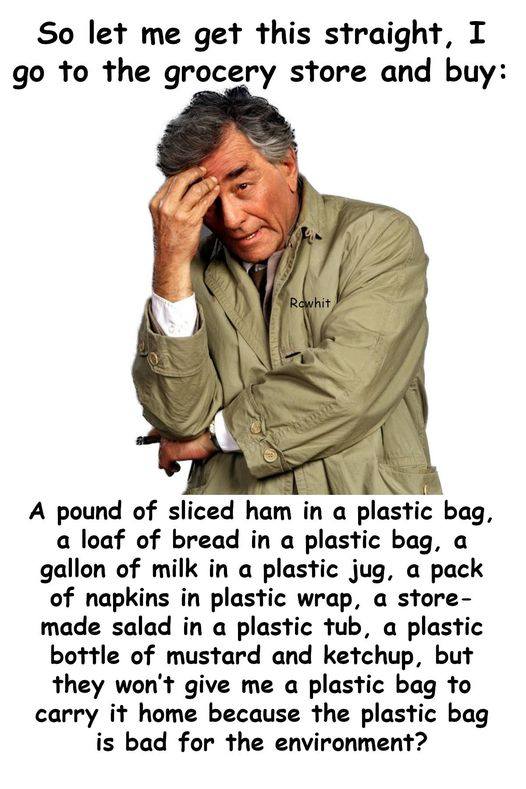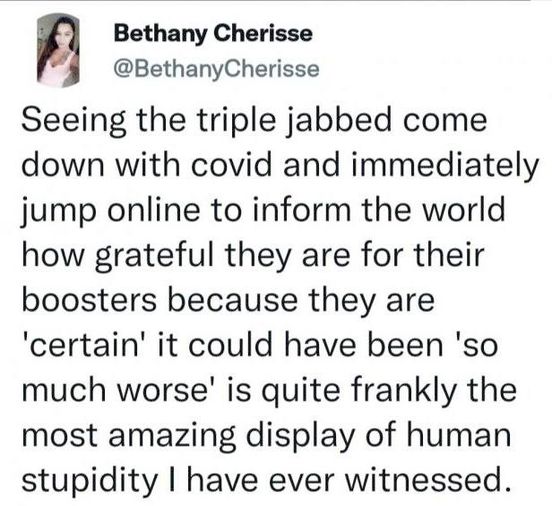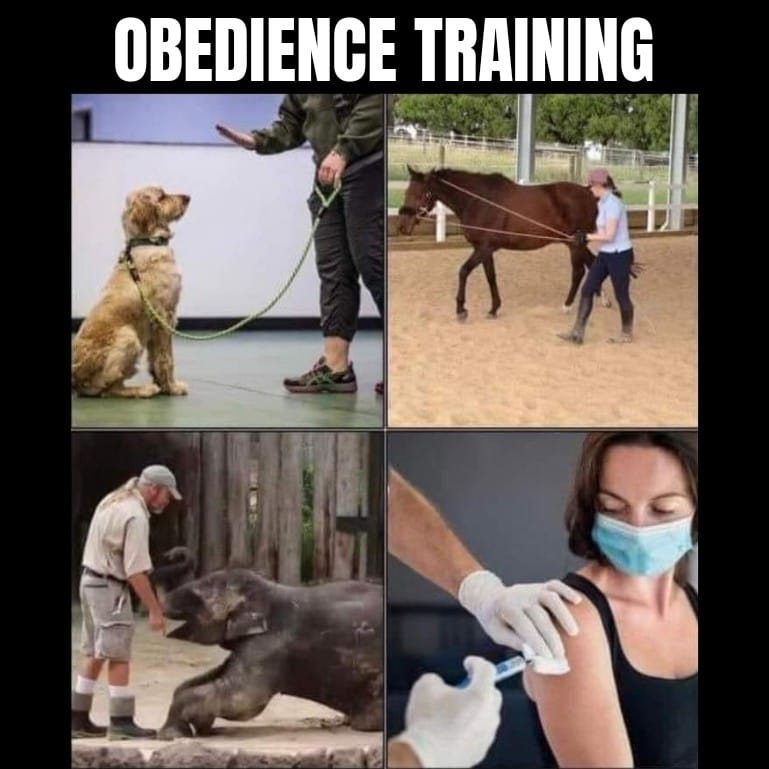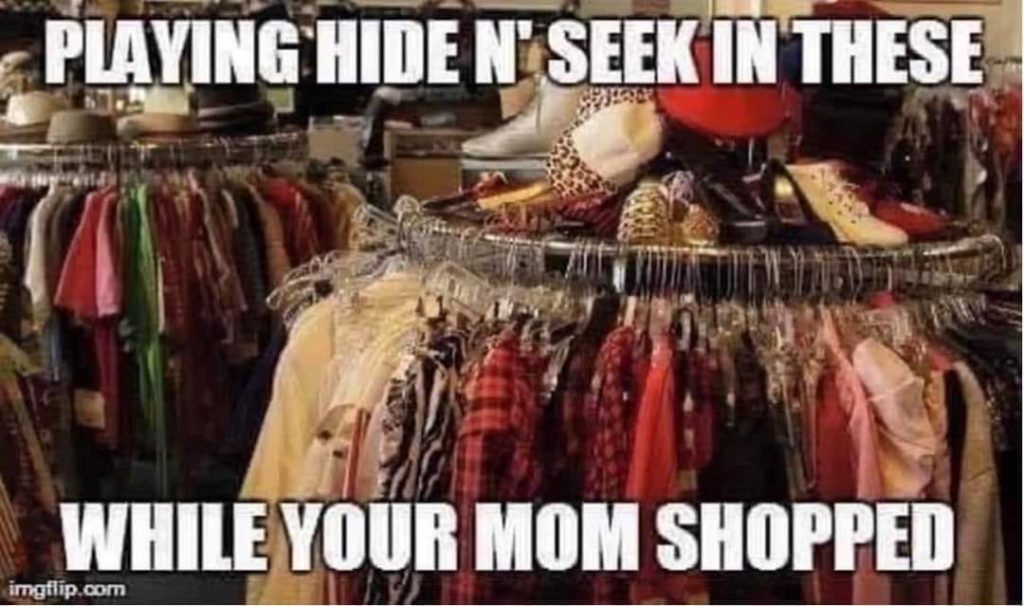 Those were the days.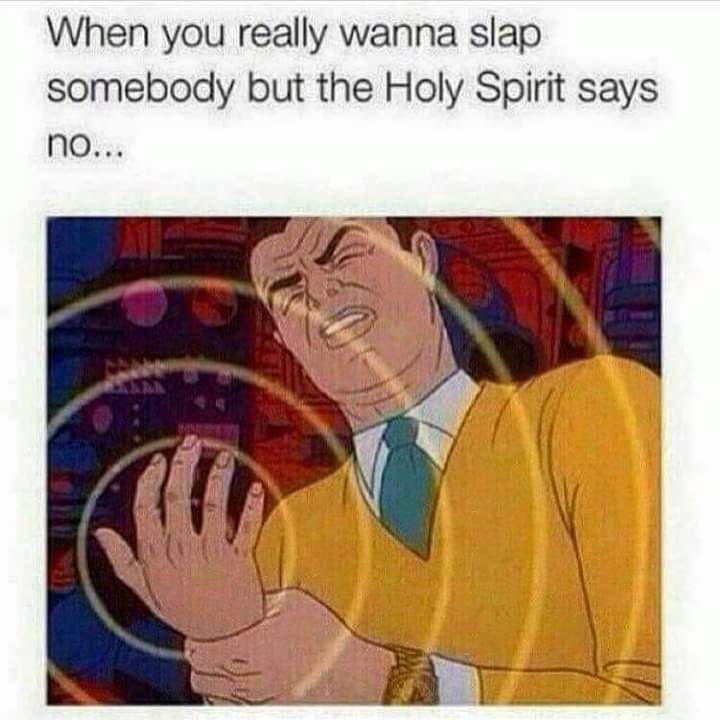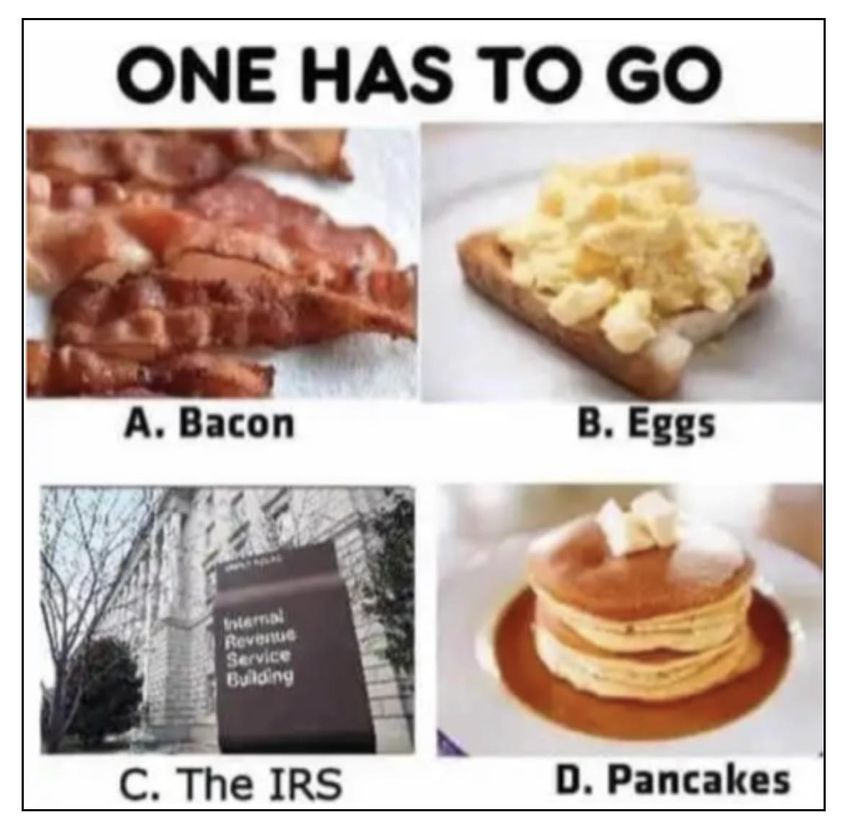 This one is a no-brainer.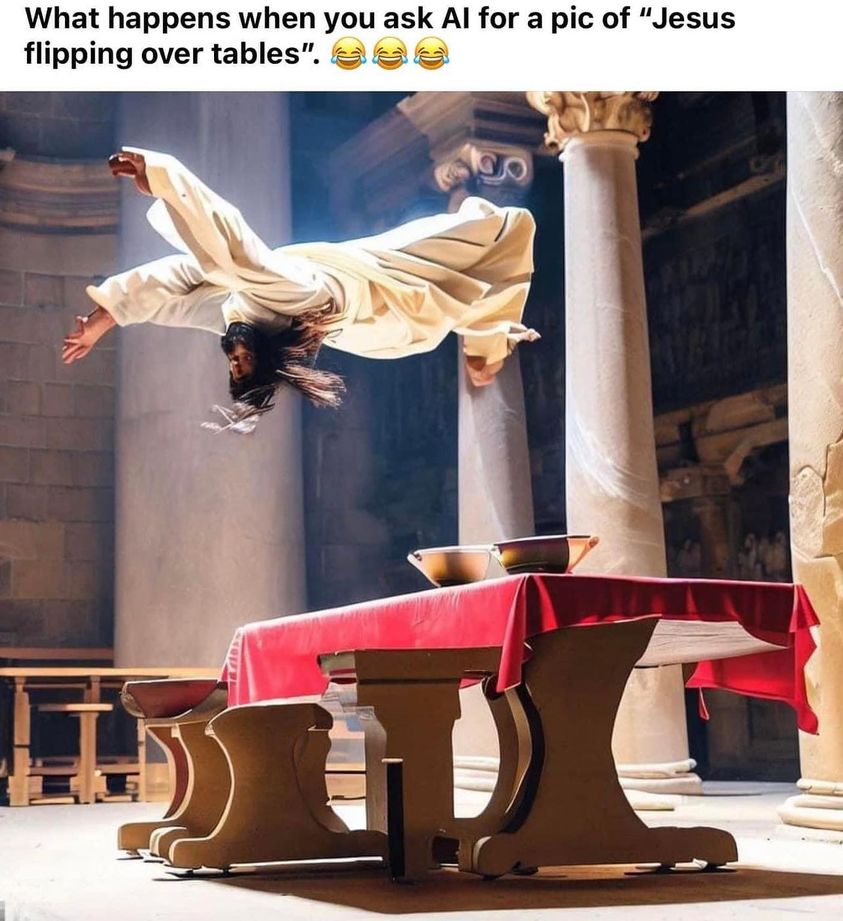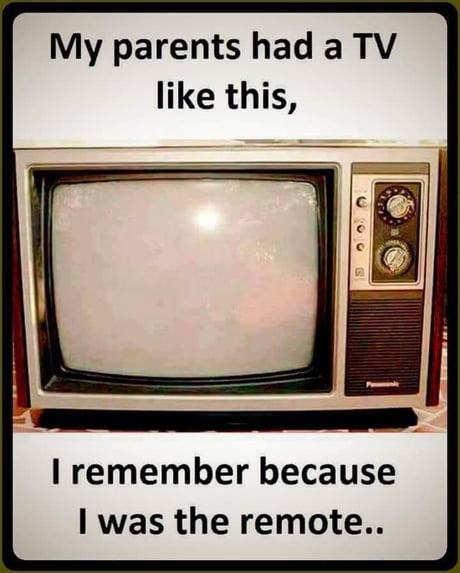 My dad used to sit next to it and change the channels at will.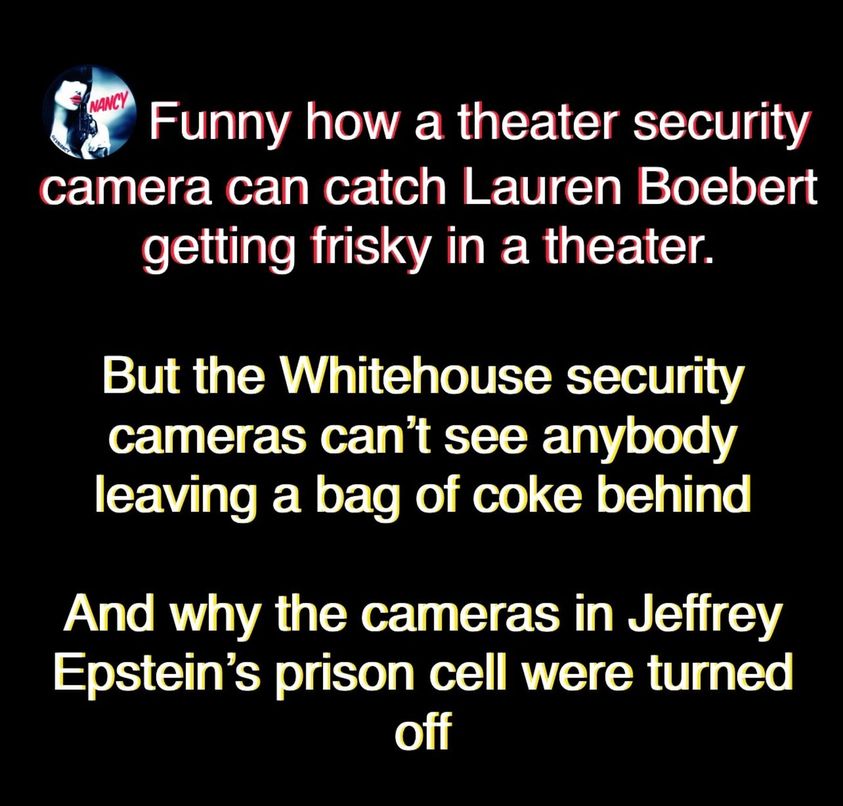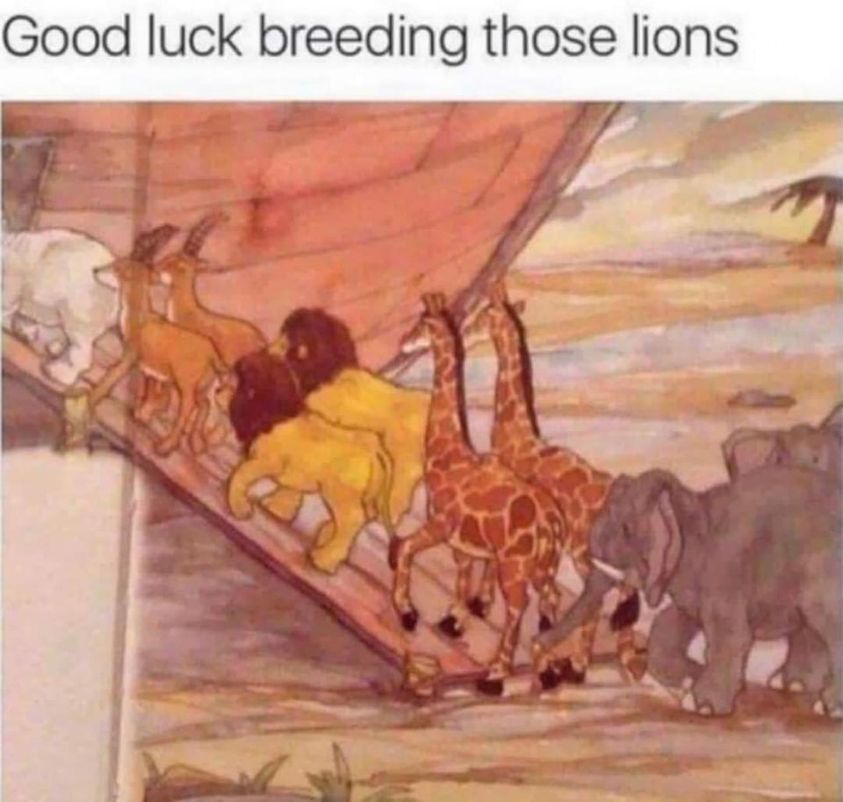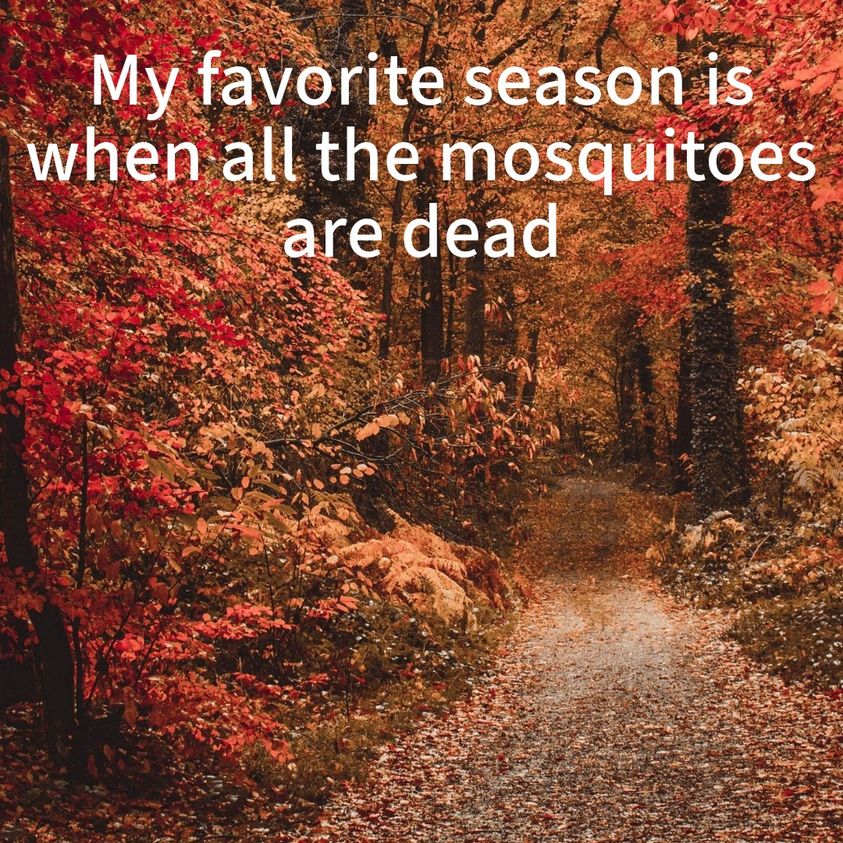 Hasn't happened yet. I smacked more today than I have all summer.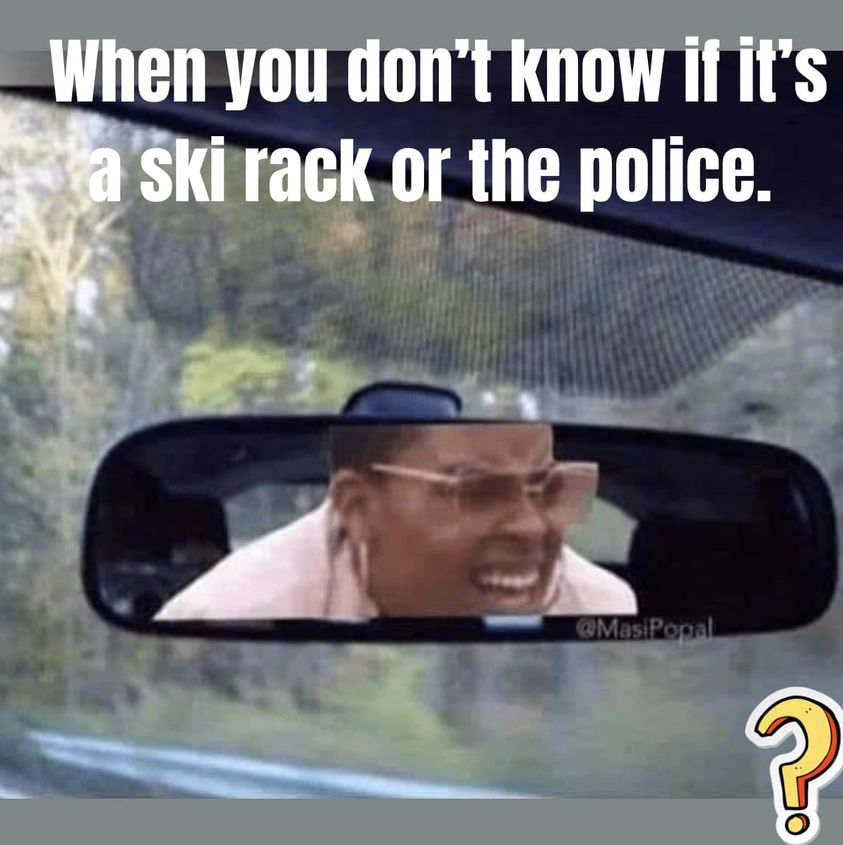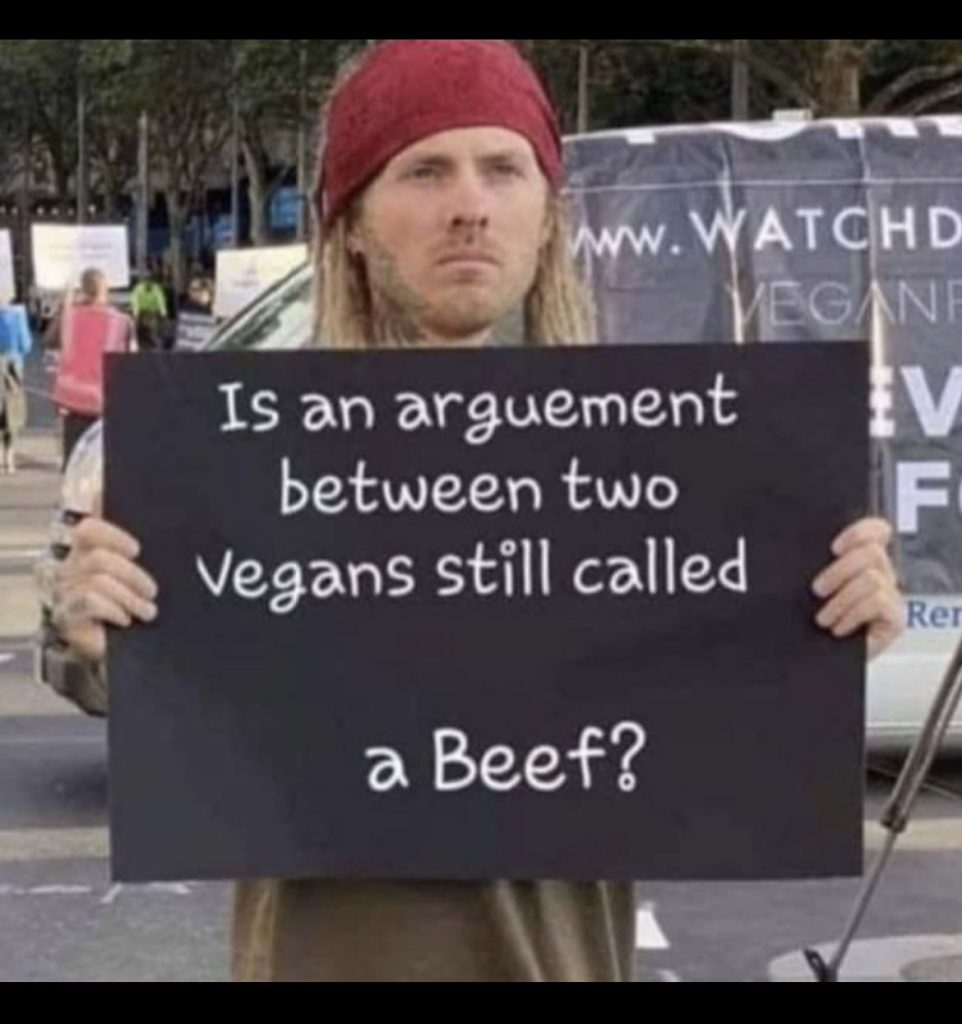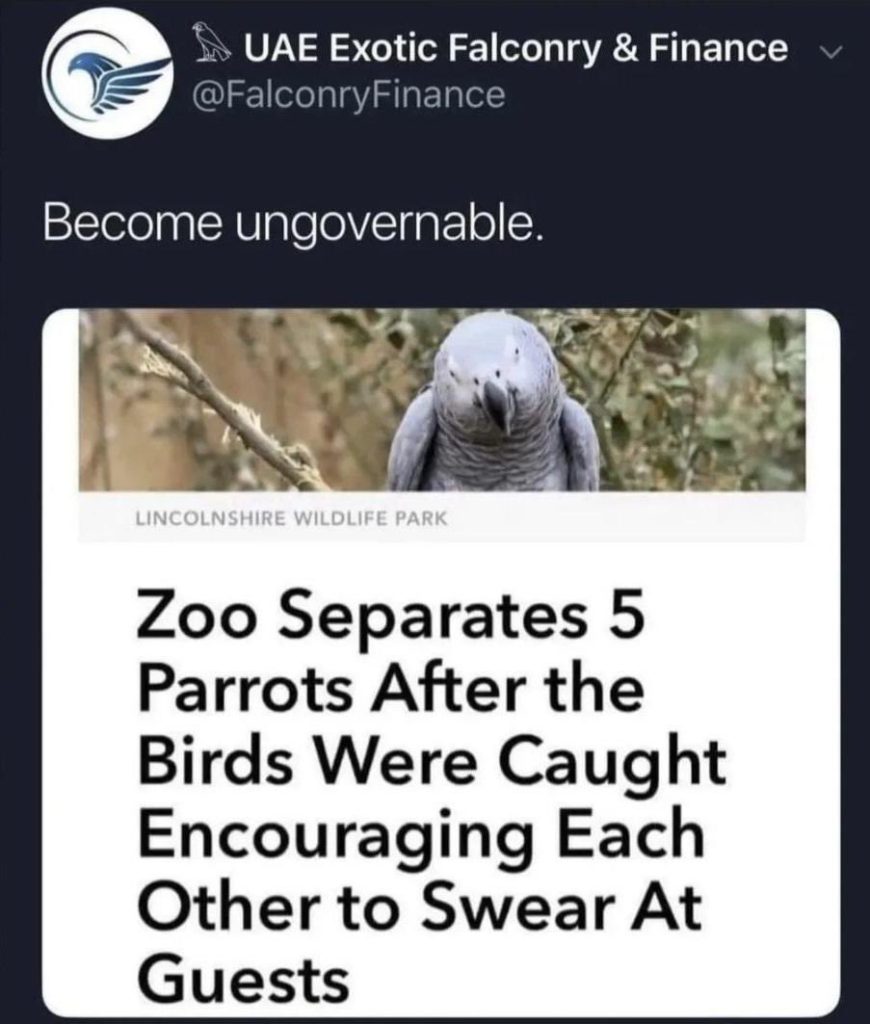 True or not, it's pretty funny.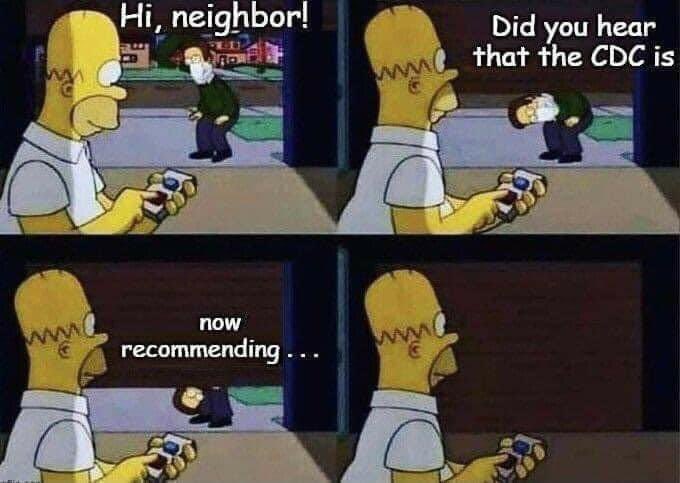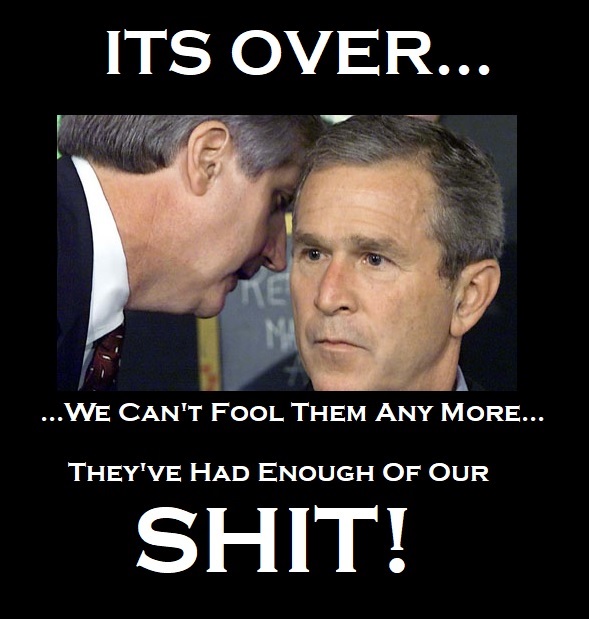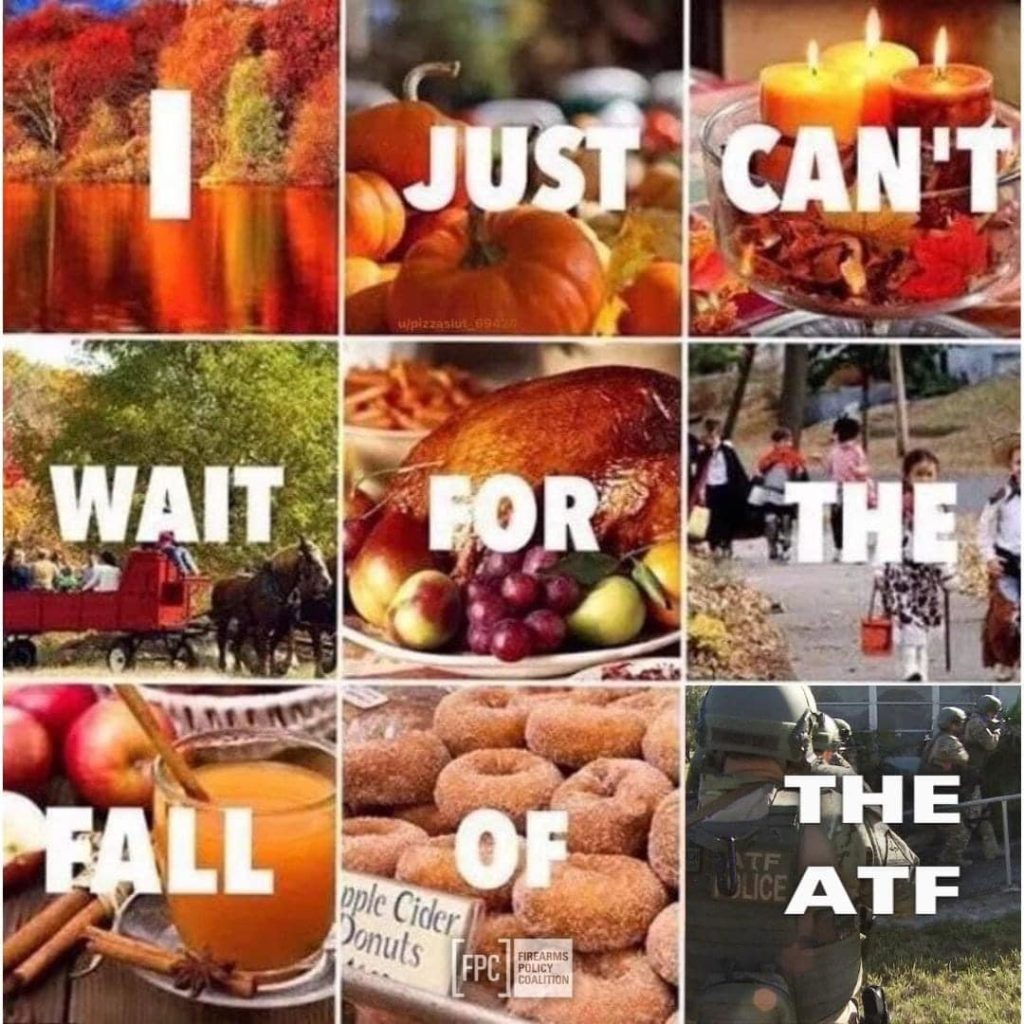 What's more revolting: pumpkin spice Cherrios or pumpkin spice Special K. Saw both at the grocery store today.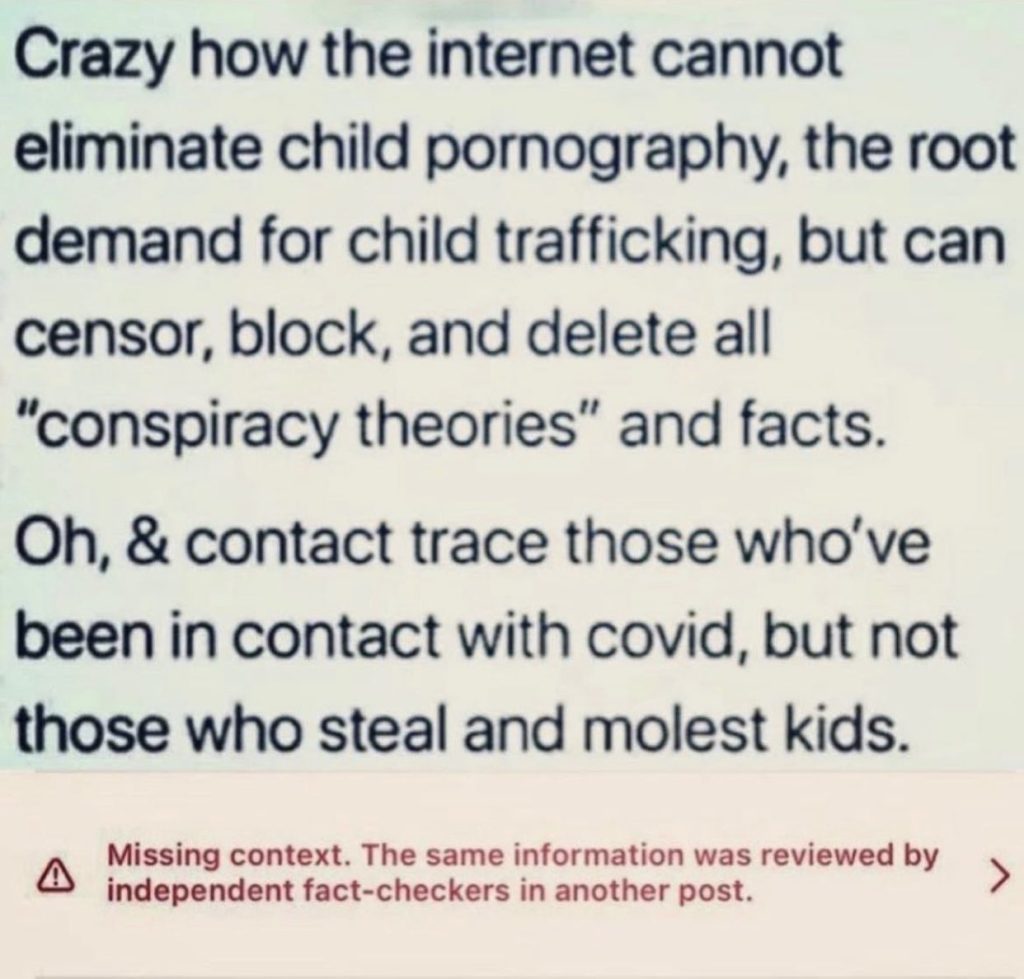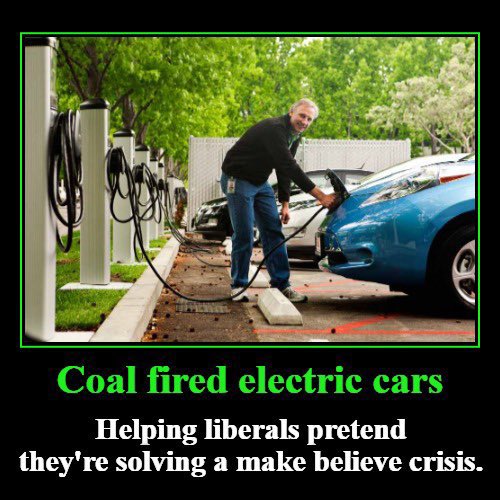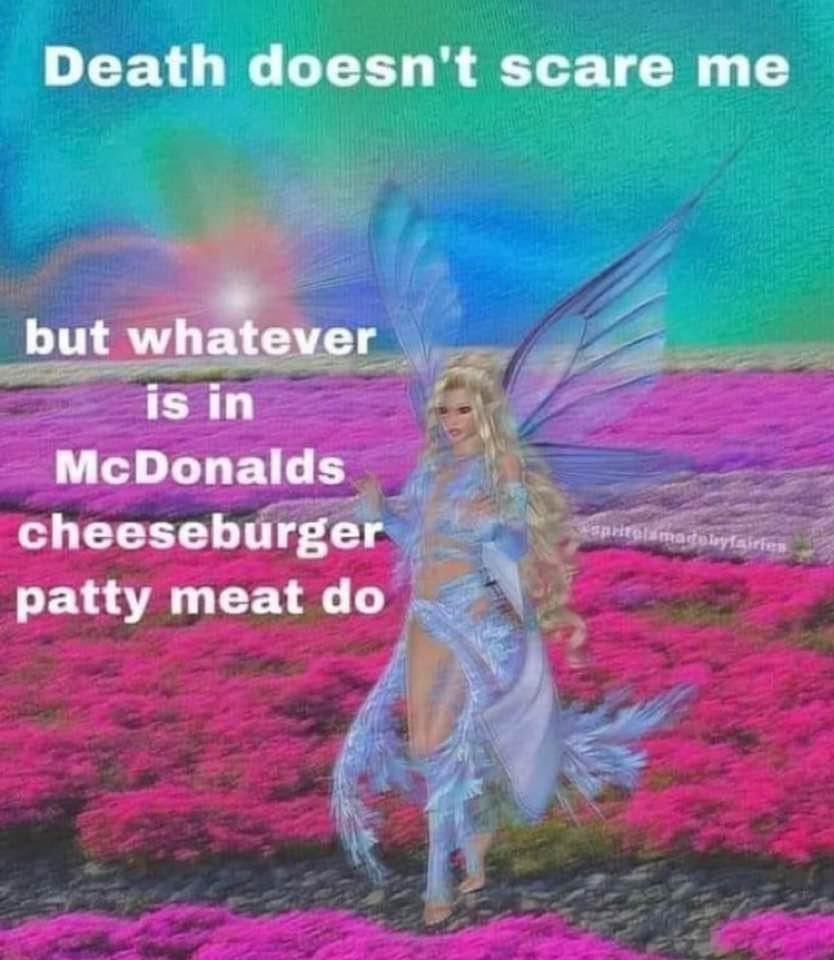 All together now, "AWWWWWW…."
Keep 'em fed, and they're just big, old pussycats.
Something to remember, always.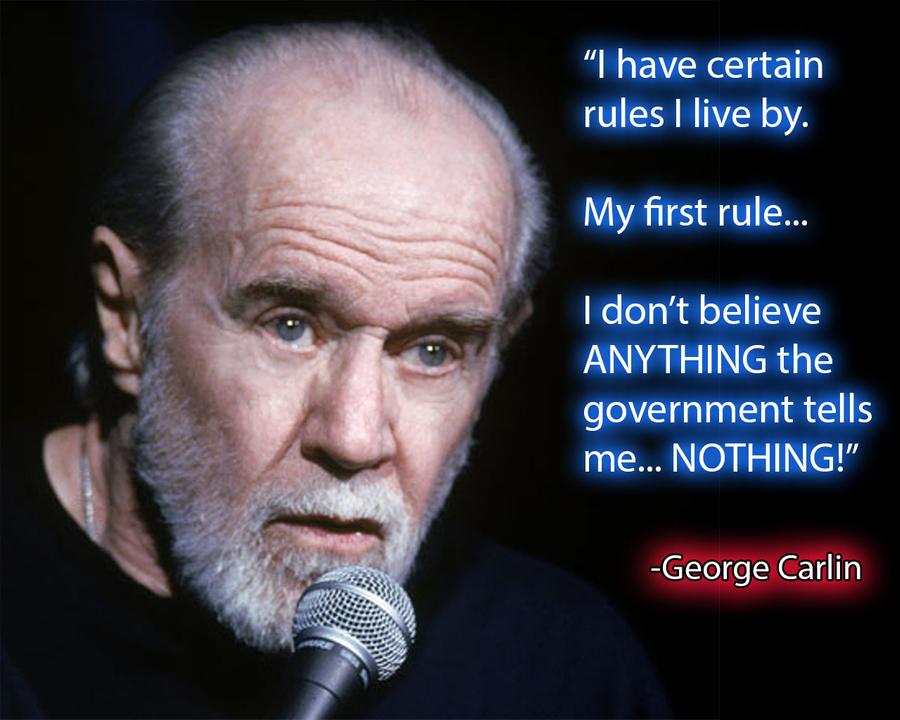 Per the boss's instruction: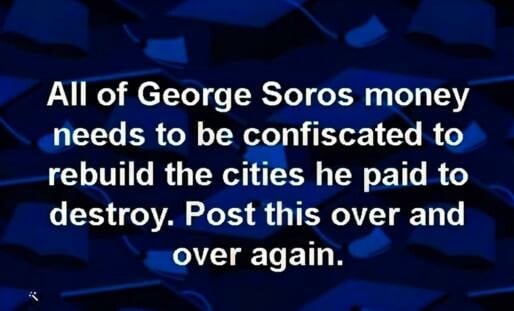 I'd throw in a few Rockefellers and Rothschilds also.
A little avant-garde but good: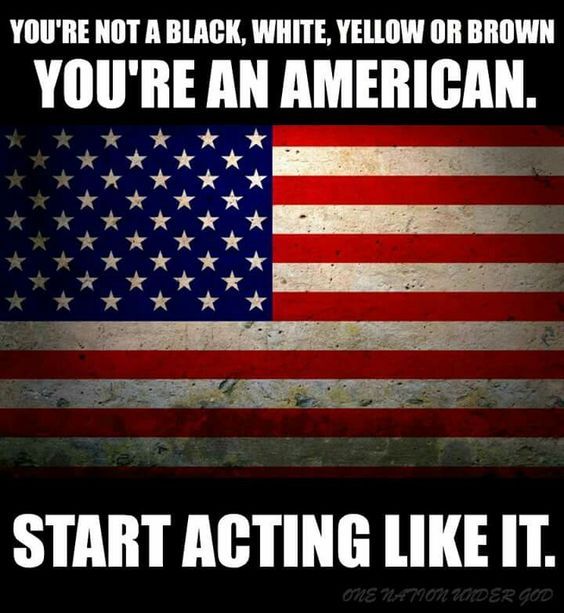 Of course, this does not mean committing felonies, but standing up to the forces that want to tear this nation – and humanity apart. The very people XVII told us will be destroyed by the time this movie comes to an end are currently roaming the halls of power…supposedly. It's a sickening sight.
Guidelines for posting and discussion on this site were outlined by our host, WolfM00n. Please, review them from time to time.
The discourse on this site is to be CIVIL – no name calling, baiting, or threatening others here is allowed. Those who are so inclined may visit Wolf's other sanctuary, the U-Tree, to slog it out. There is also a "rescue" thread there for members of the Tree to rendezvous if the main site goes kablooey. A third site has been added for site outages of longer duration.
This site is a celebration of the natural rights endowed to humans by our Creator as well as those enshrined in the Bill of Rights adopted in the founding documents of the United States of America. Within the limits of law, how we exercise these rights is part of the freedom of our discussion.
Fellow tree dweller, the late Wheatie, gave us some good reminders on the basics of civility in political discourse:
No food fights.
No running with scissors.
If you bring snacks, bring enough for everyone.
And Auntie DePat's requests:
If you see something has not been posted, do us all a favor, and post it. Please, do not complain that it has not been done yet.
The scroll wheel on your mouse can be your friend. As mature adults, please use it here in the same manner you would in avoiding online porn.
Thank you so much for any and all attention to such details. It is GREATLY appreciated by more than one party here.
__________________________________________________
PHILIPPIANS 2:13-18
13for God is at work in you, both to will and to work for his good pleasure. 14Do all things without grumbling or questioning, 15that you may be blameless and innocent, children of God without blemish in the midst of a crooked and perverse generation, among whom you shine as lights in the world, 16holding fast the word of life, so that in the day of Christ I may be proud that I did not run in vain or labor in vain. 17Even if I am to be poured as a libation upon the sacrificial offering of your faith, I am glad and rejoice with you all. 18Likewise you also should be glad and rejoice with me.
JOHN 15:12-17
12"This is my commandment, that you love one another as I have loved you. 13Greater love has no man than this, that a man lay down his life for his friends. 14You are my friends if you do what I command you. 15No longer do I call you servants, for the servant does not know what his master is doing; but I have called you friends, for all that I have heard from my Father I have made known to you. 16You did not choose me, but I chose you and appointed you that you should go and bear fruit and that your fruit should abide; so that whatever you ask the Father in my name, he may give it to you. 17This I command you, to love one another.
109
Anonymous ID: hHkrVD7x No.148156632
Nov 5 2017 20:06:36 (EST)
Anonymous ID: pqW40Wgk No.148156518
Nov 5 2017 20:05:48 (EST)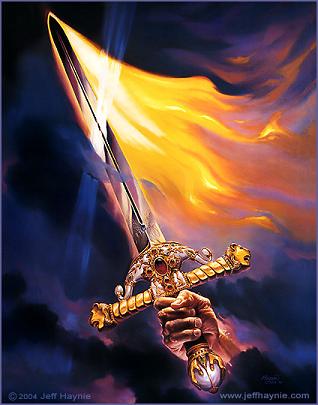 >>148154137
St. Michael the Archangel, defend us in battle. Be our protection against the wickedness and snares of the devil. May God rebuke him, we humbly pray. And do thou, Prince of the Heavenly Hosts, by the power of God, cast down to Hell Satan and all his evil spirits, who prowl about the world seeking the ruin of souls. Amen.
>>148156518
Amen brother.
Q
As always, prayers for the fight against that which seeks to enslave us are welcome. Via con Dios.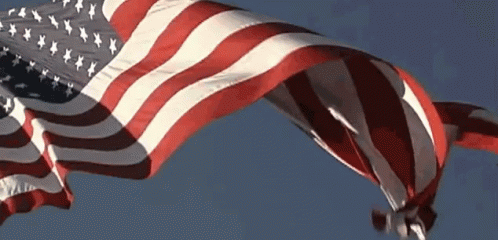 Satire
Staccato…ha.