This is actually beautiful.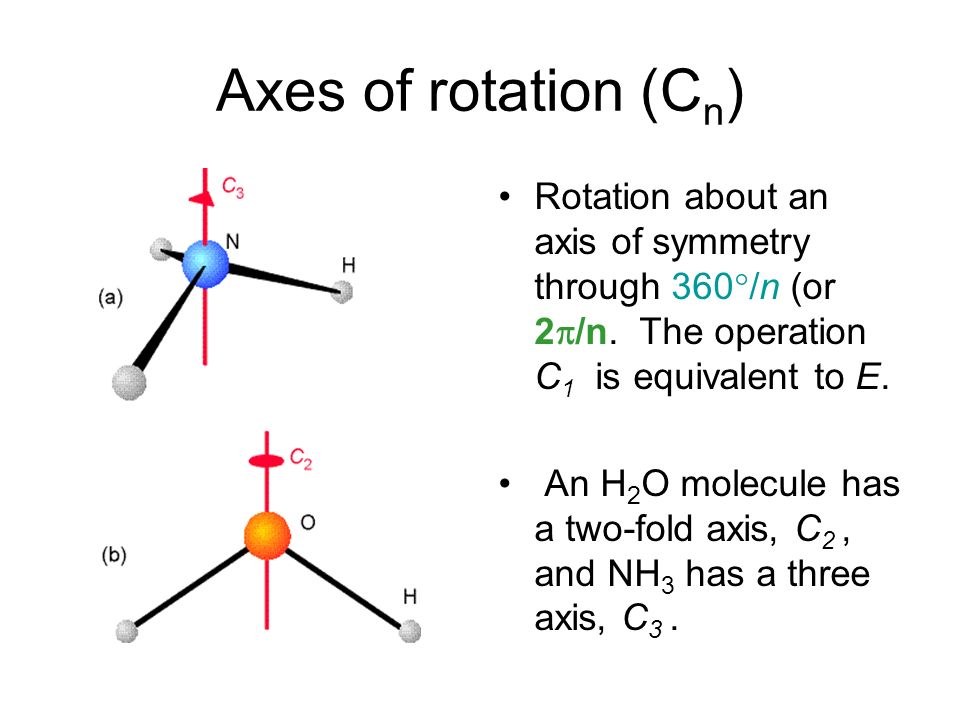 daughnworks247 saw the beautiful thought that led to this larger realization, on today's thread about Lisa Page and David Bowdich, which was inspired by Sundance's post on the same revelations.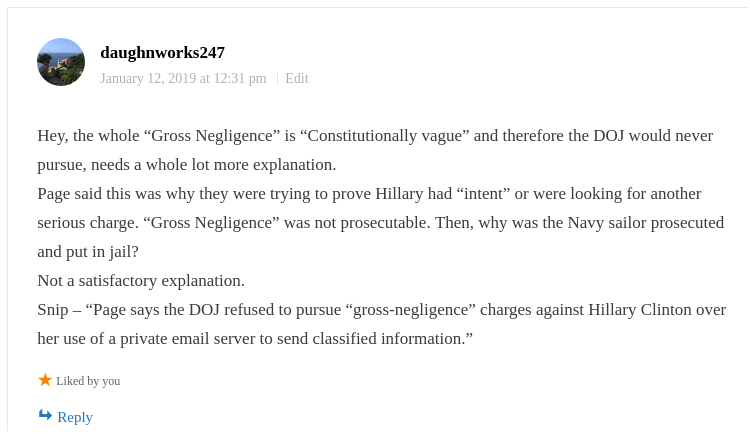 The same post in text, for our low-vision readers….
daughnworks247
January 12, 2019 at 12:31 pm

Hey, the whole "Gross Negligence" is "Constitutionally vague" and therefore the DOJ would never pursue, needs a whole lot more explanation.

Page said this was why they were trying to prove Hillary had "intent" or were looking for another serious charge. "Gross Negligence" was not prosecutable. Then, why was the Navy sailor prosecuted and put in jail?
Not a satisfactory explanation.

Snip – "Page says the DOJ refused to pursue "gross-negligence" charges against Hillary Clinton over her use of a private email server to send classified information."

daughnworks247, comment on Two-Strzok Smoke and Two Pages in the Hall of Mirrors
The following was my response, which turned into a post.
---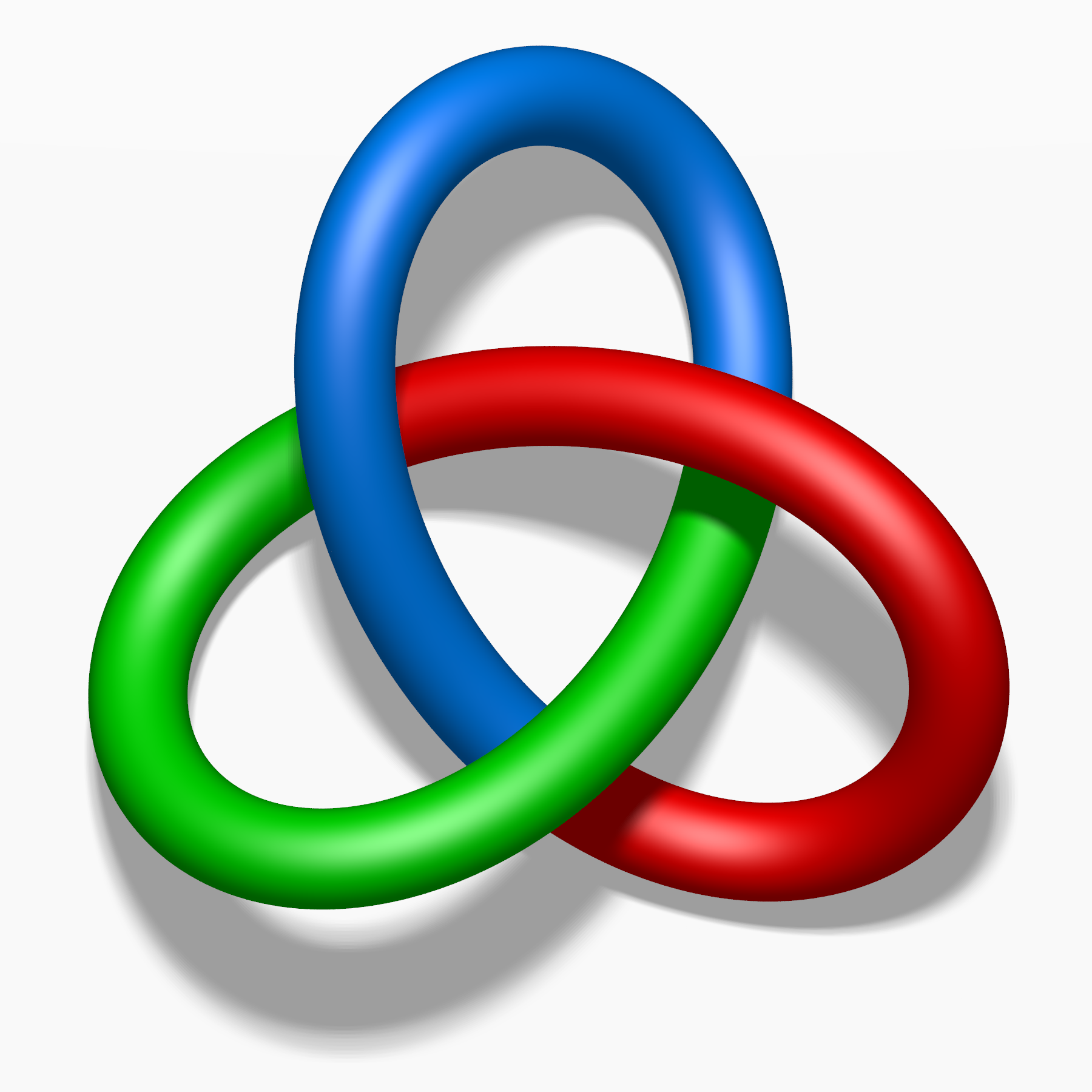 This whole thing is a BEAUTIFUL example of the REAL definition of PREJUDICE.
As in PRE–JUDGMENT.
Communism has screwed us by making people believe that the WRONG parts of our system of government have responsibilities that they DO NOT HAVE.
They are moving us to the STALINIST system very slowly.
Notice that the COMMUNISTS in the DNC have effectively SWITCHED all the functions of our government to create a dysfunctional system.
COURTS do not MAKE LAW.
EXECUTIVE AGENCIES do not JUDGE LAW.
CONGRESS does not INVESTIGATE CRIMES.
See what they've done here? It's brilliant SABOTAGE.
---
Once I recognized that the FBI should not be judging this stuff, it "daugned" on me that this executive judgment must be more of the same thing that judicial activism is – a PERVERSION of our system.
And THAT is when it hit me – they did a ROTATION between the branches.
If that is the case, then there should have been some THIRD functional perversion, and the FBI grilling of Lisa Page SOLVES it. Investigation.
I repeat:
COURTS do not MAKE LAW.
EXECUTIVE AGENCIES do not JUDGE LAW.
CONGRESS does not INVESTIGATE CRIMES.
But yet, this is EXACTLY how they sabotaged our government!
---
To understand how SMART this is – how DEVIOUS this is – take a look at the SCIENCE of it – the MATH of it. I have found that communists LOVE rotations, and this is one of them.
Notice how the molecule looks THE SAME after you rotate functions?
THAT is part of the SNEAKINESS of what was done. The reason people don't notice the CHANGE is because all three branches still have POWER – it's just the WRONG POWER.
Let's relabel the THREE ROTARY MOVEMENTS of a 120-degree turn in this way:
judicial legislation
executive judgment
legislative execution
The first is obviously judicial activism, or legislating from the bench. We are familiar with that abuse, whether it's a symptom, a cause, or both – we know it is WRONG.
The next one – executive judgment – is what Comey was doing – making judgments he had no RIGHT to make.
The last one is what has been ANNOYING us for years – the fact that Congress wastes all its time on USELESS investigations – KABUKI – show trials.
Whether these are symptoms, causes, or both, we can now see them for what they are.
An INAPPROPRIATE SHIFT in the gears of government.
---
As some celebrity on the left said, ironically about the election of our VSGPOTUS Donald J. Trump, "Somebody better fix this shit."
LOL. Oh, yeah. And I have an idea who "somebody" is.
W