OK – here is the lowdown.
WordPress (yes – WORDPRESS) is actively screwing with me. The software will screw up anything longer than a very short article. I had a BIG post with FOUR great special topics, including 9/11, and it was destroyed.
I tried to do a "short and sweet" – this topic and a PRAYER – WordPress destroyed that, too.
From now on, until SOMEBODY at WordPress goes to jail, I am simply going to do very short posts with one or two images.
There will only be ONE topic. And you have just heard today's ONE topic.
Thank you for your understanding.
EDIT: OK – the article is just about to go up, and I'm trying to sneak in more…..
I would like to thank Deplorable Patriot for the header image used here. I was going to include a different picture in the body of the article in the section on 9/11 – the image from the media folder of the monument…..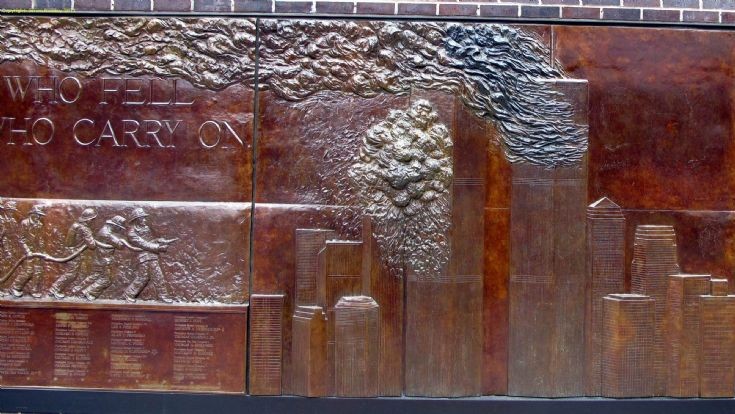 OK – this is good. But I'm getting out while I still can.
Thank you all, God bless you, God Bless America, and I will see you in the comments with more thoughts.
W