Cover image: "Zerogee," by Paul Granlund, 1983, Missouri Botanical Garden, St. Louis, Missouri. Full image: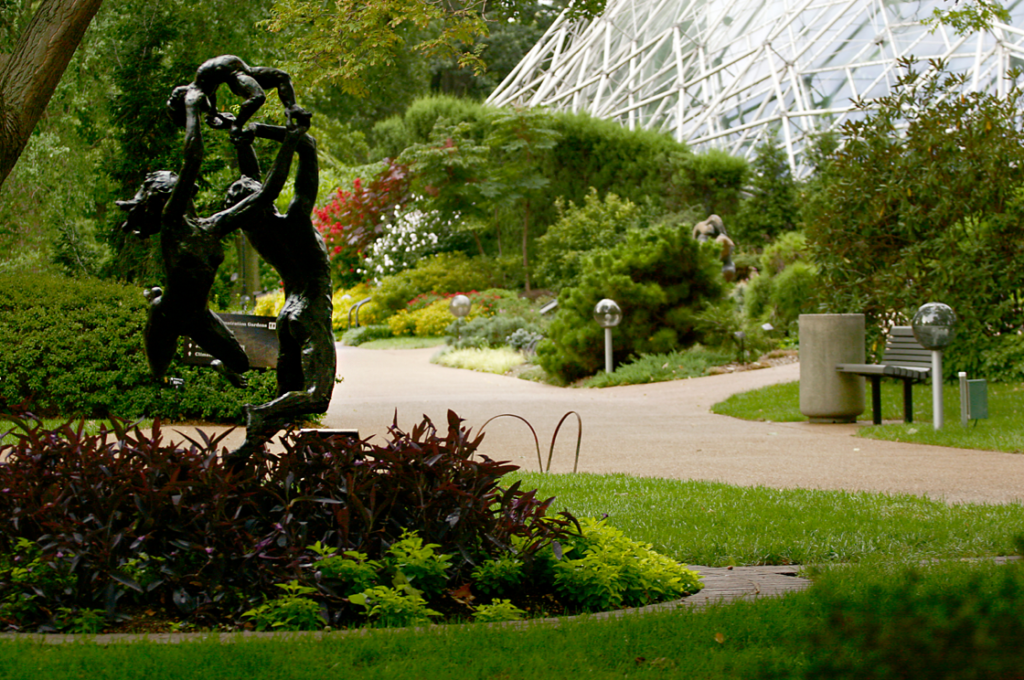 This sculpture is along the path from the entrance of the Garden to the Climatron, a piece of architectural history all its own.
Okay, now that the Evergreen shipping container saga is at intermission while the ship is moved to undergo "inspection," it's time to talk about the next move against the freedom of humanity.
VACCINATION PASSPORTS???????
This has GOT to be a joke. Right? I mean, if the blasted virus is constantly changing, and one has to be shot up every year just to be able to get on a plane, train, or cross a state line, doesn't that sort of violate our rights as humans let alone Americans where papers have never been required on the interstates?
IF i could walk anywhere with impunity and no mask, i MIGHT consider the pros and cons of a vaccine. but you still have to wear a mask–you can still get covid and you can still transmit…what in the blue blazes is it good for?
Exactly, Pat. Exactly.
Note to meme makers: we need some good COVID Passport memes. Thanks.
In the comments, please, let us know what the first stamp in your first passport was. Mine was the island of St. Maarten. The next one I got at Schiphol Airport in Amsterdam a couple years later. My current passport is blank. 😖
4880
Q !!Hs1Jq13jV6 ID: aa946f No.11091496
Oct 15 2020 17:22:02 (EST)
Without you, collectively, there would have been no way to bypass their control.
They weren't about to repeat the mistake(s) of 2016.
You are what matters most.
UNITED NOT DIVIDED.
You awake, thinking for yourself, is their greatest fear.
WELCOME TO THE DIGITAL BATTLEFIELD.
WWG1WGA!!!
Q
Something to keep in mind as things look to be getting far more real in the last week whether individuals joining us here want to believe it or not.
Just a reminder: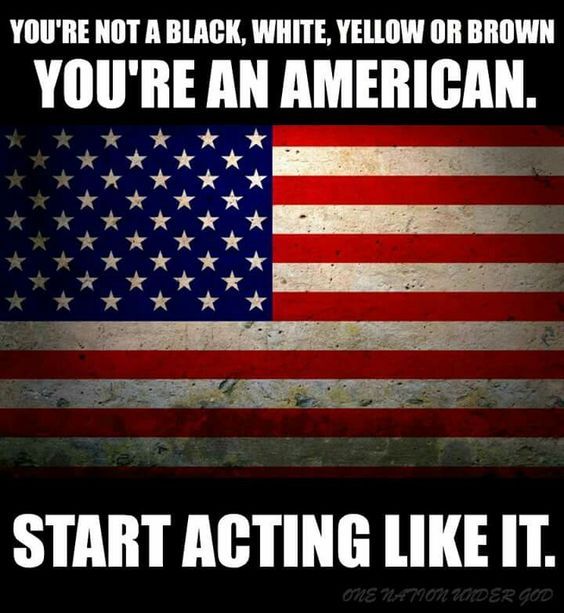 Of course, this does not mean committing felonies, but standing up to the forces that want to tear this nation – and humanity apart. The very people XVII told us will be destroyed by the time this movie comes to an end are currently roaming the halls of power…supposedly. It's a sickening sight.
And now for something completely different.
Your weekly reminder to take the pledge:
"I do solemnly swear (or affirm) that I will support and defend the Constitution of the United States against all enemies, foreign and domestic; that I will bear true faith and allegiance to the same; that I take this obligation freely, without any mental reservation or purpose of evasion; and that I will well and faithfully discharge the duties of the office on which I am about to enter: So help me God."
And now for the nitty gritty of the Q Tree 5 minute, stand up, Tuesday morning meeting version of the Daily Thread.
Ahem.
Guidelines for posting and discussion on this site were outlined by our host, WolfM00n. Please, review them from time to time.
The discourse on this site is to be CIVIL – no name calling, baiting, or threatening others here is allowed. Those who are so inclined may visit Wolf's other sanctuary, the U-Tree, to slog it out with anyone who happens to still be hanging out there. There is also a "rescue" thread there for members of the Tree to rendezvous if the main site goes kablooey.
This site is a celebration of the natural rights endowed to humans by our Creator as well as those enshrined in the Bill of Rights adopted in the founding documents of the United States of America. Within the limits of law, how we exercise these rights is part of the freedom of our discussion.
Fellow tree dweller Wheatie gave us some good reminders on the basics of civility in political discourse:
No food fights.
No running with scissors.
If you bring snacks, bring enough for everyone.
And Auntie DePat's requests as we are all, ahem, adults, although some of us are beginning to wonder what the threshold for true adulthood is:
If you see something has not been posted, do us all a favor, and post it. Please, do not complain that it has not been done yet.
The scroll wheel on your mouse can be your friend. As mature adults, please use it here in the same manner you would in avoiding online porn.
Thank you so much for any and all attention to such details. It is GREATLY appreciated by more than one party here.
__________________________________________________
ISAIAH 49:1-6
1Listen to me, O coastlands, and hearken, you peoples from afar. The LORD called me from the womb, from the body of my mother he named my name. 2He made my mouth like a sharp sword, in the shadow of his hand he hid me; he made me a polished arrow, in his quiver he hid me away. 3And he said to me, "You are my servant, Israel, in whom I will be glorified." 4But I said, "I have labored in vain, I have spent my strength for nothing and vanity; yet surely my right is with the LORD, and my recompense with my God." 5And now the LORD says, who formed me from the womb to be his servant, to bring Jacob back to him, and that Israel might be gathered to him, for I am honored in the eyes of the LORD, and my God has become my strength — 6he says: "It is too light a thing that you should be my servant to raise up the tribes of Jacob and to restore the preserved of Israel; I will give you as a light to the nations, that my salvation may reach to the end of the earth."
As always, prayers for the fight against that which seeks to enslave us are welcome. Via con Dios.