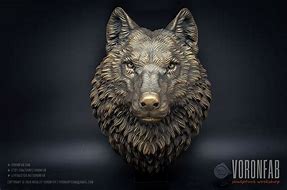 It's FAKE YOU Friday at Wolf's Pub. So glad to be here with you all.
I'm in a mood. Ain't ya sick of the FAKENESS?

We have a FAKE pResident. He's a disgusting, embarrassing mess of a human. He's a good example of the moral depravity of the Democrat Party, the RINOs, the Globalists, the Oligarchs.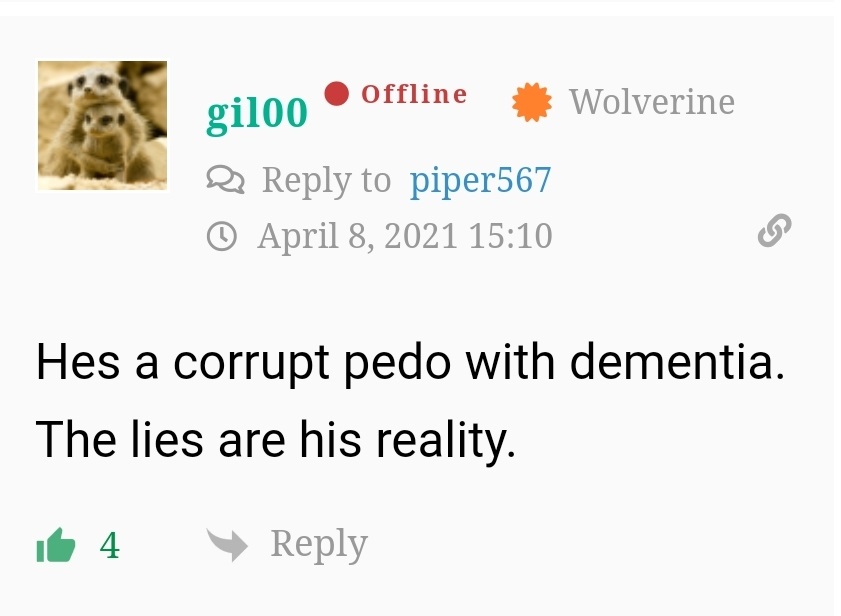 Y'all can FAKE OFF. We're sick of y'all.
SICK. OF. Y'ALL.
We hear nothing but FAKE NEWS: the Covid jabs are good, nothing to worry about. Uh huh. You can't believe a thing the CDC, the FDA, the WHO, the FIB, etc., tell you. All the "experts" are FULL OF CRAP. Useless at best. Dangerous to our health and well being at worst.

But I don't have to tell you. I read the brilliant comments from the Qtreepers all day. If America would tune out of Twitter and tune in here, they would be healthier and smarter in no time.
Our Qtreepers cull the best from the web and share here. It's a banquet of intelligence and wit and plain commonsense! Just a couple of my favorites from yesterday: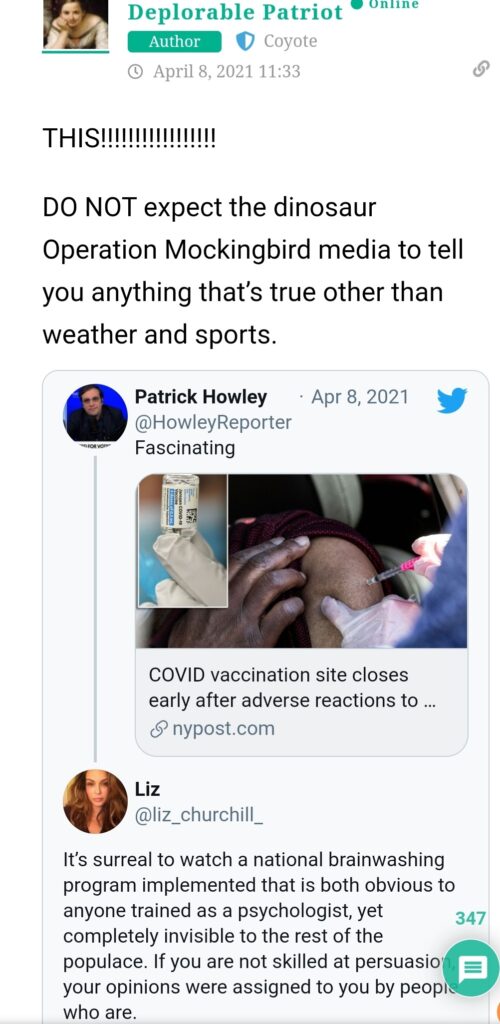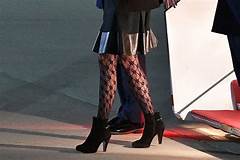 Gotta laugh at that picture of Fake First Lady Jill Biden wearing black fishnet stockings on Easter Sunday. Goodness. What kind of orders is that wench under?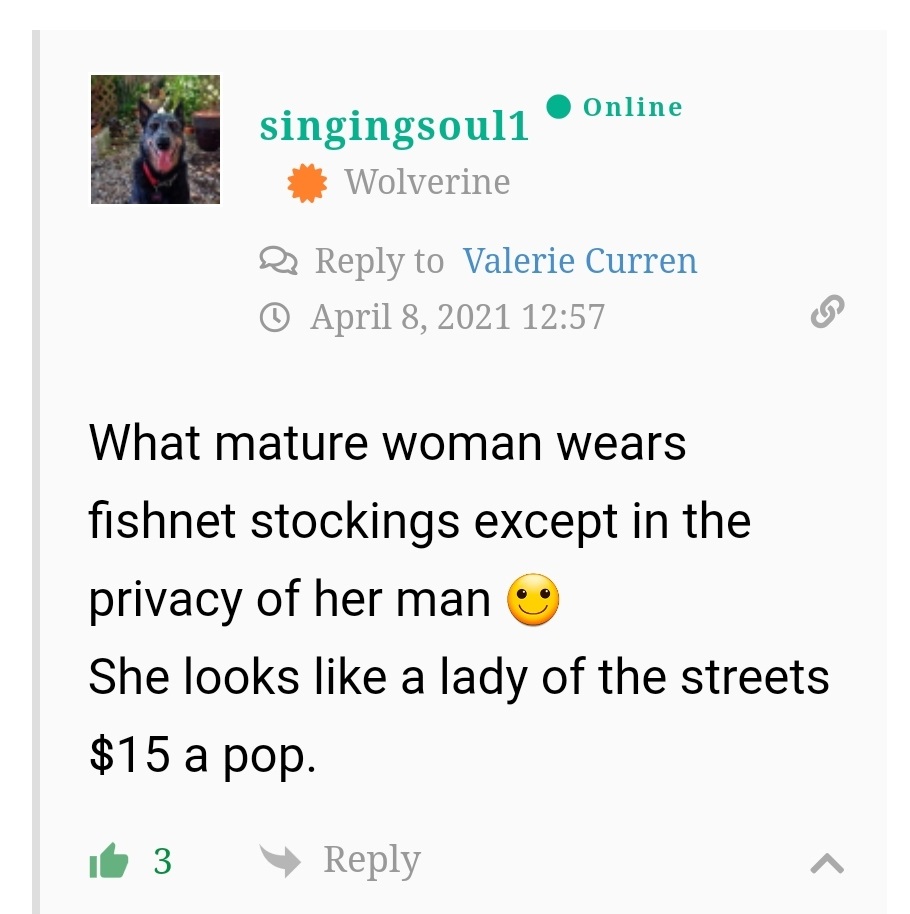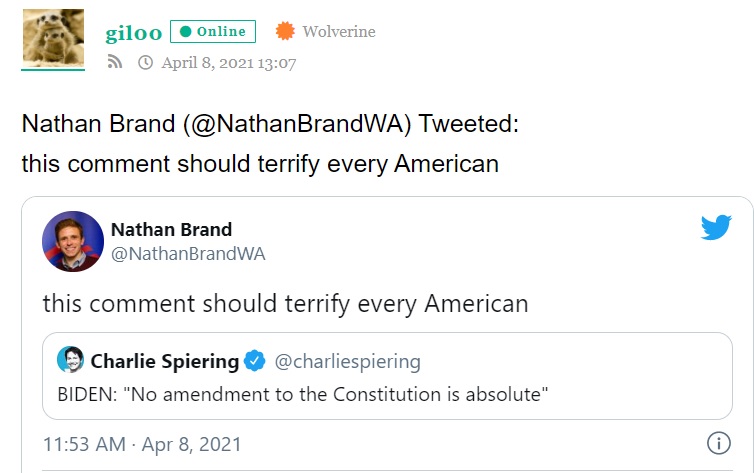 Now to our special. Vermouth. Yes. It's a wonderful fortified wine (and we could all use a little fortifying) that is enjoyed straight, either neat but often with ice, and a twist of lemon or a slice of orange in Europe.

Here in America it is most often enjoyed in a Martini or a Manhattan, but on it's own it is wonderful.
Here's a video about how Vermouth is enjoyed as an aperitif, often around lunchtime. And here is a nice selection of Vermouths. I have to tell you, I've imbibed a cheap $5 bottle of Dry White Vermouth that I usually use for bone broth, and it is quite enjoyable on ice with a twist.

HOUSE RULES

We ride tandem here. Plenty of bickering but we do our best to keep the wheels on and moving forward.

Life, Liberty, the Pursuit of Happiness. The desire for those should keep us together, in spite our diverse traditions, our faith differences, our political nuances, etc.

Review the rules here. If you feel the need to vent, or as a gathering place if things go down, visit the Utree. When we get to the victory line, I hope and pray to be linked arm and arm with you all.

And we will cross the victory line. The babble of the elites is breaking down and the Matrix is breaking up.
It is time.