813
Feb 22, 2018 9:39:44 PM EST
Q !UW.yye1fxo ID: 0c9770 No. 466606

People kill people.
YOU ARE WATCHING A MOVIE.
They want you WEAK.
SLAVE.
SHEEP.
DISTRACTION.
Q
Really?
Seriously?
We're not here?
Or is this the sort of thing the American people need to do to get the show on the road?
'Cause otherwise, we the people are just sitting at home playing match game.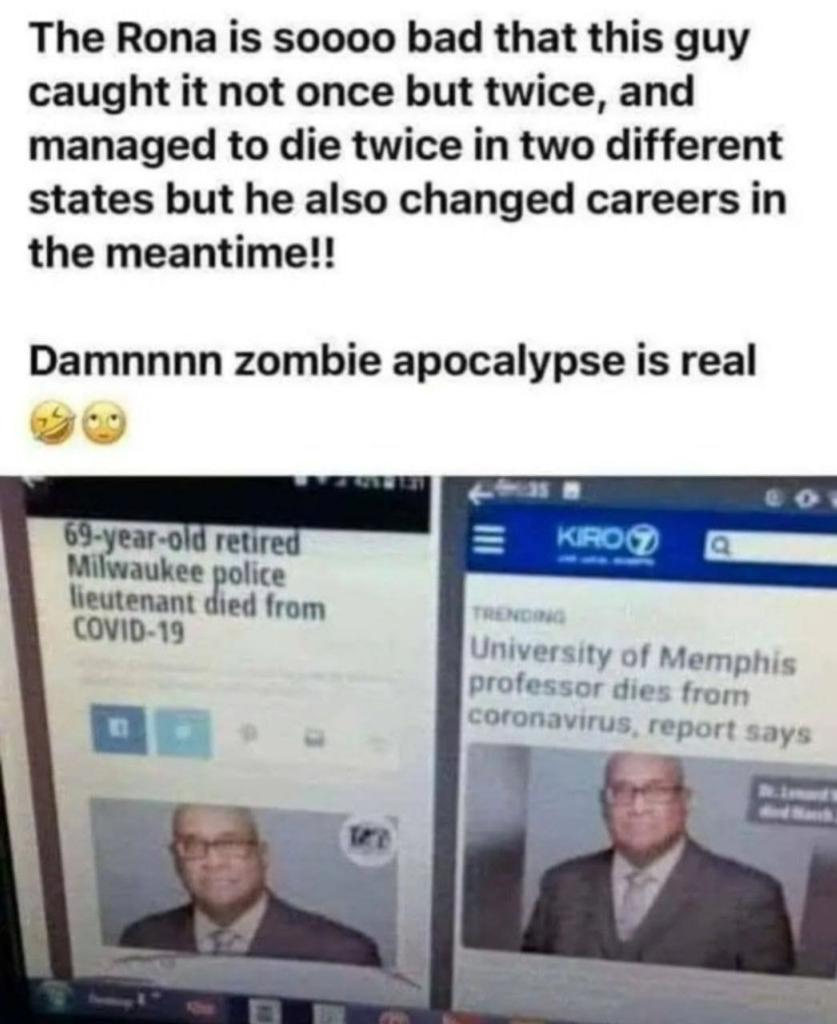 So are the previews of what the NWO wants to do to us.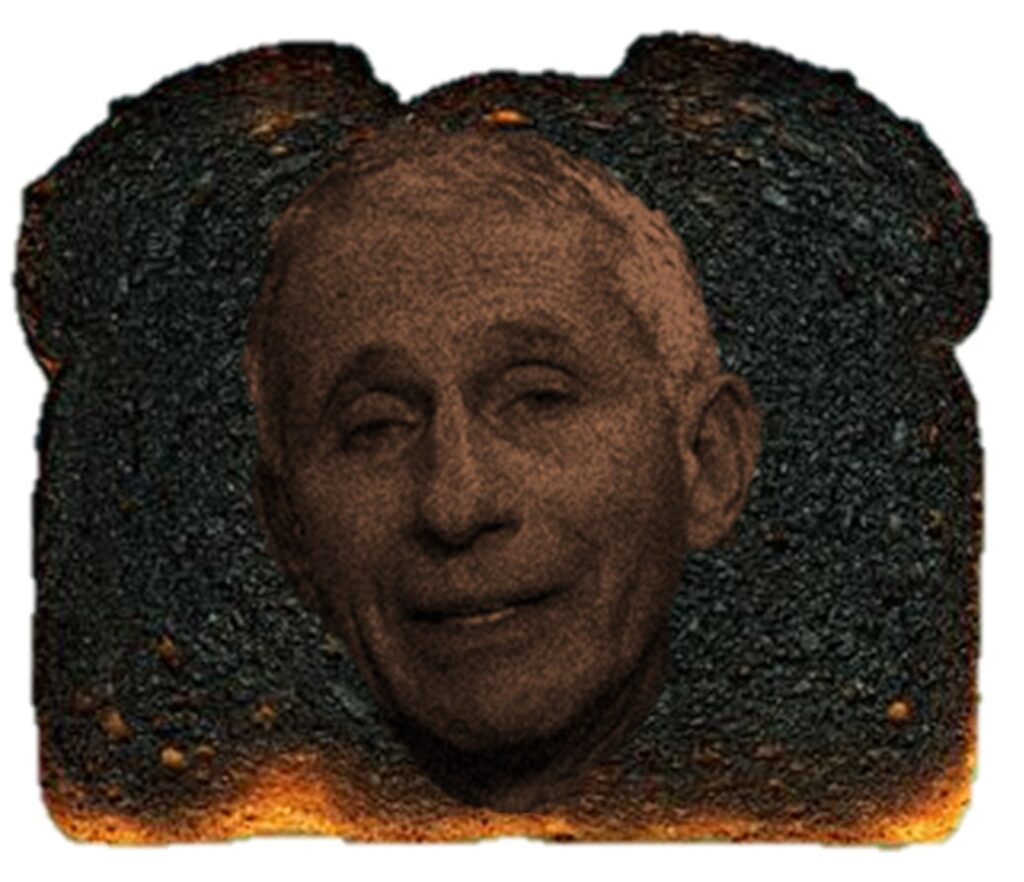 There's at least one music legend who will have packed concerts.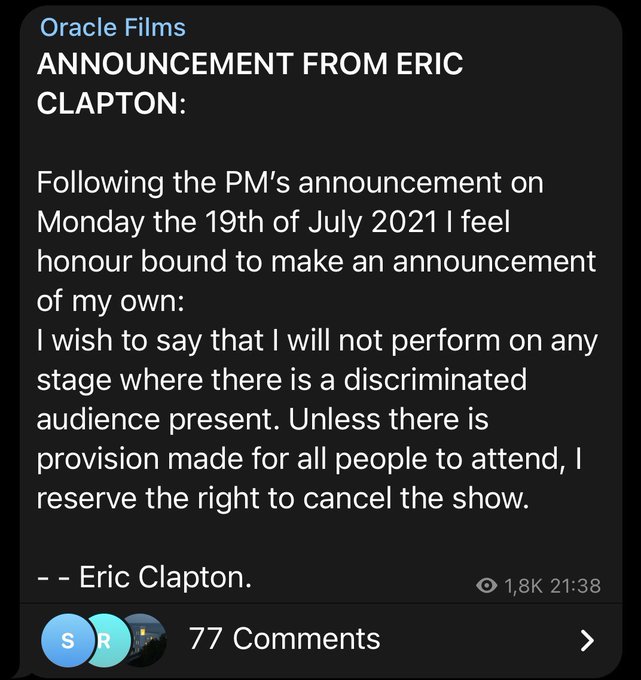 And for those looking to stay off the grid.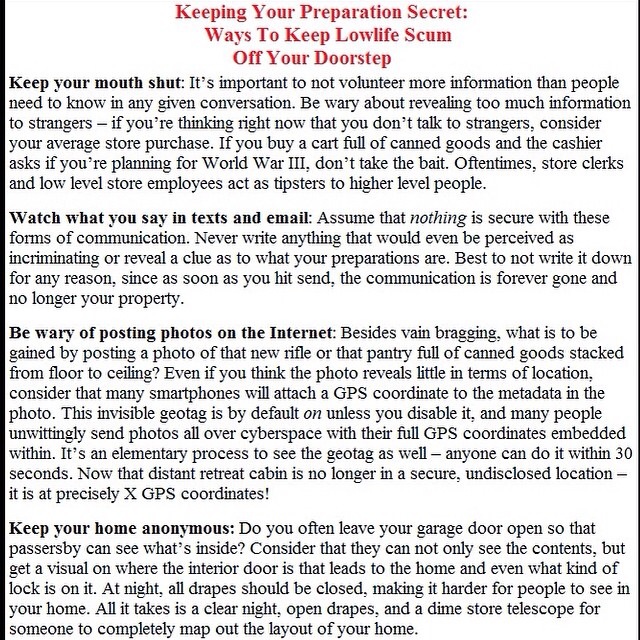 Drapes? I assume that would also apply for shutters.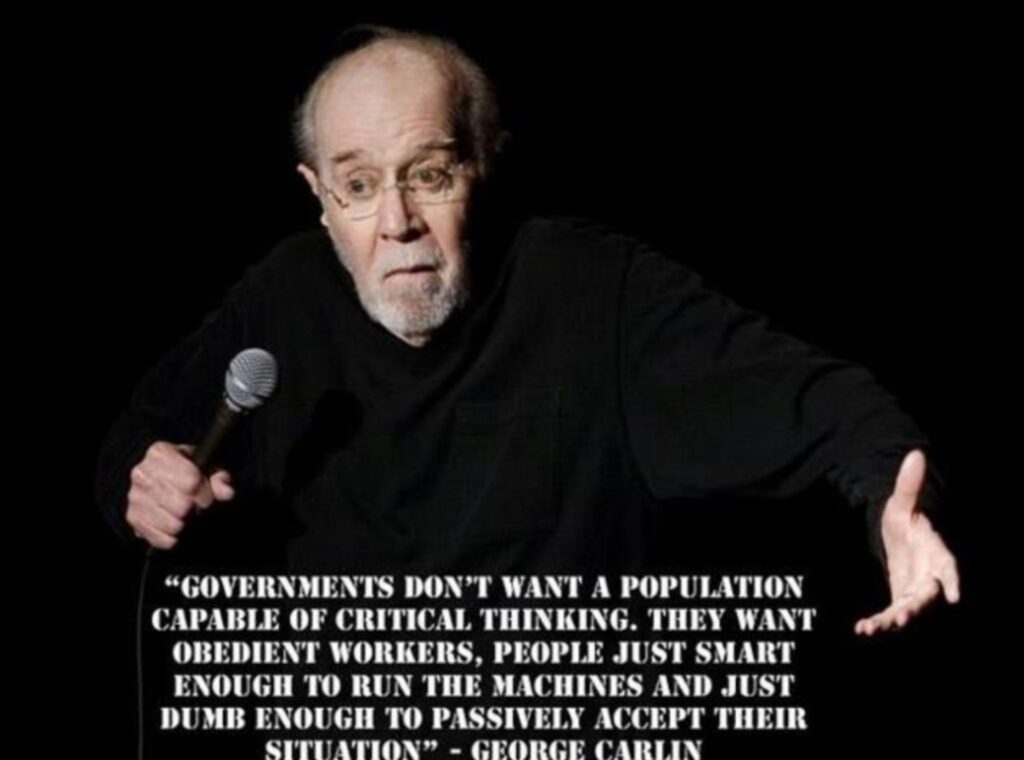 Which is why the American people are actually doing at least this.
Take heart. It's almost Friday.
Oh, and before I forget: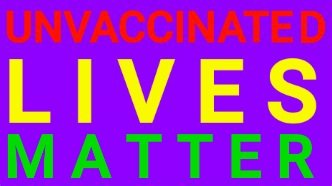 Just a little pick me up: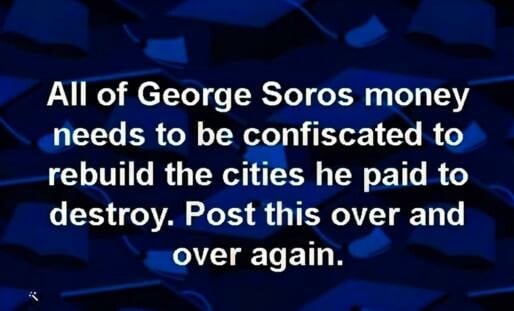 _______________________________________________
Please review our HOST and site owner's Guidelines for posting and discussion for this site. Wolf is kind enough to put up with *most* of us and our antics after thorough vetting. Violators of the baiting and deliberately attempting to divide the group rules WILL face consequences.
The discourse on this site is to be CIVIL – no name calling, baiting, or threatening others here is allowed. Company manners are appreciated. Those who are so inclined may visit Wolf's other sanctuary, the U-Tree, to slog out discussions best saved for a wrestling mat. Say hi to anyone who is actually hanging out there for the rest of us. If, for some reason, this site is not available, head over to the UTree and visit the post at the top of the list.
This site is a celebration of the natural rights endowed to humans by our Creator as well as those enshrined in the Bill of Rights adopted in the founding documents of the United States of America. Within the limits of law, how we exercise these rights is part of the freedom of our discussion. THAT MEANS THAT ALL OF US HERE ARE ENTITLED TO OUR OPINIONS AND PREJUDICES, ETC., SO LONG AS THEY CAUSE NO PHYSICAL HARM TO OTHERS OR DOXX OUR FELLOW TREE DWELLERS.
All opinions here are valued for the diversity they bring to the issues, and the shaping of understanding regarding topics for which many of us do not have all information.
Be careful in expressing thoughts as we would all like to think well of the rest of the group, and ill-thought out comments have a way of wrecking that for everyone.
Fellow tree dweller Wheatie gave us some good reminders on the basics of civility in political discourse:
No food fights
No running with scissors
If you bring snacks, be sure they are made with bacon
Auntie DePat's requests as we are all supposedly adults and not perpetual high school sophomores or the back row of the soprano section in any big chorus:
If you see something has not been posted, do us all a favor, and post it. Please, do not complain that it has not been done yet.
The scroll wheel on your mouse can be your friend. As mature adults, please use it here in the same manner you would in avoiding online porn.
Thank you so much for any and all attention to such details. It is GREATLY appreciated by more than one party here.
__________________________________________________
DANIEL 3:52-56
52"Blessed are you, O Lord, the God of our fathers, praiseworthy and exalted above all forever; And blessed is your holy and glorious name, praiseworthy and exalted above all for all ages. 53Blessed are you in the temple of your holy glory, praiseworthy and glorious above all forever. 54Blessed are you on the throne of your kingdom, praiseworthy and exalted above all forever. 55Blessed are you who look into the depths from your throne upon the cherubim, praiseworthy and exalted above all forever. 56Blessed are you in the firmament of heaven, praiseworthy and glorious forever.
Prayers for the nation, the salvation of humanity, and all of us here – lurkers and members – as well as our families, are welcome.
_______________________________________________________