Welcome to Wolf's Pub! It's Friday and wouldn't we love to put the communist revolution on ice? Ah, just as summer peaks, our special today is a lovely ice wine from the Finger Lakes region of upstate New York. In a moment, though. First, the Patriots speak. And how magnificently they speak!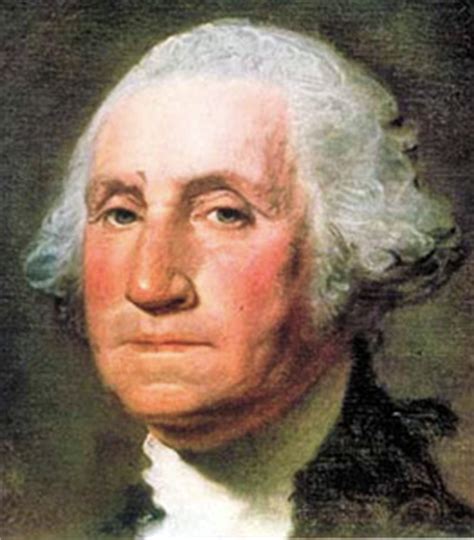 "The hour is fast approaching, on which the Honor and Success of this army, and the safety of our bleeding Country depend. Remember officer and Soldiers, that you are Freemen, fighting for the blessings of liberty—that slavery will be your portion, and that of your posterity, if you do not acquit yourselves like men."

George Washington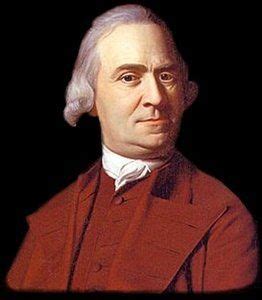 "The people alone have an incontestable, unalienable, and indefeasible right to institute government and to reform, alter, or totally change the same when their protection, safety, prosperity, and happiness require it."

Samuel Adams
 "The basis of our political systems is the right of the people to make and to alter their Constitutions of Government. But the Constitution which at any time exists, until changed by an explicit and authentic act of the whole People is sacredly obligatory upon all."

George Washington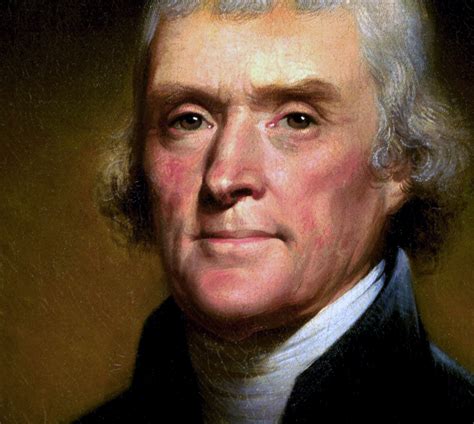 "Honor, justice, and humanity, forbid us tamely to surrender that freedom which we received from our gallant ancestors, and which our innocent posterity have a right to receive from us. We cannot endure the infamy and guilt of resigning succeeding generations to that wretchedness which inevitably awaits them if we basely entail hereditary bondage on them."

Thomas Jefferson
"The ultimate authority…resides in the people alone…The advantage of being armed, which the Americans possess over the people of almost every other nation…forms a barrier against the enterprises of ambition."

James Madison, Federalist 46
"Each State, in ratifying the Constitution, is considered as a sovereign body, independent of all others, and only to be bound by its own voluntary act. In this relation, then, the new Constitution will, if established, be a FEDERAL, and not a NATIONAL constitution."

James Madison, Federalist 39
"Tyranny is the exercise of some power over a man, which is not warranted by law, or necessary for the public safety. A people can never be deprived of their liberties, while they retain in their own hands,  power sufficient to any other power in the state."

Noah Webster
"Laws are made for men of ordinary understanding and should, therefore, be construed by the ordinary rules of common sense. Their meaning is not to be sought for in metaphysical subtleties which may make anything mean everything or nothing at pleasure." 

Thomas Jefferson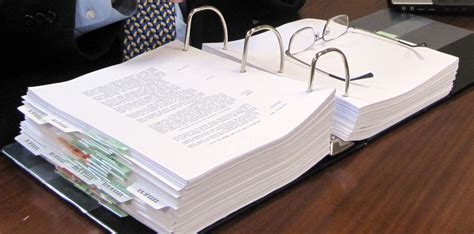 "Is the present state of the national republic enough? Is virtue the principle of our government? Is honor? Or is ambition and avarice, adulation, baseness, covetousness, the thirst for riches, indifference concerning the means of rising and enriching, the contempt of principle, the spirit of party and of faction the motive and principle that governs?"

John Adams
"We should never despair. Our situation before has been unpromising and has changed for the better, so I trust, it will again. If new difficulties arise, we must only put forth new exertions and proportion our efforts to the exigency of the times."

George Washington
"It does not take a majority to prevail…but rather an irate, tireless minority, keen on setting brushfires of freedom in the minds of men."

Samuel Adams
"I consider the foundation of the Constitution as laid on this ground that 'all powers not delegated to the United States, by the Constitution, nor prohibited by it to the states, are reserved to the states or to the people.' To take a single step beyond the boundaries thus specially drawn around the powers of Congress, is to take possession of a boundless field of power, not longer susceptible of any definition. …The states can best govern our home concerns and the general government our foreign ones. I wish, therefore, … never to see all offices transferred to Washington, where, further withdrawn from the eyes of the people, they may more secretly be bought and sold at market."

Thomas Jefferson
"He that would make his own liberty secure, must guard even his enemy from oppression; for if he violates this duty, he establishes a precedent that will reach to himself."

Thomas Paine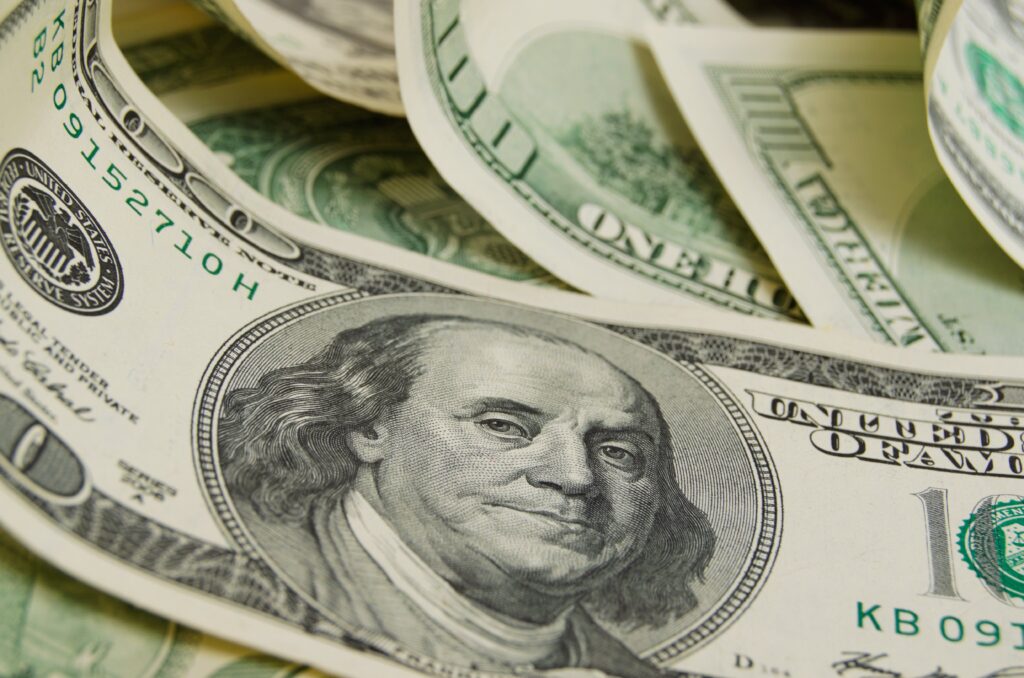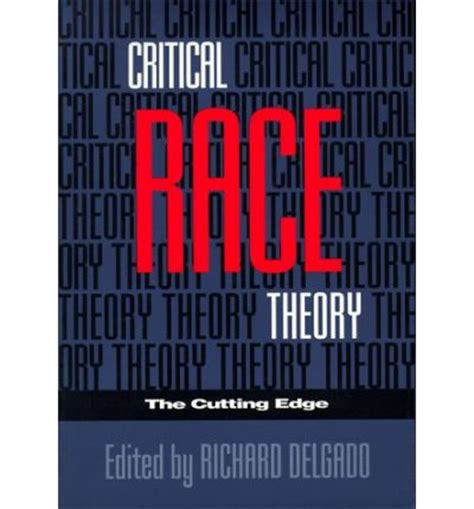 "It is an object of vast magnitude that systems of education should be adopted and pursued which may not only diffuse a knowledge of the sciences but may implant in the minds of the American youth the principles of virtue and of liberty and inspire them with just and liberal ideas of government and with an inviolable attachment to their own country."

Noah Webster
"Let each citizen remember at the moment he is offering his vote that he is not making a present or a compliment to please an individual – or at least that he ought not so to do; but that he is executing one of the most solemn trusts in human society for which he is accountable to God and his country."

Samuel Adams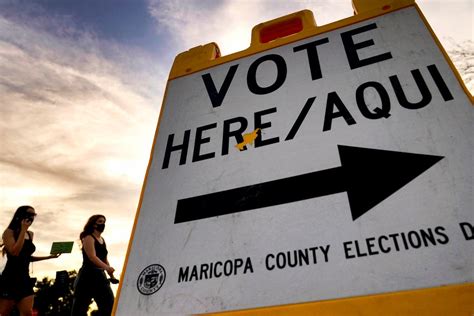 "In all criminal prosecutions, the accused shall enjoy the right to a speedy and public trial, by an impartial jury of the State and district wherein the crime shall have been committed, which district shall have been previously ascertained by law, and to be informed of the nature and cause of the accusation; to be confronted with the witnesses against him; to have compulsory process for obtaining witnesses in his favor, and to have the Assistance of Counsel for his defence."

Amendment VI, the Bill of Rights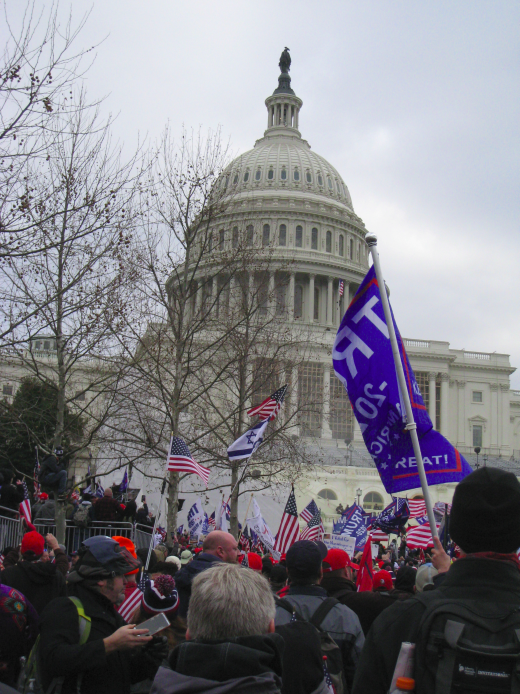 "Representative government and trial by jury are the heart and lungs of liberty. Without them, we have no other fortification against being ridden like horses, fleeced like sheep, worked like cattle, and fed and clothed like swine and hounds."

John Adams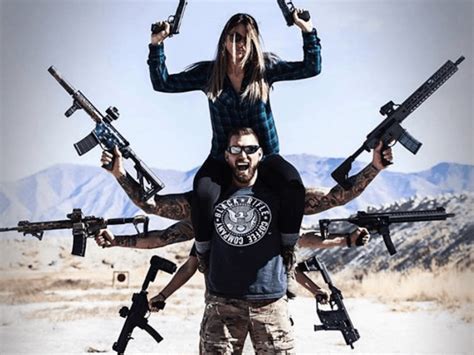 "I agree with you that in politics the middle way is none at all."

John Adams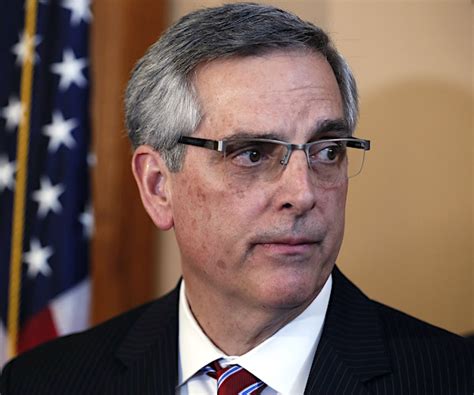 "Citizens, by birth or choice, of a common country, that country has a right to concentrate your affections. The name of American, which belongs to you in your national capacity, must always exalt the just pride of patriotism more than any appellation derived from local discriminations."

George Washington
"They accomplished a revolution which has no parallel in the annals of human society. They reared the fabrics of governments which have no model on the face of the globe. They formed the design of a great Confederacy, which it is incumbent on their successors to improve and perpetuate."

James Madison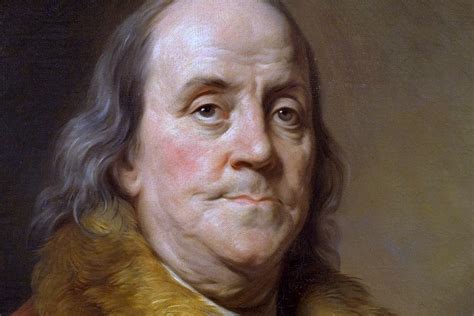 "It is a common observation here that our cause is the cause of all mankind, and that we are fighting for their liberty in defending our own."

Benjamin Franklin
"Contemplate the mangled bodies of your countrymen, and then say 'what should be the reward of such sacrifices?' …If ye love wealth better than Liberty, the tranquility of servitude than the animated contest of freedom, go from us in peace. We ask not your counsels or arms. Crouch down and lick the hands which feed you. May your chains sit lightly upon you, and may posterity forget that you were our countrymen!"

Samuel Adams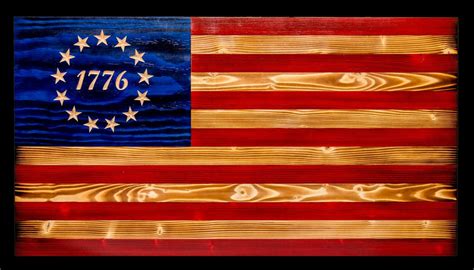 ICE WINE
Now to the beauty of winemaking, in particular ice wines. Ice wines are really and truly made from frozen grapes. To the purist that means grapes that were left on the vine until the cold weather arrives. Once temperatures reach into the negatives, the grapes are harvested and immediately pressed.
Being frozen, only the juice is reserved when pressed, and the water (ice) is taken out of the process. This allows for a very sweet wine that is usually used for dessert, or an aperitif, and sometimes as an ingredient in cocktails. Of course, ice wines are quite expensive and sold in 375 ml bottles.

Canada is a big producer of ice wines, but here's a lovely version from the Finger Lakes. It's from Wagner Vineyards. The bartenders are ready and as an added bonus, there is a lovely selection from Wegmans olive bar to go along.
Yes, watching the videos below made me really, really miss upstate New York. It's such a special place, and there are so many wonderful people and places there. Sigh. Ok. Picking myself up.
Video on the ice wine process here:
And just for nice, here is a lovely video all about the Finger Lakes. The first 20 minutes tell a wonderful story of the Finger Lakes and how wineries came to be there. I had no idea that American winemakers almost killed the wine industry in Europe but ended up also saving it because of American grape rootstocks. Ya gotta listen in.
Also in the first 20 or so minutes is the wonderful story of Dr. Frank Konstantin, a Ukrainian immigrant who was able to prove to American winemakers that the best wine grapes could be grown in the cold weather of New York. Great story. And Dr. Konstantin was an American patriot. Enjoy his story!
HOUSE RULES
It's the domestic communists who are undertaking a covert revolution of "fundamentally transforming" our beloved Republic, and that is putting us all in a bad mood. I like to keep that in mind. My nature is not to be a stinker. But my nature is to be a patriot. They aren't going to make the name 'patriot' a dirty appellation. They aren't going to define us.
However, we do want to stay civil and act kindly to one another. Wolf's House Rules are here. In case you want to duke it out, the Utree is the place to go. Also, it's a place to reconvene if needed.
STOP WITH THE FEAR STUFF!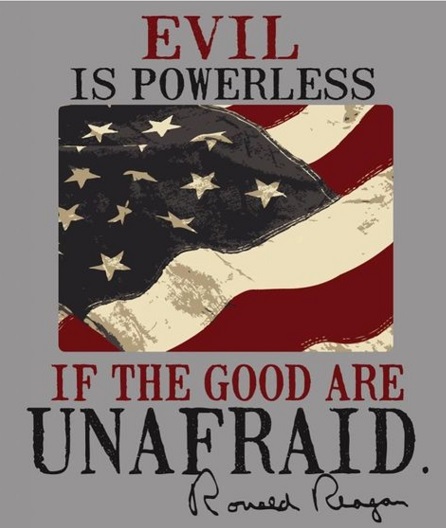 ODDS AND ENDS