OK, folks. I have just been informed that our host COUGHCOUGH.com is experiencing heavy traffic and resource usage of our site, on our server, for the last 3 days, which affected other customers. COUGHCOUGH.com wants to implement a CDN for free. Other server options loom behind that one.
My guess is that this is coming mostly from global "contractors" of various kinds. This is, IMO, part of "de facto censorship" by plausibly deniable means.
Welcome to THE FIGHT.
In my opinion, this is yet another HOAX by the WEFFEN SS and its insidious allies.
---

You know – those smiling bullshitters who hold "events" right before the real thing, because they are OH SO PRESCIENT.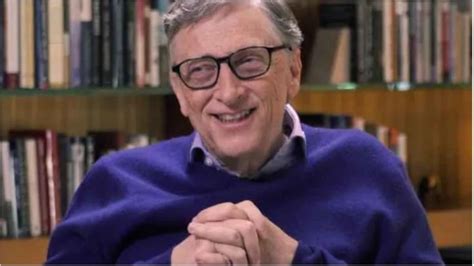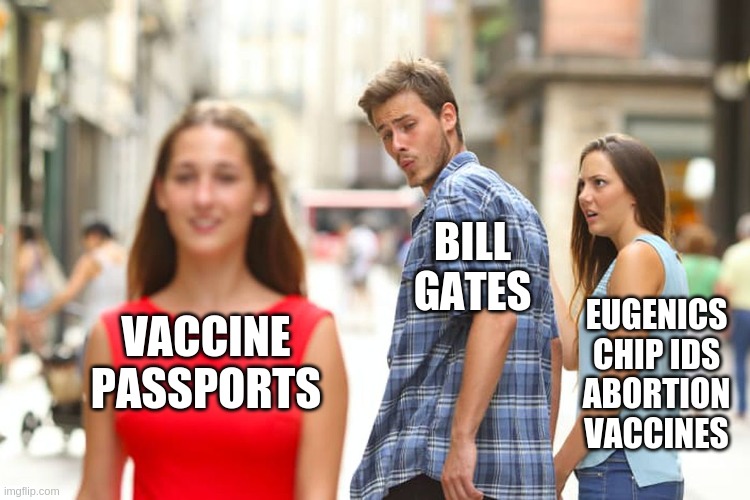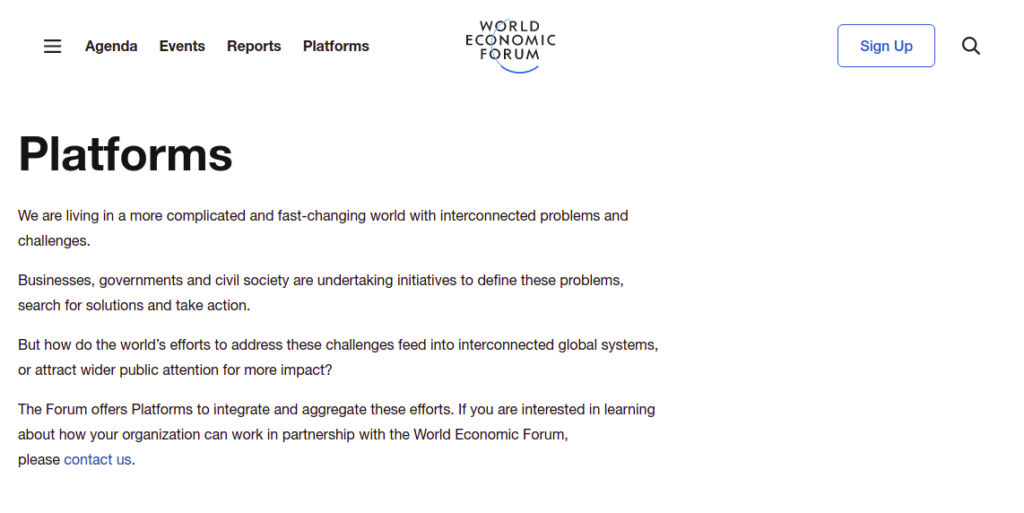 Apparently we poked SOMEBODY hard.
GOOD.
I will provide you with more information as I get it.
W