---
I just read one of THE BEST and most intelligent pieces of bleeding edge conservatism EVER WRITTEN.
Please enjoy. Afterwards, we'll talk.
---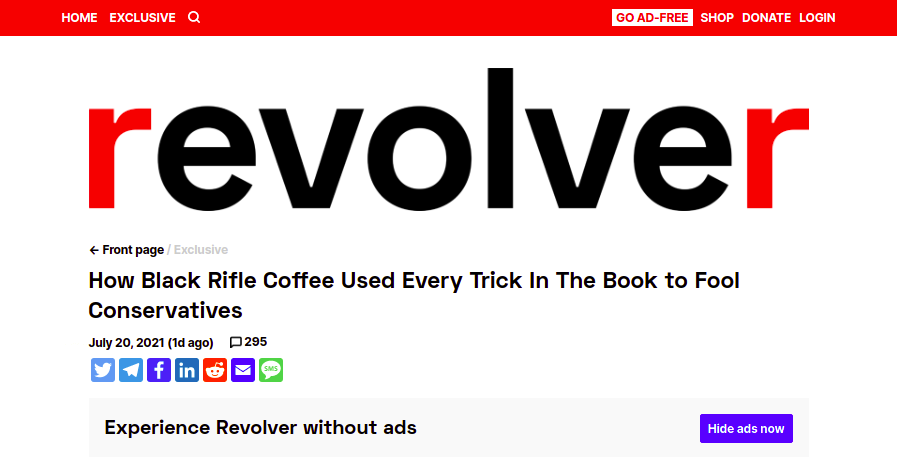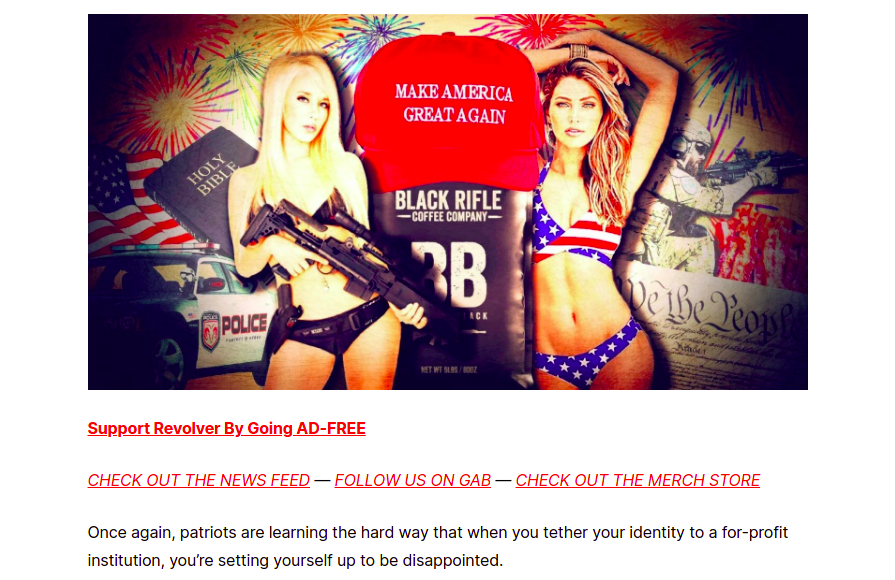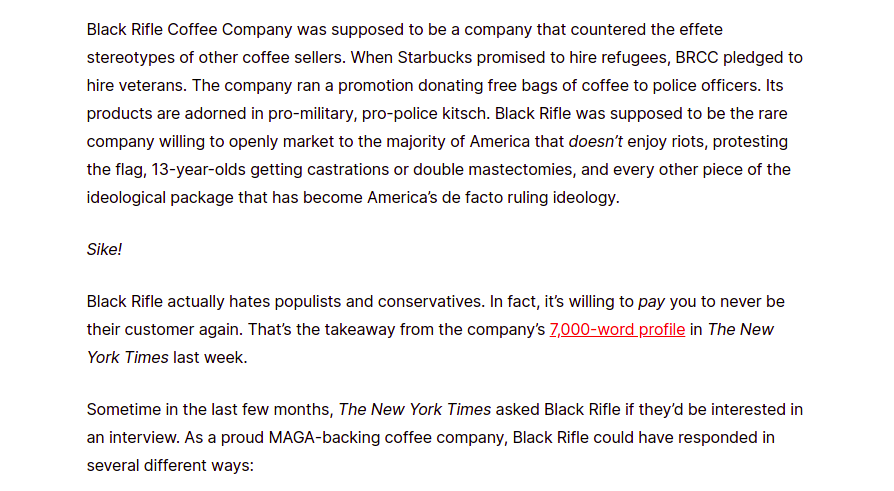 MOAR:
---
Ah, yes – how we wanted to believe.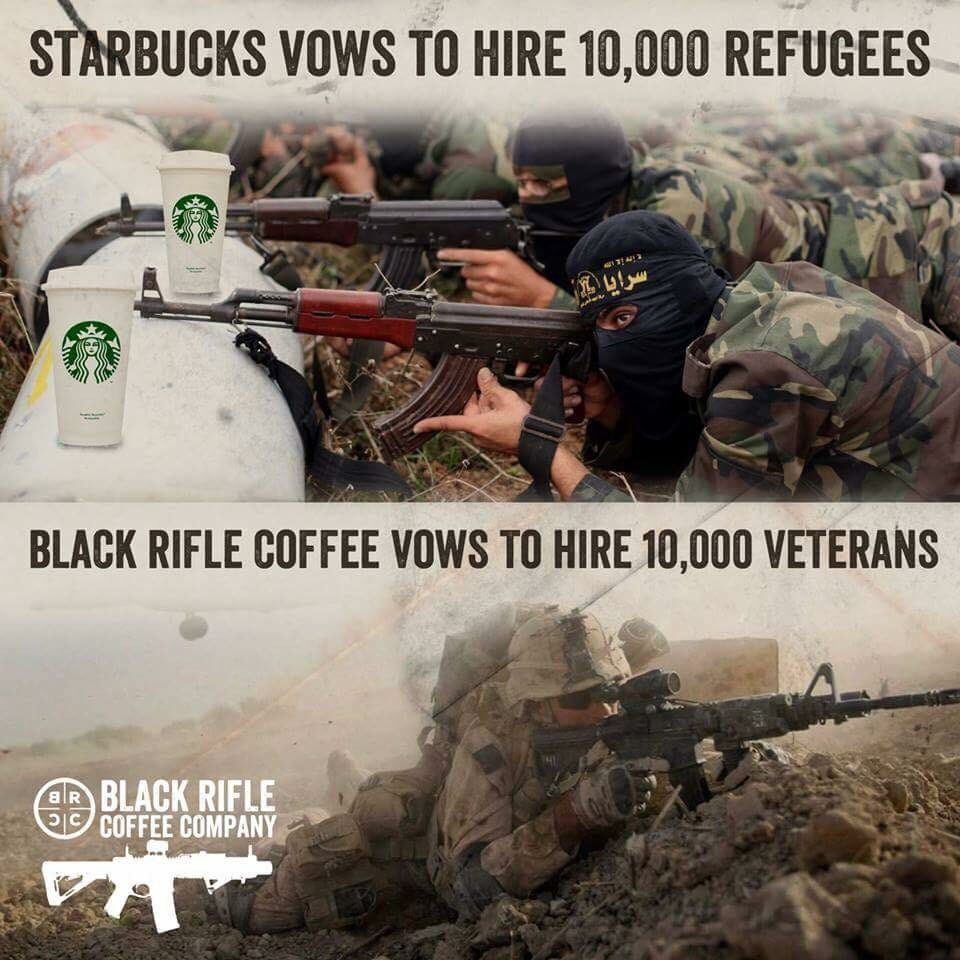 If you read all the way to the end, the last three paragraphs are gold.
---
And I quote:
Many members of the military are heroic individuals, worthy of admiration and emulation. But many other members are not, and increasingly the worship of the modern American armed forces serves to distract from how wastefully American troops are used abroad, and the sinister way the Pentagon is transforming America's security into a social science experiment.
Kyle Rittenhouse is braver and more admirable than most of the soldiers conservatives are reflexively trained to worship. The average American soldier fights in conflicts that have either no bearing on Americans' safety and well-being, or a negative bearing on both. Rittenhouse, on the other hand, selflessly put himself in peril to protect his own community from marauding psychopaths. American troops are rewarded with college tuition, pensions, and affirmative action for millions of federal jobs. Rittenhouse's reward for defending his fellow Americans is personal ruin, a potential lifelong prison sentence, and denunciations from cowards. If Black Rifle had an outlet in Kenosha, Kyle Rittenhouse would have risked his life to defend it. But Black Rifle won't even risk unpopularity to defend him.
So what should patriots do going forward? Well, if you like coffee, buy coffee. If you can give money to a company that shares your values, or avoid giving money to one that hates them, even better. But stop tethering your identity to specific corporations, and stop being an easy lay for slick marketers who try to impress you by putting a gun on a coffee mug. Fundamentally, it is liberals who derive meaning from brand allegiance and living life as contrived stereotypes (this is why they are so attached to identity politics). Americans of all political affiliations must adhere to something greater: Family, traditional values, and enduring, inherited institutions that don't treat them as marks from which to grift another dollar.
---
BRAVO!!!
Or BRAVA – the author is not signed.
To me, THIS is a moment to truly "unite the right" in a way that the phony Occupy Wall Street veteran and likely FIB informant Fake Kessler neither could nor would, with his media TRAP for foolish, unwary conservatives at Charlottesville.
It is not in DEFENSE of one more phony, counterfeit, sabotaged symbol propped up by the left as a trap, but in standing over the CARCASS of another such fake symbol – Black Rifle Coffee – that the GRIZZLED VETERANS of information warfare will find supernatural replenishment in the PURE, FRESH, and STEAMING AROMA of RELENTLESS TRUTH.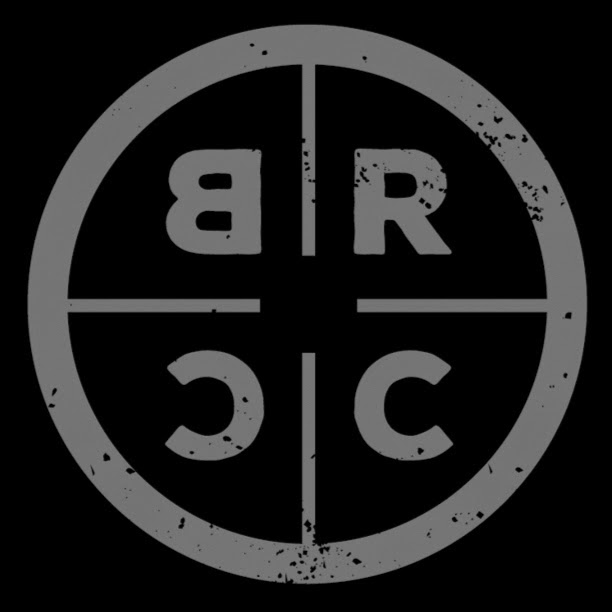 BANANA REPUBLIC COFFEE CORPS
Let me ECHO more deeply and in great detail, where this deep destruction of the military started – not counting all the earlier subversion. In my opinion, the most damaging subversion of the United States military began with the creation of the "unassailable vet card", which could protect both HEROES and TRAITORS.
Heroes and traitors were REDEFINED by a treasonous media.
A card DEFINED BY TREASONOUS Democrats, operating under the cover of their own defense-savvy blue dogs, who could not deny the CHARLATANS like Chuck Schumer and Bill Clinton in their own party.
Helped by treasonous Hollywood, as a "victor" of Vietnam, with its ensuing "reeducation" that WE PAID FOR.
This goes back to the great wars of Maoist and Soviet demoralization of America – Korea and Vietnam. These wars had a purpose – WIN IN AMERICA. Because of our TRAITORS here, these conflicts were a done deal. Retreat was inevitable. One hand was tied behind our backs. But it's not like what happened overseas would have really mattered. What happened HERE was the whole point.
The media, of course, made our inability to see this trick stick like glue. They marginalized, ignored, and ridiculed the few voices that SAW the reality.
Worse yet, these same tactics worked for DECADES.
When communist thug Robert Creamer – "husband" of Bolshivette Jan Schakowsky – joined Soviet brainwash job John McCain in trying to get us to enter another idiot conflict in Syria, it was all made clear to me – the concept of BAIT WARS. Obama led us to the gate, but WE had to enter the entrapment voluntarily. THAT is how they operate. The left needs COVER for their traps.
TRAITORS – both the despicable kind like Cryin' Chuck Schumer, and the pathetic kind like Soviet psychological guinea pig John McCain – are the unbeatable ace that Bolsheviks use against us EVERY; SINGLE; TIME.
Remember how Hollywood helped Schumer and his ilk create the pooh-pooh, there-there of forgiveness for ALL veterans returning from Vietnam? This insanity, after the MEDIA had created the conditions in which it made sense, as the lesser of apparently available evils.
Some veterans were ACTUALLY heroes.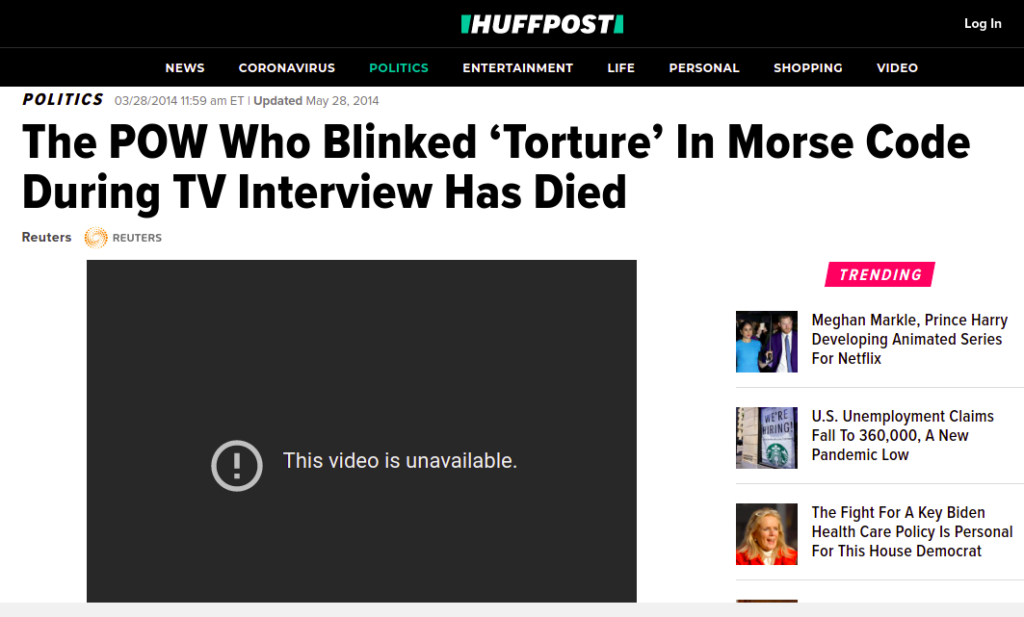 I find this particular image of Jeremiah Denton the most beautiful, because it demonstrates the utter disrespect that the left, including YouTube Menshevik diaperette Susan Wojcicki, holds for true heroes.
In contrast, let's check John McCain around that time.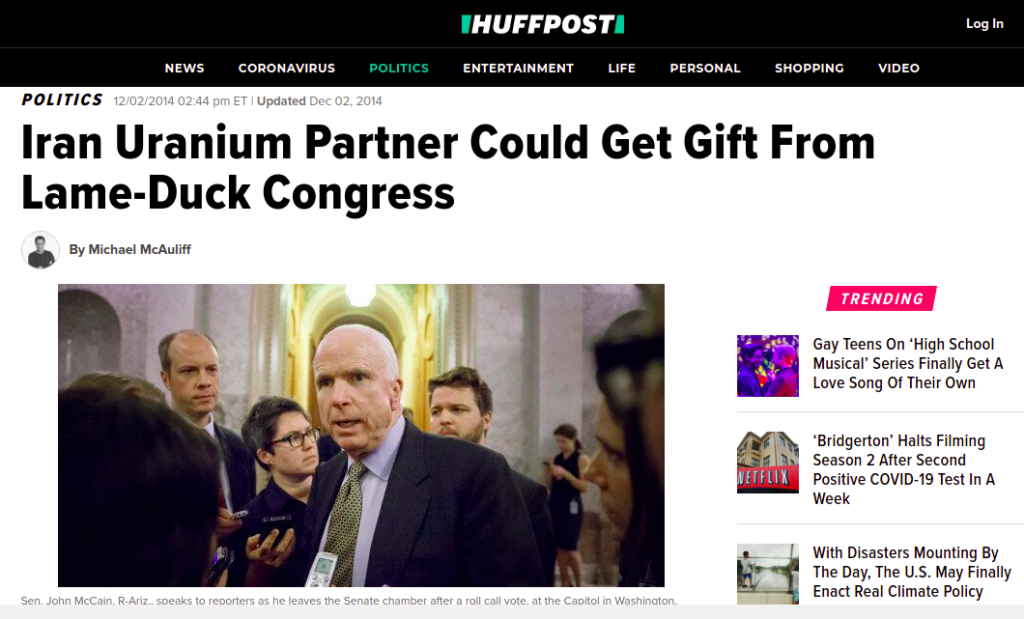 Do you see it now? Do you see how a treasonous media – operating at the edge of what they could get away with, made the evil of tolerating TRAITORS a condition of their own relenting on recognition of the betrayed HEROES of Vietnam?
Think long and hard, how the military was betrayed – not just by them – Democrats and "Mediatifa" – but by us. Yes, by us. WE THE PEOPLE.
Yes. There were a FEW civilians who resisted the psychological campaign by the media, but not many. I knew a very few conservative hardcores who never relented. I admit that I was not one of them. I sucked up all the propaganda, like most. It took me DECADES to undo the Vietnam programming which in folly betrayed the TRUE HEROES, and accepted the left's revisionist version of patriotism.
We have to GO BACK IN TIME and CORRECT THE ERRORS.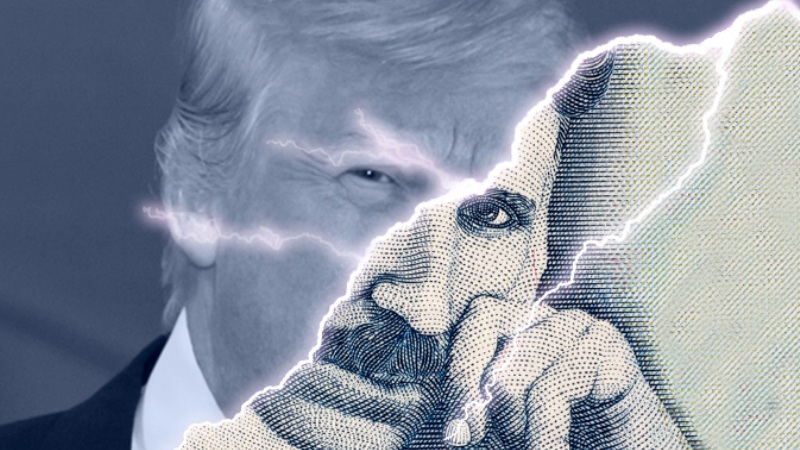 And yeah. There appears to be a plan to help us, even though it – too – is imperfect.
Welcome to WAR.
It is my opinion that by analyzing our DEFEATS – things like Charlottesville, January Sixth, and Black Rifle Coffee – we become STRONGER.
Grizzled, SCARRED, and limping at times, but stronger. WILY AND WISE.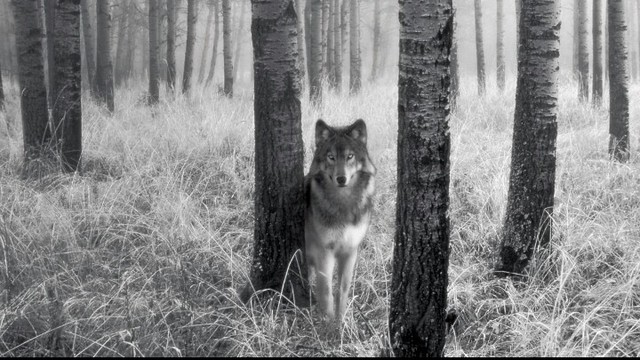 Rally to the flag, the REAL flag, again and again, because that is what THEY cannot truly do.
W