How the Race to Replace Steve Stivers in Ohio's 15th Congressional District is Turning into a Showdown of Soft Party MAGA vs. Original MAGA vs. Upstart Hard MAGA
There is a DATE you need to keep in mind.
AUGUST 3, 2021
It is a date of multiple special PRIMARY elections in Ohio.
No matter who wins, we will be CELEBRATING and GETTING BEHIND THE WINNERS.

There is an AMAZING ad from businessman upstart Tom Hwang (he pronounces it "Wong") that really shows the problem Ohio has right now – TOO MUCH MAGA.
I wish I could show you Hwang's OAN ad, which is quite brilliant for a small-time or homemade operation – it's very clear why this guy is a business success. Here is an alternative.
There are FAR too many good candidates. Not only is there competition to replace Senator Rob Portman…..
Which we have already covered…..
---

File the problem of "too much MAGA" under "GOOD TROUBLE". Yes, I was PLEASED when former Ohio Congressman Jim Renacci came out of some seemingly short retirement, and started talking about getting out from under the economic errors of the current "masked out" administration – talking about "making Ohio great again" – talking about "Ohio …
---
There is now a special election to replace the remainder of 15th District Congressman Steve Stivers' term in office.
LINK: https://ballotpedia.org/Ohio%27s_15th_Congressional_District_special_election,_2021
You will remember that there was a very interesting special election in the TWELFTH district earlier…..
Followed by a lot of weirdness prior to the REGULAR election – right before the global COVID plan unfolded bigly.
---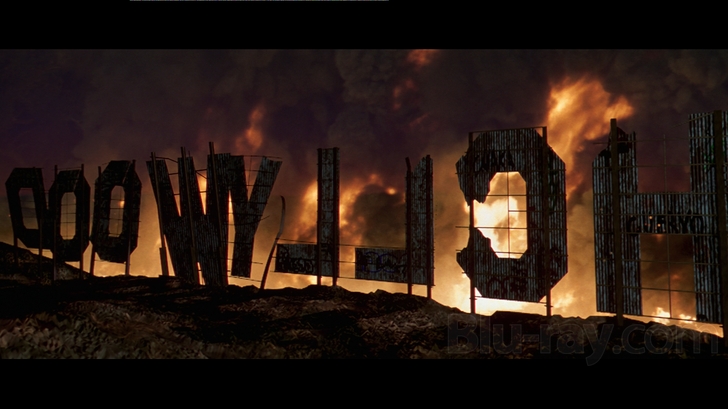 in which Wolf Moon introduces several new and not-so-new characters who he may or may not actually know, as political gossiptainment We begin with a reminder of my dear sister Fox Moon, who managed to get herself into a previous weird post which dealt with the an absolutely beautiful and eminently believable TROLL of the …
---
There was some very strange stuff that went on there – like spooked animals before an earthquake. Wolf Moon and his furry family were some of those critters.
And yes, there has been WEIRD STUFF in District 15 as well…..
---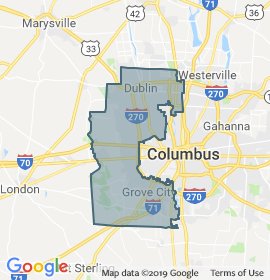 Ah, yes. It's the TIMELINES that always get them. AS YOU WILL SEE. In my opinion, somebody like known provocateur ROBERT CREAMER has to be behind the Columbus "nuclear reactor escalation" hoax, and hopefully, when we have a new head of the Department of Energy fully operational – and some new leadership at the top …
---
One has to admit – Ohio politics is INTERESTING if nothing else.
The BIG DEAL with the 15th District is visible in the ENDORSEMENTS – some of which you can see here:
LINK: https://en.wikipedia.org/wiki/2021_Ohio%27s_15th_congressional_district_special_election
The really big takeaway is that the "main" candidates have very different KEY endorsements:
---
Mike Carey – Trump, Stefanik, Lewandowski
Stephanie Kunze – Franklin County GOP, Maggie's List
Jeff LaRe – Steve Stivers, numerous state politicians
Bob Peterson – Ohio Right to Life, numerous state pols and 2 former representatives
---
So who are these people?
Mike Carey is a businessman and former lobbyist endorsed by Trump. Carey has a great record, but the "lobbyist" tag has been thrown by fellow businessman Tom Hwang, and it seems to be sticking. The Trump endorsement is strong, but IMO Carey needs more OOMPH in his messaging. Stick around for the video at the end, where he is interviewed, as is Hwang.
Stephanie Kunze is a skilled Columbus politician with an "aw shucks" suburban mom image, but she has been through the hell of Ohio politics and managed to come out smelling like a rose. She survived years of dirty blows by Democrats, scandal among her fellow Republicans, and – yes – a quantum nuclear reactor hoax in her back yard.
Not everybody gets one of those!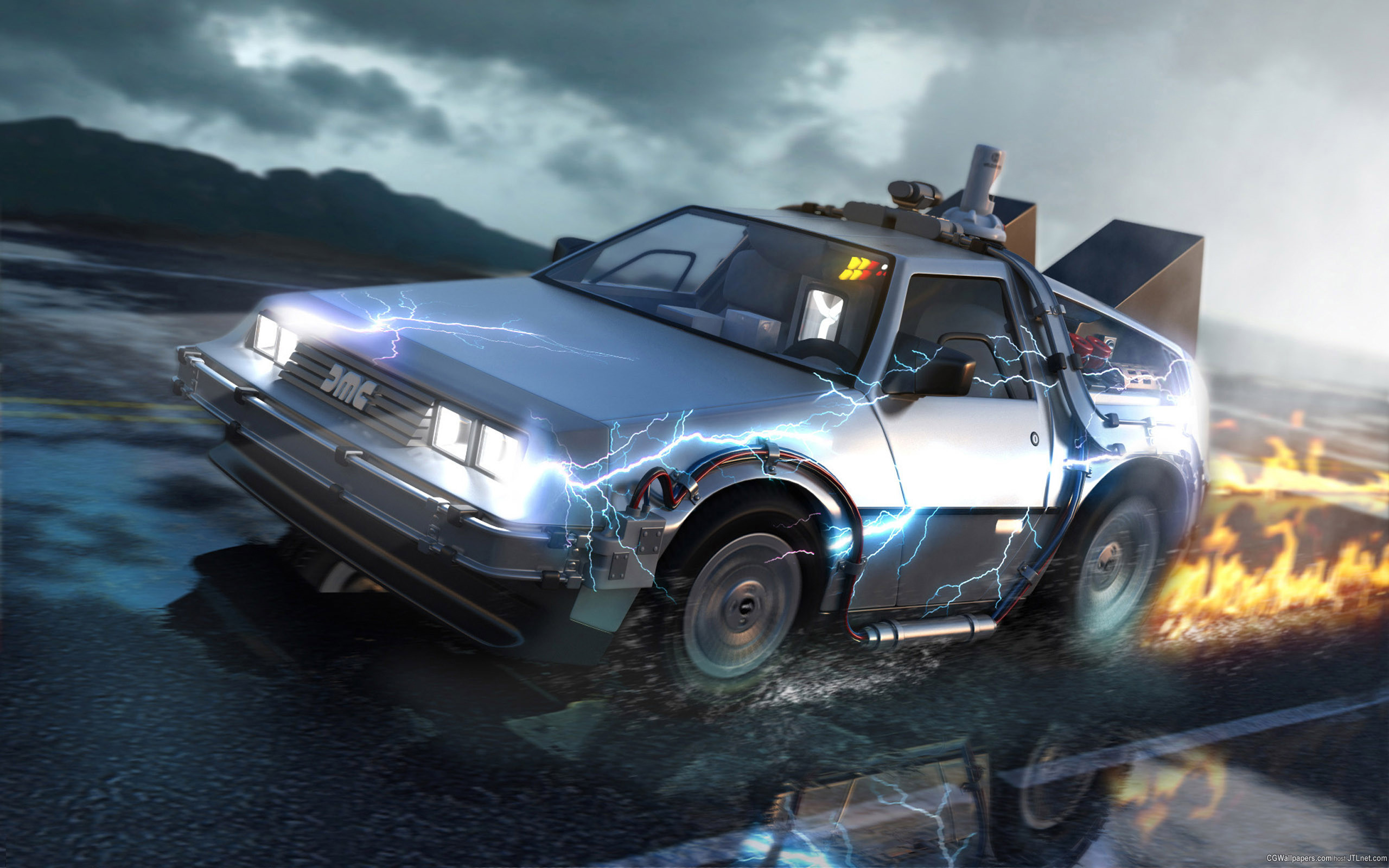 She comes off like a bit of a RINO, because the Dems are constantly trying to change her mind with PAC mailers to her constituents, which makes her look soft. Her messaging is "bipartisan", too. Is she RINO? Not in my opinion, but by the same token, she seems fairly neutral in many ways. She's actually a good fit for the Stivers seat, in some ways. On the other hand, do we want that? It's up to the voters of that district, and possibly Chinese election hackers, if we're not careful.
Jeff LaRe is the "chosen one", with that Stivers endorsement. He's worked as a deputy sheriff, and more significantly as a state representative, where he actually saved thousands of Ohio businesses from lockdown insanity. He may be the machine candidate, but he's a good one. And obviously, he's MAGA.
Bob Peterson is a long-time Ohio pol but also a life-long farmer (8 generations!). You can read his bio here – he's a diehard conservative. All those endorsements, including Ohio Right to Life, are ZERO surprise.
https://highlandcountypress.com/Content/In-The-News/In-The-News/Article/State-Senator-Bob-Peterson-announces-candidacy-for-U-S-Congress/2/20/68118
These last two are, in my opinion, for lack of a better description, "more Steve Stivers". That's why they have all those endorsements from other politicians. No MTGs or Lauren Boeberts here.
However, that may be a very good thing if you want to win District 15.
District 15 is a bit of a suburban "golf" district. It's like something out of Caddyshack. District 12 is a bit more redneck, IMHO.
Now let's look at the polling:

In June, Mike Carey was leading strongly at 20%, but Kunze, LaRe and Peterson together exceed his take – and then there is Ron Hood with 7%.
Wait – who is Ron Hood, closing in on Jeff LaRe, and bettering Stephanie Kunze?
He's a Constitutional conservative, backing Constitutional carry, bitterly opposed to both red flag laws and critical race theory, and very likely the STRONGEST candidate on Second Amendment issues.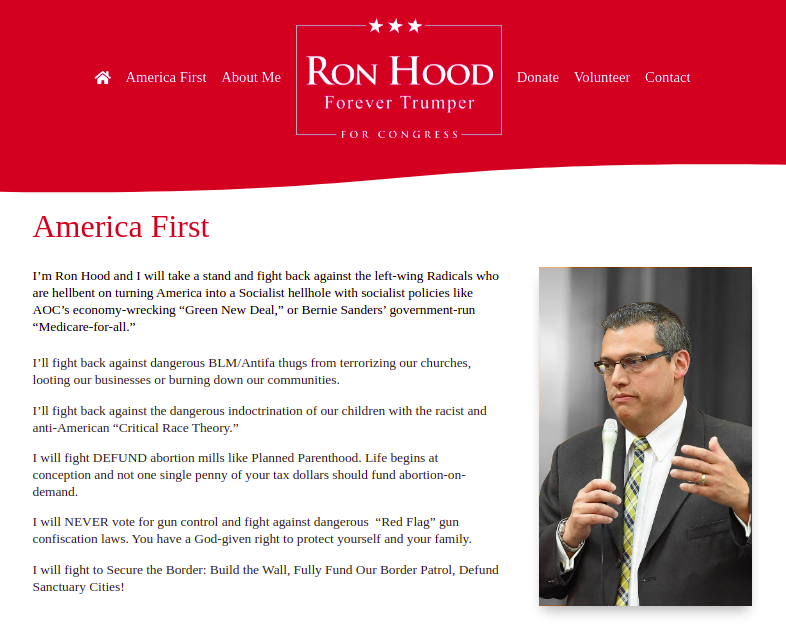 AND – get this – Hood is endorsed by the FAUCI-BUSTER himself, RAND PAUL.
Again, like Hwang, I would categorize this guy as upstart MAGA, but he has experience at the state party level.
I would bet money that the REAL numbers now are nothing like this. Tom Hwang has been advertising like crazy, in all the right places, and his message is STRONG. His real numbers have to be BIG now.
Hwang is the child of people who fled communism. I totally get that. Hwang potentially has an exceptionally strong message on the things he has not said yet. Or he could stumble due to inexperience. And YES – he will likely draw CCP voting hacks. No doubt about it.
And if Ron Hood wins, look for Constitutional carry to cross the finish line in Ohio. A massive 2A win sends a real message to both Washington AND Columbus.
This is a good fight, and I want to see more from all these candidates. But I sure would like to see some of the candidates step up and show their MAGA like Hwang has.
One thing is very clear to me. If ANY of these candidates win, I think we are in good hands. But the EXACT MESSAGE to Nancy Pelosi will depend on the candidate.
No matter what, it's imperative that Ohio voters in the 15th district GET OUT AND VOTE on August 3.
On August 3, keep your eye on what happens in this race. It will be significant for the primaries in November, including the race for Portman's seat, and whether Renacci can take on incumbent governor Mike DeWine.
There's still a lot of time on those races, in which all Ohioans will be able to vote.
Get your popcorn!
W
Mike Carey & Tom Hwang Interviewed: