Ah, yes. It's the TIMELINES that always get them.
AS YOU WILL SEE.
In my opinion, somebody like known provocateur ROBERT CREAMER has to be behind the Columbus "nuclear reactor escalation" hoax, and hopefully, when we have a new head of the Department of Energy fully operational – and some new leadership at the top of the FBI – this little HOAX will get some Jussie Smollett-style KARMA.
But until then, you will just have to get by on my TIN FOIL yet LOVINGLY RADIOACTIVE (for Democrats) THEORY of what *actually* went down in Columbus, Ohio on Thursday night.
Grab your POPCORN (no, not CORN POP) and GATHER ROUND.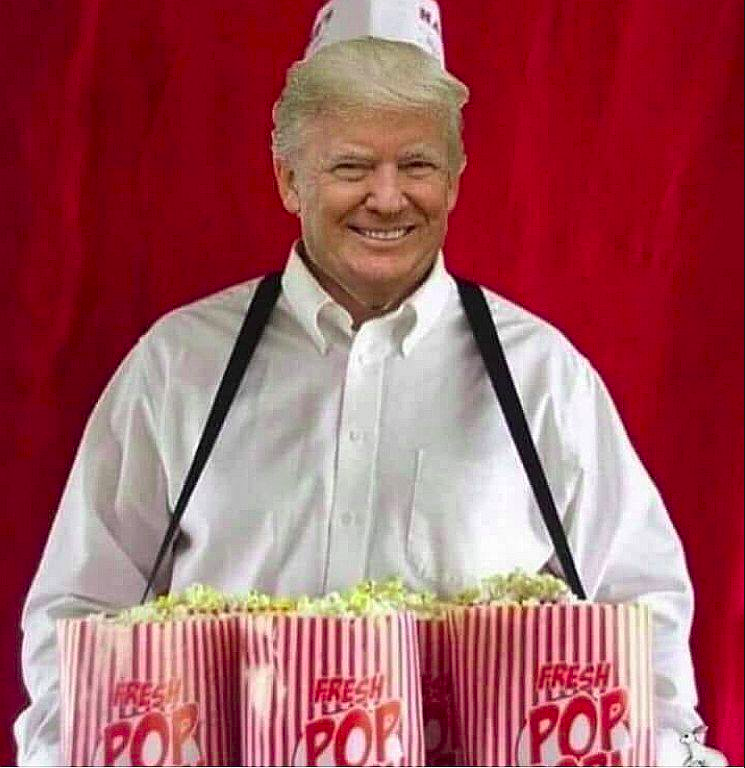 ---
On Thursday, December 5, 2019 at 10:47 PM, our own wonderful Daughn posted a TWEET about an incident earlier that night in Columbus, Ohio. LINK: https://wqth.wordpress.com/2019/12/05/dear-kag-20191205-open-thread/comment-page-4/#comment-329734
That tweet, which is a retweet of another, follows:
Daughn captioned this:
That darned ole Flux Capacitor thingy went on the fritz!!!
I saved an image of the tweet just in case it disappears.
What you are seeing here is the WRAP-UP of the incident. However, if you had been on Twitter EARLIER, then you would have seen all sorts of "War of the Worlds" type fascination and panic popping up in tweets. You can still search on "Columbus" and "nuclear" and find them right now.
These two links are particularly instructive for the FACTS:
Bizarre 911 call prompts evacuation in northwest Columbus
No threat found after HAZMAT, bomb squad response in northwest Columbus neighborhood
Now, I had actually seen this EARLIER, thanks to wheatietoo, who had posted THIS tweet from Jordan Sather.
You will notice HERE that there is talk of both a "quantum physics generator" and a "possible small nuclear reactor" being inside a person's GARAGE in Columbus, Ohio, and the man is saying he sustained BURNS of some kind.
You will ALSO notice, that if you go to Jordan Sather's Twitter timeline, that he was all over this stuff, covering it from the "classified science" / "free energy" angle. Indeed, he remains fully into this story, and his latest video on it is here:
Jordan's video is actually a GREAT summary of the FACTS of the Columbus incident, as well as discussing possible theories of what larger contexts might be behind it. Jordan ends by giving a good overall context for the "free energy" community – which I'm not a part of, but with which I'm somewhat sympathetic, due to OTHER problems with hidden, controlled, and pay-for-play science. Stated another way, Jordan and I both see the "Fake Science" – we just have different skepticisms and different priorities on what needs to be fixed.
---
NOW – the first thing that struck me about this "nuclear incident" – once I realized that it (a) wasn't actually nuclear, and (b) was in the northwest corner of Columbus – was that the TIMING and LOCATION were very curious.
The incident happened to be right in the district of an Ohio state senator, Stephanie Kunze, who in 2019 has been and STILL IS being mercilessly targeted over a "NUCLEAR" BILL in the Ohio state legislature. The bill was known as HB 6 at all stages of passage.
Yes, that bill is now PASSED, but it is STILL being fought over, as Democrats continue an impeachment-like warpath against it, trying to keep it from being implemented. There are bitter, phony, deceptive, petition drives going on RIGHT NOW, and the DEMONRATS, as usual, are playing quite dirty.
If I couldn't convince you that Three Mile Island might well have been Soviet sabotage assisted by American communists, look no further than the AMAZINGLY overwrought opposition to HB 6.
Why, it's almost like they want – desperately – to GIVE AWAY our nuclear capabilities.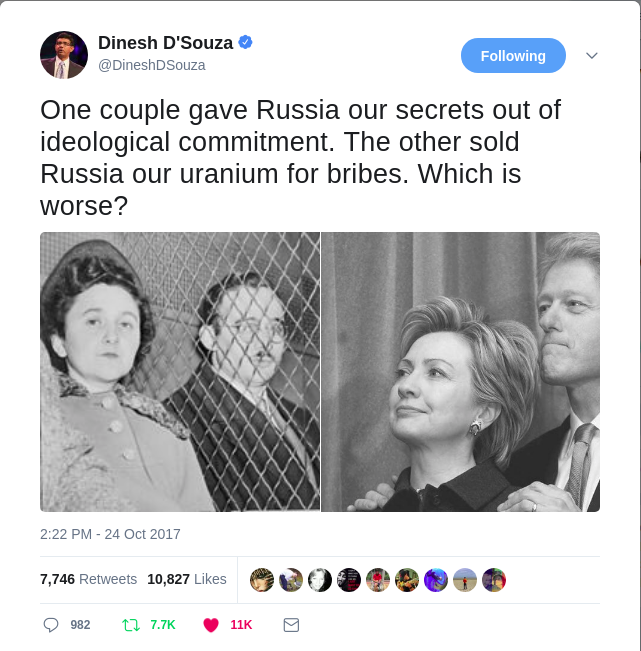 The Democrats characterized HB 6 as a "nuclear bailout", whereas the MAGA forces characterized the bill as providing JOBS and significantly lower, IN-STATE-GENERATED, energy costs.
After earlier WINNING trickery by Democrats, at the local level, getting Ohioans to pay MORE for OUT-OF-STATE GREEN ENERGY CREDITS (not even green energy – just CREDITS that may or may not be actual "green" energy), the passage of HB 6 was a HUGE REVERSAL. It was a HUGE defeat for the Democrats and China. They CANNOT get their California and New York energy insanity to sell in Ohio.
SIDEBAR – see this earlier coverage of how the Democrats were able to fool a Trump-supporting Ohio community into becoming part of the Green New Deal.

The Aggregation Scam: How a Trump Town was Tricked into Paying for the Green New Deal

Stopping Communist Democrats at the GRASS ROOTS – Why Your Local Election Matters in 2019
Senator Kunze was VIGOROUSLY super-PACced by both sides of the issue, with Ohio residents in her district getting many huge fliers from both sides. Democrats are still doing everything in their power to stop HB 6, and are even now taking a "pro-jobs" position against it, if you can believe their LIES and their CHUTZPAH. Check out this "reverso" ad:
Sure looks like that is from the MAGA side – right?
WRONG!
Just check out the website and look for all the "tells" that this is the Democrats shilling for the GREEN NEW DEAL. LINK: https://takeyourpowerbackohio.com/
The MAGA"yes" side has smartly linked the "no" side to CHINA – who benefits from the insanity of the Green New Deal, and the Democrats wasted no time in – you guessed it – labeling the criticism of China as "RACIST"!
I cannot find any images of the flyers specifically targeting Stephanie Kunze, but trust me – there were MANY from both sides – MORE from the Democrat side – in her majority Republican district. Lots of CHILDREN (both sides), lots of DRIVEWAYS (the "pro" side), lots of STEAMING NUCLEAR PLANTS LOOKING LIKE THREE MILE ISLAND (the "no" side). All of them pleading for voters to plead to Senator Kunze to "do the right thing".
ANYWAY – I hope by this point that I've convinced you of the following facts:
All things NUCLEAR constitute a hot-button issue in Ohio
The Democrats are VIGOROUSLY anti-nuclear, pro-Green New Deal
Pro-nuclear-&-coal House Bill 6 has PASSED, but is still in danger of "petition death"
Legislative attacks continue against Ohio nuclear and HB 6, FOR the Green New Deal
Stephanie Kunze has supported HB 6, but is often a SWING VOTE on all issues
The phony "nuclear reactor" incident happened in Stephanie Kunze's district
The phony "nuclear reactor" incident happened in the middle of petition games
Are you starting to see how this stuff is working?
Well, before we get into some of the FINER POINTS of what the Democrats are targeting here – AND THERE IS A LOT – I want to point out something VERY interesting.
December 5 just happened to be the date of the Ohio Republican Christmas party, held this year in….
COLUMBUS OHIO. At some place called The Bluestone, 583 E. Broad St.
Again, the timeline:
---
2019 Chairman's Christmas Party
THURSDAY, December 5, 2019
6:16 PM – suspect calls 911 in Columbus (LINK)
6:30 PM – Private Sponsor Reception begins, 2nd Floor ($250 to $10,000 tickets)
6:36 PM – Evacuation begins, Bomb Squad and Hazmat Teams requested (LINK)
7:00 PM – General Reception Begins, 1st Floor ($110 tickets, $50 young pro, $30 student)
7:07 PM – Columbus Dispatch issues "possible small nuclear reactor" tweet (LINK)
8:19 PM – "Breaking News" has already passed on "small nuclear reactor" idea (LINK)
8:30 PM – Party Officially Ends
9:10 PM – Columbus Dispatch issues "no nuclear reactor" tweet (LINK)
9:20 PM – Evacuated residents allowed to return to their homes (LINK)
9:32 PM – Columbus Dispatch issues "all clear, no nuclear reactor" tweet (LINK)
---
SO – by this point, I hope that I've convinced you that this was VERY LIKELY a stealthy psychological operation set up and then carried out in "Sgt. Schultz" fashion by Democrat operatives, their unions – which would include the same ones that forced a Trump rally to downsize from 4000 to 1000 at the last minute in Columbus in 2016 – and the Fake News Media – including the DESPERATELY anti-Trump, anti-MAGA, pro-greeniac Columbus Dispatch.
Yeah – THIS rally:
Remember – Democrats, like all leftists, PRETEND NOT TO KNOW.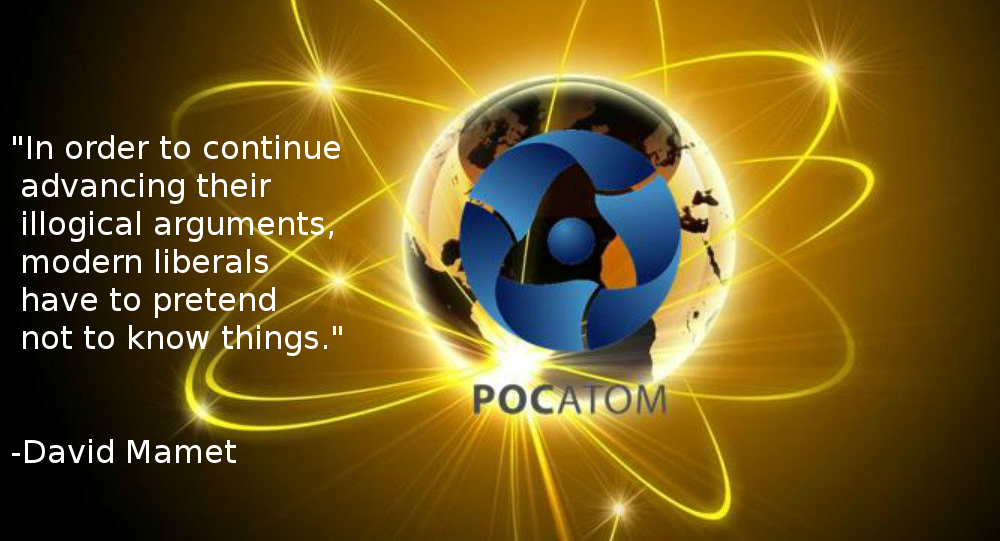 ---
Now – I think it's very helpful to dig more deeply into this incident, because the proximity to some other things like December 9 and the [D] [1-6] shootings tells me that the Democrats were doing WAY more than just fighting Ohio nuclear and trolling the Ohio GOP by staging this ridiculous hoax during the Ohio GOP's 2019 Christmas Party.
I think that one of the hypotheses that Jordan Sather was looking at – that this may have been some kind of discrediting psy-op – is also very likely – and I think that it's quite likely that the target is Q followers very much like Jordan, or even, say, people who have sites talking about things like "Nuclear MAGA" and maybe named "The U Tree".
Now I'm not a particular fan of "free energy", figuring that I was highly trained in the idea that "no free lunch" is in fact a powerful tool of natural scientific discernment. However, I am a believer in the reality of technologies more advanced than our own, and thus of things like Bob Lazar physics, a richer periodic table, working UFOs, extraterrestrials, and those sorts of things. So yes – this could be useful for discrediting ALL of us who think "there is there there" in new and hidden science.
To see that QAnon "followers" are being actively discredited by the collapsing Democrat worldview, just look at the little tiff the next day between President Trump and the Failing New York Times, in which the word BASELESS figured prominently.
VERSUS
If you've followed my prior comments on the New York Times and QAnon, you know that I believe the Times is PAINFULLY aware of the "reality" of QAnon – whatever that means as far as a PSY-OP goes – and that the leftists at Fake News NYT are simply PRETENDING NOT TO KNOW.
Now – let's get edgy. I can't give you all the details – but I can play some reality games BACK at these loathsome hoaxers.
The QAnon / Gambino / Staten Island / hit job thing is actually very interesting to me. Not only is Speaker Gambino – WHOOPS – I mean Speaker d'Alesandro – WHOOPS – I mean Speaker Pelosi connected to this stuff – it turns out that I AM TOO.
Yes. There was a very interesting point where people with Italian names – well, sometimes just maiden names – and in some cases connections to Staten Island – became involved in certain delicate matters, back in the days when the whole CA3 thing was in search of closure that I wasn't so willing to oblige.
Do any Democrats remember what I'm talking about? I strongly suspect that the "White Hats" do, and might be willing to refresh memories at the right moments.
Anyway, Mr. Comello – whose name is not the same name as Comey but makes me wonder – seems a lot like somebody I remember. Perhaps the technologies are a bit more advanced now, but still – I have strong suspicions that his victim, Mr. Cali, might have known things about "the old days", and that could prove very dangerous, since March of 1981 was an unfortunate time for more people than just me.
Enjoy the show. I'm expecting many interesting things to become known.
Let me leave everybody with a viral idea. Speaking of the New York Times.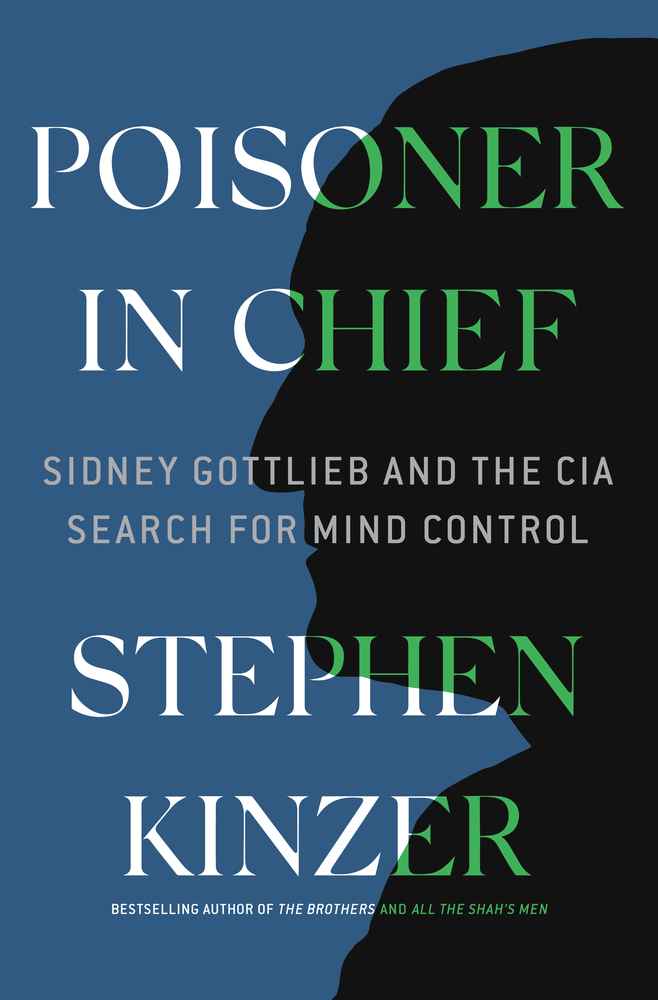 Gunpowder is to burning wood, what artificial irrational mental states are to natural, random mental illness.
Come on – think about it. What if SOME had it, but MOST didn't even know it was there?
And people published books to deny it. From – OH – maybe Fake News New York Times journalists.
Cybernetics can be abused. Get used to that world. You've been living in it a lot longer than you think. Most of you were BORN INTO IT. Because if you don't know about the holy grail, and everybody LIES to the world that the holy grail was never achieved, just think of what POWER that would give those who HAD the holy grail – and others weren't even allowed to speculate that people HAD IT.
And what do you know – we're back to the beginning of THIS story.
W
Didn't Creamer or one of his lieutenants say something about using mental patients?
Why, I think he did. At 13:50 in this sucker.
Kinda like "fire sticks" were to the Indians. Gunpowder was almost like magic.
Like I said – enjoy the show.